It's no secret that Ford trucks are among the toughest vehicles on the planet. "Built Ford Tough" isn't just a clever marketing slogan – it's a very real thing, at least to a select group of brave folks down in Argentina. There, a non-profit group that calls itself La Chata Solidaria (The Solidarity Pickup) has been delivering much-needed goods and services to thousands of people that live in the abandoned and remote area known as the Chaco providence since 2008.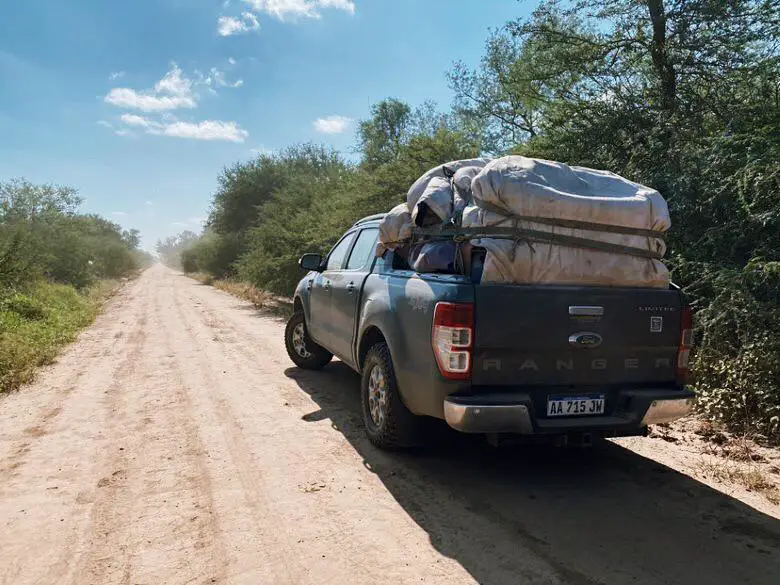 Problem is, these kind-hearted folks can't just hop on the paved highway, turn on cruise control, and take a simple road trip to get there. The path between Buenos Aires and Chaco is rather treacherous, consisting of a very dense and dangerous forest. In fact, Argentinians call it "El Impenetrable," or "The Impenetrable." But that's somewhat of a misnomer for the various Ford trucks the group uses to traverse it.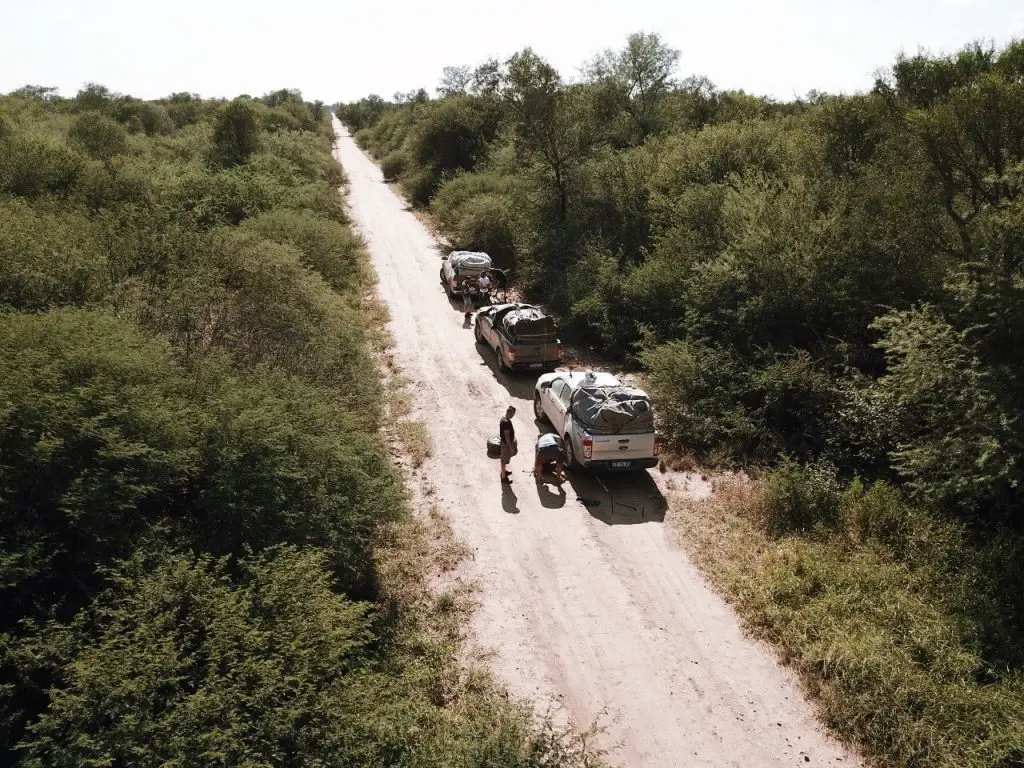 The trip covers 4,500 kilometers, or 2,800 miles, and takes roughly 7 days to complete. But it's very much necessary, as the people of Chaco lack vital resources such as water, food, electricity, housing, and even basic medical care. And that's where La Chata Solidaria steps in, delivering much-needed supplies and even setting up makeshift hospitals in the jungle to help the sick. Altogether, each trip provides aid to between 1,500 and 2,000 people.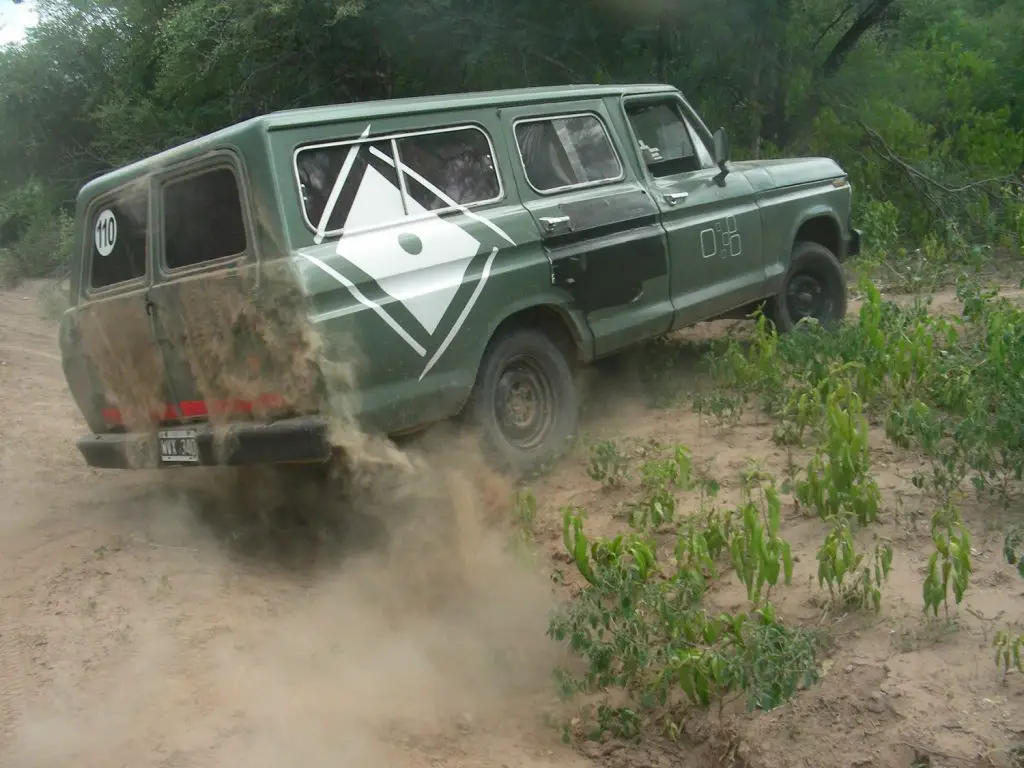 Perhaps the most interesting aspect of this continuous rescue mission is the fact that the kind folks of La Chata Solidaria all drive Ford trucks. The mission actually started with a diesel-powered 1974 Ford F-100 that was built in Argentina at the Ford Pachecho Assembly Plant. Since then, the group has used all sorts of different Ford trucks, everything from a 1980 F-250 to the modern-day Ford Ranger.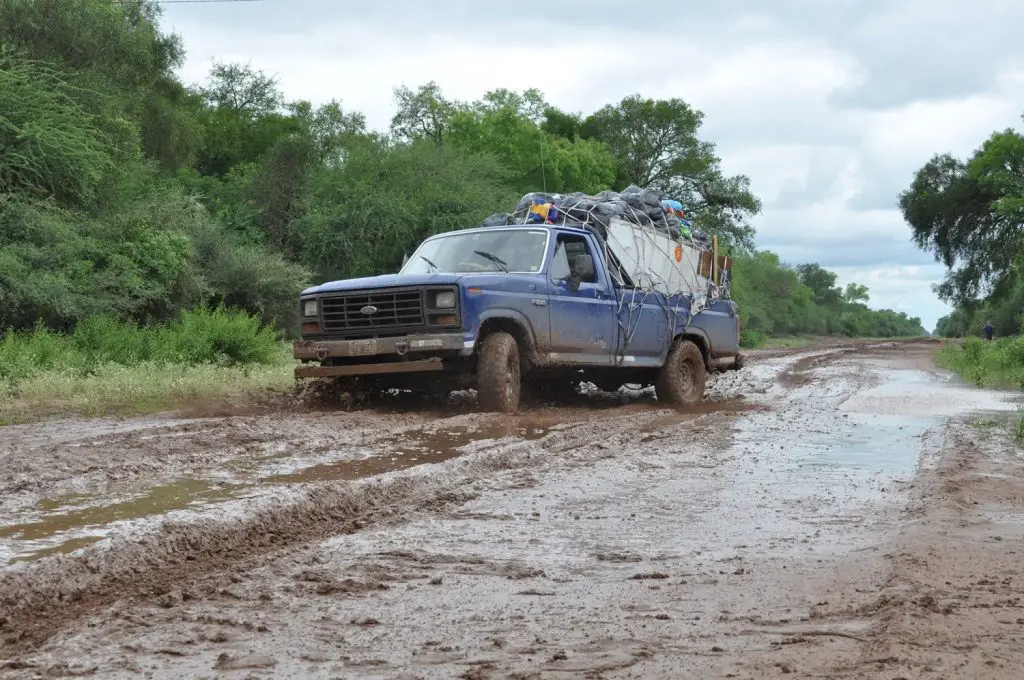 When Ford of Argentina caught wind of what La Chata Solidaria was doing back in 2016, it actually began to supply the group with new Rangers equipped with the Ford 3.2L Power Stroke five-cylinder diesel engine. But make no mistake – these Ford trucks aren't exactly babied through the muddy jungle on these important missions.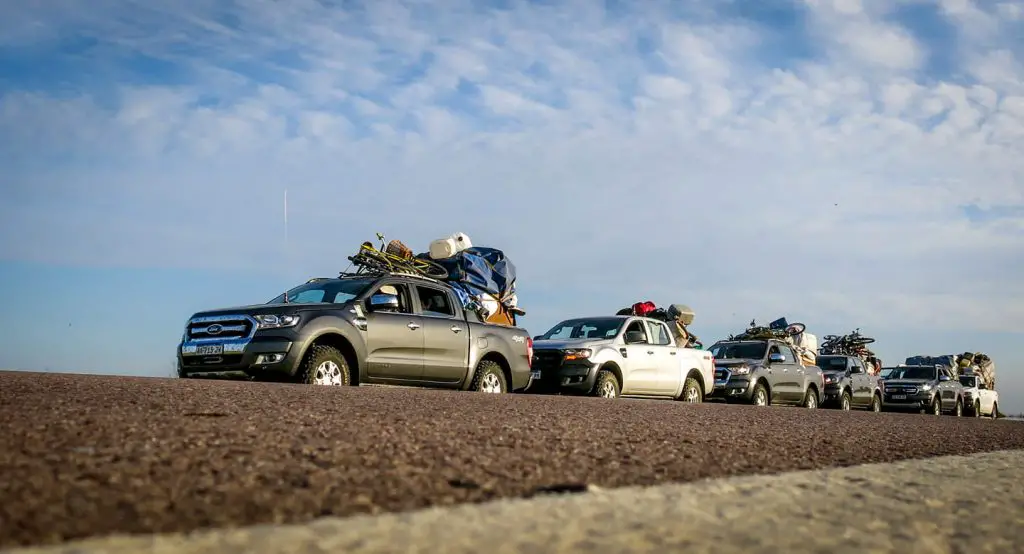 In fact, the folks at La Chata Solidaria actually far exceed Ford's payload ratings of these trucks on each trip. The Rangers are loaded down with around 4,400 to 4,800 pounds of supplies, which is way beyond its rated maximum payload of 1,650 to 1,860 pounds.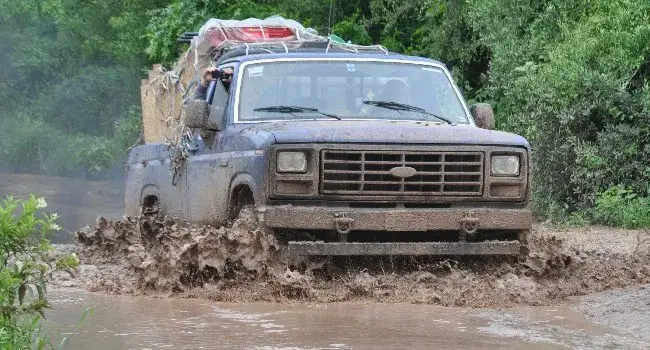 The old 1980 F-250, which the group calls "indestructible," carries around 6,300 to 6,600 pounds in its bed without breaking a sweat. It's truly astounding to see the level of punishment these trucks endure on each and every trip, and each one takes it like a champ.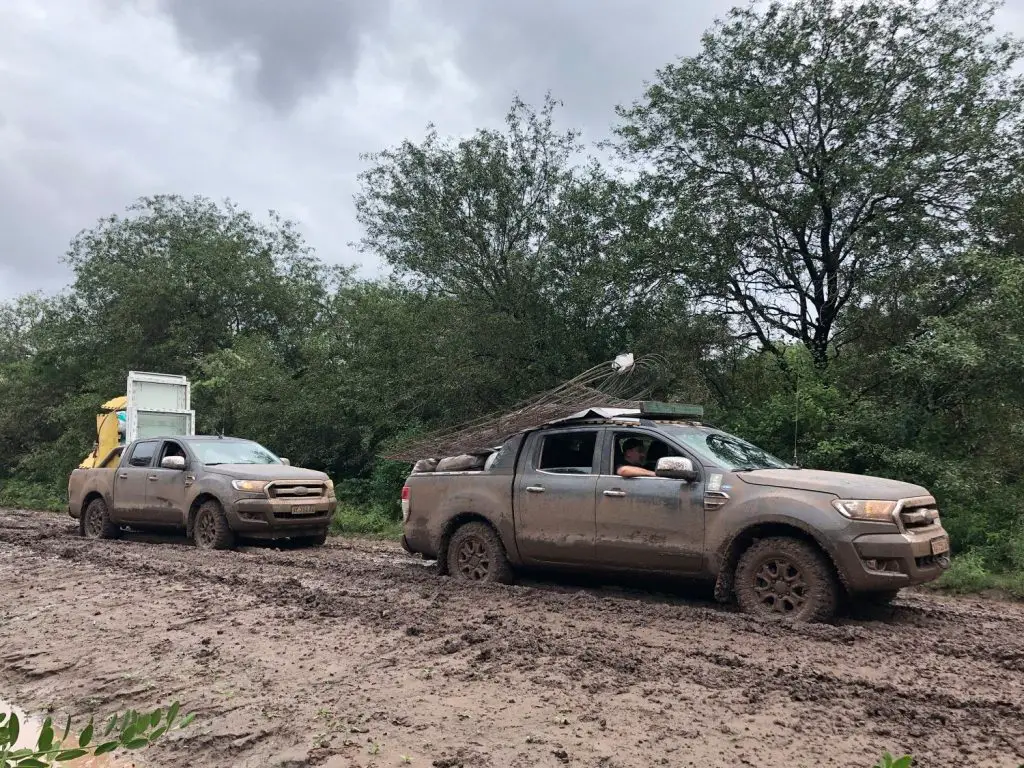 This amazing and inspiring story certainly left a lasting impression on us, as we don't often see such incredibly selfless acts with the singular goal of just helping people who need help. And those who feel the same way can help La Chata Solidaria continue its important mission by donating to the cause here.
We'll have more inspirational stories like this soon, so be sure to subscribe to Ford Authority for more Ford F-Series news, Ford F-150 news, Ford Ranger news, and around-the-clock Ford news coverage.