The South African Cross Country Series (SACCS) is one of the more grueling off-road racing series on the planet, but it also serves as a stepping stone for those wishing to compete in the legendary Dakar Rally. Like any motorsports series, SACCS also features a number of classes designed to provide young, promising drivers a proverbial staircase up the ranks. And Ford driver Lance Woolridge has been climbing those steps faster than most.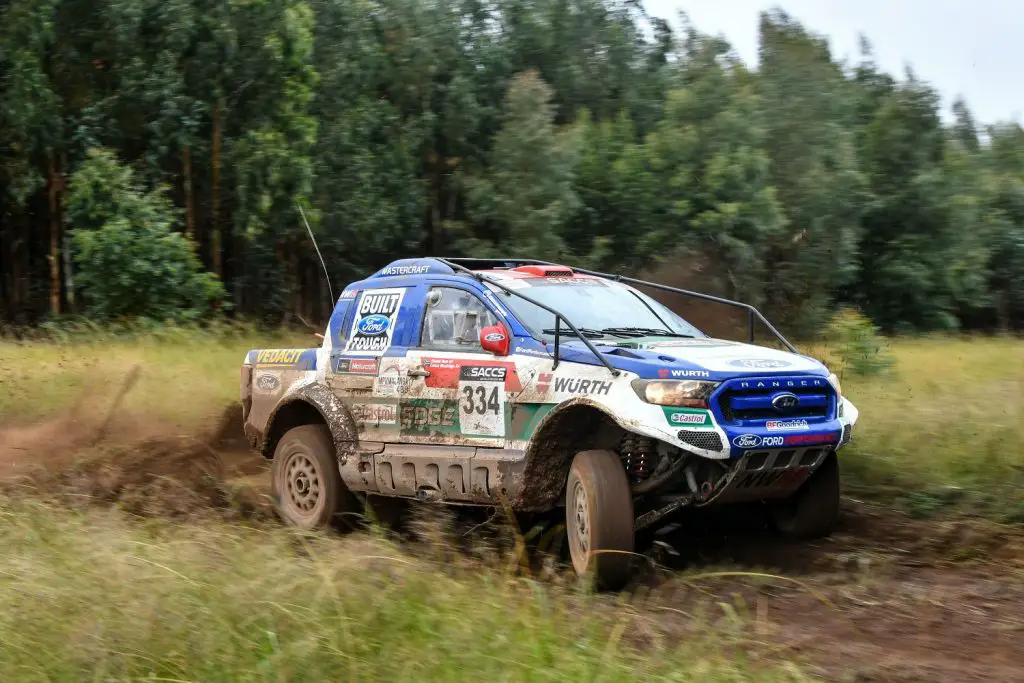 At the age of 29, Woolridge already has a full 12 years of racing under his belt. His involvement in motorsports was virtually assured from the outset, having grown up watching and supporting his very own hero – his father Neil Woolridge, who is a multiple cross-country champion on two and four wheels. The elder Woolridge also competed in the Dakar Rally in 1998 and 1999.
Today, the younger Woolridge is the operations manager for Neil Woolridge Motorsport (NWM), a fully accredited Ford Performance center that's exclusively responsible for designing and manufacturing the Ford Ranger for cross country racing around the world. Woolridge has been competing in a Ranger since the tender age of 17, so he's obviously quite familiar with them.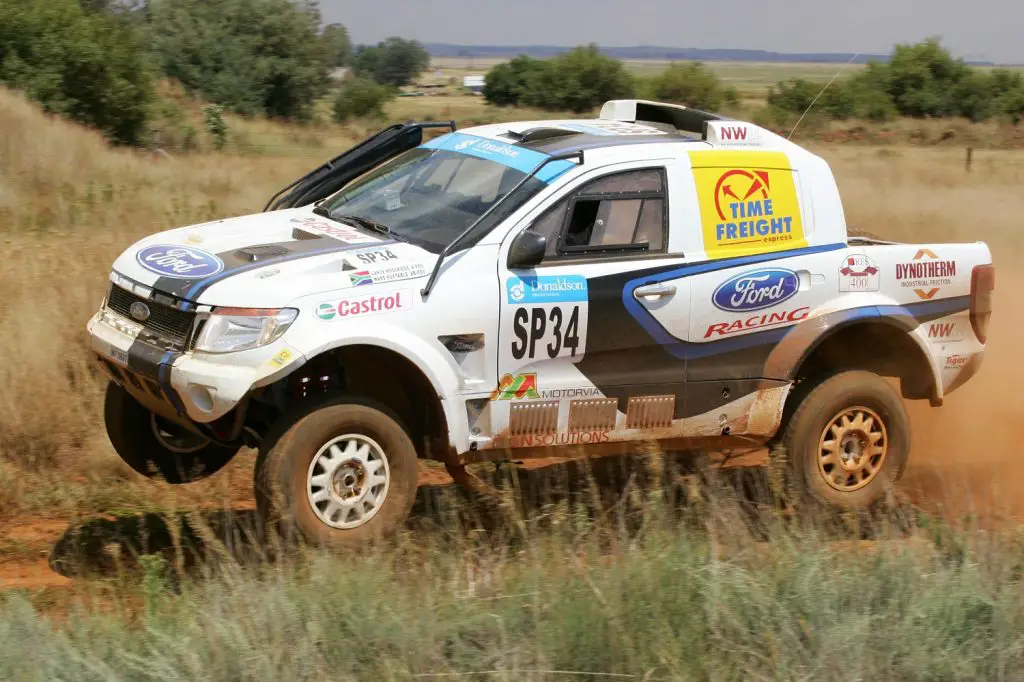 For his first year of national championship racing in 2010 at the age of 18, Woolridge and two mechanics rebuilt an old Ranger during the off-season to compete in the Class E category for near-standard vehicles. Success soon followed as he became the youngest person to win a Class E race in South Africa, and youngest driver to win his class and finish the tough 1,000 kilometer Botswana Desert Race.
Success has followed the young Ford driver everywhere he's gone ever since, and he most recently secured two consecutive Class T championships in 2018 and 2019. For the 2020 season, he's set his sights on what is now the top-tier category in the sport – the FIA-class for full Dakar Rally-specification vehicles.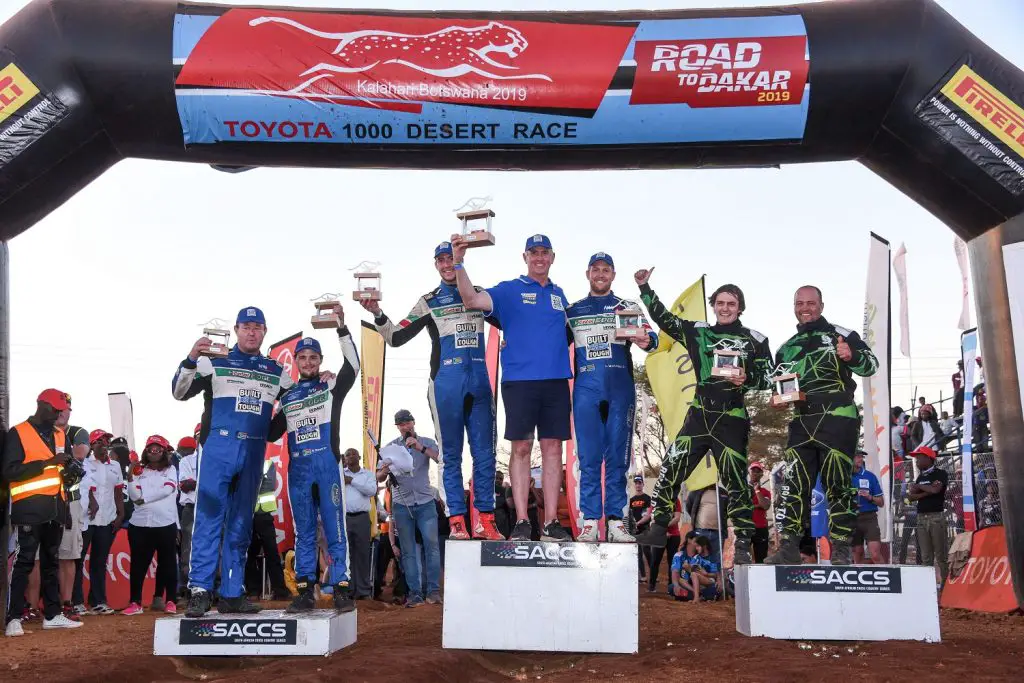 The season is currently on hold because of the COVID-19 pandemic, but NWM is also working on building an all-new FIA-class Ranger which will be powered by Ford's 3.5L EcoBoost V6 engine. And even though he's focused on succeeding in the FIA class in the short term, Woolridge can't help but look toward the future just a little.
"Our goal is to have the new FIA Ranger competing internationally once we've completed our final development work on the prototype unit," Woodridge said. "The Dakar Rally is the ultimate prize, of course, both for me and for the NWM team as a whole. That dream hasn't changed, and I believe that with the new vehicle we will have a winning package."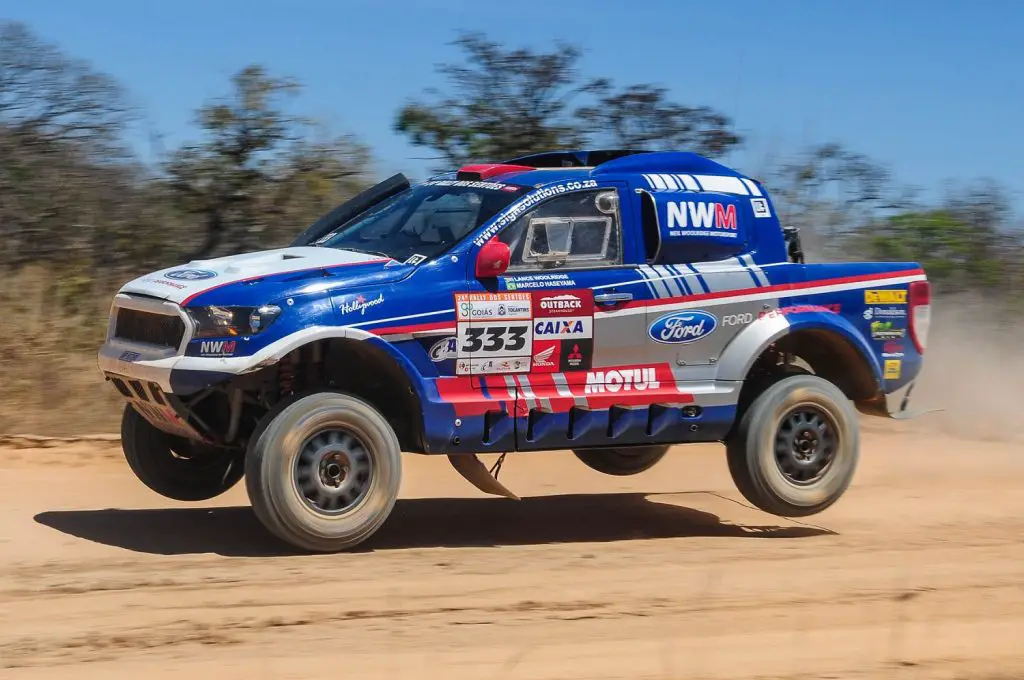 Judging by his tremendous success so far, we certainly aren't counting the young Ford driver out.
We'll have more motorsports news to share soon, so be sure to subscribe to Ford Authority for more Ford Ranger news and non-stop Ford news coverage.