Every time an automaker decides to revive a classic nameplate or model, it's always a daunting task. After all, how does it pay proper homage to a legend while also giving it some modern flair? This problem applies not only to the actual car itself, but also to the car's graphics, logos, and/or badges. And as we would imagine, Ford went through quite the process when it was working to modernize the iconic Mach 1 logo on the all-new 2021 Ford Mustang special-edition model.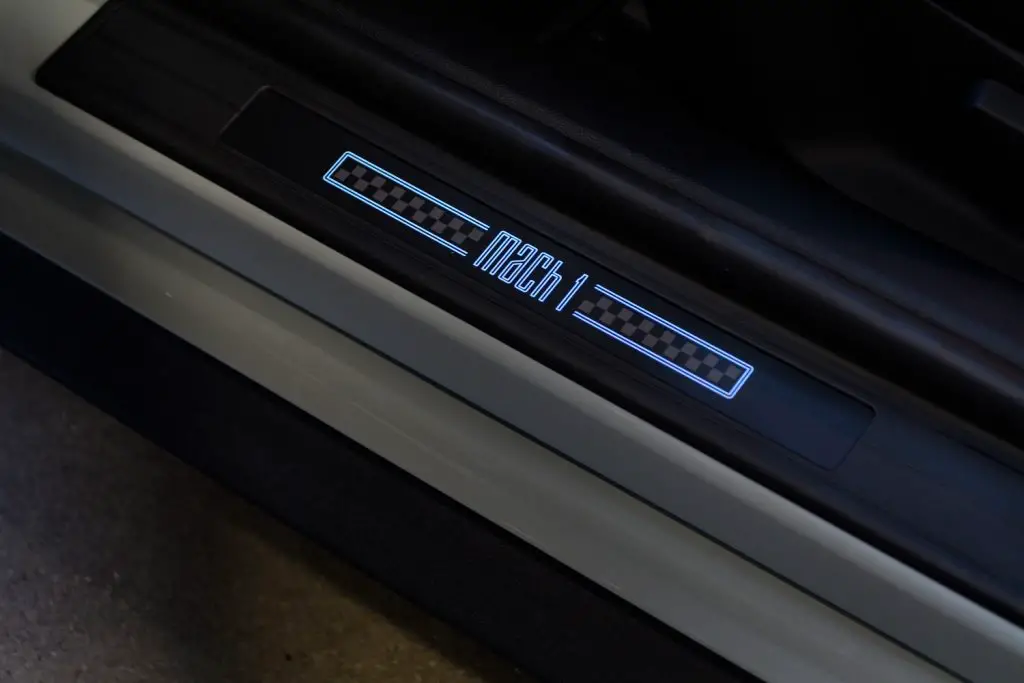 Turns out, Ford design manager Dave Mahoney and his team of graphic designers spent quite a bit of time obsessing over the classic Mach 1 logo and how it would translate to the forthcoming model.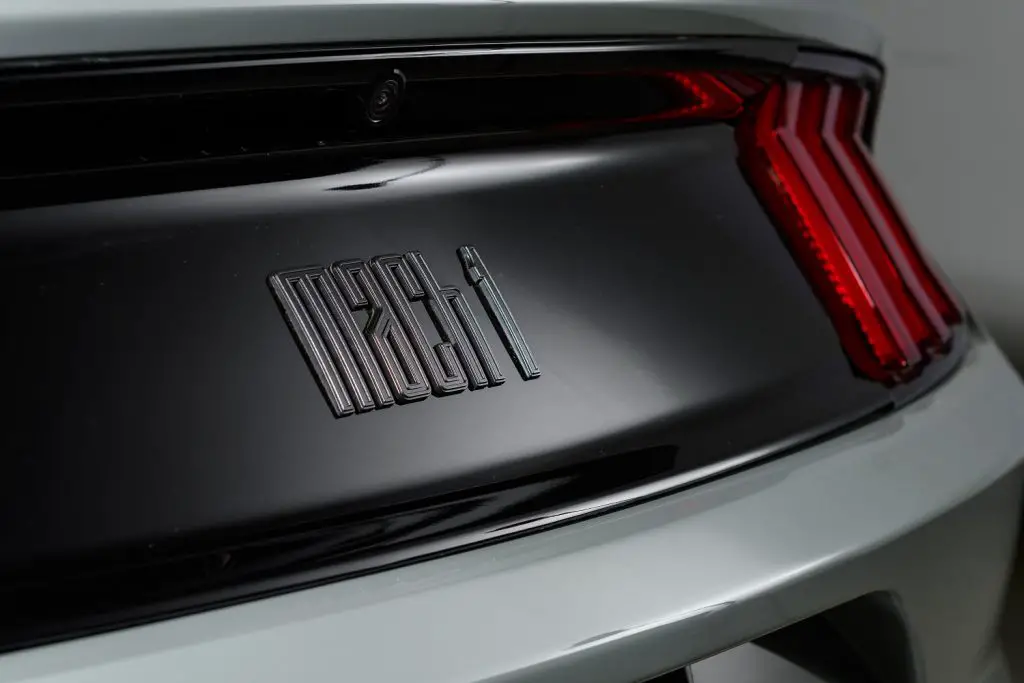 "From a brand standpoint, that vintage Mach 1 logo has such a classic look, there was a lot that we didn't want to lose," Mahoney said. "The unique letters, the outline – it was important to keep those features. What we did do is make it more modern, which really suits the new car."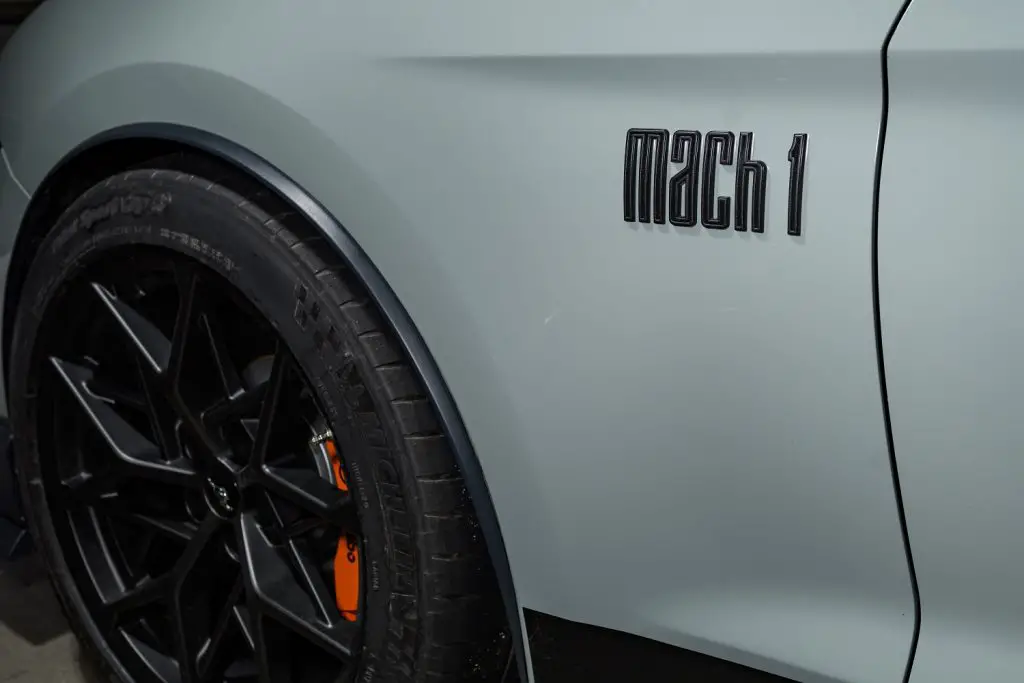 Mahoney and his team found inspiration from their design colleagues as they were working on the new Mach 1's interior and exterior, because everyone on the team was focused on the same end result – writing a new chapter of Mach 1 history by paying homage to the vehicle's past while also looking toward the future.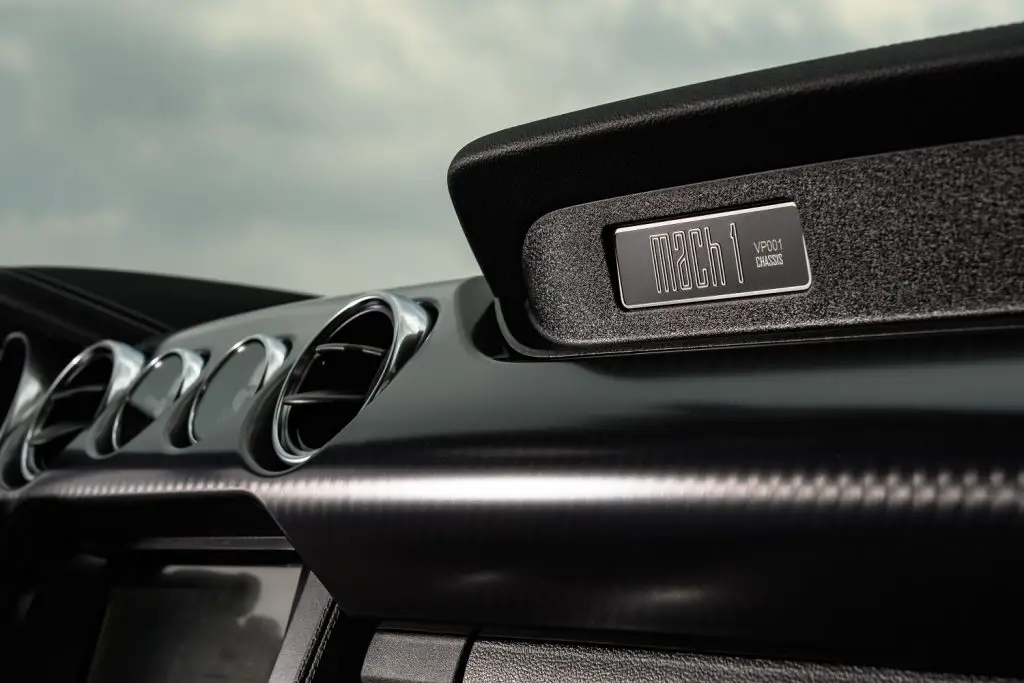 "When a nameplate like a Mach 1 comes back, you need to play up the heritage, but we didn't want this to be a retro badge," said Dean Carbis, Ford chief designer. "We wanted it to be modern, while still calling back to the original. I think the team nailed it."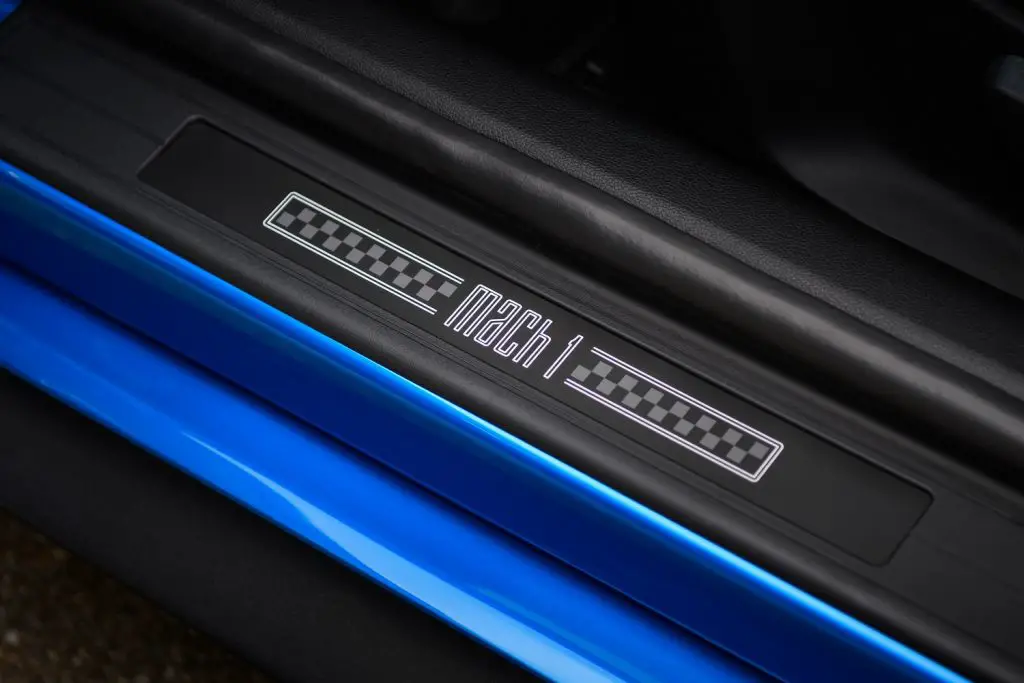 Ultimately, the design team chose to incorporate an updated, bolder sans-serif font to achieve a more modern look. At the same time, the look of the badge retains its retro style thanks largely to the playful letter styling, which includes the familiar down-sized lowercase "h."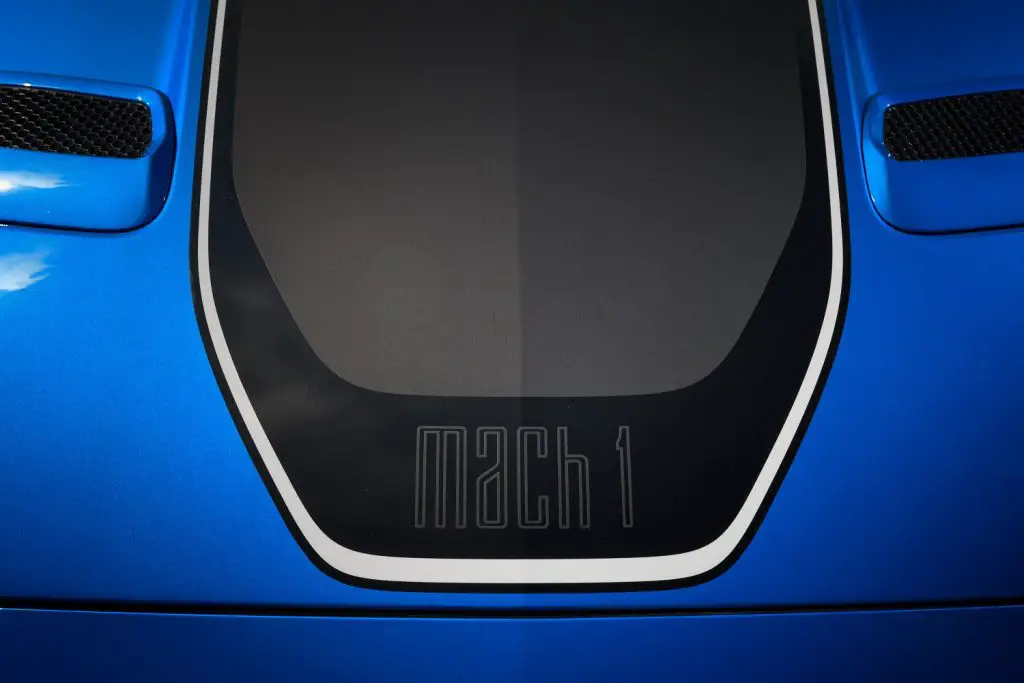 While it may seem a bit like overkill, the updated Mach 1 logo is everywhere on the new model, including the hood stripe, front fenders, rear appliqué, strut tower brace, door sills, digital instrument cluster, etched dash badge, and center stack touch screen when the Mach 1 is started up. With that kind of exposure, Ford certainly didn't want to reinvent the wheel, but it also didn't want to go too far in bringing this classic logo into the future.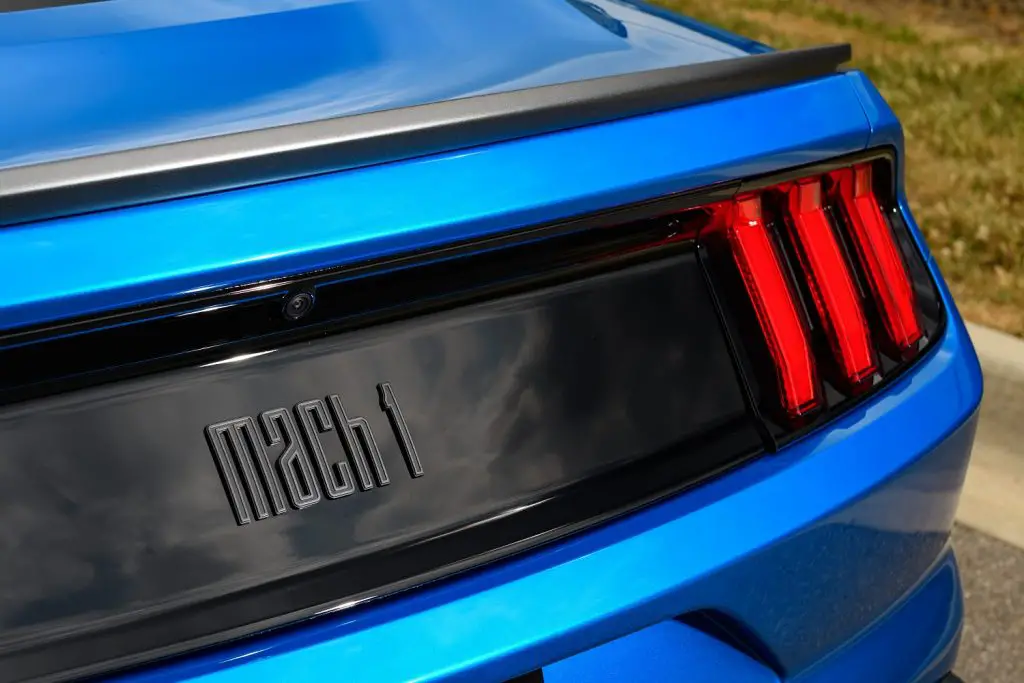 We'll have much more on the new Mach 1 soon, so be sure to subscribe to Ford Authority for more Ford Mustang news and continuous Ford news coverage.