A variety of automakers have come up with new and innovative ways to both provide access to and start up modern vehicles. Tesla, for example, enables owners to unlock and start their vehicles using nothing but their smart phones. And now, Lincoln rival BMW has become the first automaker to allow its customers to use the Apple iPhone Digital Key as a fully digital car key. The automaker announced this new feature at the Apple Worldwide Developer Conference.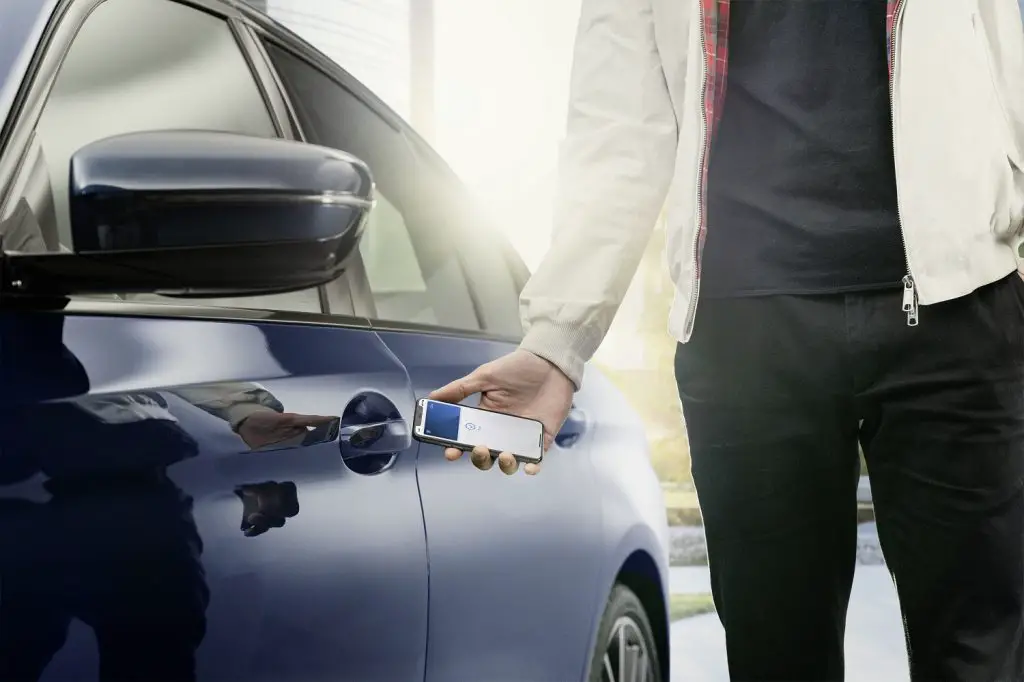 The forthcoming BMW iPhone Digital Key will enable owners to unlock their vehicles by simply taping their iPhones. Likewise, placing the iPhone in the smartphone tray and pushing the start button will start the vehicle. The key itself is stored securely in the iPhone, and it even features a reserve power feature which enables the key to continue to function for up to five hours after the phone shuts off due to having a low battery.
Setup of the Digital Key can be done through the BMW Smartphone App. The vehicle's owner can also share access with up to five friends, including a configurable car access option for young drivers which restricts top speed, horsepower, maximum radio volume, and various other features. Onwers can manage access from inside the car as well as through Apple Wallet.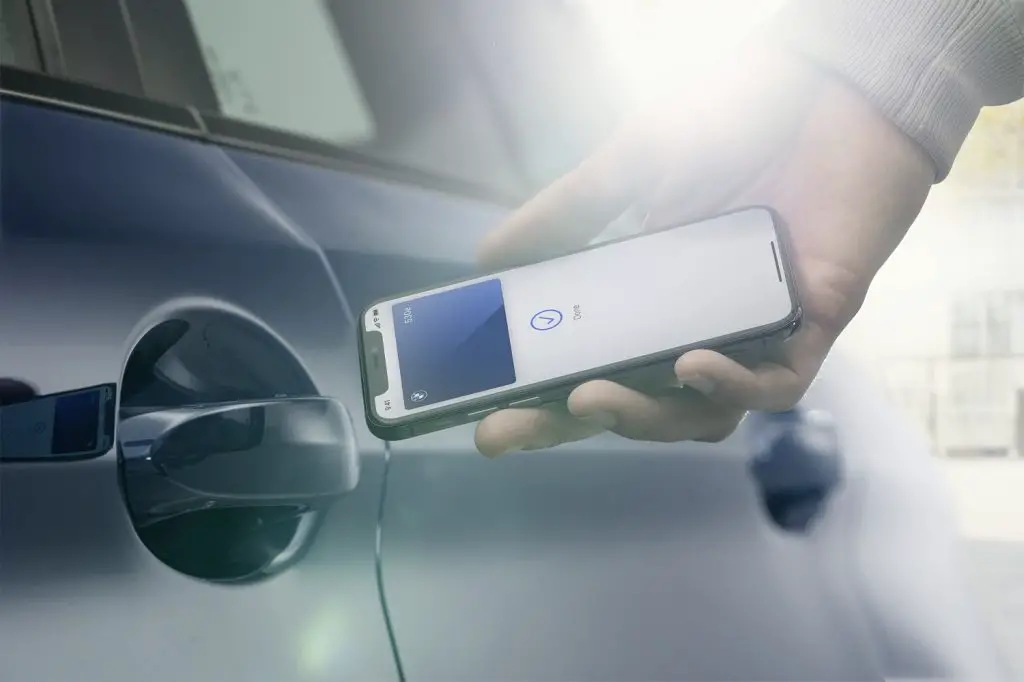 The BMW iPhone Digital Key is available in 45 countries for the following BMW models: 1, 2, 3, 4, 5, 6, 8, X5, X6, X7, X5M, X6M, and Z4, if manufactured after July 1st, 2020. Compatible iPhone models include the iPhone XR, iPhone XS or newer, and the Apple Watch Series 5 or newer.
In addition to the new Digital Key, BMW and Apple also announced a new feature designed for BMW electric vehicles. Drivers can plan their trip in advance on their iPhone or simply enter their destination through Apple CarPlay, at which point Apple Maps will pick the optimal route based on electric range and the locations of charging stations along the way. This feature will debut on the fully electric BMW i4 launching next year.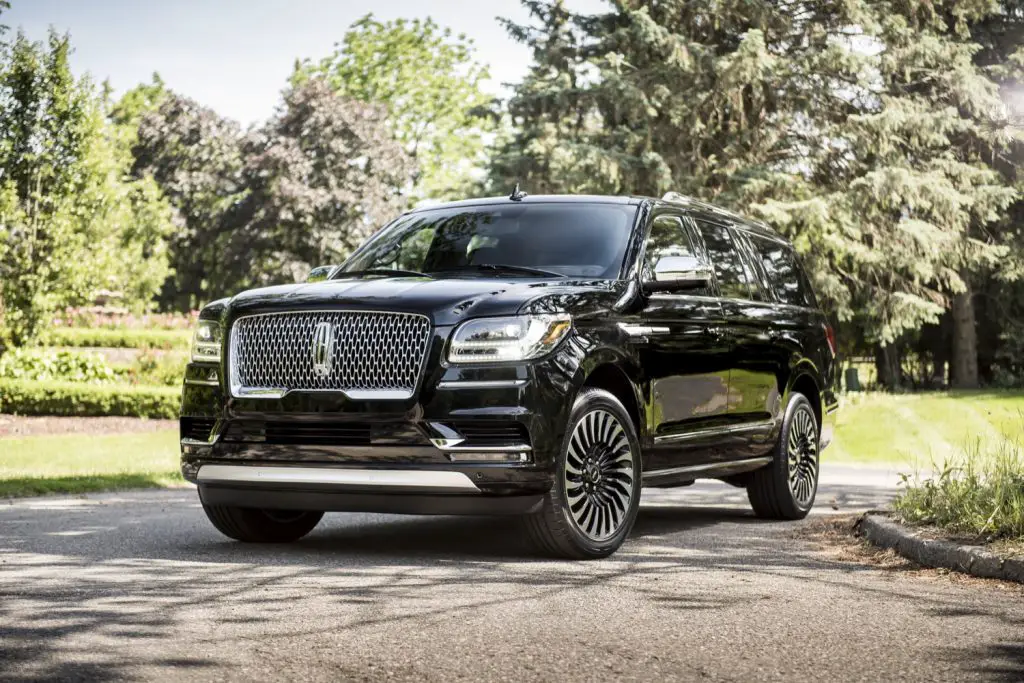 Currently, Lincoln users are able to unlock, lock, and start their vehicles with their smartphones by using the "Lincoln Way" mobile app – the Lincoln-branded answer to The Blue Oval's "FordPass" app. Owners can also use the app to send codes to other drivers, temporarily permitting them to operate the vehicle. Ford and Lincoln vehicles also support Amazon's "Key" in-car delivery service, which delivers packages directly to the owner's vehicle.
We'll have more on this and all the latest new automotive tech features soon, so be sure to subscribe to Ford Authority for more Lincoln news and 24/7 Ford news coverage.