Over the last several months, one thing has become abundantly clear in the automotive world – all-electric pickup trucks are quickly becoming a thing. And everyone wants a piece of that pie. The F-150 EV is coming in mid-2022, but it'll be joined by a number of fresh faces including the Tesla Cybertruck, Rivian R1T, Nikola Badger, and perhaps its biggest threat – the GMC Hummer EV. But on the same day the all-new 2021 Ford F-150 and its PowerBoost hybrid drivetrain debuted, so did a lesser-known EV pickup – the Lordstown Motors Endurance.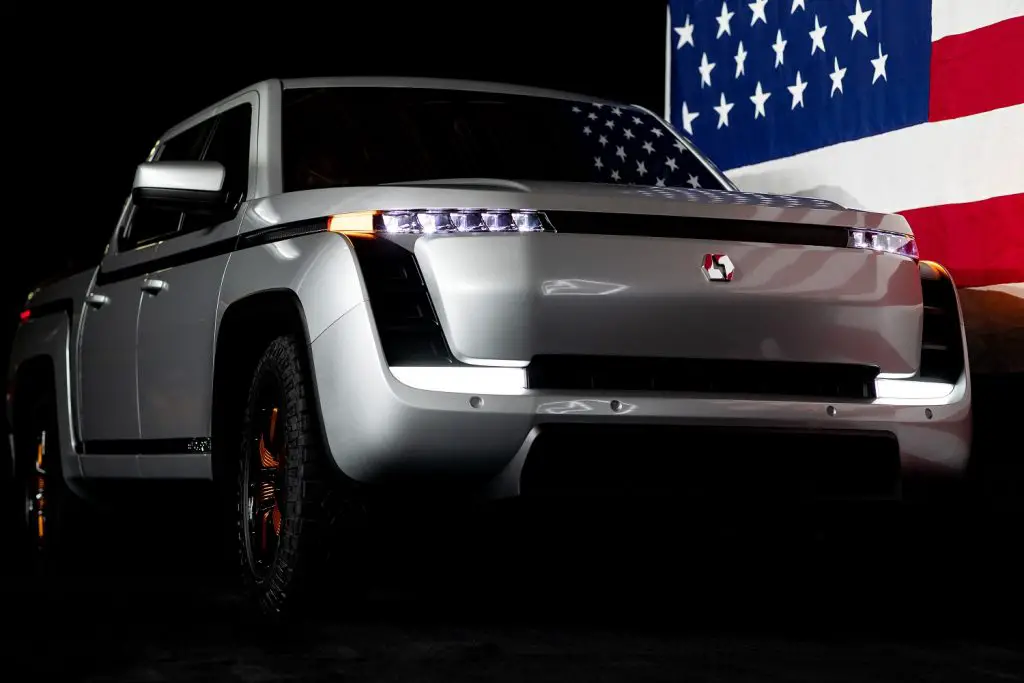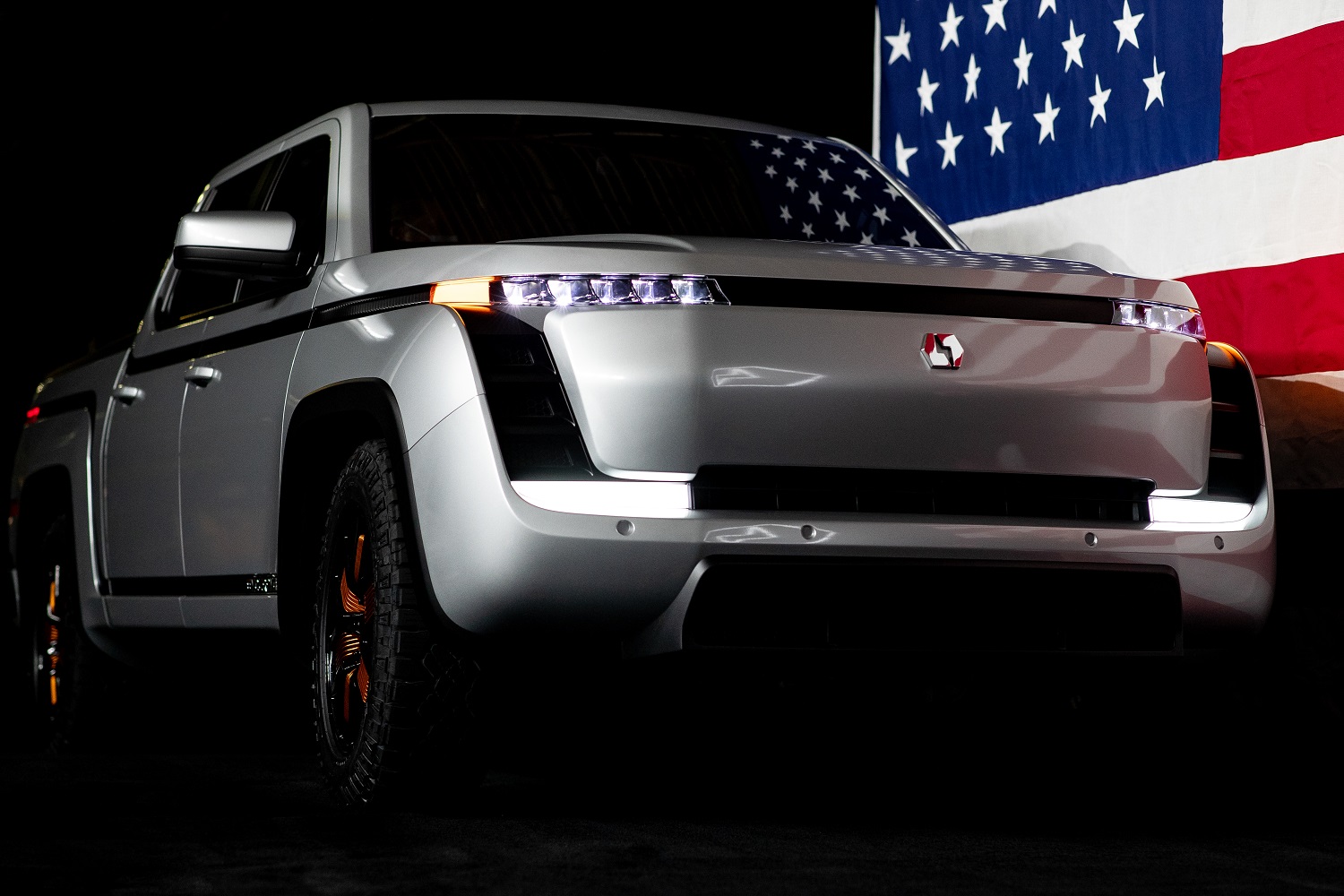 However, the Lordstown Motors Endurance has one major advantage over the rest of the competition – scheduled to arrive by late summer of 2021, it'll be the first all-electric truck to market. Even more impressively, the Ohio-based automaker has already pre-sold its entire first year of production models, which reportedly consists of a 20,000 truck run.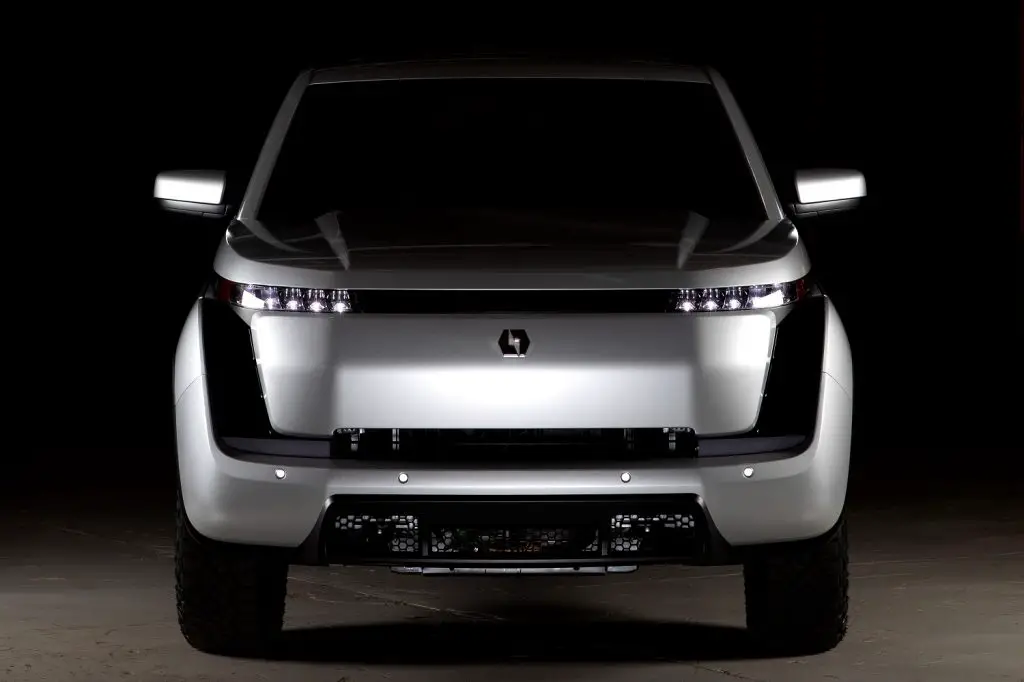 The Endurance's unveiling was held at the Lordstown Motors factory in Ohio, which is a 6.2 million square-foot factory previously owned by General Motors. The reveal featured a host of notable guest speakers, including Vice President Mike Pence and U.S. Secretary of Energy Dan Brouillette.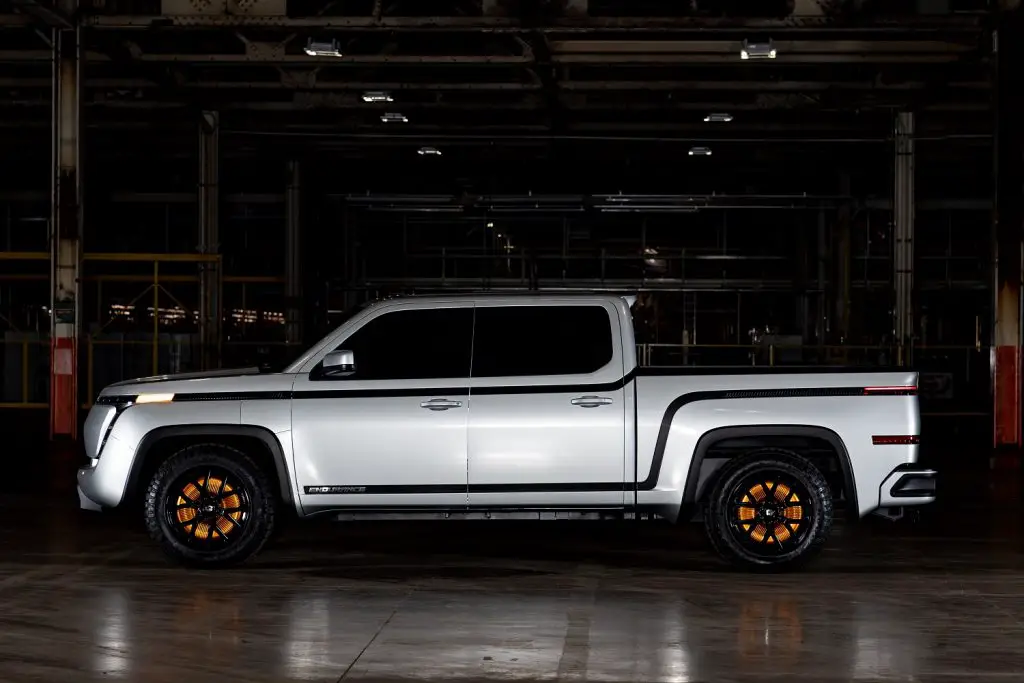 Aside from being first to market, Lordstown holds another distinct advantage in the electric truck race – price. The Endurance carries a base price of just $52,500, not including any applicable tax credits customers might be eligible for. And that's part of the reason why many 2021 models have already been sold to commercial customers. ServPro, a fire and water restoration company, has already agreed to purchase 1,200 Endurance pickups, for example.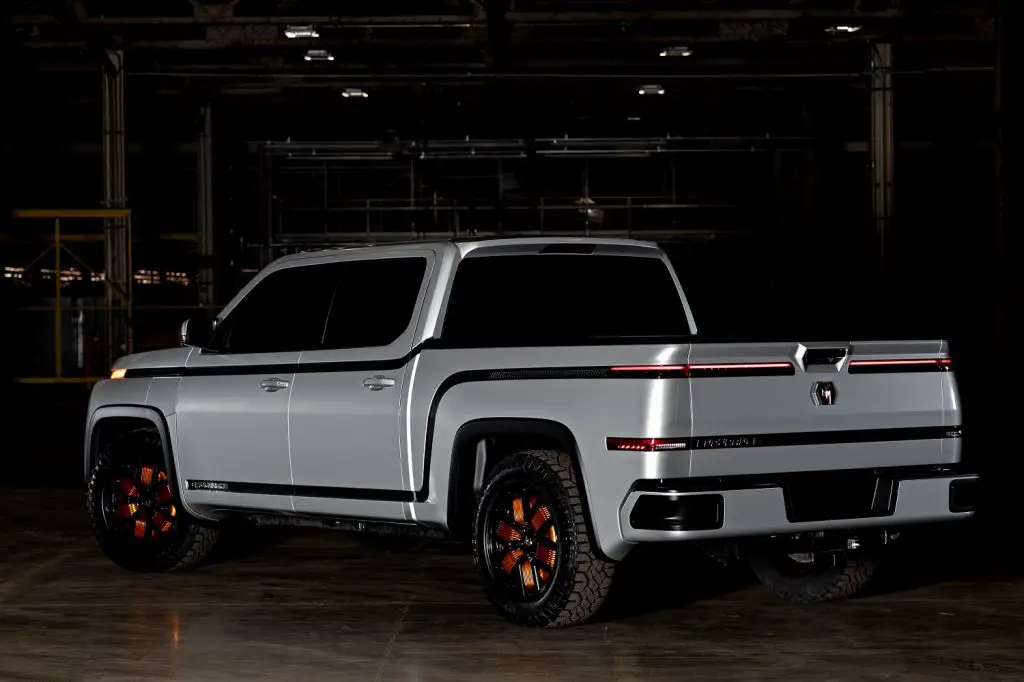 The Lordstown Motors Endurance come with some pretty nifty and innovative features as well. For starters, it'll be will be the first production vehicle that utilizes a four-wheel-drive hub-motor system, a design that reduces the number of moving parts. It also features an onboard generator, like the 2021 Ford F-150, and is engineered to be lightweight with a low center of gravity and all-wheel drive.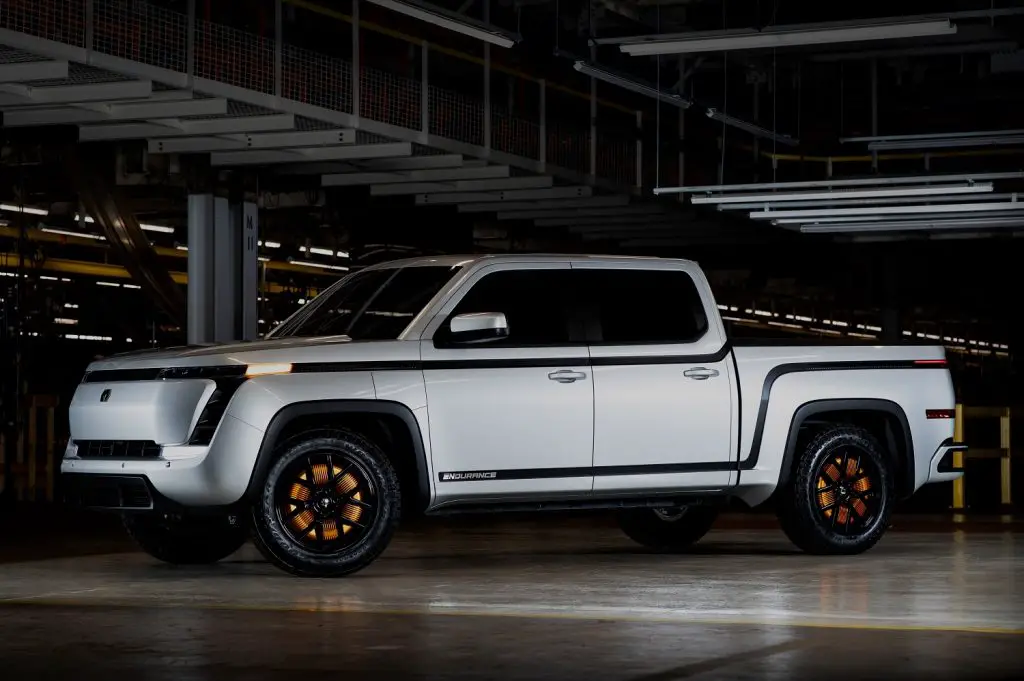 The Endurance features the fewest moving parts of any automobile currently on the market, and is designed to be simple and cheap to maintain. The aforementioned four hub motors produce a combined output of 600 horsepower, with a range of 250+ miles and a 7,500 pound towing capacity.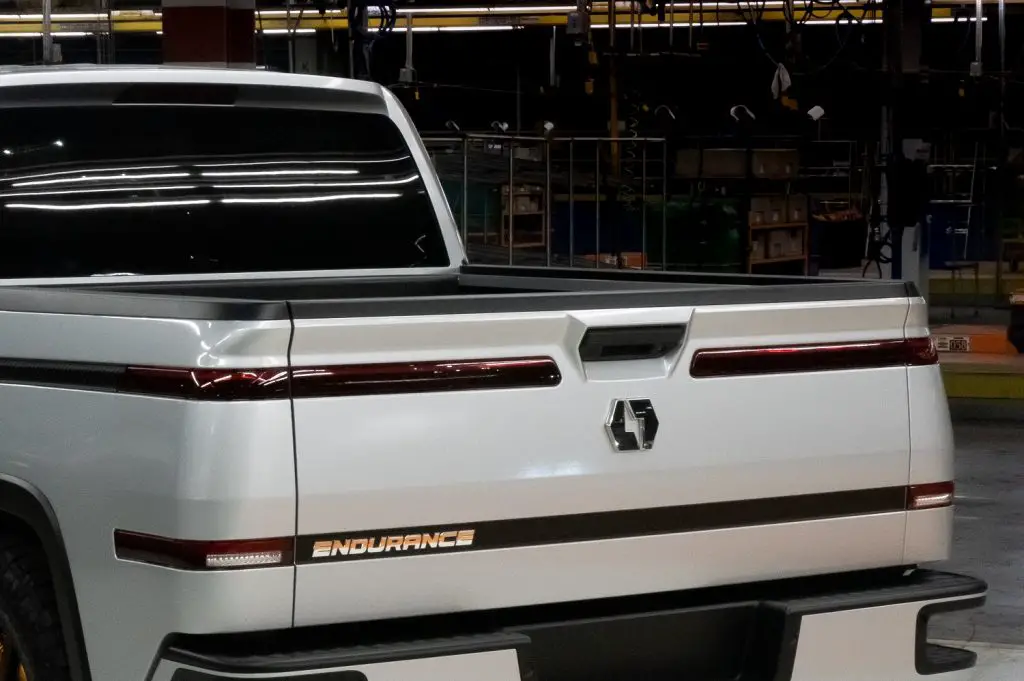 The Lordstown Motors Endurance certainly seems like an intriguing vehicle, but the EV truck market is going to be ultra competitive in the coming years. Especially once the F-150 EV arrives in roughly two years, at which time this battle royale figures to get very interesting.
We'll have much more on the exploding EV truck market soon, so be sure and subscribe to Ford Authority for the latest Ford business news and non-stop Ford news coverage.