Every single summer, we come across at least a couple of stories about people who sunk their truck and/or boat in some boat landing mishap. But this year (quite fitting given the way things are going so far) has given us perhaps the craziest such story we've ever seen. It all went down in Cedar Lake, Indiana, and didn't just involve one or even two vehicles/vessels, but rather a boat, a Ford F-150 Raptor, and a Jeep Wrangler.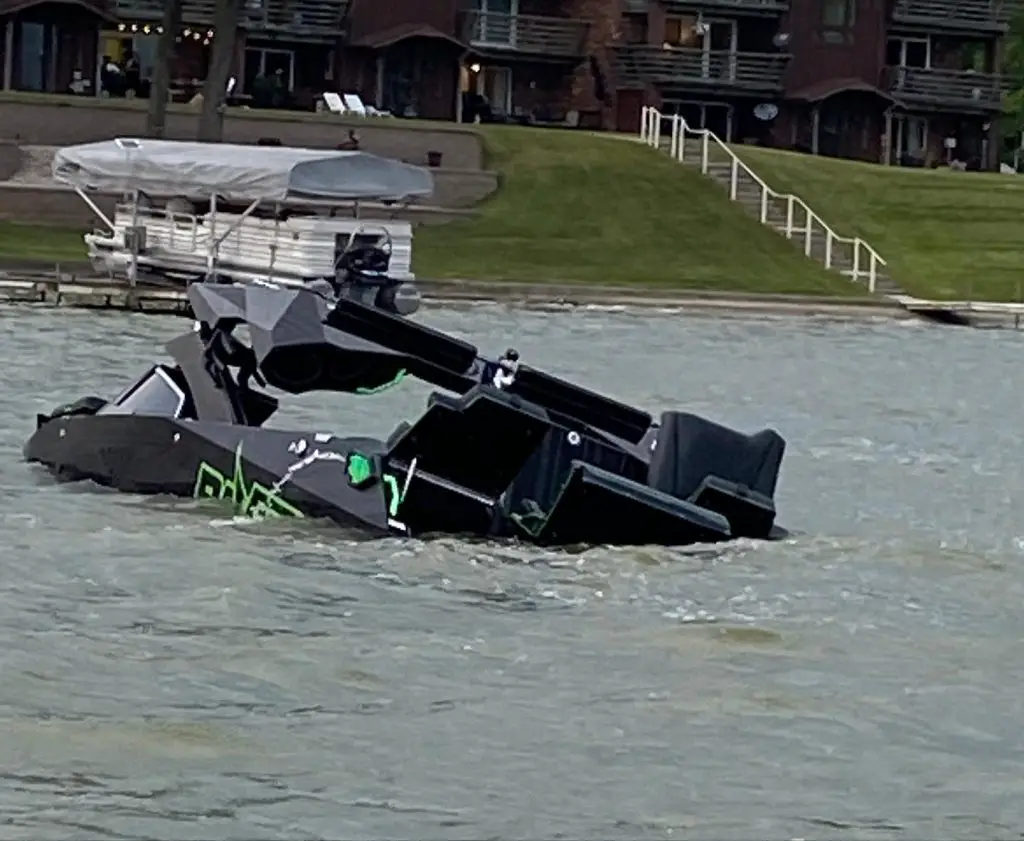 This bad day at the lake began when a $300,000 Pavati wake boat started to sink for unknown reasons. At first, someone with another ski boat apparently attempted and failed to help tow the pricey vessel out of its predicament. But since the boat was somewhat close to the dock when it started going under, the owner apparently thought he could save it another way.
The first rescue attempt involved his Jeep Wrangler, which the owner promptly drove down the ramp and into what he obviously thought was shallow water. We've seen this happen many times in the past, of course, and this time it ended the same way it always does – with a completely sunken Jeep. But the boat's owner wasn't about to give up just yet.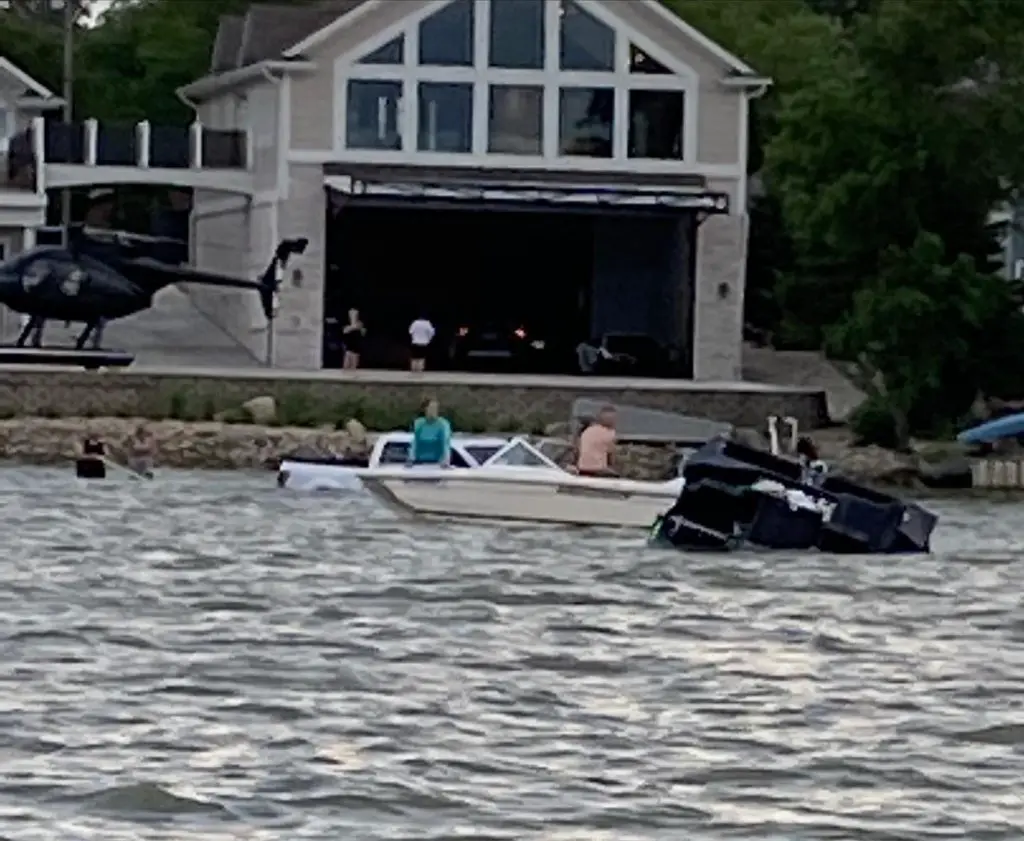 Instead, he doubled down and hopped in his Ford F-150 Raptor, then proceeded to try once again. And once again, the truck promptly sank. We can only imagine what witnesses to all of these shenanigans were thinking at the time. A short video shot by one of those folks gives us a bit of insight into what, exactly, happened.
Apparently, the owner of all these vehicles also owns a helicopter, so we suppose things could have been worse. Reportedly, the Indiana Conservation Police and The Cedar Lake Fire Department Marine Unit eventually both showed up, and it appears that all of these pricey toys were eventually extracted from the lake.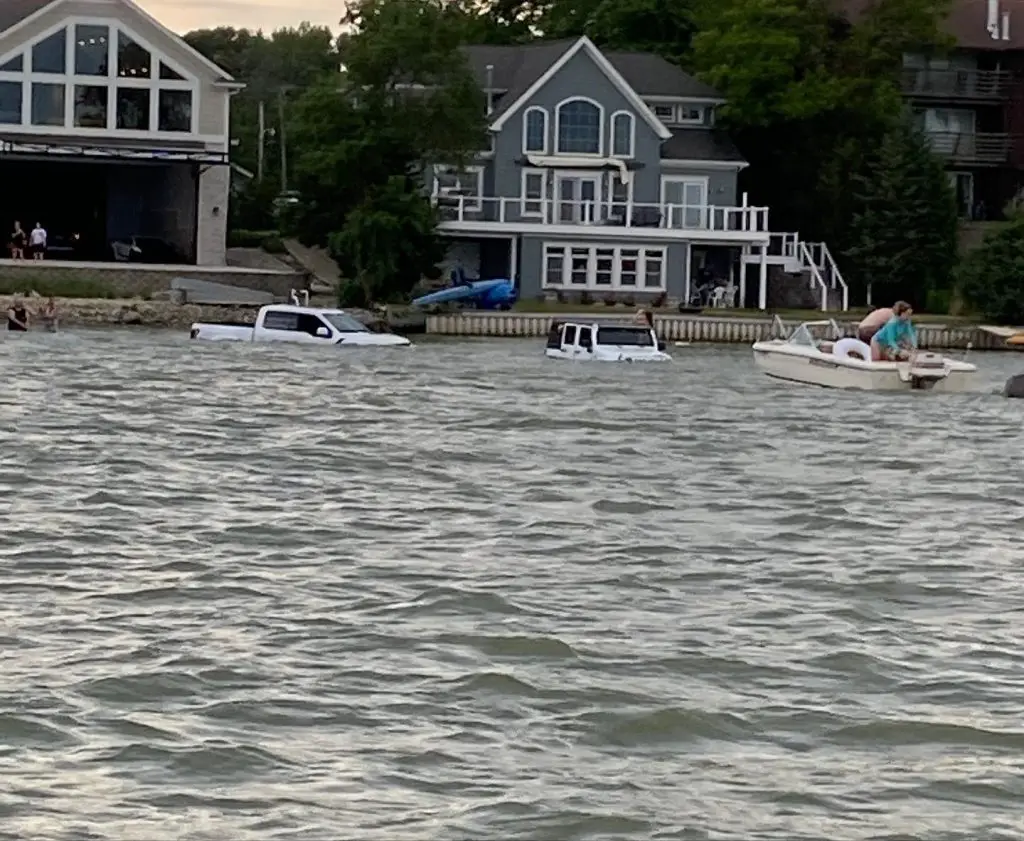 The owner will probably be facing some expensive repair bills for his trio of vehicles, but that prospect clearly doesn't seem to bother him.