When the movie The Cannonball Run came out back in 1981, it inspired a slightly controversial unsanctioned race that covers 2,800 miles of tarmac from New York City to Los Angeles. And in the years since, many have attempted to set and reset the record time for this cross-country jaunt. Since the main obstacles to success are traffic and police, many correctly pointed out that now is a great time to smash the Cannonball Run record, given the presence of the COVID-19 pandemic.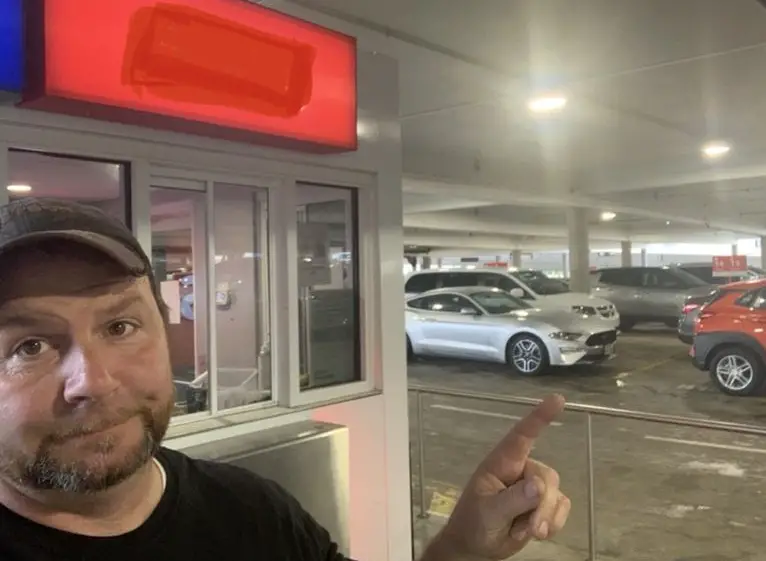 So it should come as no surprise that a man named Fred Ashmore managed to pull off this incredible feat behind the wheel of a rental Ford Mustang with a time of 25 hours and 55 minutes, at an average speed of nearly 108 miles per hour. That beats the previous Cannonball Run record of 27 hours and 25 minutes, set last November by a team of three in a 2015 Mercedes-Benz E63 AMG sedan.
What makes this feat even more impressive is the fact that Ashmore did it all by himself, with no other driver(s) to rotate out with. He also only stopped one single time, for fuel. To make this happen, he removed the Mustang's rear seat and passenger seat and added enough extra tanks to provide the car with 130 gallons of fuel capacity.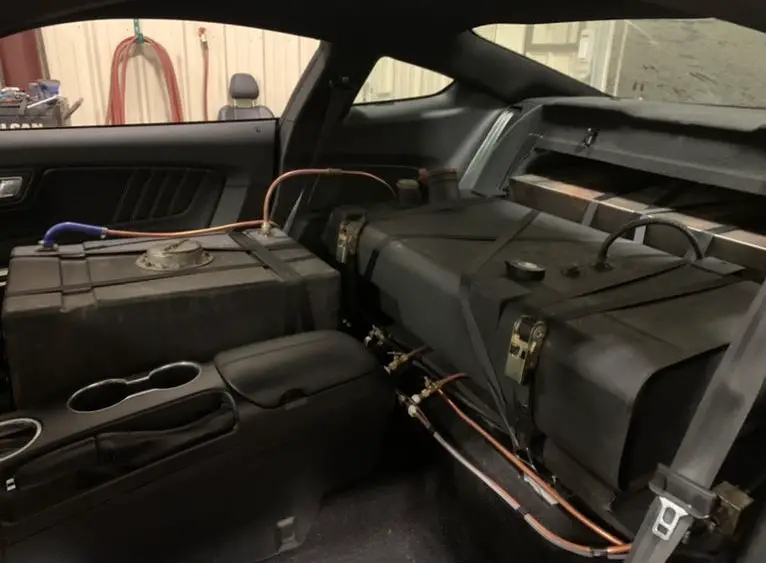 While most other serious Cannonball Run competitors have spent copious amounts of money on their efforts, Ashmore claims to have dropped a mere $3,000 on the entire journey. Most of that was spent on the fuel tanks, which he purchased on Facebook Marketplace. Ultimately, he wound up averaging 12 miles-per-gallon over the entire trip, but he also reached speeds as high as 159 miles-per-hour.
Instead of stopping at a gas station to refuel, Ashmore planned to have some friends nearby in a truck carrying 150 gallons when he ran out. The refuel took a total of eight minutes, which was his only pause save for a 25 minute wait at the agricultural inspection station entering California. And yes, Ashmore relieved himself in empty plastic drink bottles, in case anyone was wondering.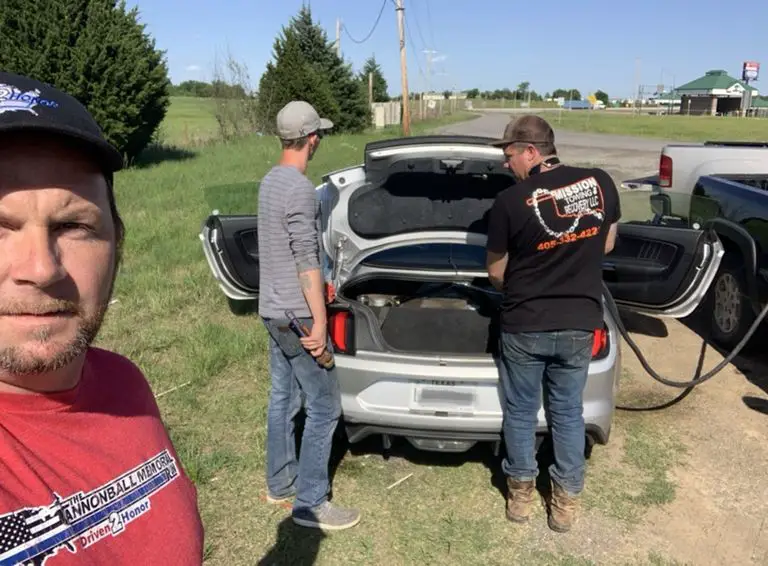 While this sort of trek is obviously dangerous, Ashmore managed to pull it off without incident. He did have one close encounter with police, though he managed to slip away unscathed. Much of this can be attributed to his on-board tech that included a radar detector and laser jammer, Google Maps, Waze, and a CB radio.
As frequently as the Cannonball Run record has been reset in recent years, we're not so sure that Ashmore's new mark won't be beaten soon. But that doesn't make it any less impressive. And while we certainly can't condone the law-breaking nature of the race, it's also worth pointing out that in its history, the Cannonball has a pretty spotless safety record.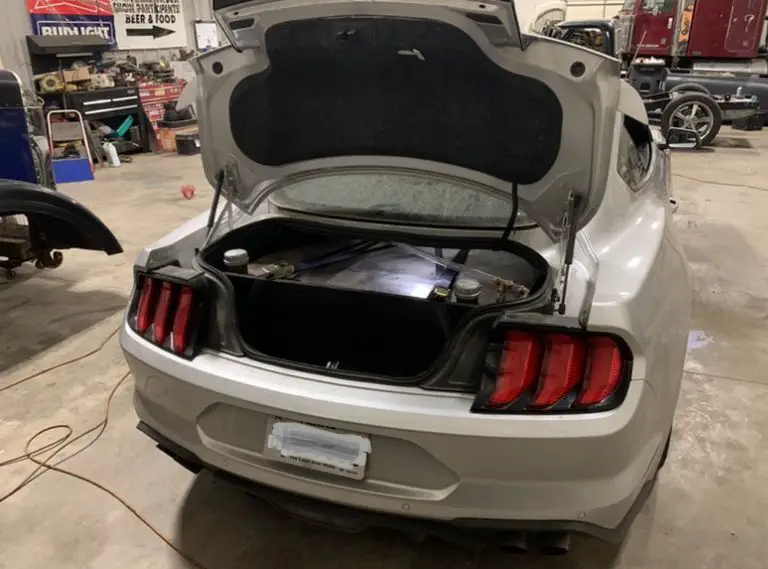 We'll have more cool stories like this soon, so be sure to subscribe to Ford Authority for more Ford Mustang news and around-the-clock Ford news coverage.
h/t Road & Track