It should come as no surprise that things aren't going so well in the automotive industry these days. With the COVID-19 pandemic shutting down production for two months, keeping people in their homes while causing joblessness and mass unemployment, that was to be expected. As a result, Ford posted a massive $2 billion loss in Q1 2020 on a 12.5-percent decrease in sales, and Q2 doesn't appear to be much better. We were expecting May car sales to follow suit as well, and it appears that they will.
The latest forecast from Cox Automotive points to an overall 33 percent decrease in total May 2020 car sales compared to the same time a year ago, with 1.05 million total units sold. That would put the industry on pace to sell 11.4 million vehicles in 2020, versus 17.4 million last year. That would make it the worst car sales year since 2009, when the country was mired in a deep recession that forced GM and Chrysler into bankruptcy.
"As the industry drives into the summer selling season, a full sales recovery faces multiple headwinds," Cox said in its near-term future analysis. "This crisis is unique because the industry is facing a negative demand shock and a negative supply shock simultaneously. Vehicle factories have been mostly closed since late March and are only beginning to restart. That means new-vehicle inventory is at the lowest volume in more than a year. Low inventory means less choice for consumers, particularly with popular vehicles like pickup trucks and SUVs."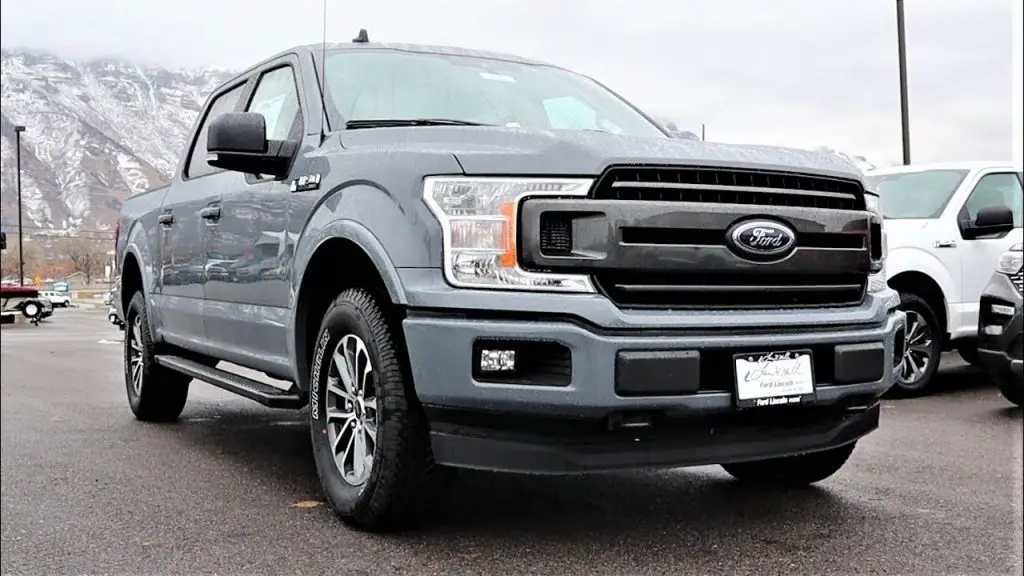 "As sales begin to recover, inventory levels will be drawn down even further, quickly causing some brands to face serious shortages. At a minimum, selection may become more limited as the desired model may be in stock but not in the consumer's preferred color or trim, potentially resulting in the consumer delaying purchase, switching brands, or moving into the used-vehicle market."
We've already seen these types of shortages in terms of pickup trucks and more desirable trim levels, which are still moving off dealer lots. But there are reasons for optimism. For starters, Ford is in a pretty stable financial situation at the moment thanks to a series of moves it has made over the past months.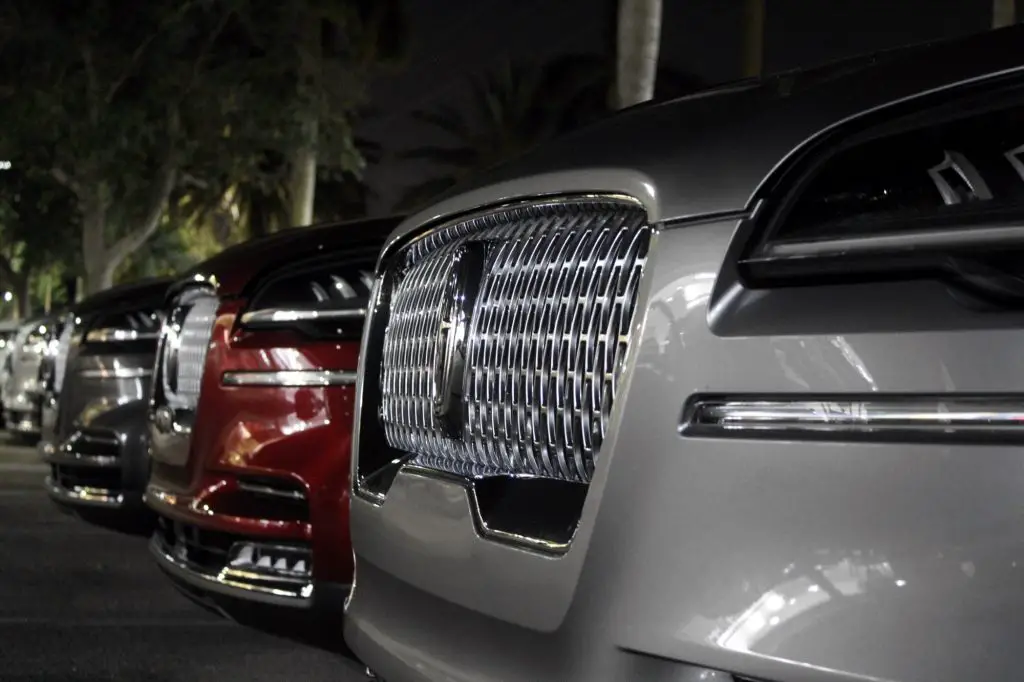 Earlier this year, Ford raised $8 billion in cash through a three-part debt offering and took a $15 billion draw from revolving credit lines, while also suspending its dividend. Those moves give the Dearborn-based automaker some financial breathing room, even enabling it to help out suppliers through a tough time restarting production by paying their bills early.
May car sales numbers will certainly be ugly, but at least we're seeing some signs of improvement. And right now, that's really the best we can hope for, though things should improve from there.
We'll have more on May car sales as soon as they're available, so be sure to subscribe to Ford Authority for the latest Ford-related COVID-19 news, Ford earnings news, Ford business news and 24/7 Ford news coverage.