When Ford stopped production and closed its production and office facilities amid the COVID-19 pandemic roughly two months ago, it has maintained a position that anyone who could work from home will continue doing so. This includes non-production Ford employees such as the engineers working on the final stages of Mustang Mach-E development.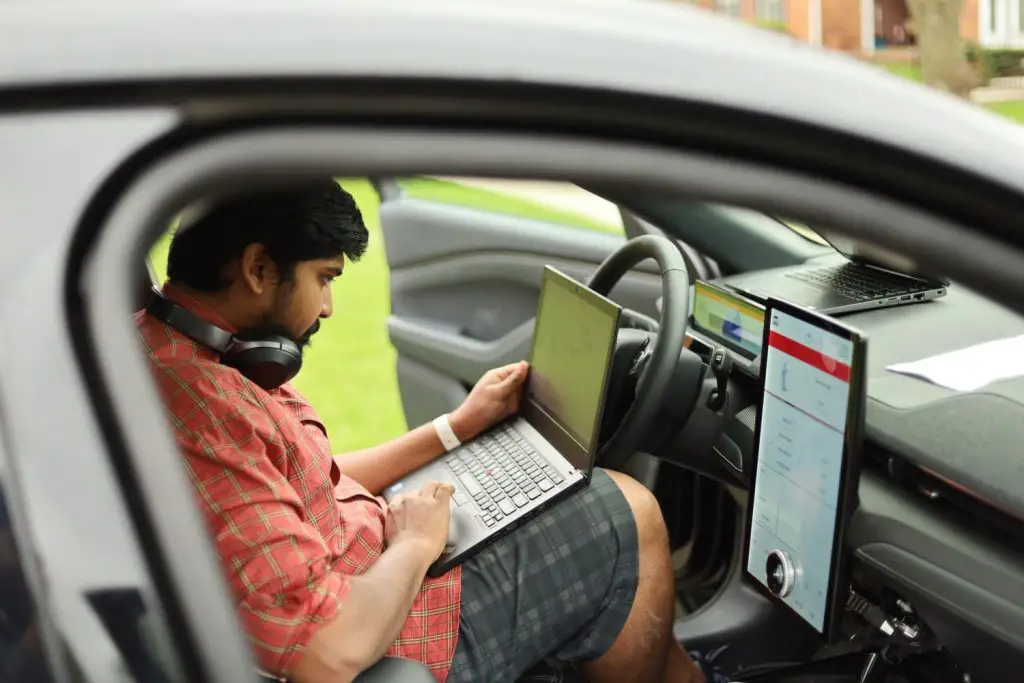 Originally, however, the automaker expected these select Ford employees to return to their normal work sites sometime in late June or early July. But on Wednesday, Ford announced that it would be extending that date for a few months, to at least September. The company cited safety concerns as the main reason for this change.
"This timing allows us to continue prioritizing safety actions such as sufficient PPE for all of our place-dependent work force who have already returned, as well as the proper supply for those who would be returning later this summer, while also continuing the modifications to all of our facilities to ensure the proper social distancing protocols are in place," Ford said in a statement.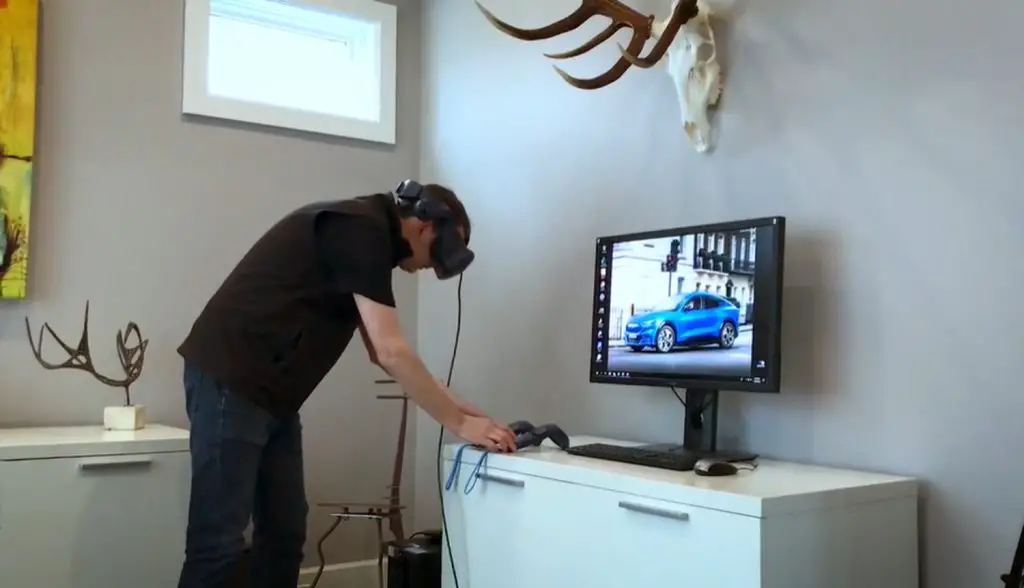 North American production Ford employees returned to work on May 18th, and the automaker's plants have been operating on a limited basis since then. In that time, a handful of plant workers have tested positive for COVID-19 at the Ford Dearborn Truck Plant, Ford Kansas City Assembly Plant, Ford Chicago Assembly Plant, Ford Chicago Stamping Plant, and Ford Kentucky Truck Plant. The affected lines were shut down for roughly 24 hours to allow time for cleaning and sanitizing.
Ford also recalled around 12,000 white-collar workers whose jobs were site-dependent, also on May 18th. The automaker says that since May, more than 100,000 workers globally have returned to the workplace. This includes European plant workers, most of whom returned to work back on May 4th.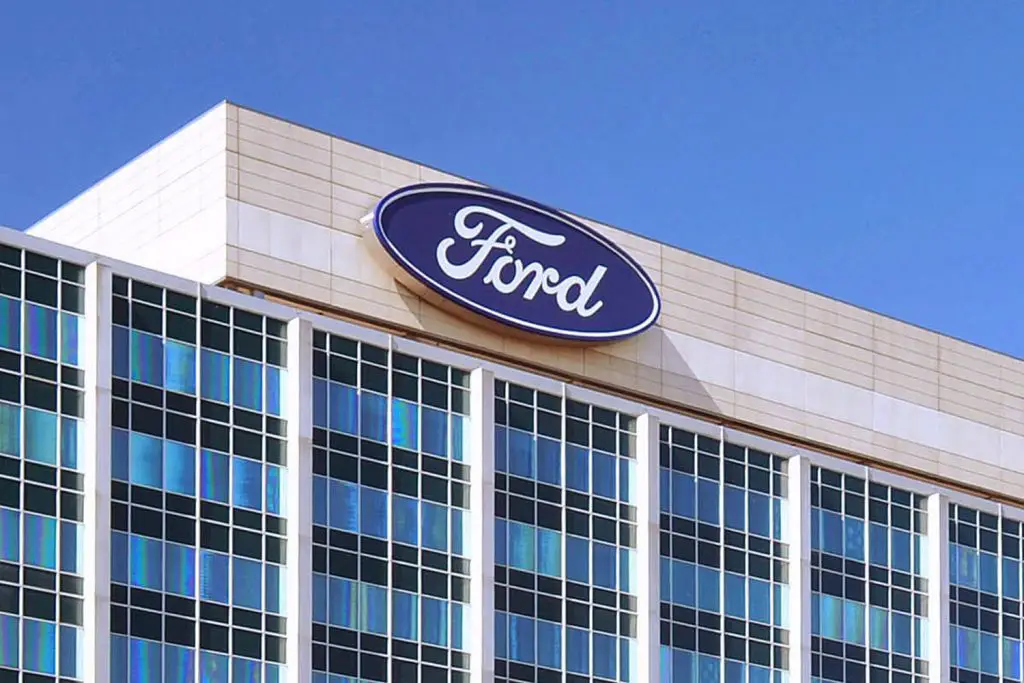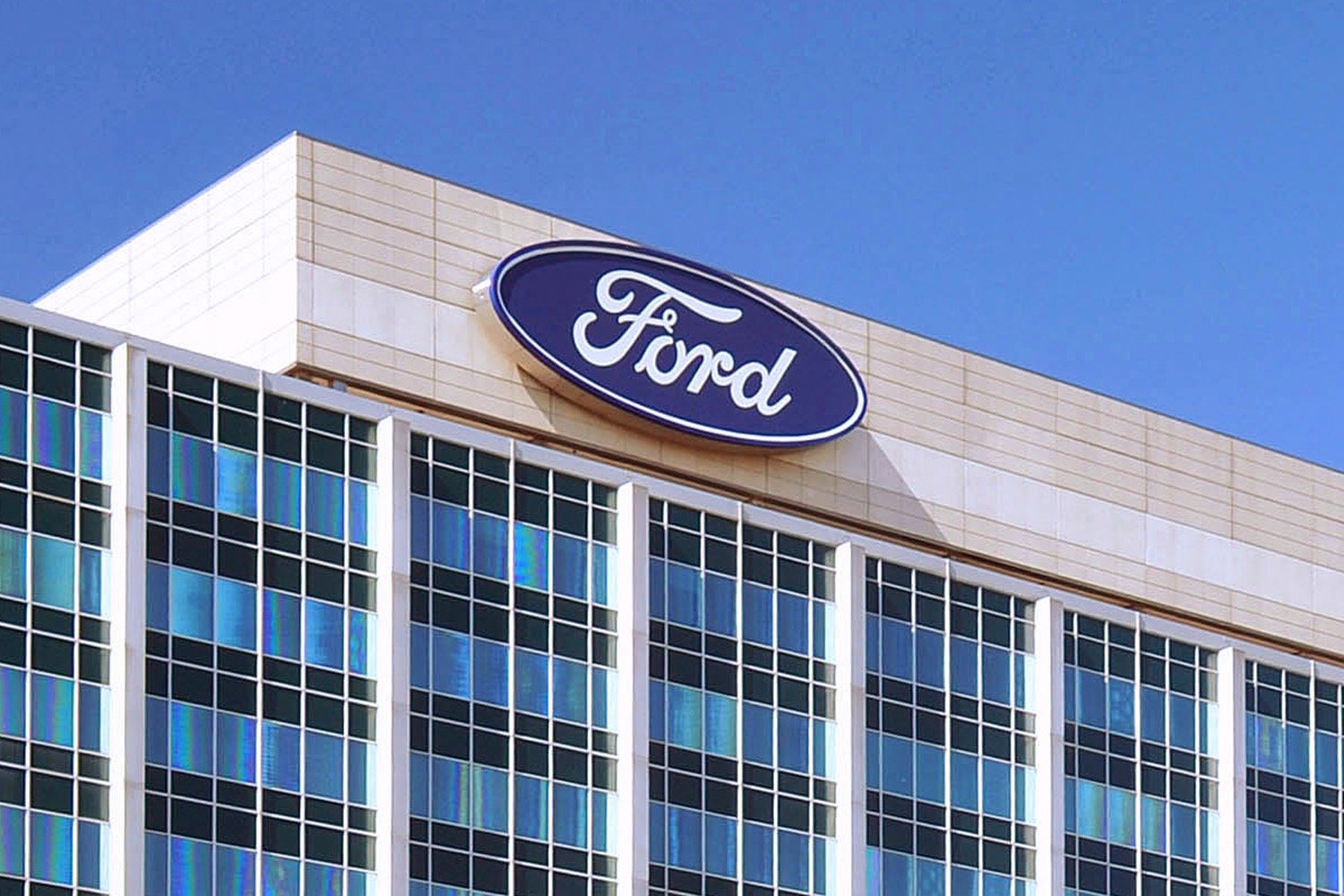 Ford has implemented a series of new safety protocols since reopening its facilities that it outlined in a new employee playbook. It is also utilizing same-day COVID-19 testing in some of its facilities, and hopes to eventually be able to test every employee at the beginning of their shift each day.
We'll continue to monitor this and will report back when we have more, so be sure to subscribe to Ford Authority for the latest Ford-related COVID-19 news and 24/7 Ford news coverage.