Many interesting details emerged from yesterday's 2021 Mustang Mach 1 reveal, including the presence of a whole slew of Shelby GT350 and GT500 parts and quite a few new styling elements. But one little detail that somewhat slipped between the cracks was the car's grille lamp covers located within the grille, flanking the galloping pony logo. Turns out, those circular pieces are more interesting than originally thought.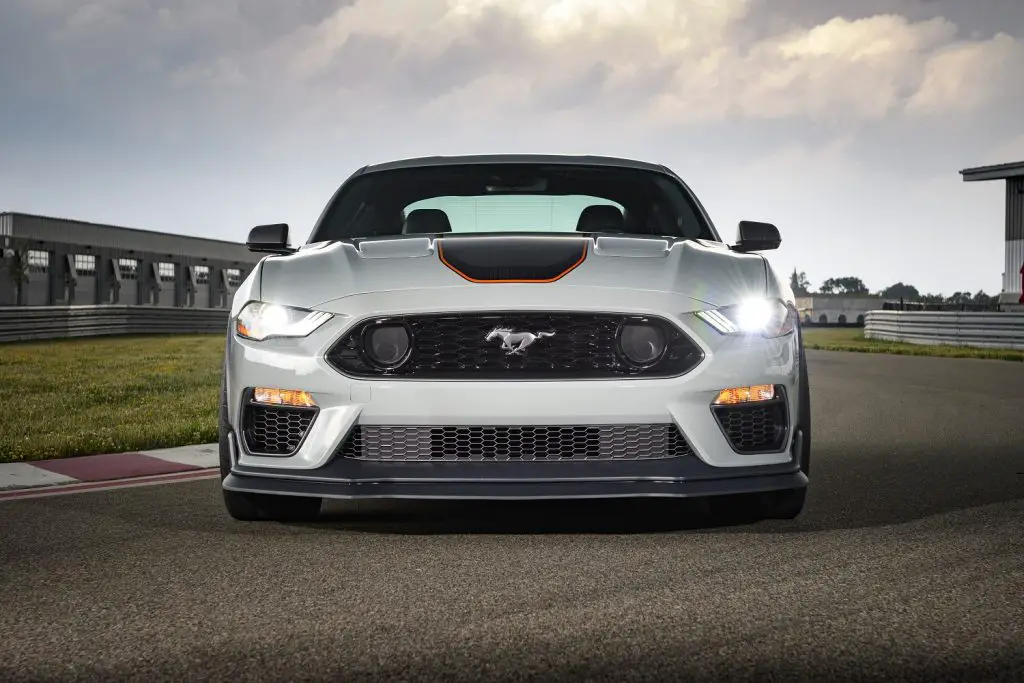 When we first saw pictures of the 2021 Mustang Mach 1 prototype, we imagined that Ford was going to put actual rally or racing lights in those holes, much like the original Mach 1 had, or at the least use the spaces for additional cooling functions for the naturally-aspirated 5.0L Coyote V8. But The Blue Oval decided to block off the openings, without any sort of functionality.
Those familiar with the product have told Ford Authority that those bezel covers are actually just placeholders, and that the panels can be easily removed, opening them up to an entire new world of possibilities. We have to imagine that the aftermarket will soon have rally lights ready to go for the new Mustang Mach 1, and definitely some sort of cooling system capable of harnessing that extra airflow.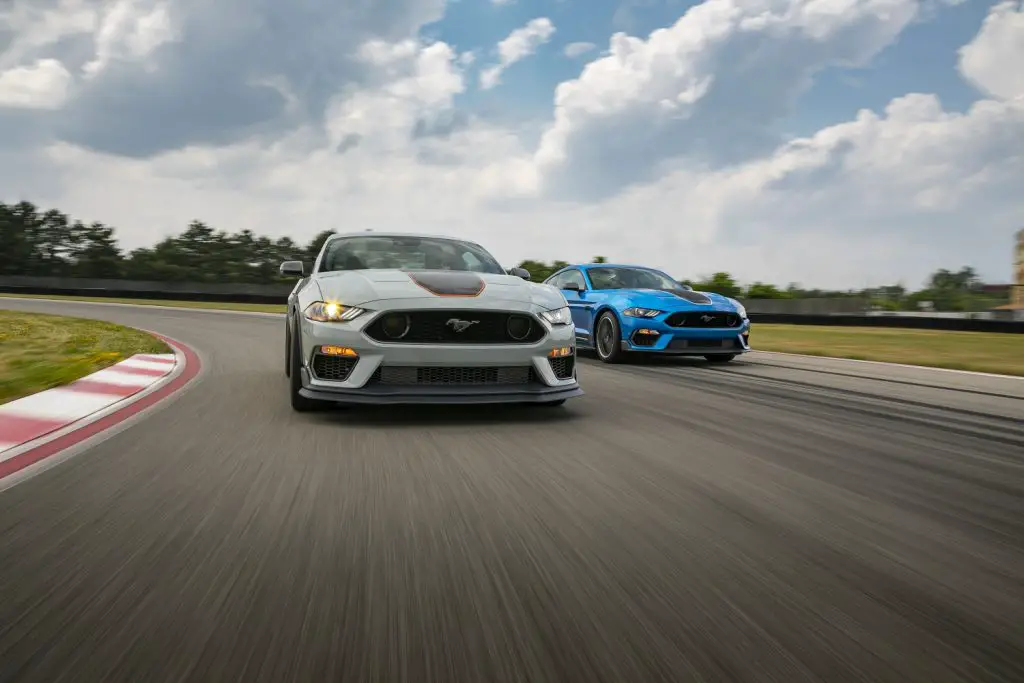 It's a cool feature for sure, but we still wonder why Ford decided not to do something with these openings, though we imagine it was due to costs associated with certifying yet another revamped front end treatment.
Regardless of the reason, we can't wait to see what sort of cool kit the aftermarket comes up with for Ford's hardcore new Mustang Mach 1. And we're betting we won't have to wait too long to find out.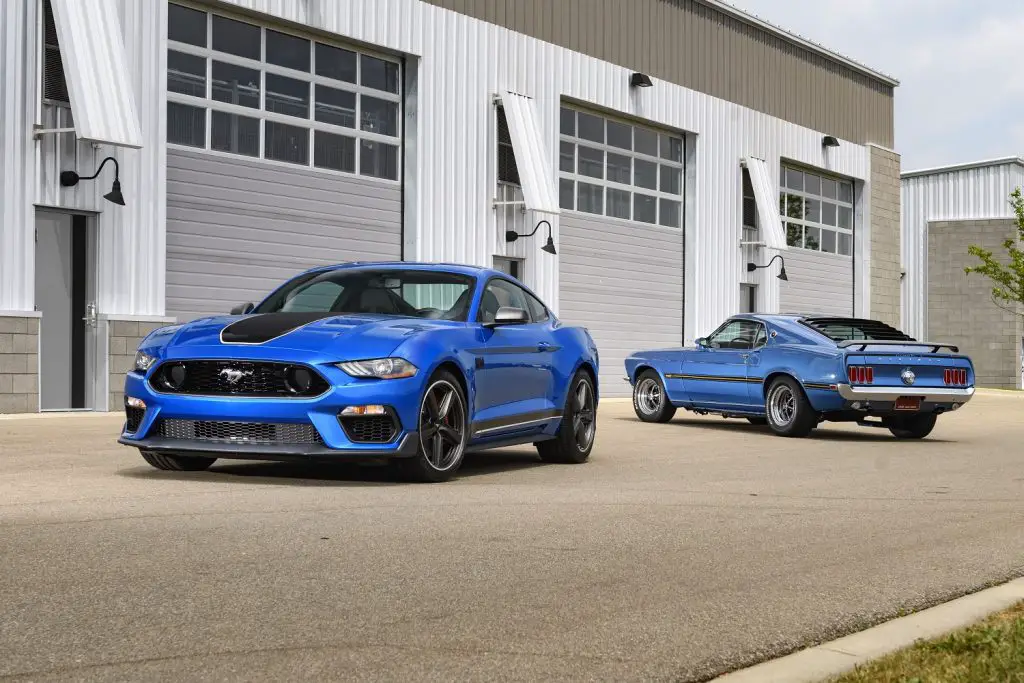 We'll have much more on the new Mach 1 very soon, so be sure to subscribe to Ford Authority for more Ford Mustang news and around-the-clock Ford news coverage.