Mustang owners' qualms with Ford's MT82 six-speed manual transmission are well-documented across the web. For what could possibly be cost reasons, Ford ditched the beloved Tremec T5 and TR-3650 manuals in the base Ford Mustang and Mustang GT for the Getrag Ford MT82 in the 2011 model year, and many owners have complained about problems ever since – everything from third gear lockouts to broken shift forks. So it's not really a surprise that a class action lawsuit has arisen in association with the Getrag Ford MT82.
Gregorio, et al., v. Ford Motor Company was filed in the U.S. District Court for the Central District of California, and it addresses a number of complaints that have persisted for a decade now.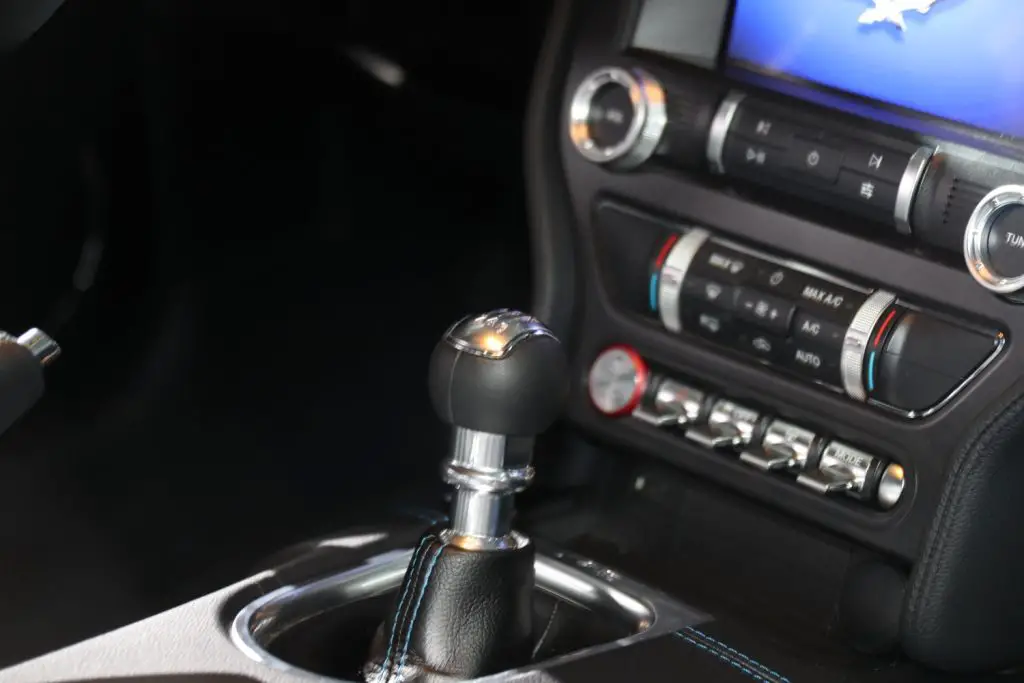 Those complaints include claims that inherent defects cause the Ford MT82 transmission to slip, jerk, engage harshly, clash gears, suffer premature wear, and eventually fail. Plaintiffs claim this has led to the replacement of shift forks, shift shafts, synchronizers, and clutch assemblies, or even the entire transmission, only for them to experience the same problems all over again.
The lawsuit alleges that Ford has known about these transmission issues in association with the Mustang since 2010, since the automaker has issued a number of technical service bulletins and special service messages related to the MT82 or MT82-D4.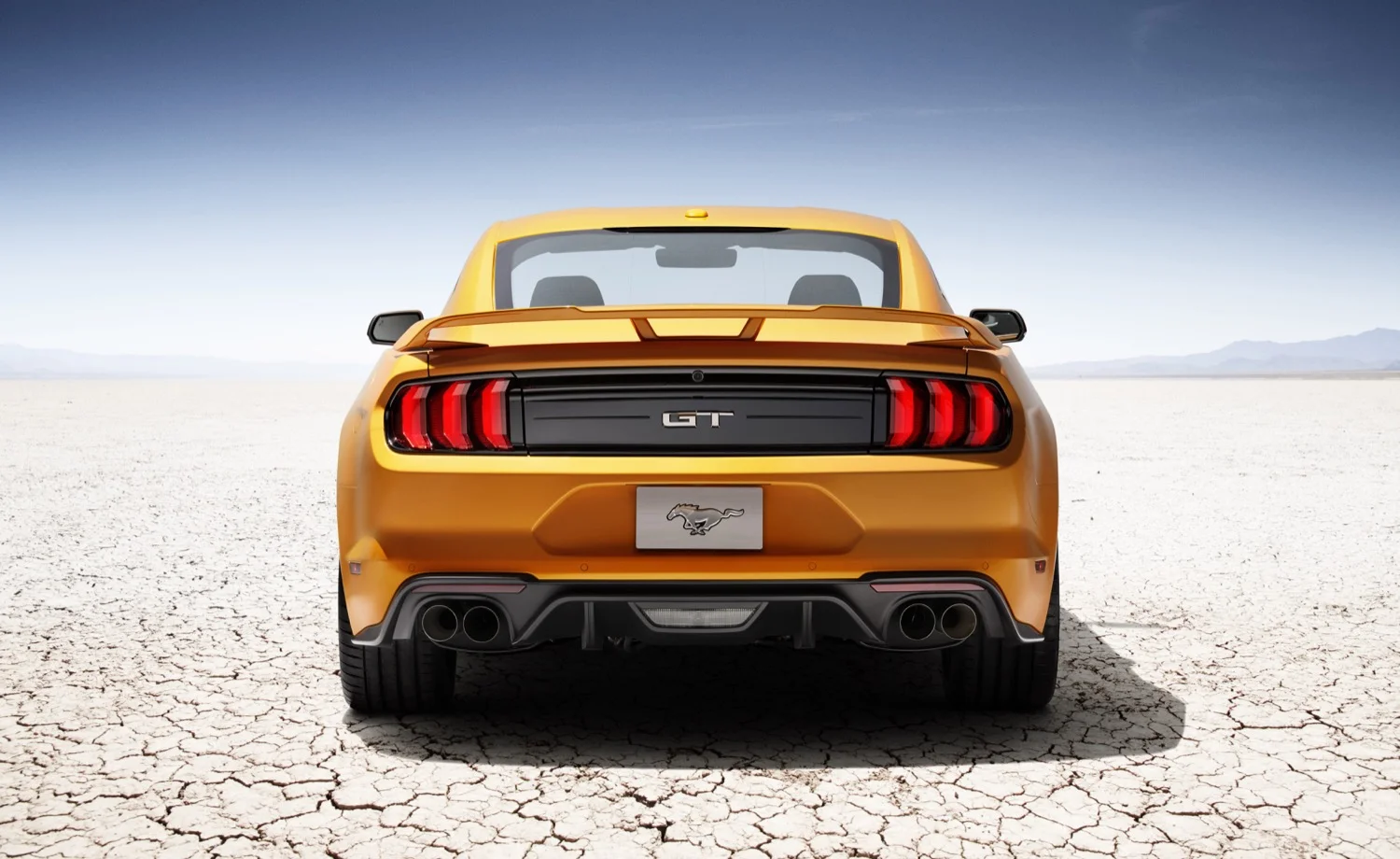 In those documents, Ford has instructed its dealer technicians to drain and refill the transmissions, replace the third and fourth gear shift forks, the countershaft third gears, and the third and fourth gear synchronizer hubs and sleeves. Technicians have also been told to replace the gearshift levers, the clutch pedal position switches, brackets, the main shaft second gears, and the first and second gear synchronizer hubs and sleeves.
The Ford MT82 lawsuit also points to a 2011 investigation by the National Highway Traffic Safety Administration (NHTSA) concerning 2011-2012 Mustang manual transmission problems. At that time, the NHTSA found 364 complaints related to the transmission, especially in cold temperatures. Ford reportedly took action to correct these problems, and the NHTSA closed its case after finding that there was no substantial safety risk associated with the complaints.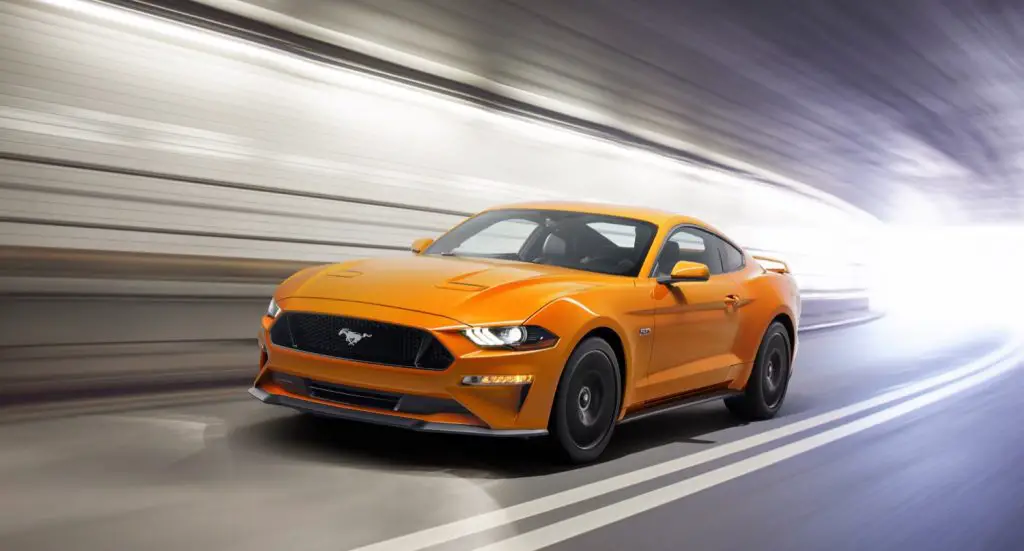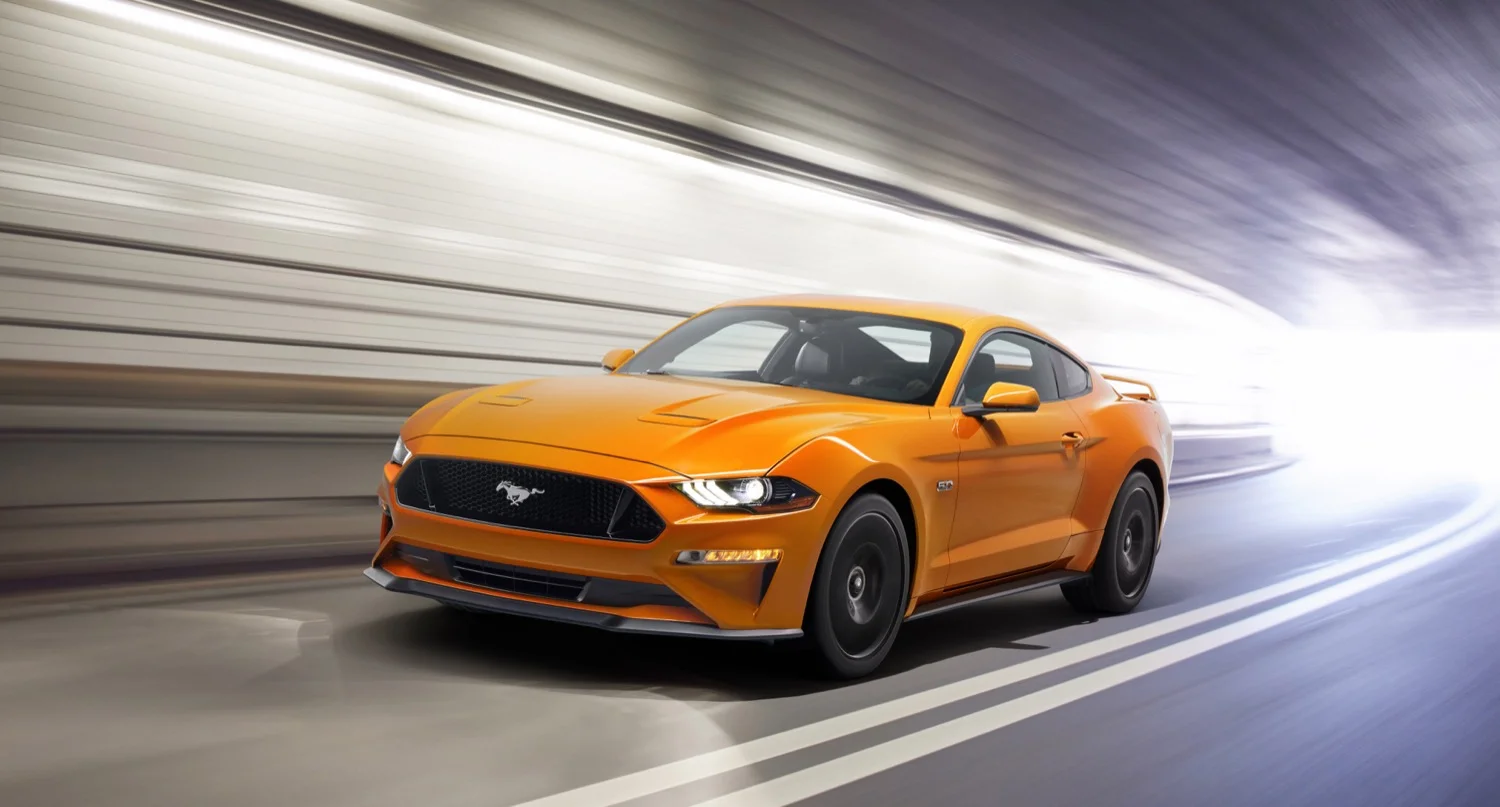 For its part, Ford denies that there are any defects in the MT82, and states that these problems are caused by the normal wear and tear to which a manual transmission is subjected.