With concerns over police brutality on the rise, more and more people are recording any interactions they have with law enforcement. Typically, this is a process that involves a few steps including pulling up a smartphone's video camera, along with other things like turning the music volume down or switching to the front camera. But a new Apple iPhone shortcut aims to simplify this process as much as possible.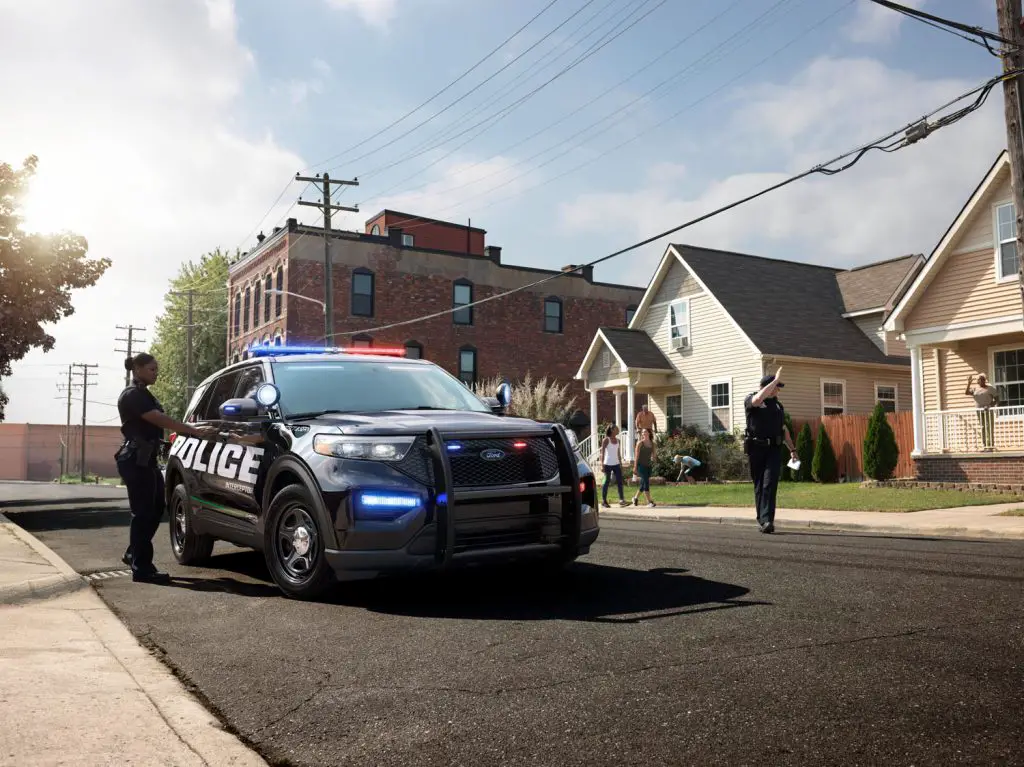 The "Police" shortcut was first created back in 2018 by Robert Petersen, but it was recently updated with some bug fixes and is now called the "I'm Being Pulled Over" shortcut. The shortcut received a fair amount of attention when it originally launched, but has been steadily gaining in popularity in light of recent protests following the death of George Floyd.
After installing the iPhone shortcut, all users have to do to activate it is say "Hey Siri, I'm getting pulled over." Then, the phone automatically pauses any music that might be playing, turns down the brightness on the phone, turns on "Do Not Disturb" mode, opens up the front-facing camera, and starts a video recording.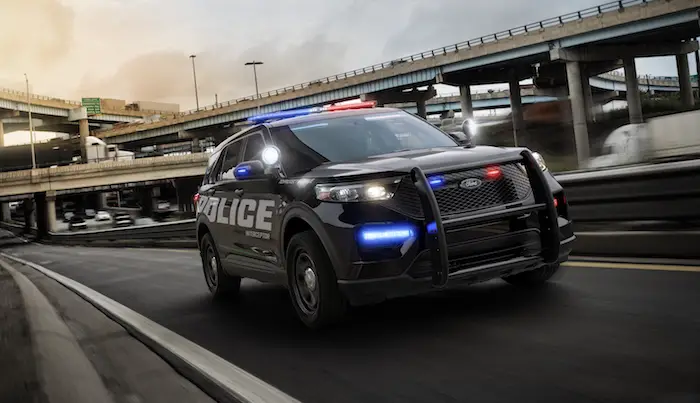 In addition, the shortcut also sends a message to a predesignated contact to let them know that the user is being pulled over and what their current location is. Once the recording is stopped, the shortcut sends a copy of the video to a predesignated contact and gives users the option to send it to an iCloud or Dropbox account.
To set up the I'm Being Pulled Over iPhone shortcut, users must first download the Shortcuts app, then navigate to settings and scroll down to Shortcuts. Next, tap it and then turn on "Allow Untrusted Shortcuts." Once that's finished, the I'm Being Pulled Over shortcut can be downloaded here. After downloading the shortcut, the user is able to designate a contact and cloud service.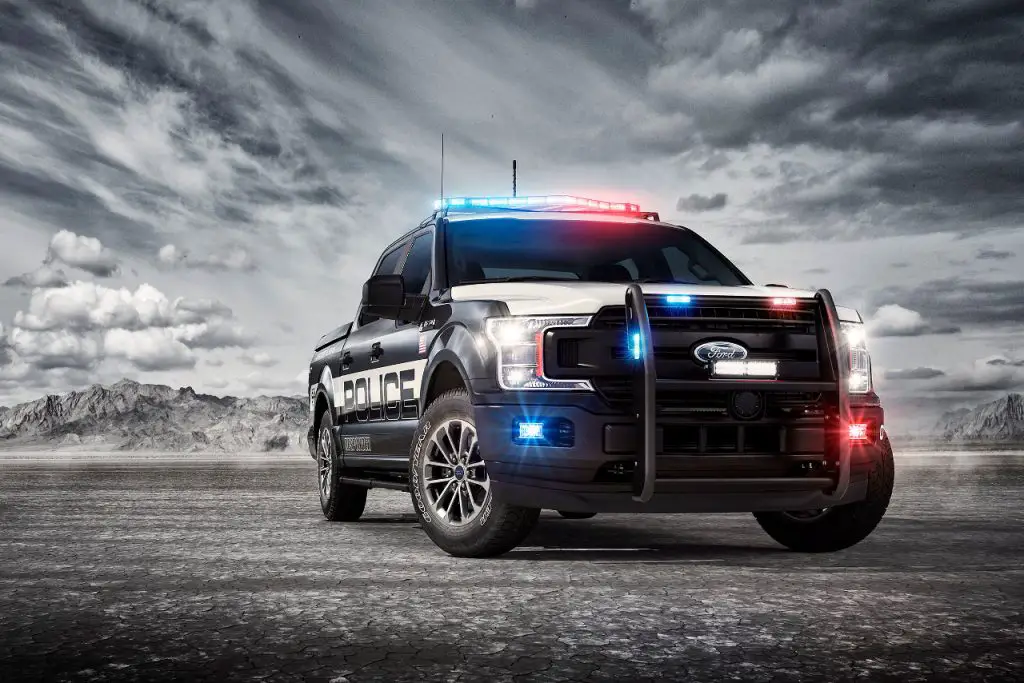 We'll have more cool apps and shortcuts like this soon, so be sure to subscribe to Ford Authority for non-stop Ford news coverage.