Ford has been right at the forefront of the fight against the COVID-19 pandemic with a series of innovative solutions for fighting the coronavirus, including designing and producing respirators from scratch and even turning Ford Explorer Police Interceptor Utility vehicles into giant ovens capable of killing the virus. But its latest effort is a new, high-tech Ford air filter that aims to protect a much larger audience from COVID-19, various other viruses, and common allergens.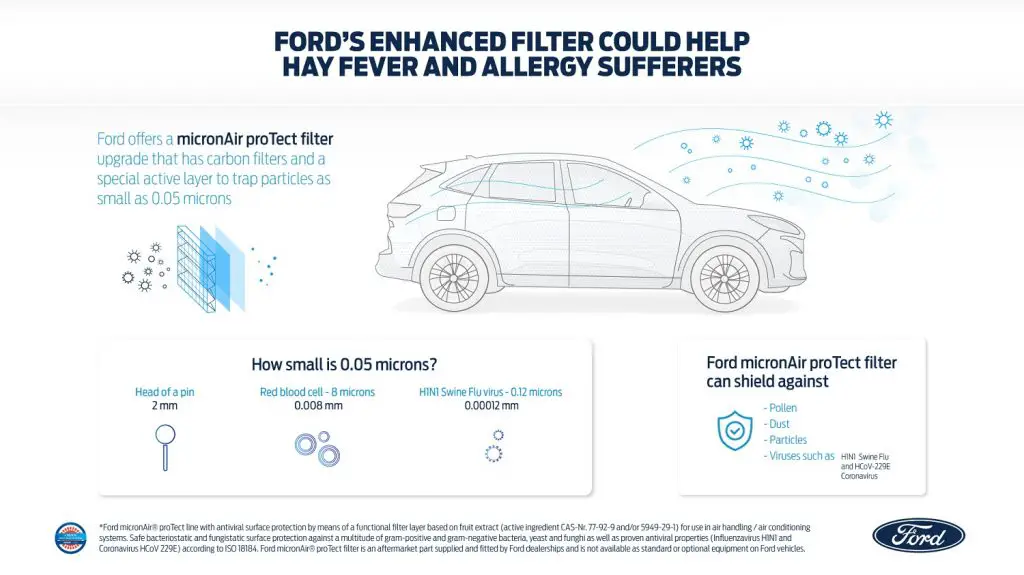 This innovative new Ford air filter is called the micronAir proTect and was developed by the filtration experts at Freudenberg. The enhanced filter uses carbon and a special active layer made from a secret recipe that includes citric acid, much like what's found in lemons. This provides protection against unwanted bacteria, yeast and fungi, while also offering antiviral properties.
In testing, the new Ford air filter has proven to be highly effective at capturing a wide range of harmful germs, allergens, and even viruses that can cause significant health problems. That includes coronavirus and the Swine Flu.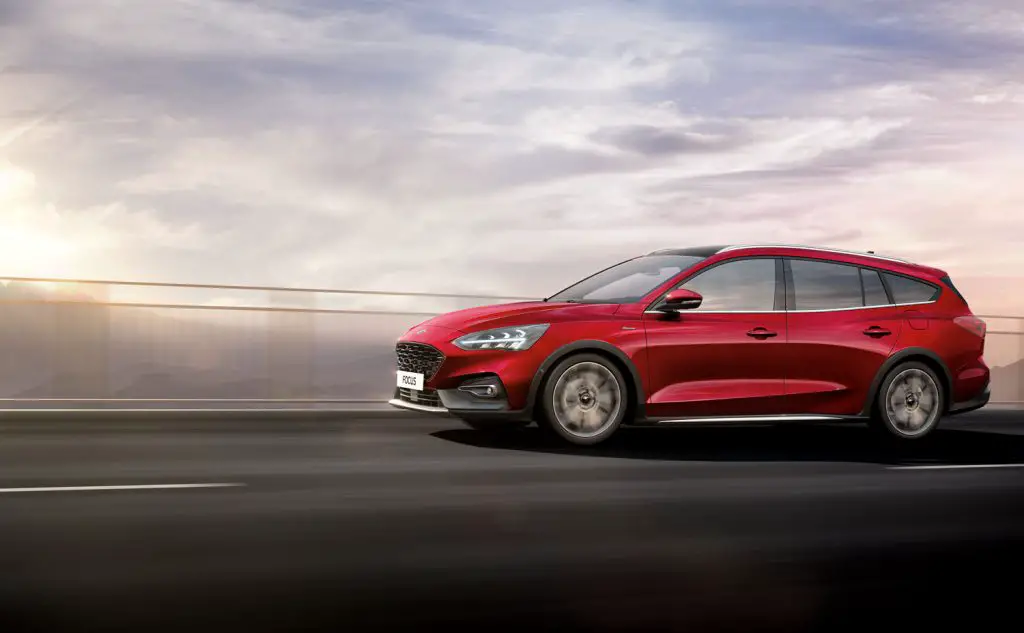 The Ford micronAir proTect filter is capable of trapping particles as small as 0.05 microns – less than one thousandth the thickness of a human hair. The filter features an activated carbon element that is designed to offer additional protection against harmful pollutants such as particulates and acid gases. A multi-layer microfiber barrier traps smaller particles, dust, and pollen.
The new Ford air filter is 99.9 percent effective at inactivating viruses that come into contact with the special active layer. That include the Swine Flu (H1N1) and HCov-229E. Current conditions make it too dangerous to test the filter against SARS-CoV-2, the coronavirus that causes the COVID-19 disease, but Freudenberg expects that it will achieve the same level of effectiveness.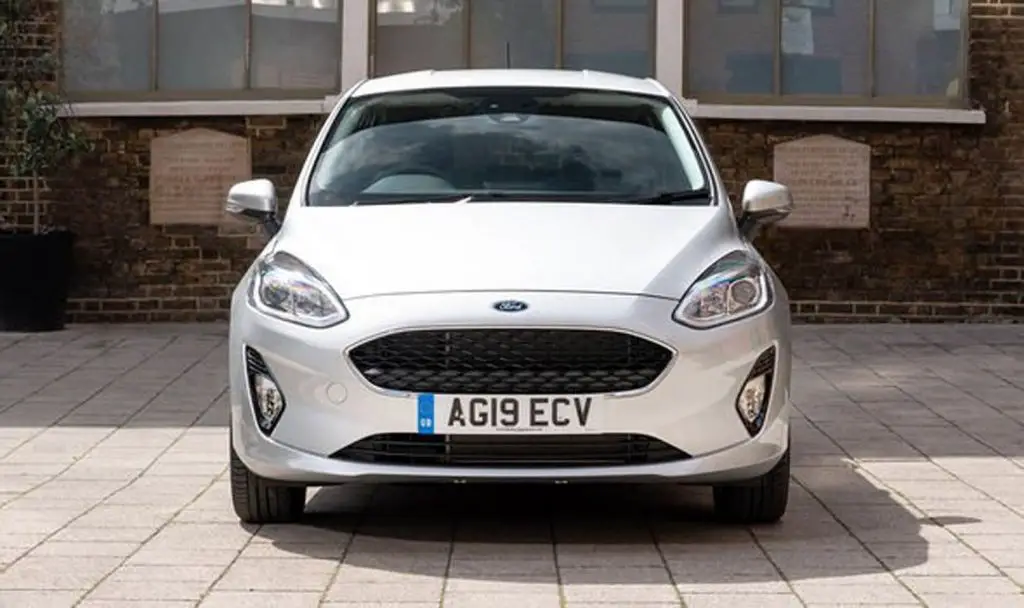 European Ford dealerships can install the new filter now in the Ford Focus, Kuga, Mondeo, S‑MAX, and Galaxy. The filter can also be ordered for the Ford Fiesta, Puma, and EcoSport. Availability for the Transit Courier and Tourneo Courier models following suit later this summer.
Ford hasn't announced the availability of its innovative new filter for the U.S. or other parts of the world just yet, but we imagine that it will eventually roll out worldwide.
We'll have more on this cool new filter as soon as it's available, so be sure to subscribe to Ford Authority for the latest Ford-related COVID-19 news and ongoing Ford news coverage.