When we came up with our wish list for the 2021 Ford F-150 a few weeks ago, one of the top ten items we wanted to see on Ford's all-new pickup was dual exhaust. Sure, those who purchased a 13th gen F-150 Limited with the 3.5L EcoBoost V6 High Output engine got dual exhaust, but that was the only model in the F-150 lineup blessed with dual pipes. And unfortunately, that option goes away completely for the 2021 model year.
Ford Authority was able to confirm this in an interview with F-150 engineering manager Dawn Piechocki, who told us that no 2021 model would come with dual exhaust. And aside from the fact that Ford decided not to add dual exhaust to any of the new 2021 Ford F-150 models, it also dropped the 3.5L H.O. option for 2021, as it's effectively been replaced by the all-new 3.5L PowerBoost hybrid.
With that change, all 2021 F-150 models announced thus far have single exit, behind the passenger-side rear wheel exhaust pipes. This is somewhat disappointing for those of us that appreciate the look of a dual exhaust, which in our opinion makes the F-150 look sportier, not to mention cleaner. And with a lineup of powerful engines available, why not tout that fact with twin pipes?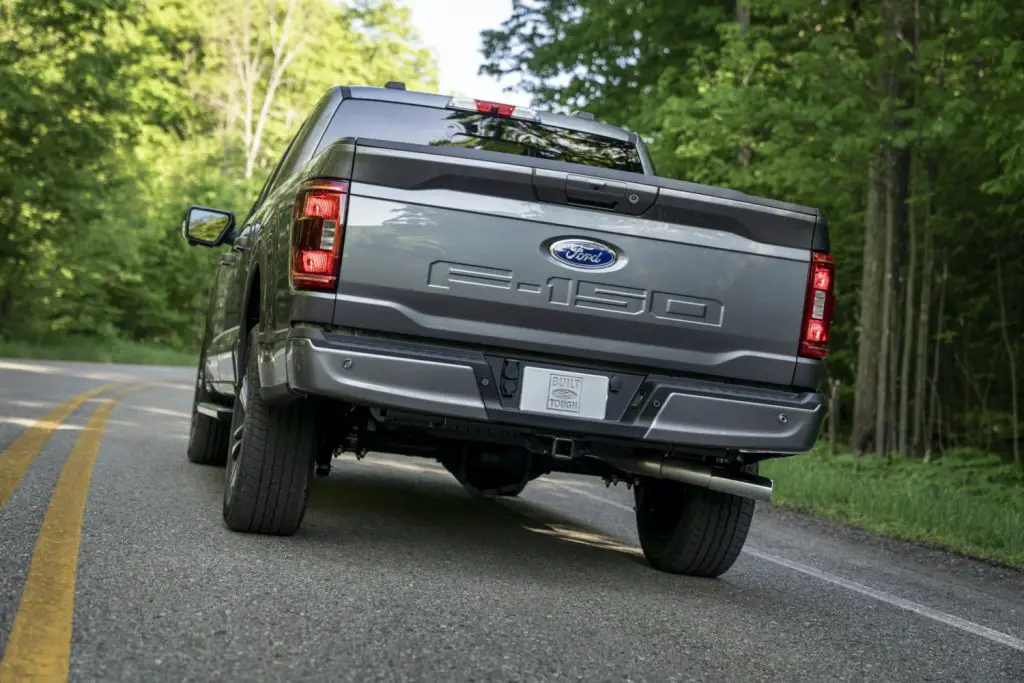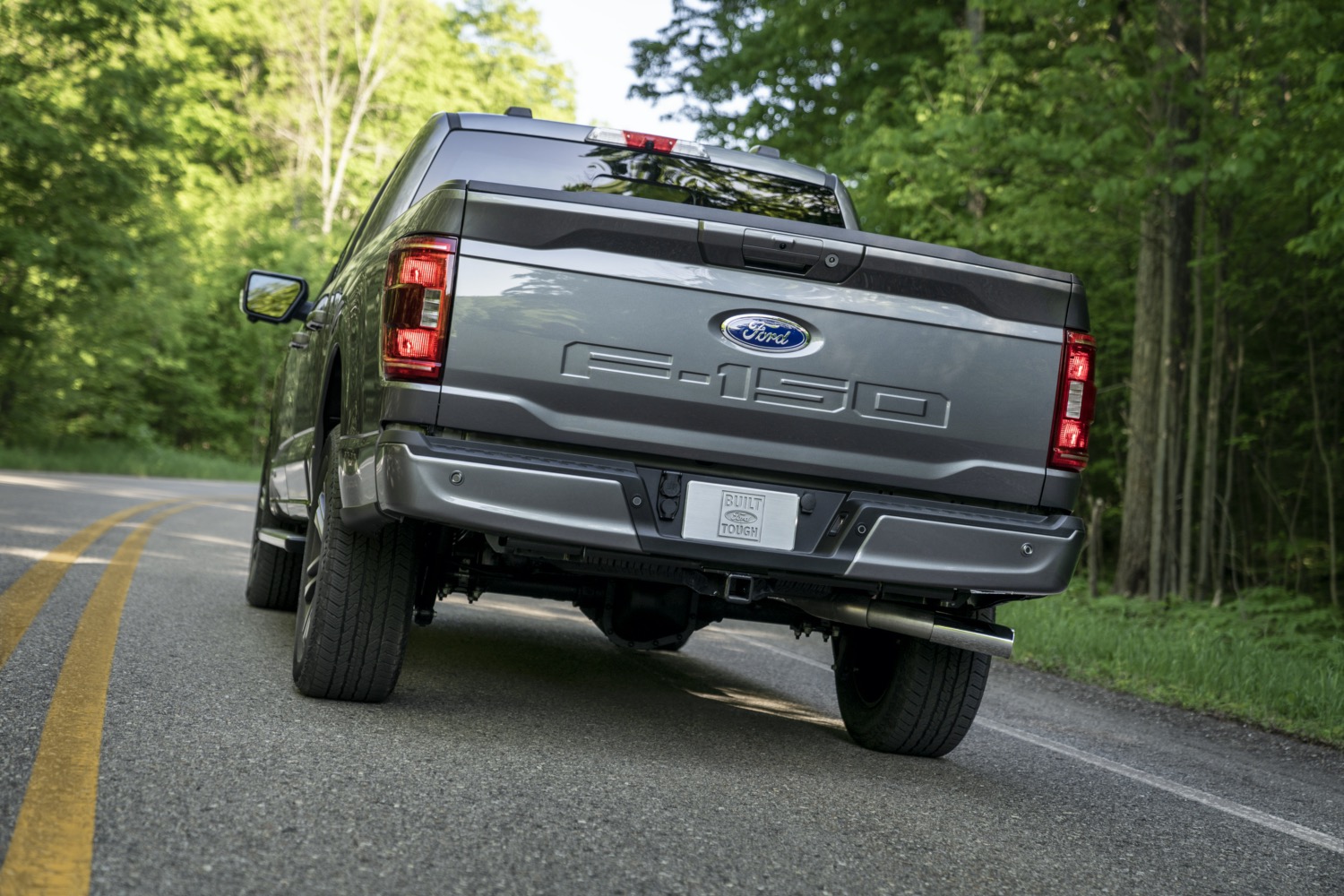 Plus, all of the F-150's rivals – the Chevrolet Silverado, GMC Sierra, and Ram – have all introduced dual exhaust as an option on their recently-redesigned trucks. The 2021 Ford F-150 is a true game changer in a number of areas, including its many class-leading features like the full-hybrid system, Max Recline Seats, and innovative modular interior and tailgate. So why not add another exhaust pipe and at least keep up with the competition in that regard?
Thus, 2021 Ford F-150 buyers will have to look to an eager aftermarket if they want twin pipes, and there will be plenty of options available there at least. Plus, the upcoming Raptor based on the 14th gen F-150 will very likely come with dual exhaust, as its predecessor did. Even still, we continue to be puzzled as to why Ford refuses to put dual pipes on all of its F-150 models, or at least make it an option.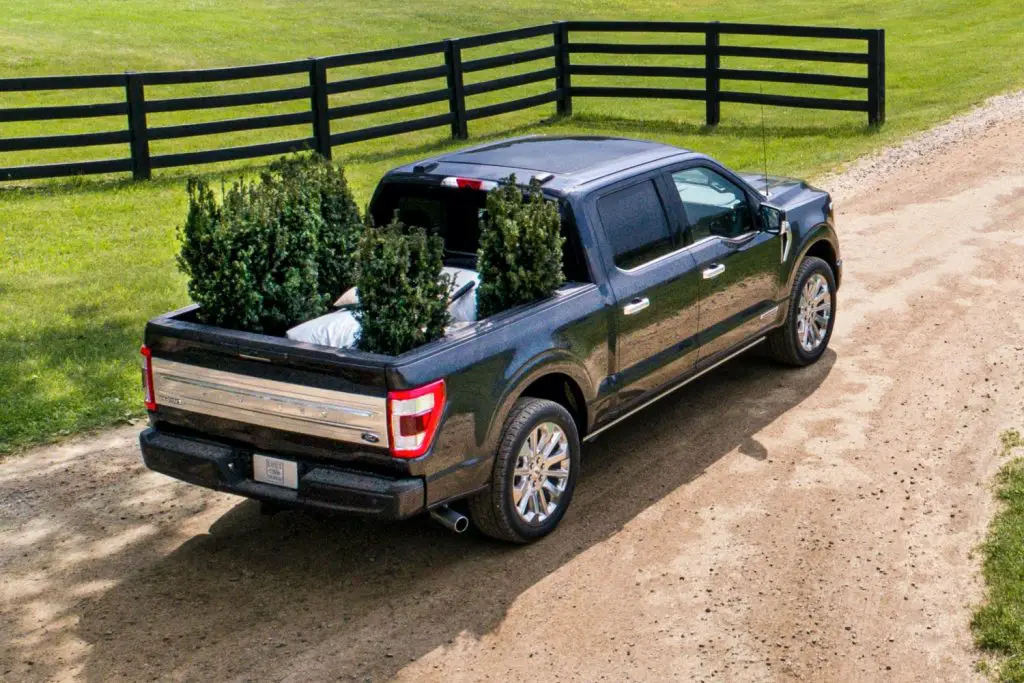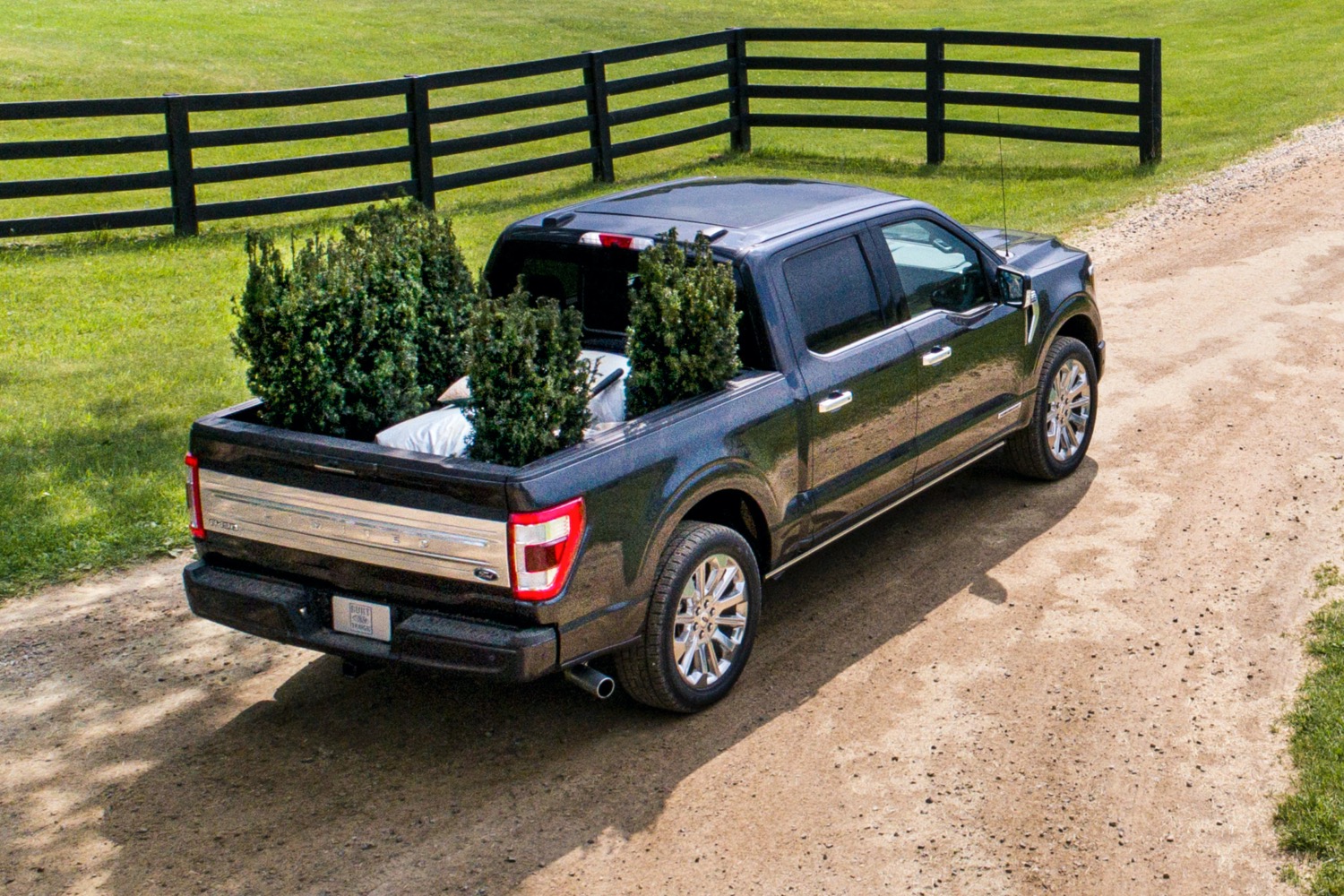 We'll have more on the all-new F-150's many new features very soon, so be sure to subscribe to Ford Authority for the latest Ford F-Series news, Ford F-150 news, and continuous Ford news coverage.