The gift that is the automotive aftermarket never stops giving, particularly with popular models like the S500 Mustang. The Ford Mustang has always been one of the more commonly modified models out there in the world, making it more like a blank canvas of sorts than a finished product. And for those looking for new ideas on how to make their S550 Mustang truly stand out from the crowd, this amazing ride presents more than few.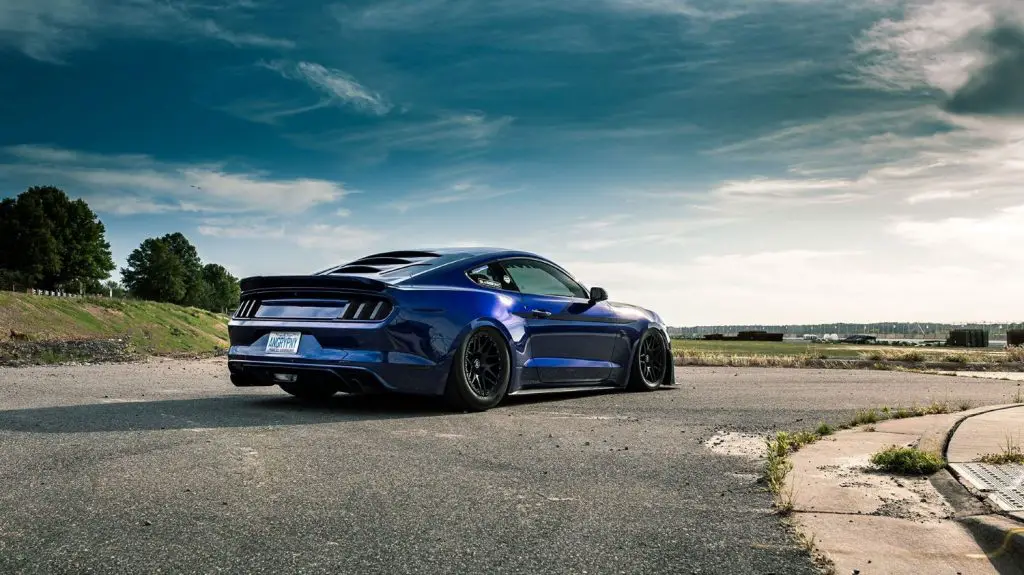 While we don't have a ton of details or a complete parts list for this incredible Mustang, it's easy to spot most of the major upgrades at a casual glance. For starters, it's hunkered down low, kissing the ground thanks to an air suspension. It also tucks a set of Mickey Thompson E.T. Street R drag radials deep inside the wheel wells, leading to a truly killer look.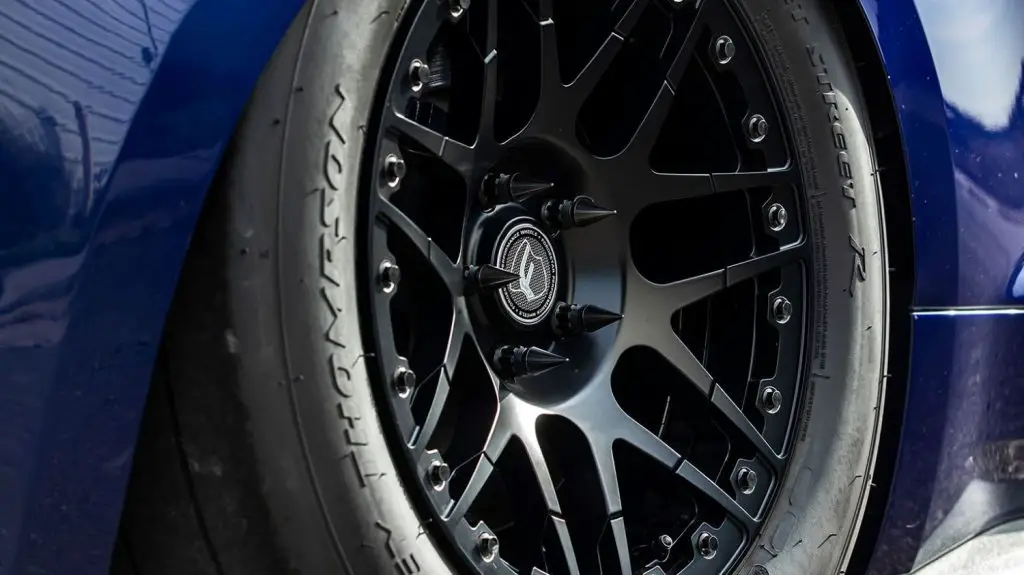 Those meaty tires are wrapped around a set of satin black Forgestar F14 beadlock wheels, which are truly the star of the show. Both beautiful and functional, these classically designed twin-six spoke wheels look great and keep those meaty tires from slipping at the track when they're fighting the good fight for traction.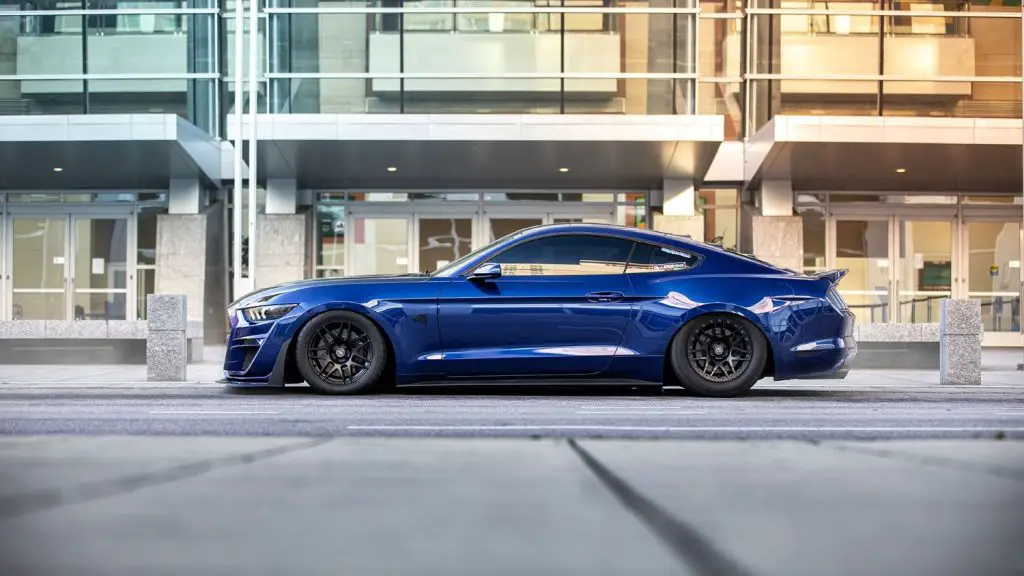 Another key design update on this S550 Mustang is its Shelby GT500 front end, which has quickly become a very popular upgrade for owners. And it's easy to see why, because this thing looks great, no matter if it's installed on a 2015-2017 Mustang like this or 2018-2020. In this case, the owner has also deleted both the upper and lower grille, and has added a carbon fiber hood for looks and weight reduction.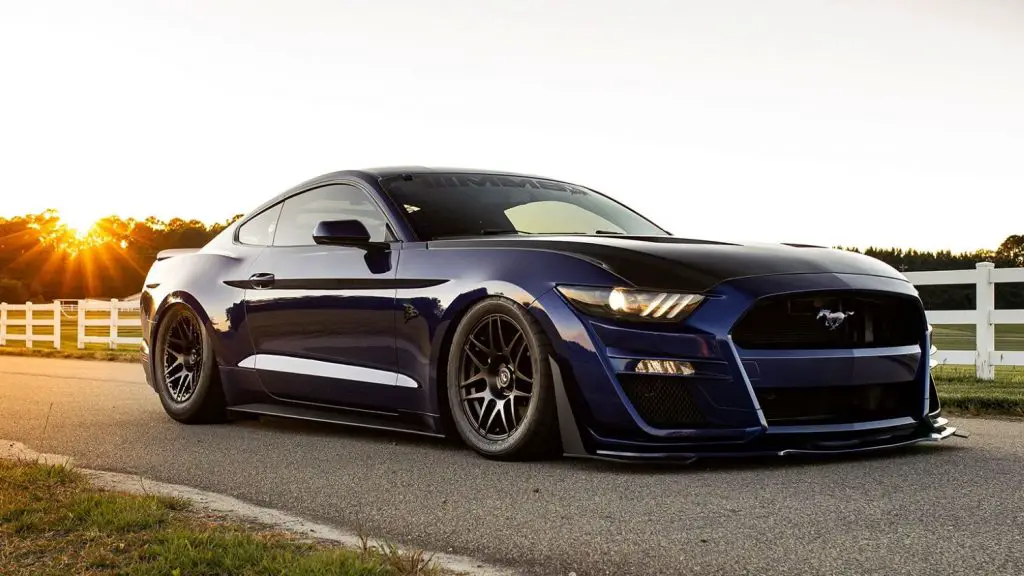 Out back, we spied a few additional changes including a new spoiler and body-color trunk lid panel, rear diffuser, and taillight housings, as well as a uniquely designed set of louvers for the rear window. Add it all together, and we've got one very unique S550 Mustang, one that probably goes at least as well as it looks.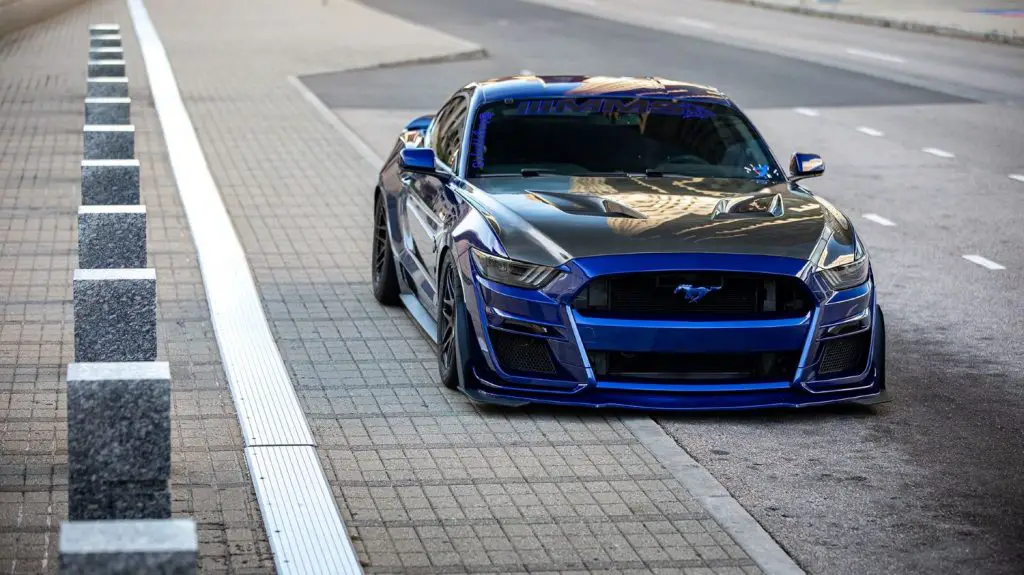 We'll have more cool rides like this soon, so be sure to subscribe to Ford Authority for more Ford Mustang news and around-the-clock Ford news coverage.