Since the onset of the COVID-19 pandemic, Ford has maintained the position that it would continue to allow salaried workers to continue to work from home as long as necessary. This includes non-production salaried Ford employees such as the engineers working on the final stages of Mustang Mach-E development. But while The Blue Oval originally expected these workers to return to the office in late June or early July before first extending that timeline to September, and now it has pushed that requirement until at least the end of the year.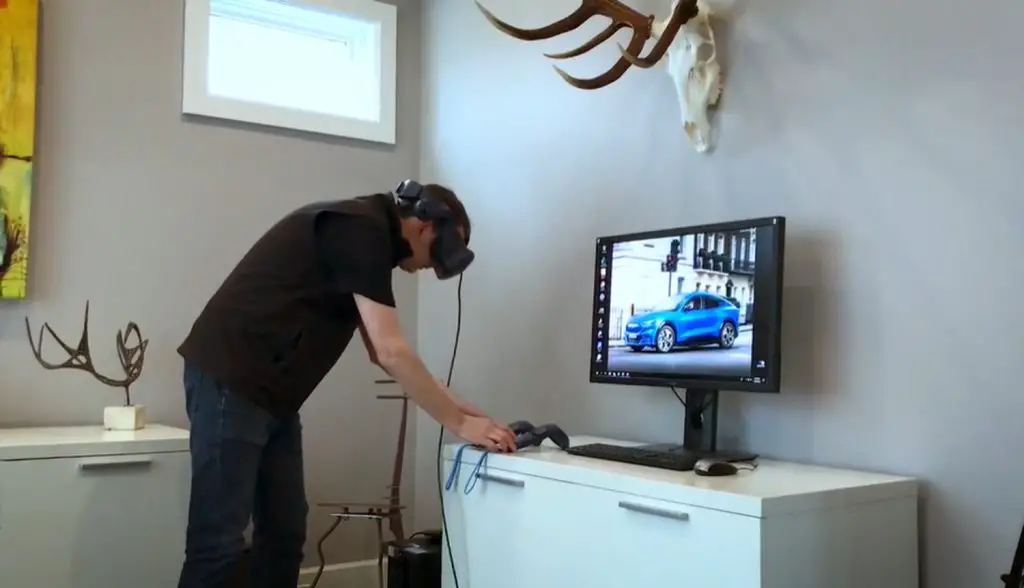 Salaried Ford employees learned of this latest change at a virtual staff meeting on Wednesday. The automaker is placing the decision in the hands of its roughly 30,000 salaried workers, telling them they can choose to continue to work from home, return to the office, or do a little of both as needed until at least January 1st, 2021. Ford will conduct a survey on Thursday to determine which preferences those employees might have.
During the month of June, Ford is also running a pilot program that allows workers to return to their offices during a scheduled time to secure any supplies or items they may need. The automaker expects to expand this program in the month of July.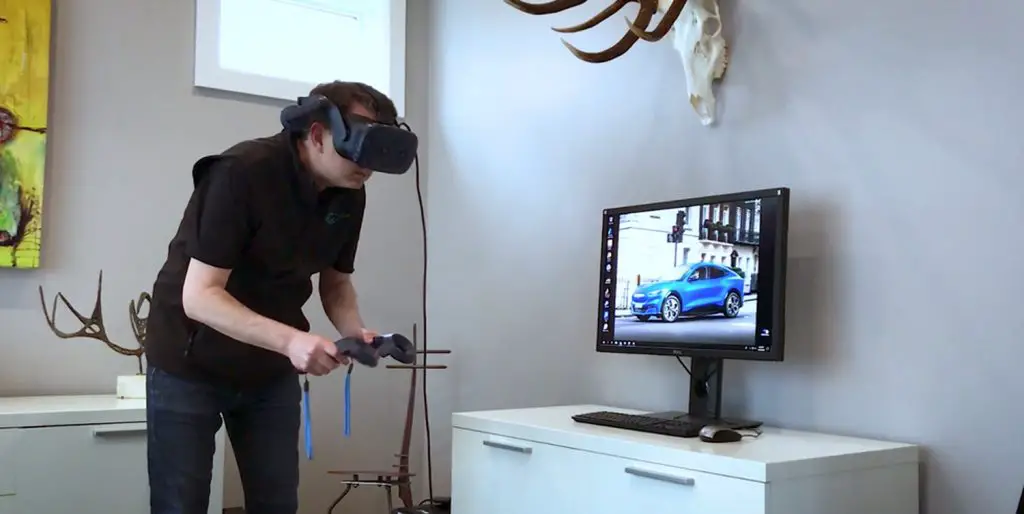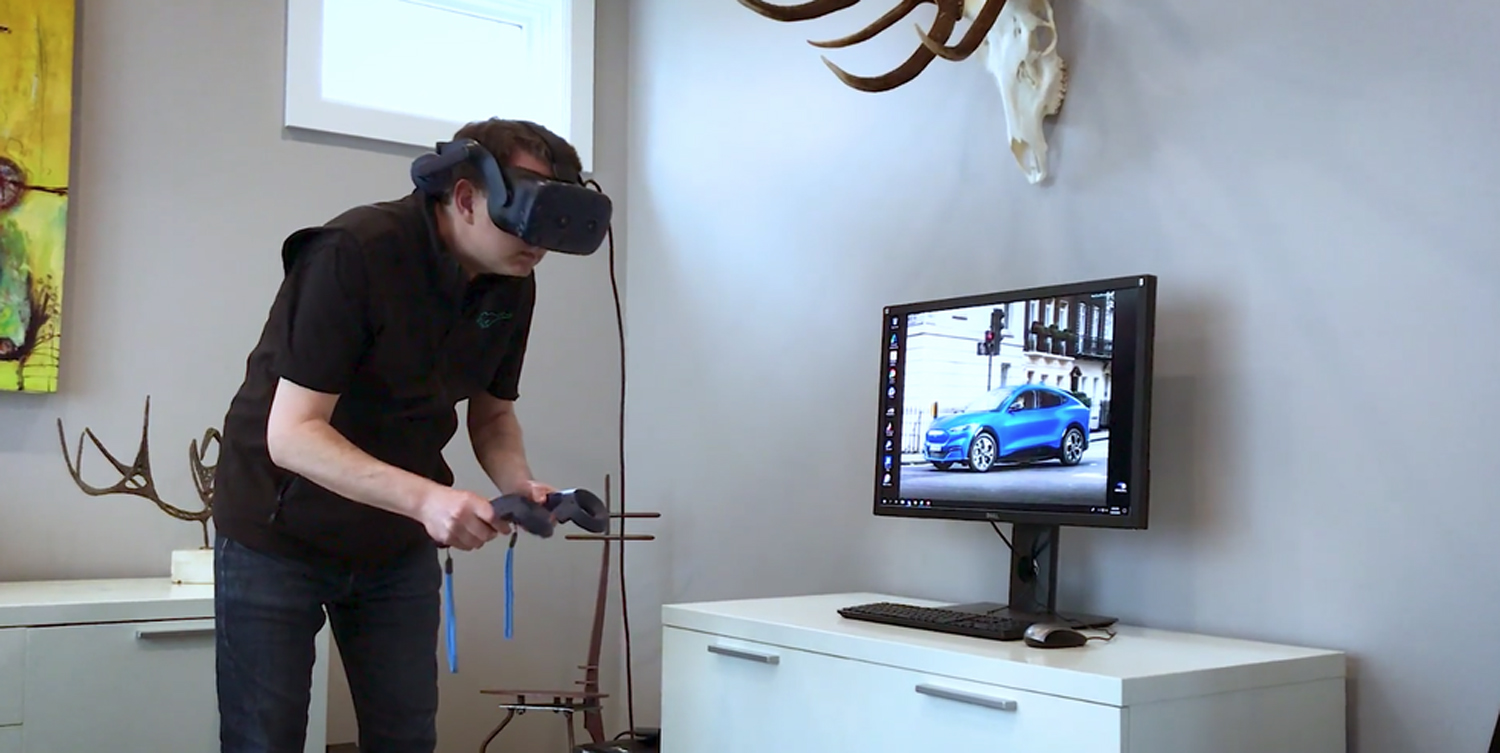 Salaried Ford employees that choose to return to the office must follow a strict set of guidelines outlined in Ford's employee playbook. This includes a reduction in meeting sizes, social distancing guidelines, packaged food replacing an open cafeteria, staggered and limited building access, and the requirement that employees wear a mask at all times.
So far, around 100,000 of Ford's 188,000 employees have returned to their workplaces, including 12,000 white collar workers whose jobs are site-dependent. Employees that choose to continue to work from home will receive all needed equipment and supplies from the automaker on a case-by-case basis.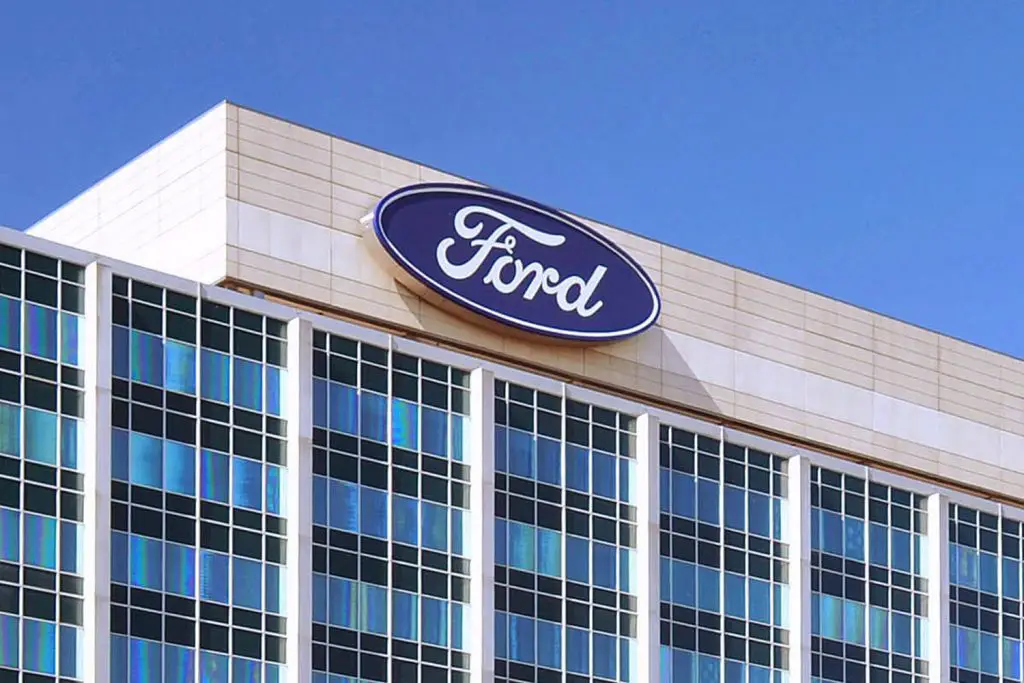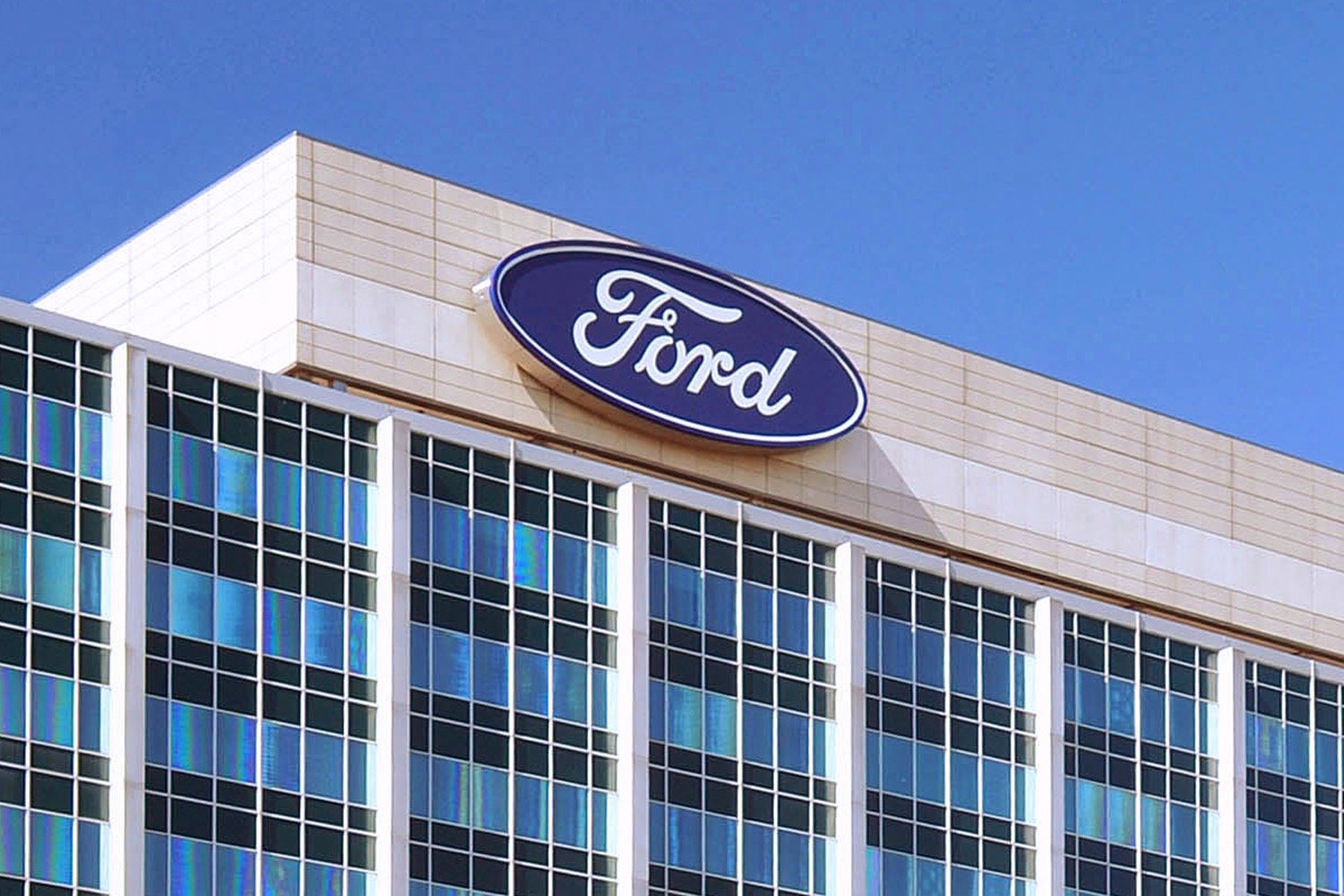 We'll have more on Ford's ever-changing workplace soon, so be sure to subscribe to Ford Authority for the latest Ford-related COVID-19 news and ongoing Ford news coverage.