Low fuel prices continue to drive America's obsession with large trucks and SUVs, which has even led to recent shortages of more popular models and trims on dealer lots. At the same time, four-wheel and all-wheel drive vehicles – typically CUVs/SUVs and trucks – continue to surge in popularity, representing over 50 percent of total vehicle sales in the U.S. so far this year. But there's just one problem: the surge in larger, heavier vehicles on the road makes driving small cars rather unsafe.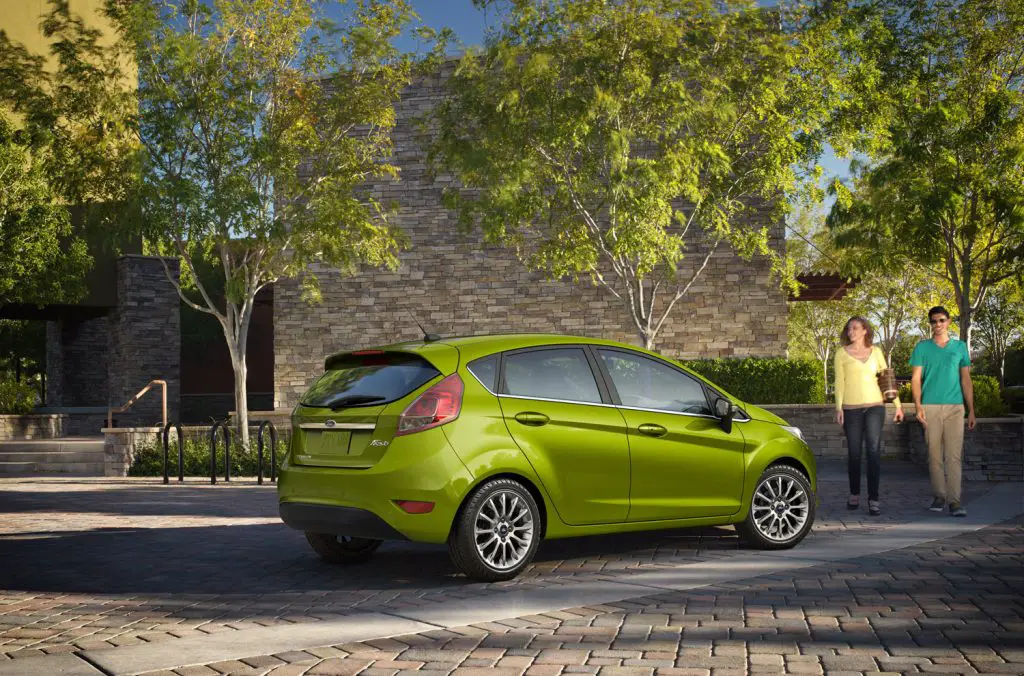 According to the Insurance Institute of Highway Safety (IIHS), small cars accounted for 15 of the 20 models with the highest death rates for the 2017 model year, the most recent figures calculated by the non-profit organization. Meanwhile, luxury SUVs accounted for nearly half of the 20 models with the lowest death rates. Very large SUVs have the lowest overall death rates of any vehicle category with 15 fatalities per million registered vehicle years, while minicars have the highest at 82.
"Smaller vehicles offer less protection for the driver in crashes, and their lighter mass means that they take the brunt of collisions with larger vehicles," said Joe Nolan, IIHS senior vice president of vehicle research.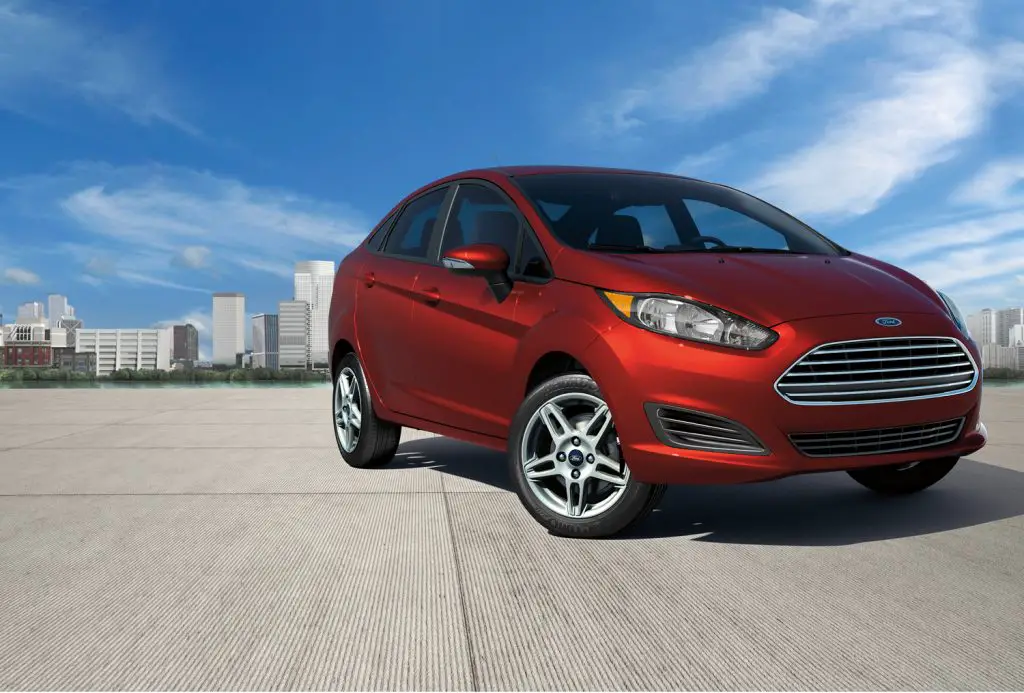 Unfortunately, the worst performer among all 2017 models was the 2017 Ford Fiesta, which earned a rating of "marginal" in the IIHS driver-side small overlap crash test and presented the highest death rate of 141 fatalities.
Meanwhile, nine of the 20 models with the lowest death rates were luxury SUVs, two were mid-size luxury cars, and four were minivans or very large SUVs. The overall death rates for luxury vehicles are also substantially lower than the averages for non-luxury vehicles of the same size. This interesting disparity can be explained by the fact that luxury vehicles typically come with advanced safety features that aren't generally available on less expensive models.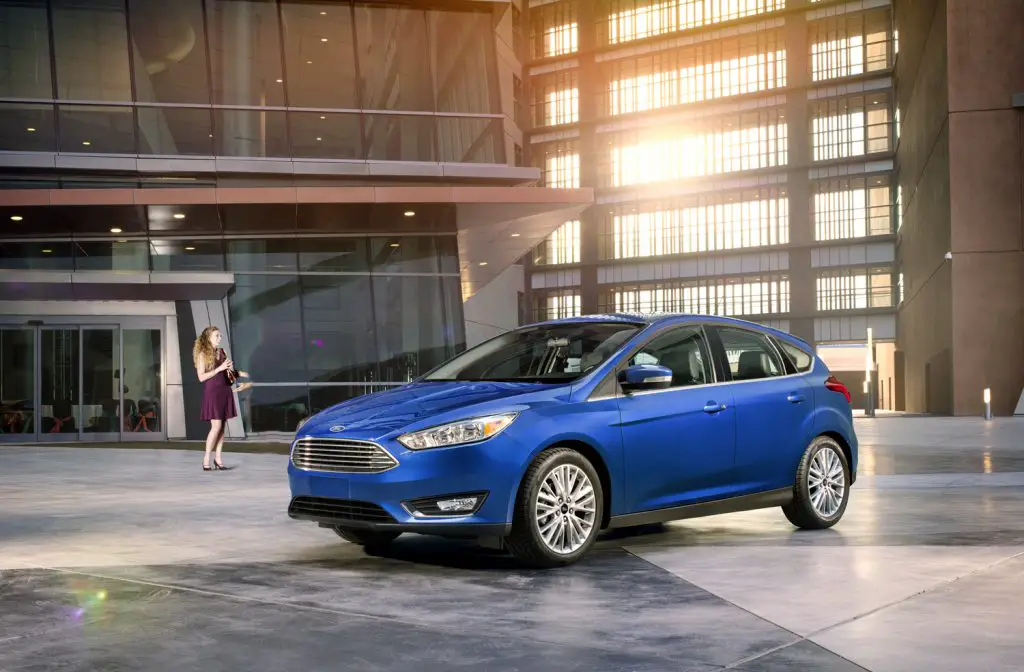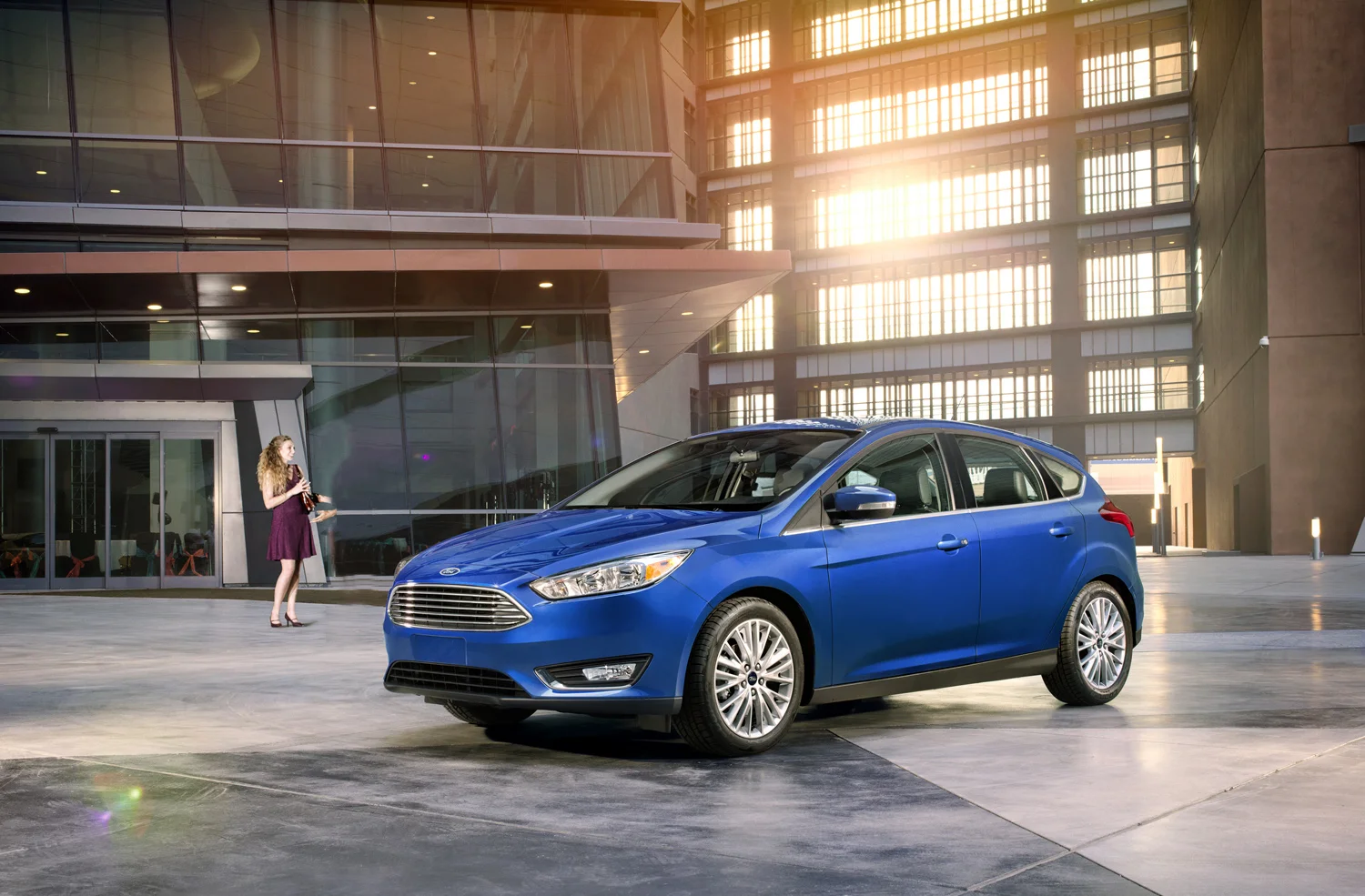 Other Blue Oval vehicles with the highest rate of driver deaths include the Ford Mustang, with 81 driver deaths per million registered vehicle years, and the Ford Focus, at 68. Incidentally, both the aforementioned Fiesta and Focus have been discontinued in the U.S. market.
Meanwhile, total traffic fatalities have increased steadily since 2011, hitting 28 per million registered vehicles that year, followed by 30 in 2014 and 36 in 2017. IIHS calculates driver death rates approximately every three years, using data from the federal Fatality Analysis Reporting System and IHS Markit.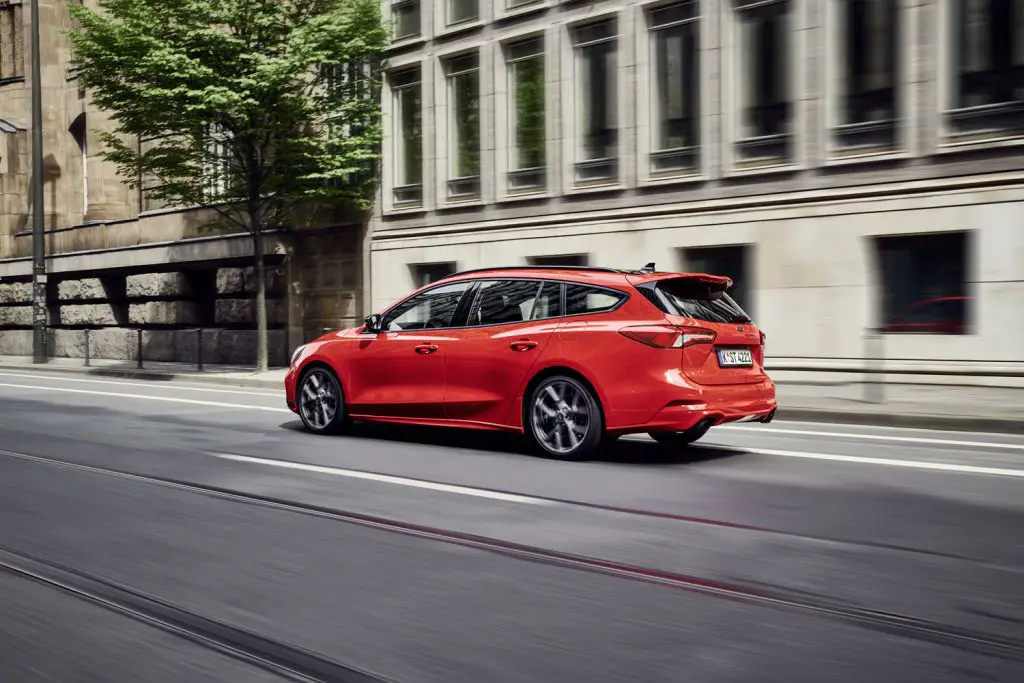 This information isn't terribly surprising, but it is concerning for those who own and drive small cars. Automakers have worked overtime to improve safety in recent years, and that technology is trickling down to less-expensive models, however. So with any luck, those recent improvements will lead to a decrease in driver deaths moving forward, no matter what size vehicle they're driving.
We'll have more on this and other auto industry trends as they develop, so be sure to subscribe to Ford Authority for non-stop Ford news coverage.