While we often focus on modern cars, it's hard to ignore the sheer beauty of a true classic like this 1939 Ford Roadster. Whether stock or street rodded, few cars in history look as good as a smooth, swoopy Ford from this era. The late '30s were a truly transformational era in automotive design,  molding what was once basic transportation into rolling art. And the modifications that have been made to this particular 1939 Ford Roadster that's for sale at Palm Desert Auto only enhance that supreme style.
The street rod movement arguably peaked back in the '90s, when billet aluminum and smoothed-out bodies were all the rage. This 1939 Ford Roadster certainly looks like it was built during that era, and even wears a set of wheels from the ultimate '90s street rod icon – Boyd Coddington. The body is also completely smooth and arrow straight, with a fantastic orange and white two-tone paint job perfectly divided by some tasteful pinstriping.
The old Ford still wears select bright work, namely the headlight trim pieces, grille, and a single side mirror. The details here are stunning as well, including custom touches like the frenched taillights and two-tone paintwork that extends to the door jambs. The seller notes that the original owner spent over $130,000 building this car, and it shows.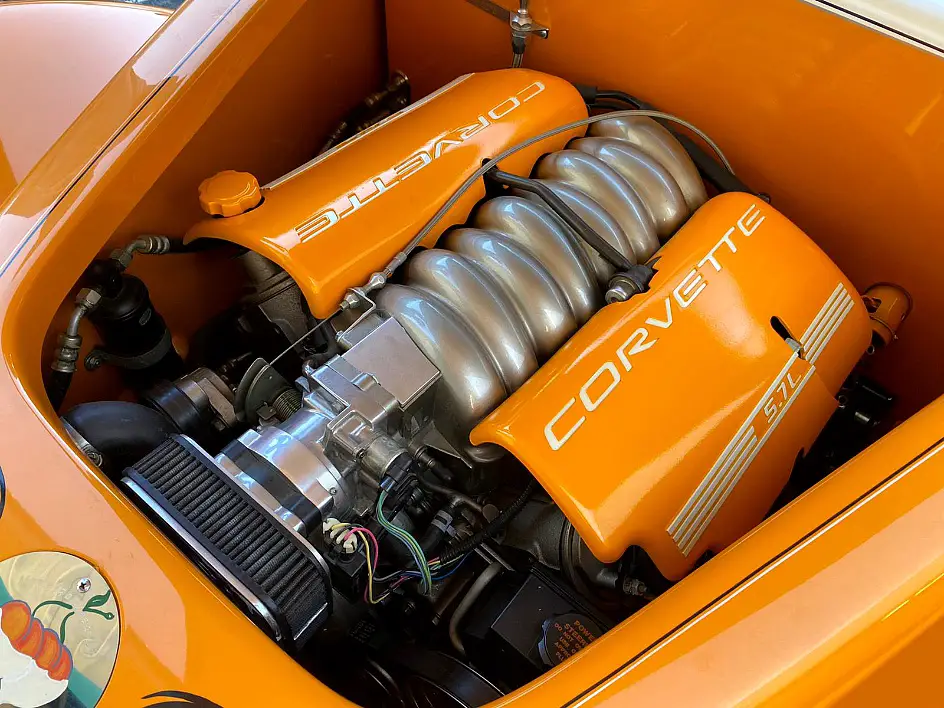 That level of detail also extends to the engine bay, where we found an engine sure to displease The Blue Oval faithful – an LS1, backed up by a 4L60E overdrive automatic transmission. But in all fairness, most every street rod built in this era was fitted with a GM powerplant. Hopefully, someone will buy it and replace the LS with a proper Ford mill, but we digress.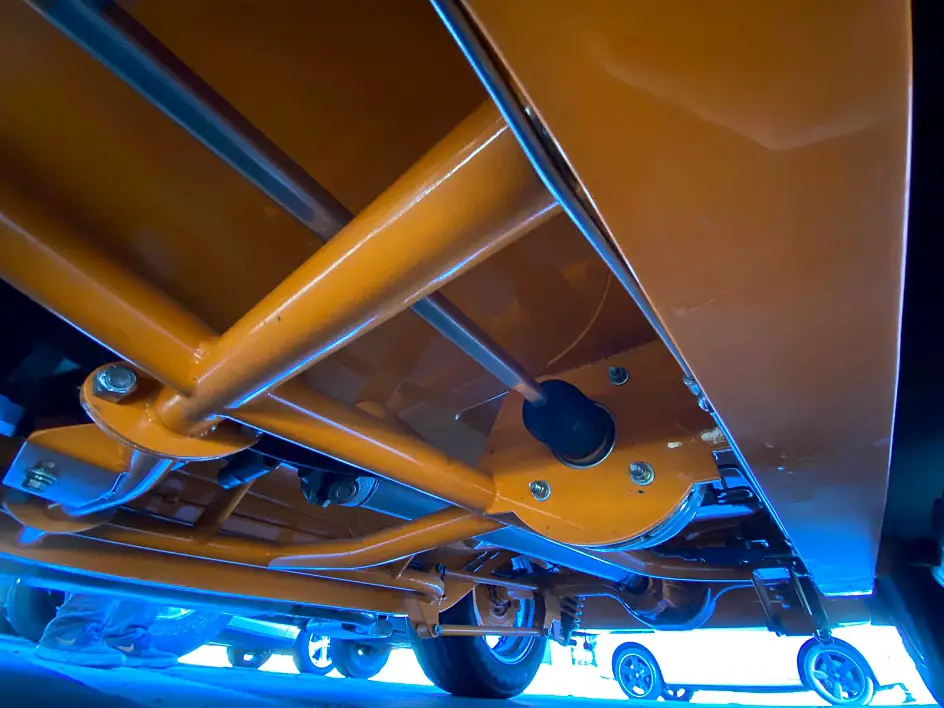 Peeking under this 1939 Ford Roadster reveals one of the cleanest undercarriages we've ever seen. The interior looks like a pleasant place to be as well, and it's fitted with a Vintage Air A/C setup, billet trim, and modern gauges. The only true sign of this car's age is that old school Sony C/D player sitting in the dash.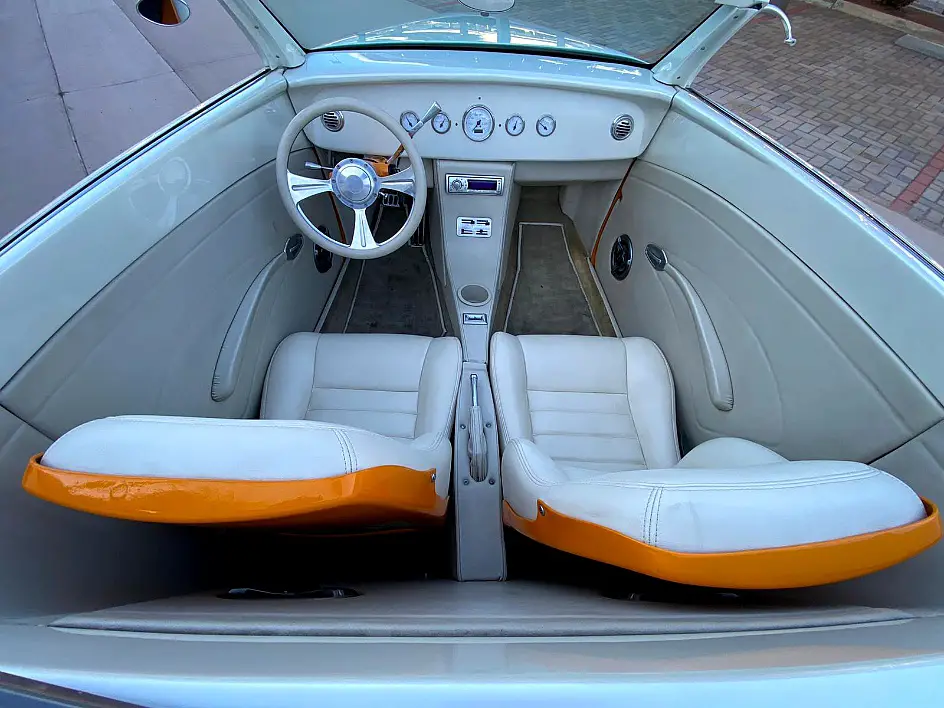 We're big fans of '90s street rods, and this gorgeous 1939 Ford Roadster is a true calling card of that era, with only one major flaw that we could find. And given how sweet this thing looks, we can overlook what lies under the hood.
We'll have more cool classics like this soon, so be sure to subscribe to Ford Authority for non-stop Ford news coverage.