Thanks to a recent in-depth interview with chief designer of the 2005 Ford GT program, Camilo Pardo, by Hot Rod, we've learned a lot about the rebirth of The Blue Oval's iconic supercar. That includes Pardo's influences growing up in Detroit during the muscle car era, Ford's effort to take the Ford GT from concept to production in just 15 months, and the many incredible challenges the design team faced during that process. But another interesting tidbit worth highlighting is that the Ford GT was supposed to have had a different name altogether.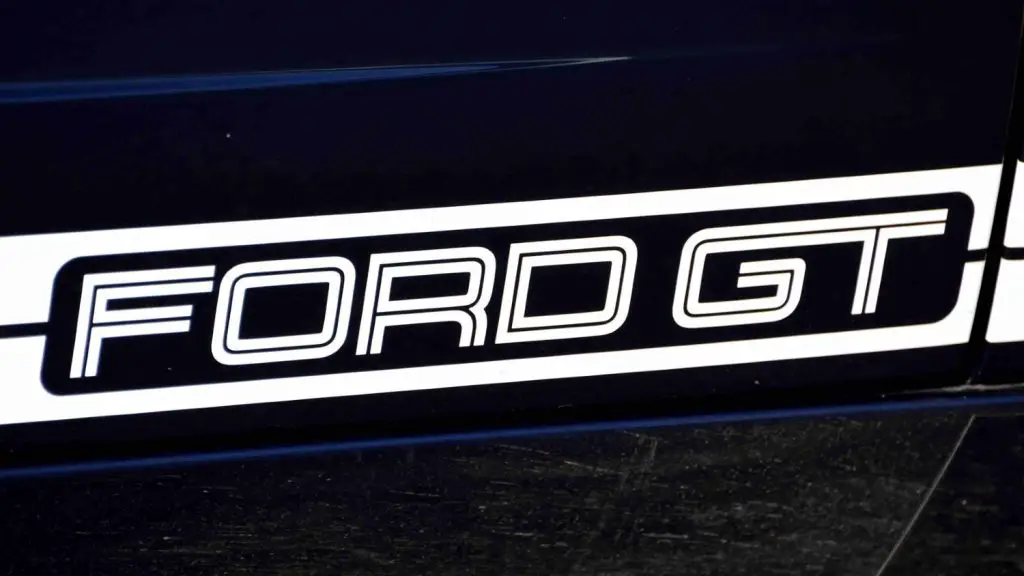 Indeed, we've often wondered why Ford didn't just use the GT40 nameplate of the original. After all, we are talking about one of the most famous race cars of all time. The "GT" portion of the name was a nod to Grand Touring, or cars designed for both high speed and comfortable long-distance driving. And the "40" is famously a reference to the car's rather low overall height in inches.
So why didn't Ford just call the GT the GT40 when it brought the model back to life in 2004? Well, as it turns out, some plans called for doing just that. Ford design director Tom Scott told Pardo "you're going to be on the GT40 program" when the whole project came about in 1999. Management instructed the designer that it needed to look like the original GT40, and Ford continued to call its new project the GT40 for some time after its announcement.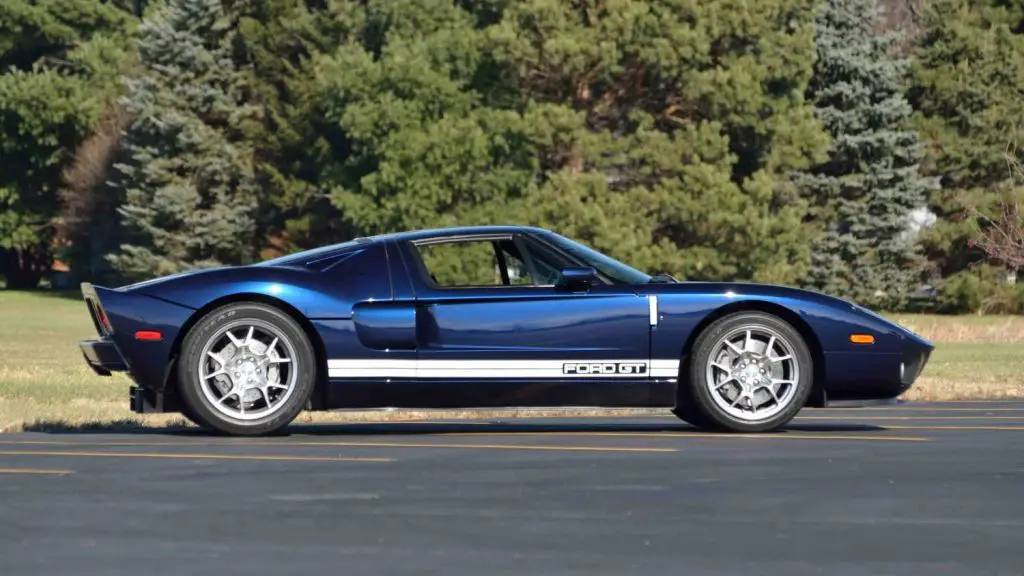 But suddenly, Ford was forced to go with GT instead. For whatever reason, the automaker had failed to register the GT40 trademark decades earlier and a company called Safir GT40 Spares Ltd., which sells replacement parts for the car, acquired rights to the mark in 1999 after it was transferred from GT40 replica producer Safir Engineering Ltd., which had subsequently closed. That company had owned rights to the GT40 name since 1985.
When Ford approached the company about acquiring rights to that iconic model name, the owner reportedly asked for a whopping $40 million dollars in return. Thus, Ford simply decided to drop the "40" and save the cash.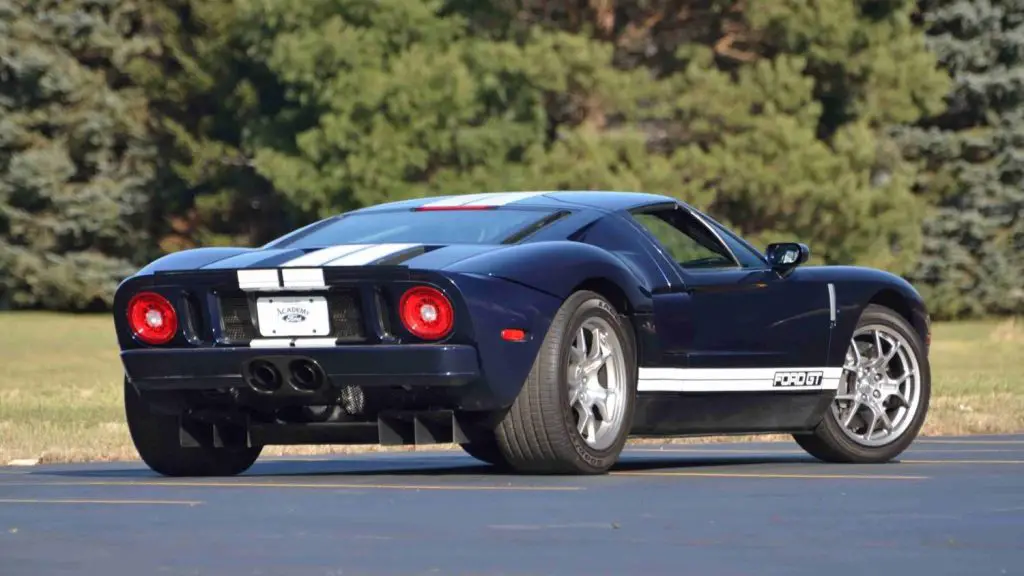 So in October of 2002, Ford announced that it would call the new model the GT, and the rest -as they say – is history. Though it seemed like a big deal at the time, the decision worked out just fine in the end, and most rarely even think about it nowadays.
We'll have more on the Ford GT and GT40 soon, so be sure to subscribe to Ford Authority for more Ford GT News and around-the-clock Ford news coverage.