These days, there's been a bit more of an emphasis on buying American products. People simply want their hard-earned dollars to stay in the U.S., a task that typically isn't very easy to accomplish. U.S. manufacturing has diminished greatly over the last several years, and that includes the automotive industry. But anyone looking to buy the most American vehicle on the planet doesn't have to look any further than the Ford Ranger.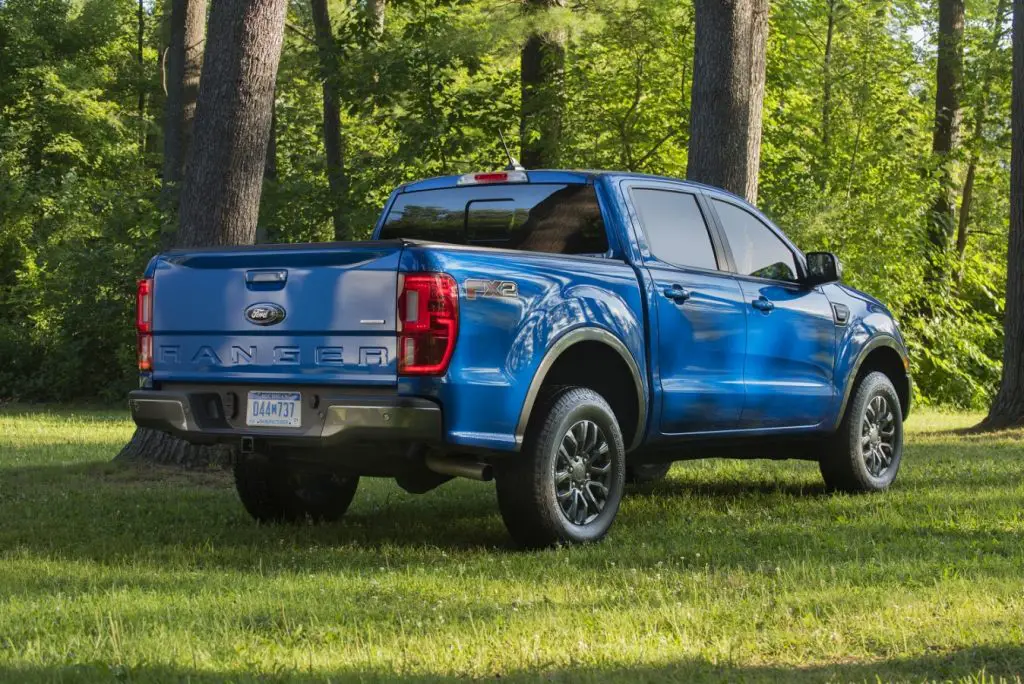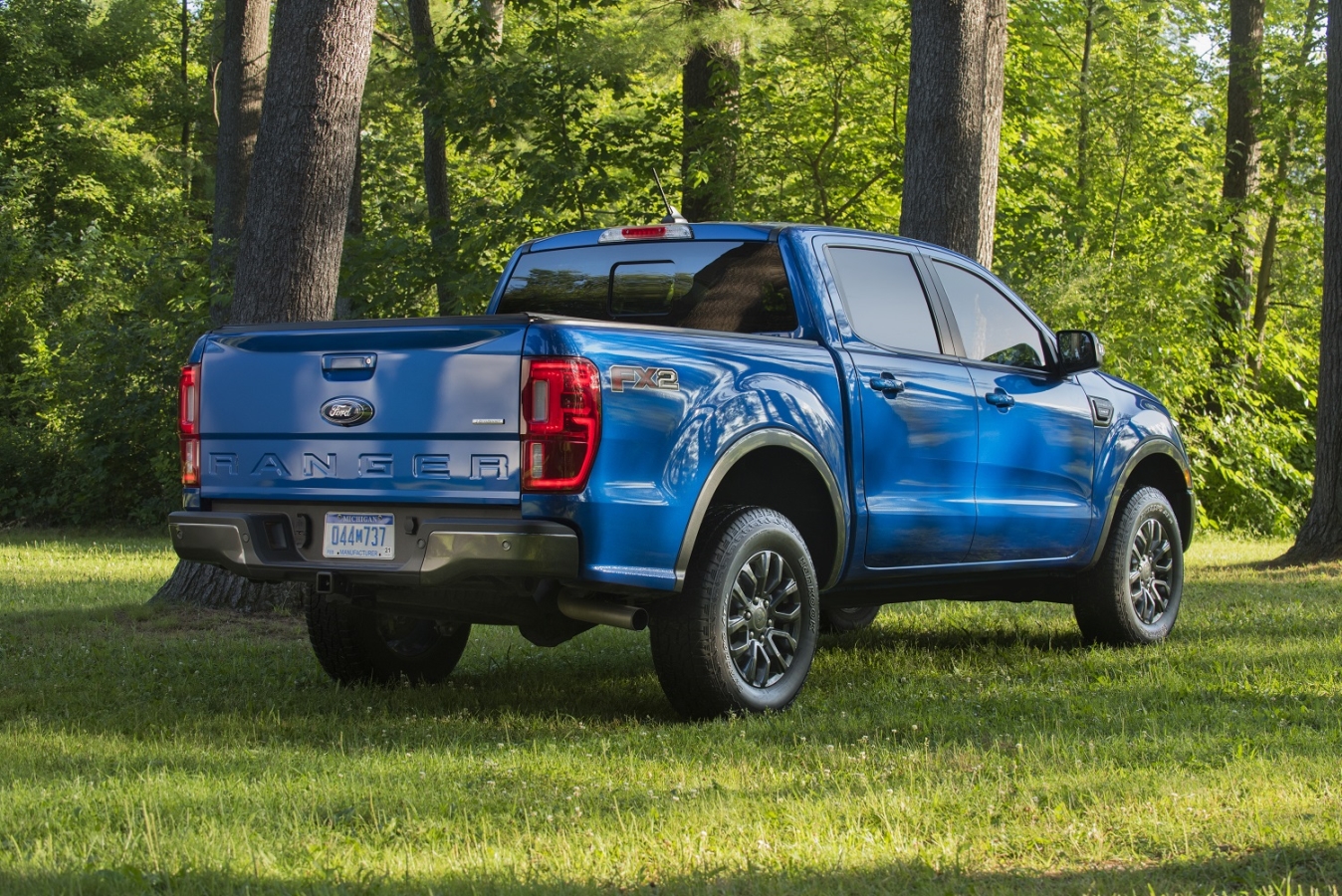 That's because the Ford Ranger has topped Cars.com's long-running American-Made Index for 2020. Now in its 15th year, the list now ranks all qualifying vehicles built in the U.S., versus years past, when it just selected the top 10-15 models each year. Thus, this year's American-Made Index consist of 91 total vehicles, each of which at the very least go through final assembly in the U.S.
The index ranks vehicles using five primary factors:
Location of final assembly
Percentage of U.S. and Canadian parts
Country of origin for available engines
Country of origin for available transmissions
U.S. manufacturing employees relative to the automaker's footprint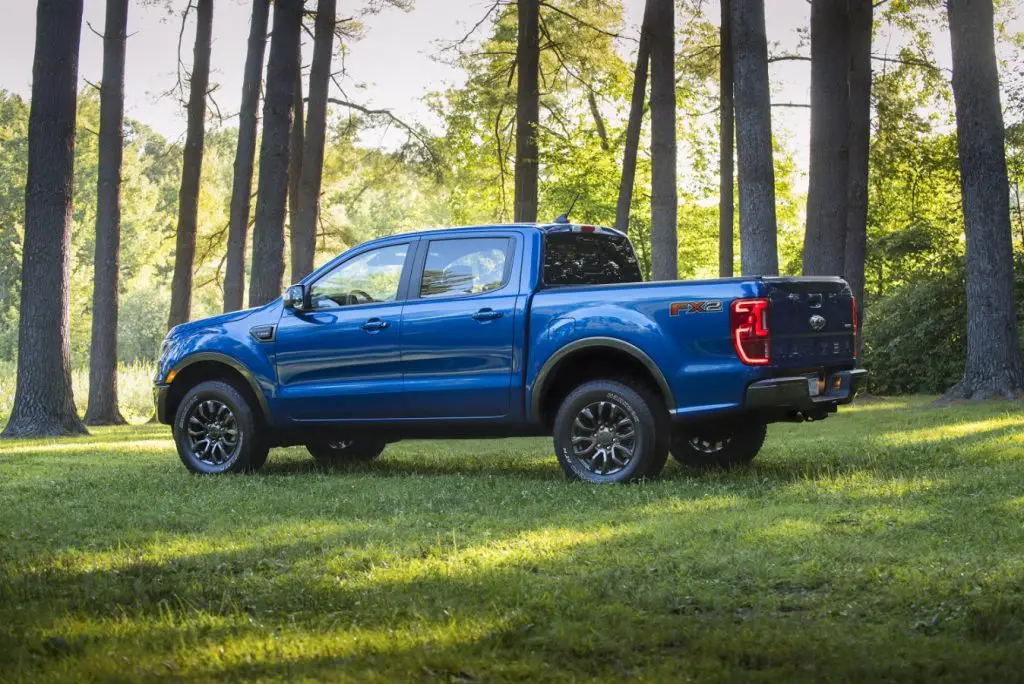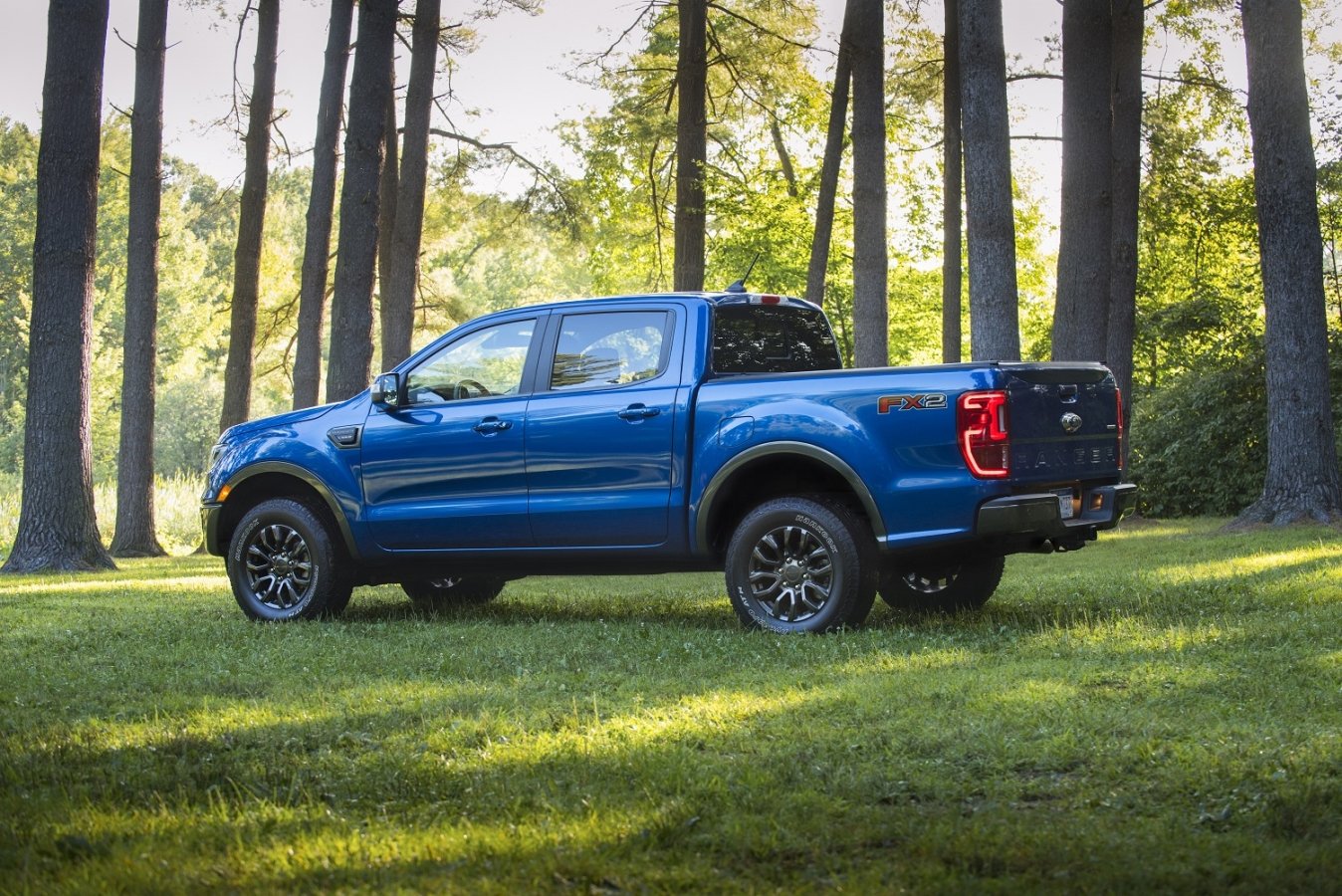 Once all the data was compiled and the dust settled, the Ford Ranger came out on top as its U.S. parts content weighs in at a hefty 70 percent. Produced at the Ford Michigan Assembly Plant in Wayne, Michigan, the vast majority of the parts used to construct the mid-size truck's 2.3L EcoBoost four-cylinder engine are also made in America, which helped boost the model's score considerably.
Other Blue Oval models that made this year's American-Made Index list include the Ford Expedition, Ford Mustang, Ford Explorer, Ford F-150, and the Ford Escape and Escape Hybrid.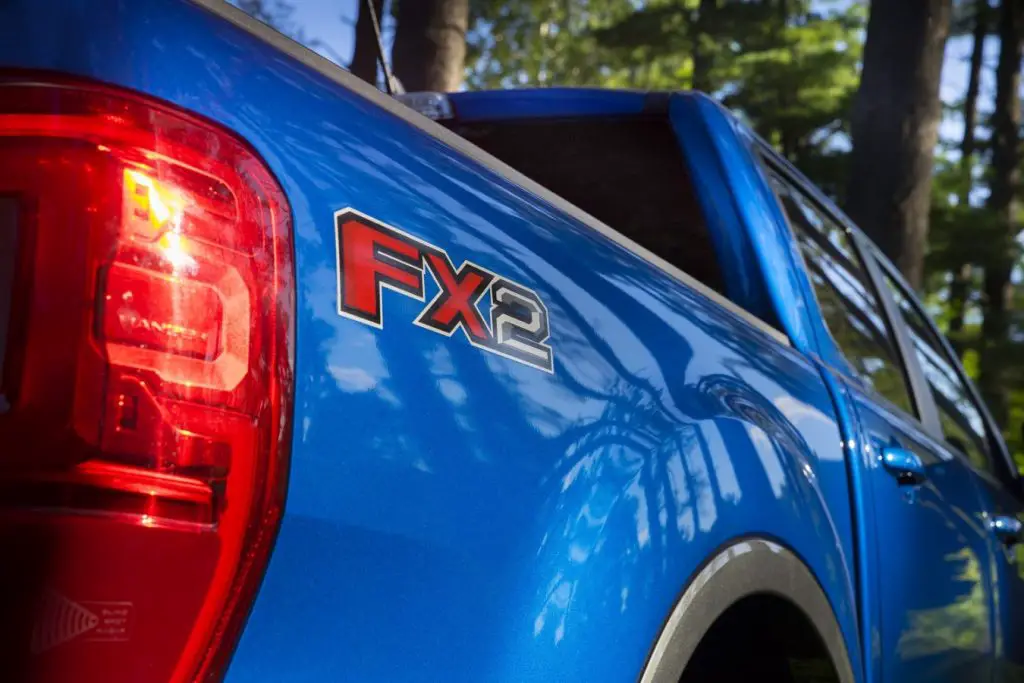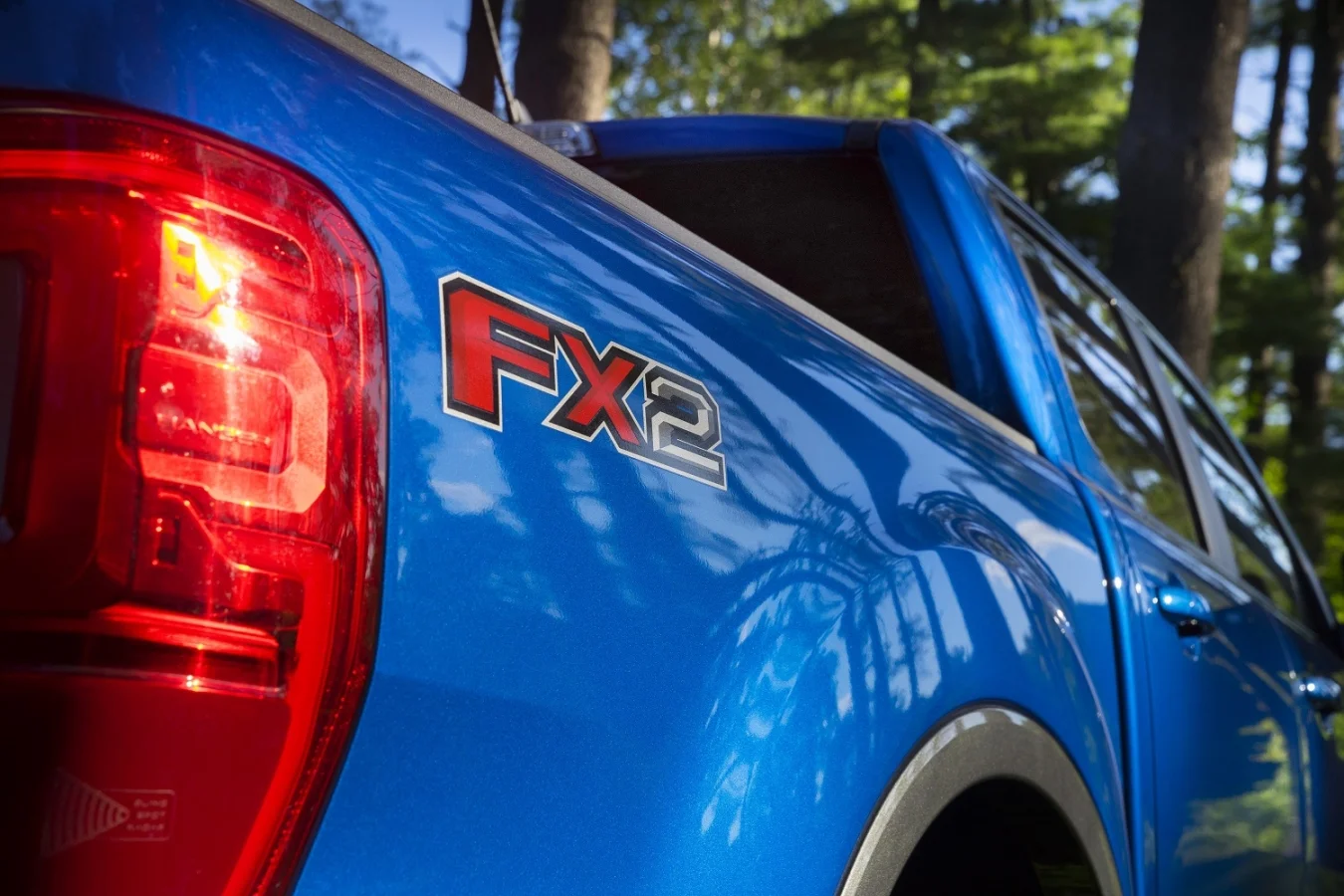 Cars.com also conducted a survey of over 1,000 U.S. licensed drivers that indicates a growing preference to buy vehicles made in America. In the survey, 70 percent of respondents indicated that a car's economic impact in the U.S. had a significant impact on their buying decision, which is up from 2019's 66 percent.
We'll have more interesting reports like this soon, so be sure to subscribe to Ford Authority for more Ford Ranger news and around-the-clock Ford news coverage.