For most, the idea of owning a real concept car is rather far fetched. After all, most automakers either keep their concepts for themselves, put them up in museums/heritage centers, or scrap them outright, and the few that do wind up in the hands of the public often do so at an incredibly high price. But this 1989 Ghia Via Ford concept car is very much real, and very much up for grabs right now over at Bring a Trailer. It's also quite cool, at least in our humble opinion.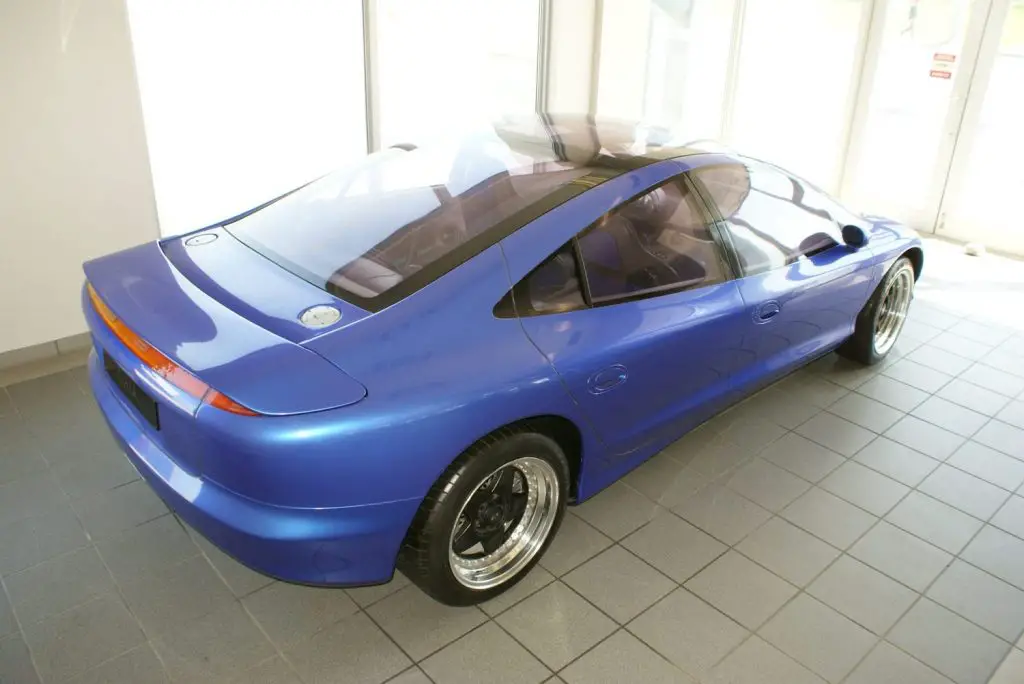 This one-off Ford concept car was built by Ghia, the same Italian automotive design and coachbuilding firm responsible for other cool stuff including the Volkswagen Karmann Ghia. Designed by a team that included Ian and Moray Callum, the Via concept made its North American debut at the 1990 Chicago Auto Show, where it undoubtedly turned a few heads.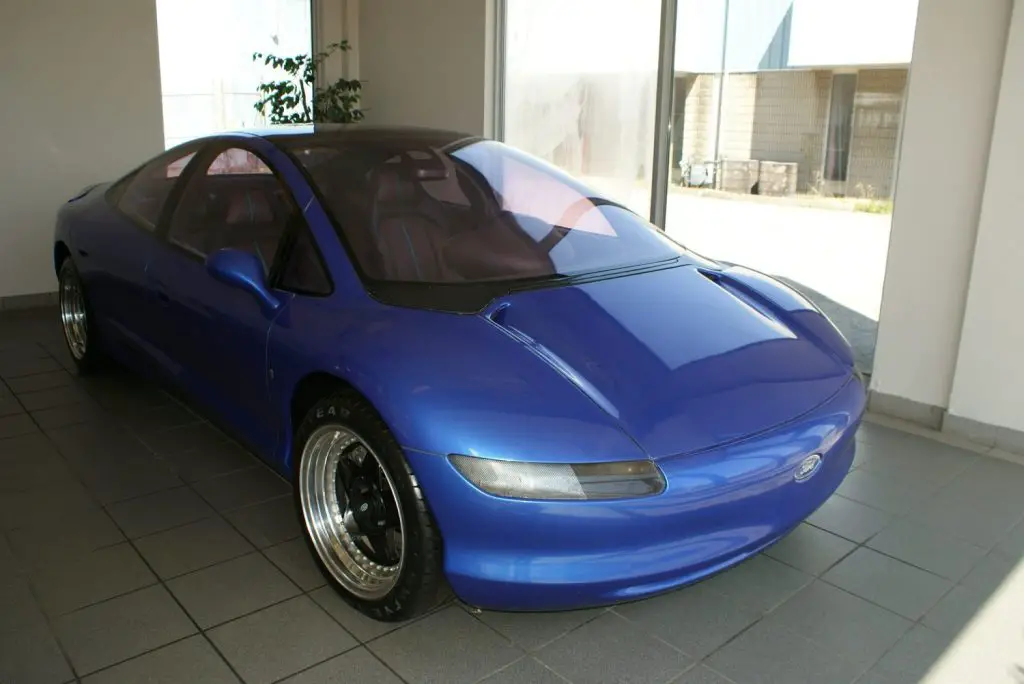 This Ford concept car still looks pretty darn futuristic today, over three decades later. The fiberglass body is said to have a few imperfections, which is to be expected, but everything works, including the fiber-optic lighting and two of the four doors, both on the left side for whatever reason. This is the second time the Via has gone up for sale after it was originally placed in public hands back in 2002.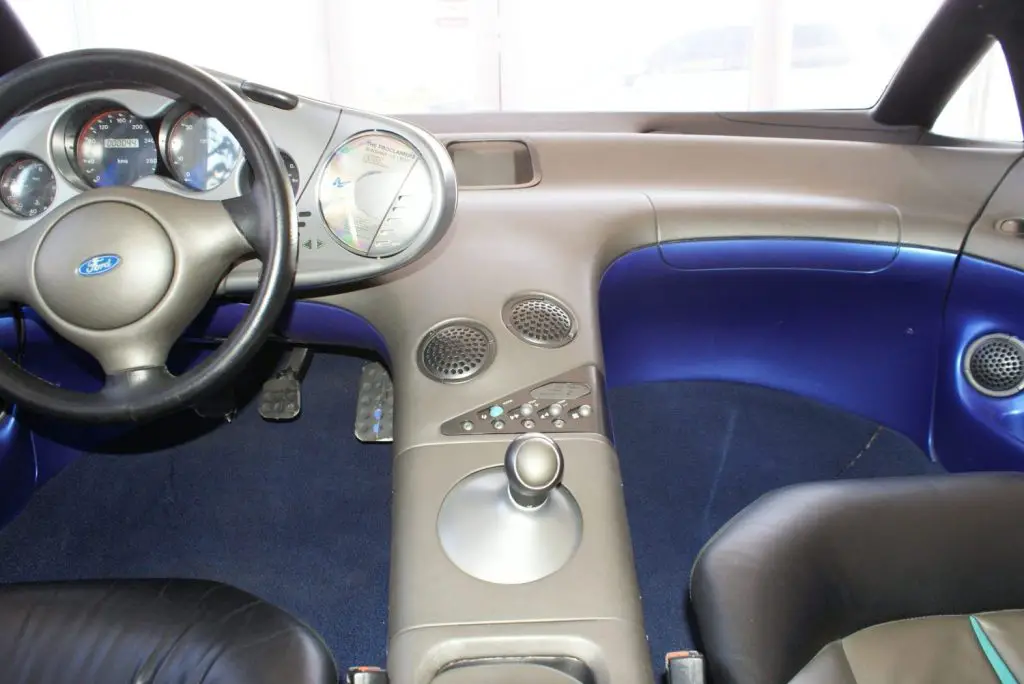 The concept has a ton of cool features, including an "active" rear spoiler, two roof-mounted photosensitive glass panels, and a pair of aircraft-style fuel filler caps. The headlights, mounted at the base of the windshield, are composed of nine individual elements each and are individually programmable as fog or driving lights.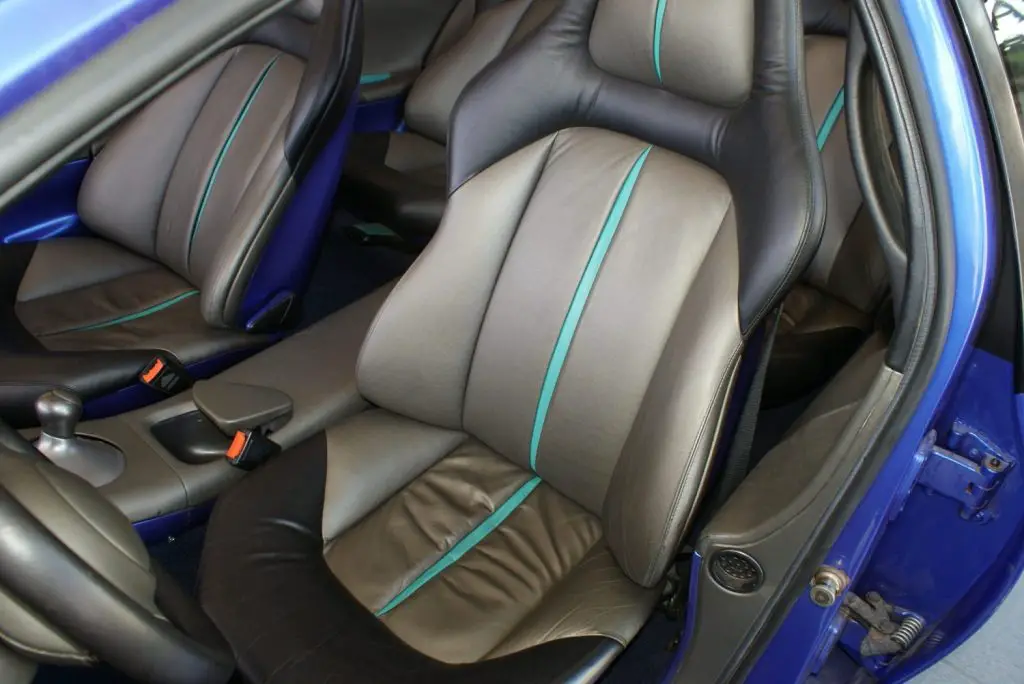 The interior is quite attractive as well, with sleek styling and a nice combination of taupe, black, blue, and turquoise. Everything looks pretty normal on the surface, and there's instrumentation, climate controls, a shifter, and everything else we'd expect from a real car. Problem is, this Ford concept car is more of a paperweight than an actual functional, driving vehicle.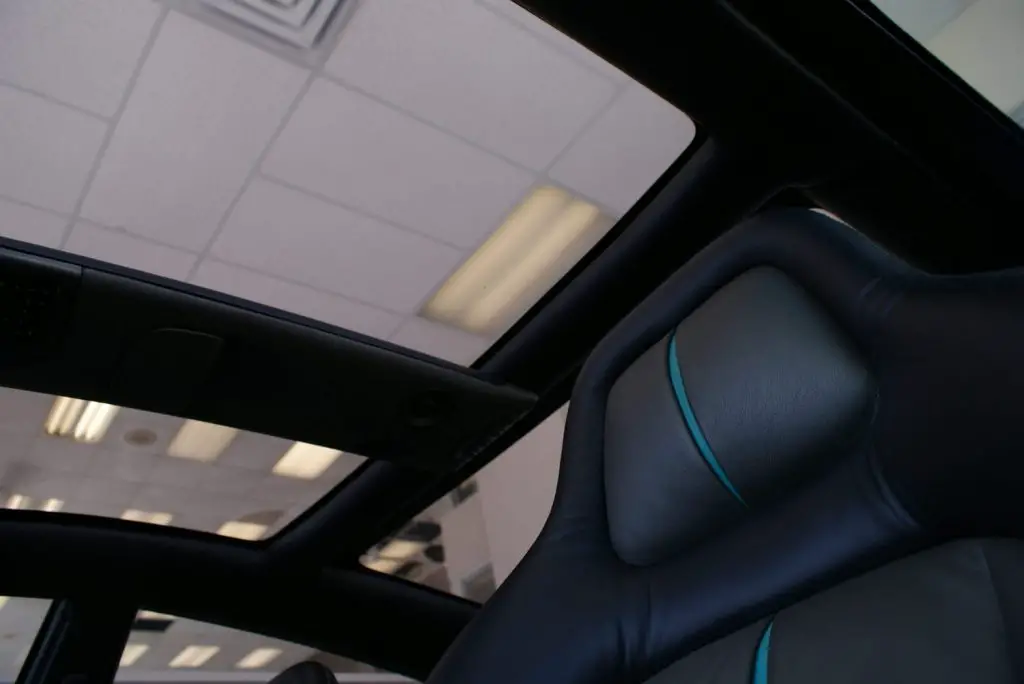 Yes, sadly, there's no drivetrain present in the Via concept. No engine, no transmission, no working gauges or climate control. The car is wired up to showcase its lighting system, but that's it. The steering wheel isn't even hooked up to the wheels. And there's no telling if it's actually possible to make this a running and driving car at all.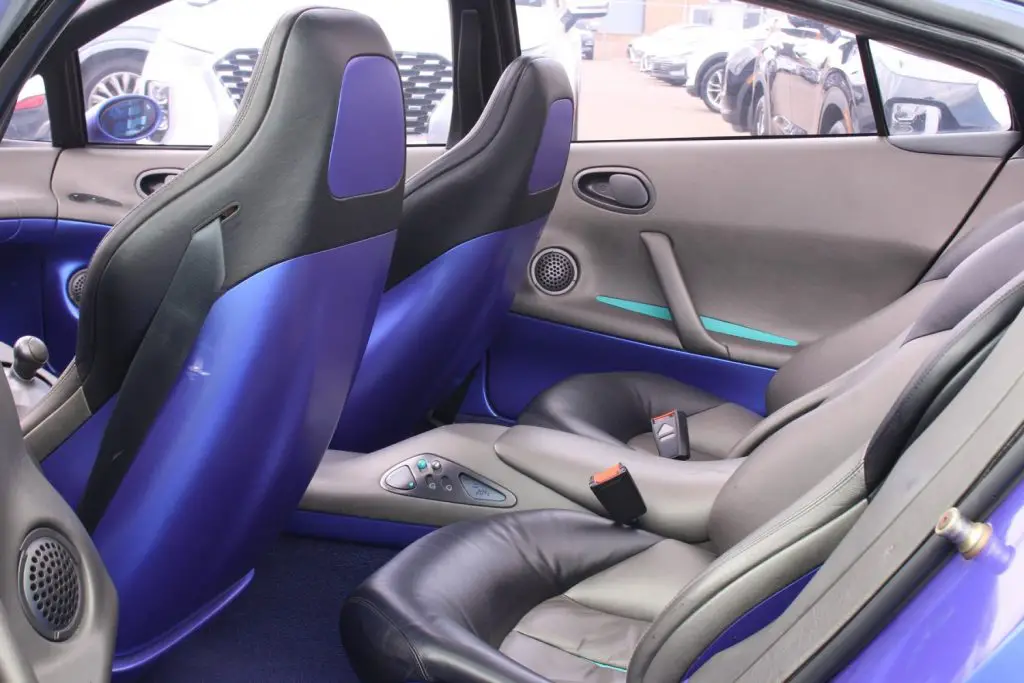 We're confident that someone out there could make it happen, and truly transform this Ford concept car into a viable driver. Because even if it may not ever be street legal, it's just too cool to sit around and rot. So if there's somebody out there with the know how and desire to make it happen, this is a prime opportunity to do something special.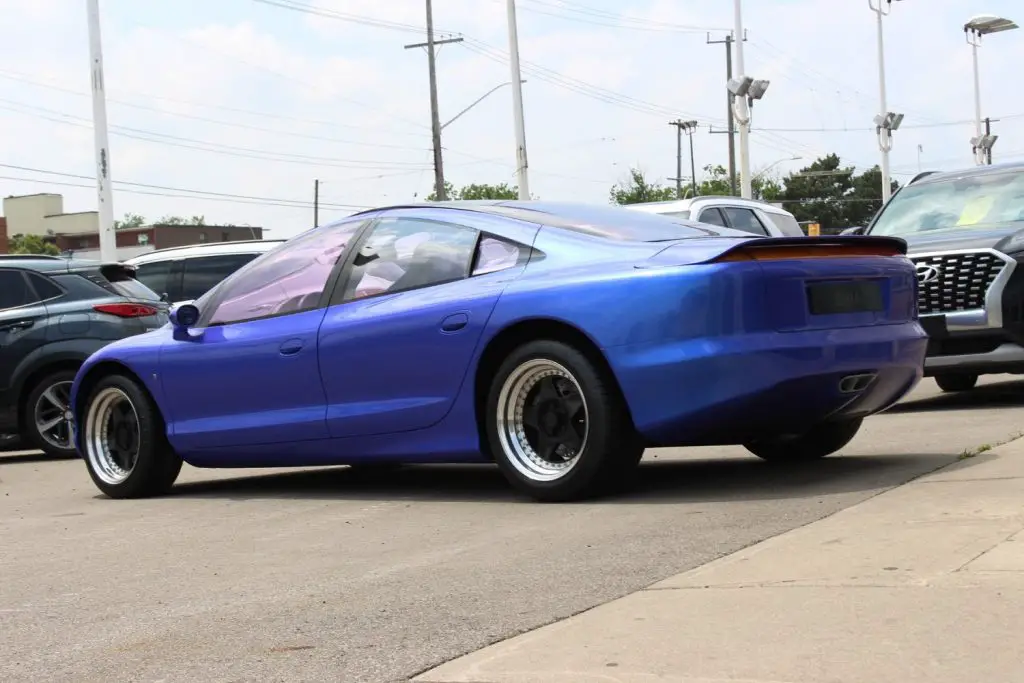 We'll have more cool concepts like this soon, so be sure to subscribe to Ford Authority for around-the-clock Ford news coverage.