For decades, Ford's rivals have been working overtime to knock the Ford F-150 from its place at the top of the sales charts. But where Dodge/Ram and Chevrolet have continued to fail at that task, a new breed of electric truck makers are taking a different angle at stealing the F-150's sales crown. First there was Tesla and its forthcoming Cybertruck, and now it's Nikola, makers of hydrogen and electric trucks.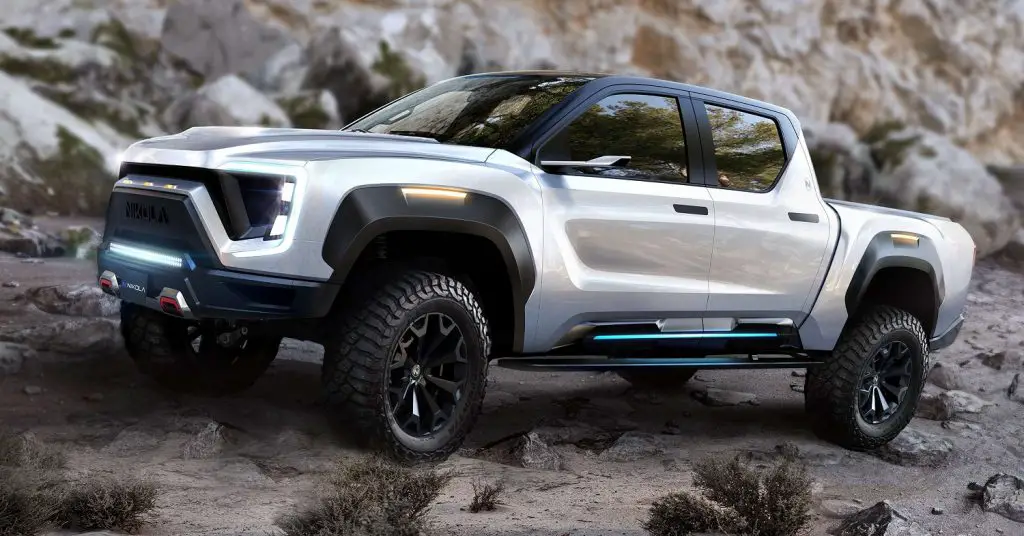 Nikola has yet to ship a single truck, and yet, its market value of $28 billion is nearly equal to that of Ford. This came after the company made its Nasdaq debut and saw its stock price jump 103 percent in the span of just a few days. Prior to going public, the automaker was valued at around $3.3 billion. And yet, we're talking about a company with zero revenue, zero production, and zero sales – for the time being.
Also helping drive up the hype around Nikola is the fact that orders for its very first product, the Badger truck, which will be available with either all-electric or hydrogen fuel cell power, open up on June 29th. And Nikola founder Trevor Milton has rather high hopes for the pickup, as he revealed in a  recent interview with Yahoo Finance.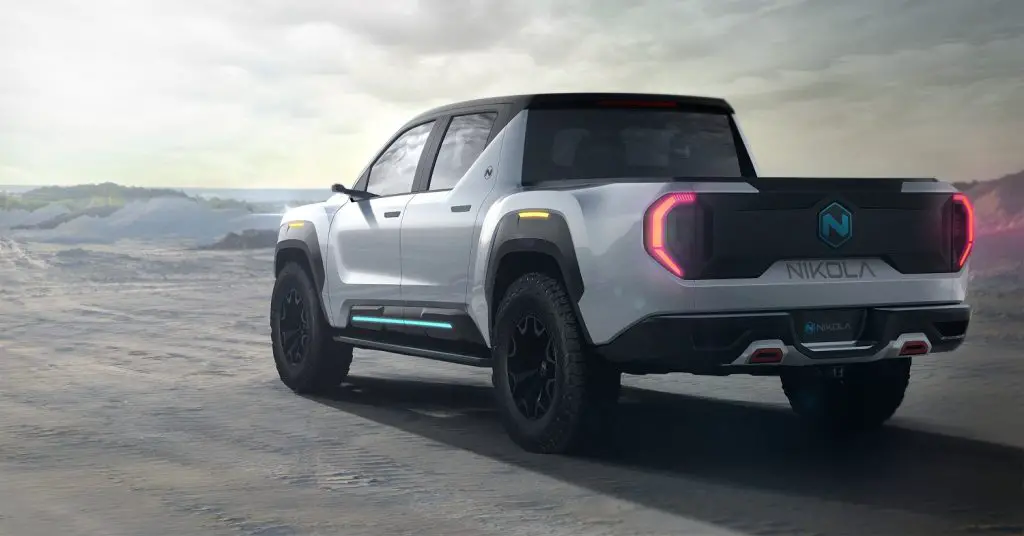 "My goal is to take the throne from the Ford F-150. June 29th is going to be a big day around the reservations coming in," Milton said. "It's going to beat every truck on the market, and it's going to do it in front of an audience."
The Badger certainly has some impressive credentials on paper. The battery-only version is said to offer up 300 miles of range, but the fuel-cell version is more impressive, with a total of 906 horsepower and 980 pound-feet of torque and a 600 mile range. Doing 0-60 reportedly takes a mere 2.9 seconds.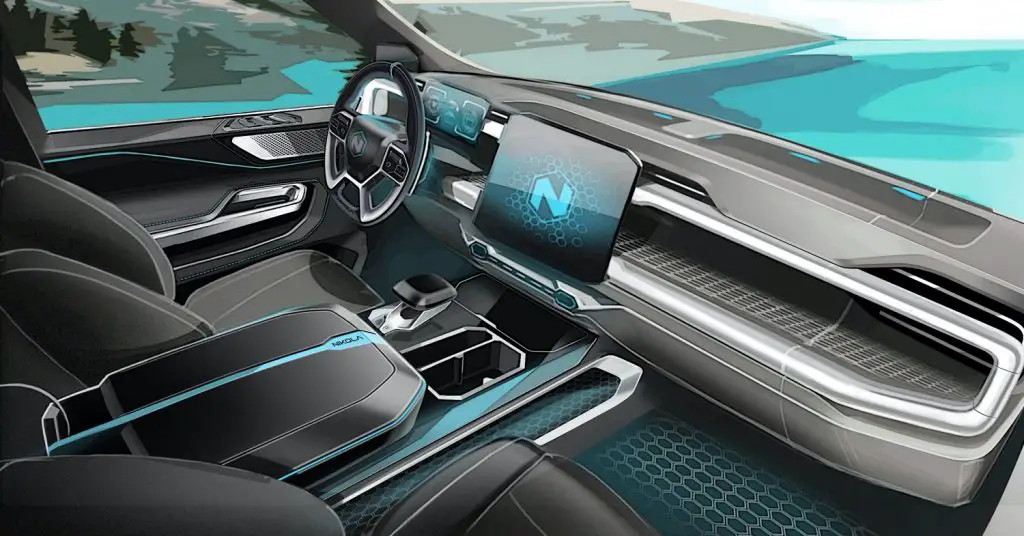 There are just a few problems with Milton's lofty desires, however. For starters, he has yet to produce an actual physical product, though that could/should be coming soon. The other problem is price, which has yet to be announced. And it's worth wondering if traditional truck owners will be quick to adopt to something as radically different as the Badger.
The Nikola Badger has one big advantage over the Tesla Cybertruck and that's the availability of hydrogen power. But much like the lack of charging networks across the U.S. has slowed the migration of internal combustion engine vehicles to their EV counterparts, so will the lack of hydrogen filling stations limit the adoption rate of fuel cell offerings.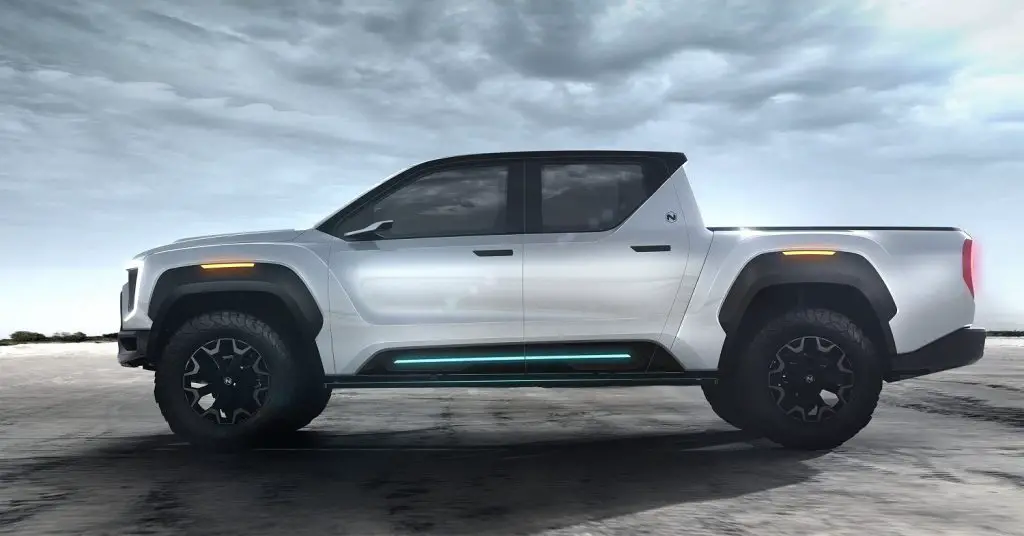 Regardless, we can't blame Milton for aiming high. But we also can't blame traditional truck owners for laughing at these very lofty aspirations, either. For its part, the Ford F-150 EV is coming, and will launch in mid-2022, likely as a 2023 model year vehicle.
We'll have more on this F-150 "rival" as soon as it's available, so so be sure and subscribe to Ford Authority for the latest Ford F-Series news, Ford F-150 news, and 24/7 Ford news coverage.