Large forest fires have ravaged parts of the world with increasing frequency in recent years, threatening both life and property. To combat this, firefighters must employ some pretty impressive equipment, both via land and sky. We often see helicopters and planes dumping water and fire retardant on TV, but it's hard to fathom just how much force is generated by these aerial firefighters. Until we see it wreck havoc on a poor old Ford Expedition, that is.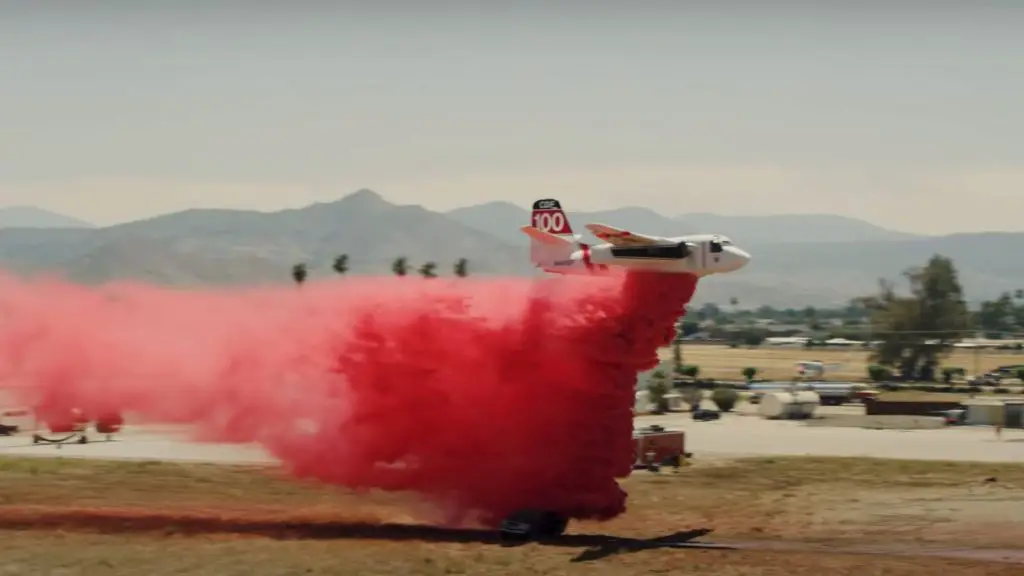 A training video from the California Department of Forestry and Fire Protection shows the Ford Expedition absorbing the impact of 9,000 pounds of flame retardation dropped by a a Grumman S2-T Tanker. It's more than enough to absolutely crush the roof of the poor SUV, and things could have been much worse.
The Grumman is merely a Large Airtanker (LAT). Firefighters also employ Very Large Airtankers (VLATs), which are capable of raining down as much as 170,000 pounds over the course of one mile. As one might imagine by witnessing this act of destruction, a human being doesn't need to be anywhere near this stuff when it's moving toward the earth at high velocity.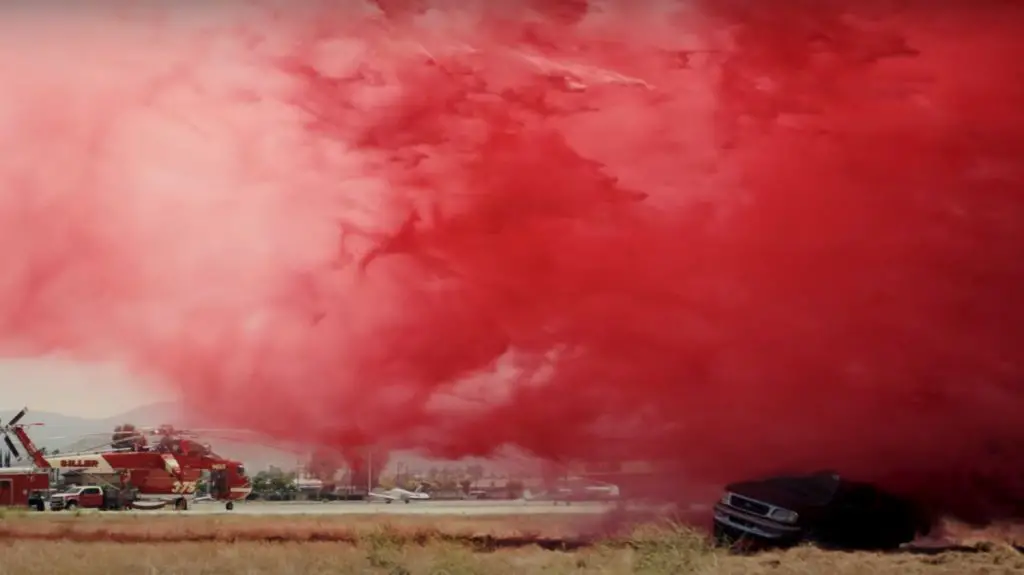 The flame retardant dropped from an LAT or VLAT can spread anywhere from 95 to 130 feet wide. Drop lengths can vary from 300 to 1,800 feet of length, in line. With larger tankers, that distance increases to nearly a mile. So firefighters must stay at least an additional 50 feet back from where the payload is being dropped.
Additionally, firefighters on the ground must also be aware of ever-changing weather conditions. Things like wind speed and direction can greatly alter the way the retardant goes from plane to earth. And that's exactly why this training video exists – to demonstrate exactly why standing near or in front of a target site is such a bad idea.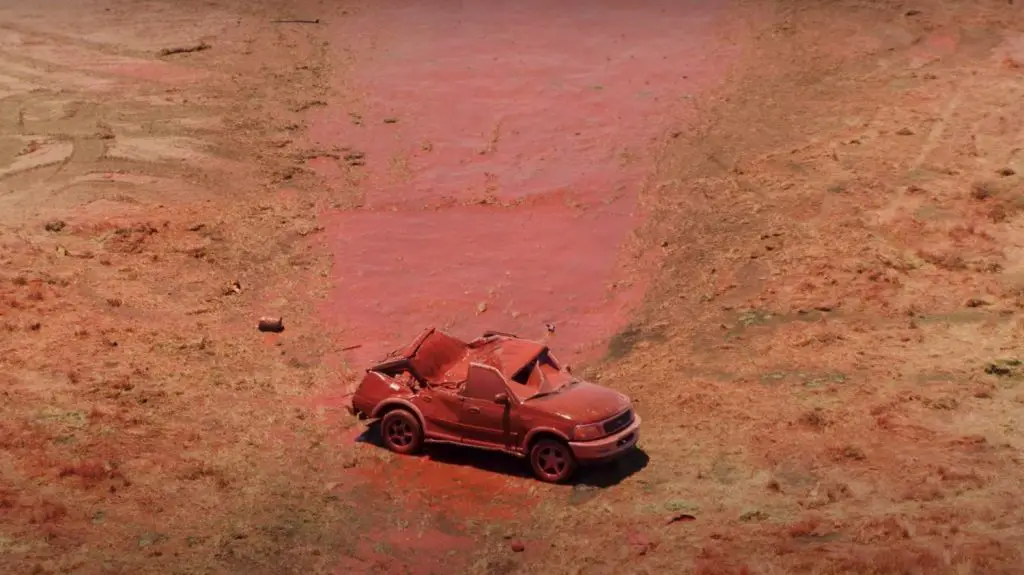 It's a fascinating piece of film, without a doubt, even if we are sad to see an old Ford Expedition sacrificed to keep our frontline heroes safe.
We'll have more cool videos like this soon, so be sure to subscribe to Ford Authority for more Ford Expedition news and continuous Ford news coverage.