There's just something undeniably cool about old Ford trucks, which is a big part of the reason why they're growing in popularity these days. But instead of restoring them to their former glory, a lot of folks are infusing these vintage pickups with massive modern power and turning them into muscle car killers. That is most certainly the case with this amazing, supercharged Ford F-100 that enjoys incredible power from its beefed up mill.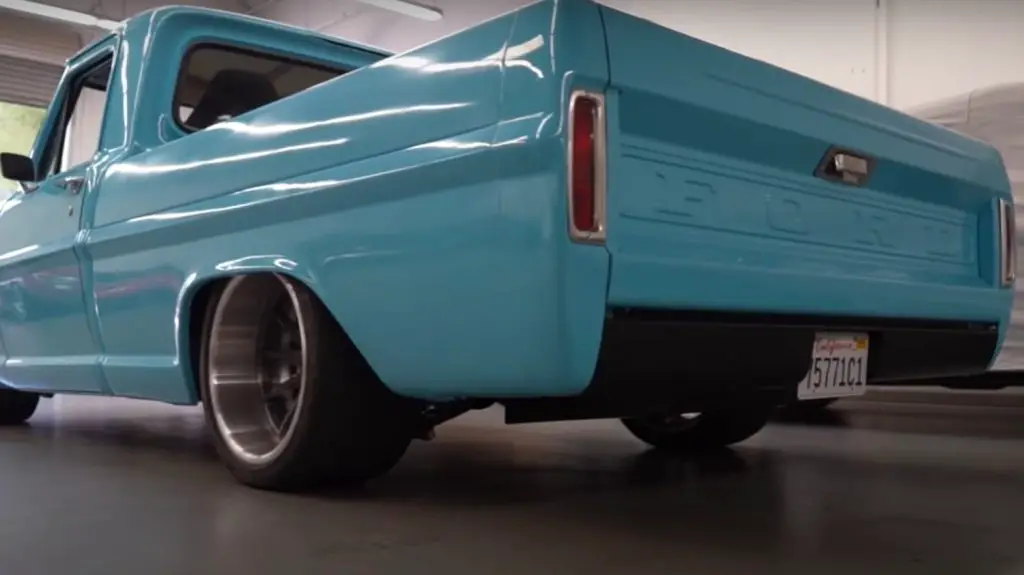 The supercharged Ford F-100 has so much juice, in fact, that the owner can simply sit still pretty much as long as he wants and smoke the rear tires. Or at least as long as it takes to turn them into vapor.
The truck itself is a 1969 model that started out life as a pretty clean short bed, which is fairly hard to find these days. But that didn't stop the owner from making it his own.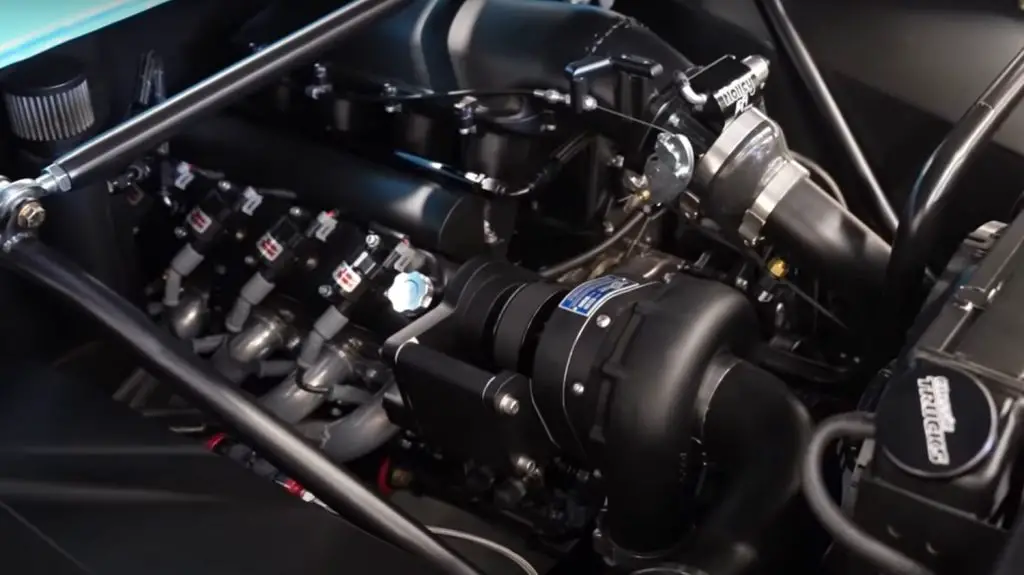 The model was outfitted for autocross duty, which explains most of its modifications. The first may come as somewhat of a disappointment for Blue Oval fans, and that's the GM LS1 powerplant under the hood. But at least it's a crazy powerful one. The engine was built from the start to handle copious amounts of boost, with forged internals that withstand the 16 psi a ProCharger throws at it. Altogether, this combo is good for a cool 1,000 horsepower.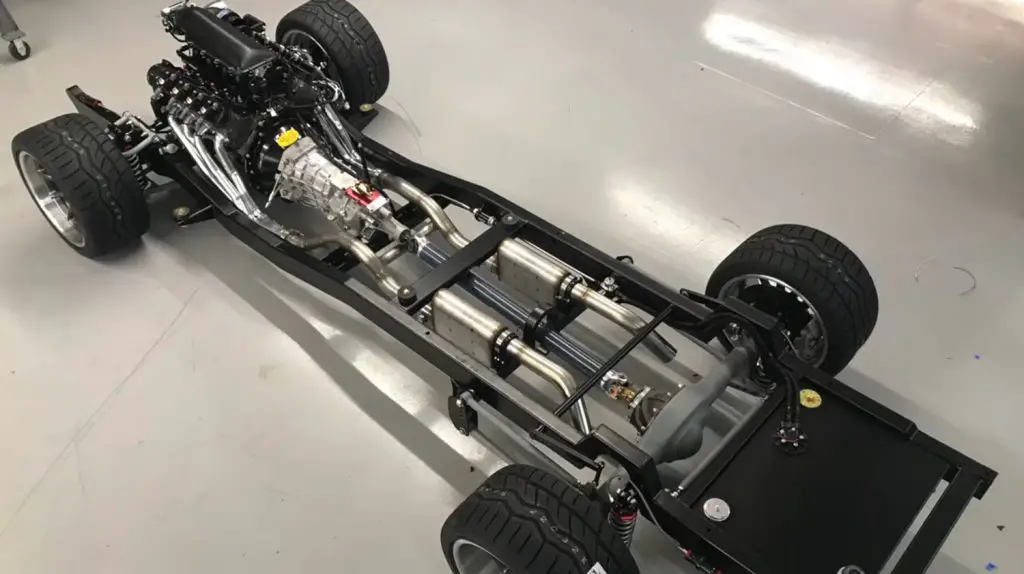 The entire chassis, meanwhile, is an aftermarket piece that has been heavily modified by Art Morrison. QA1 Mod Series coilovers reside at all four corners, making for a nice ride and great cornering performance. A six-speed Tremec T56 manual transmission with a McLeod twin-disc clutch does shifting duty. To bring the supercharged Ford F-100 to a halt, the owner settled on beefy Wilwood brakes sporting 15 inch rotors and 6 piston calipers.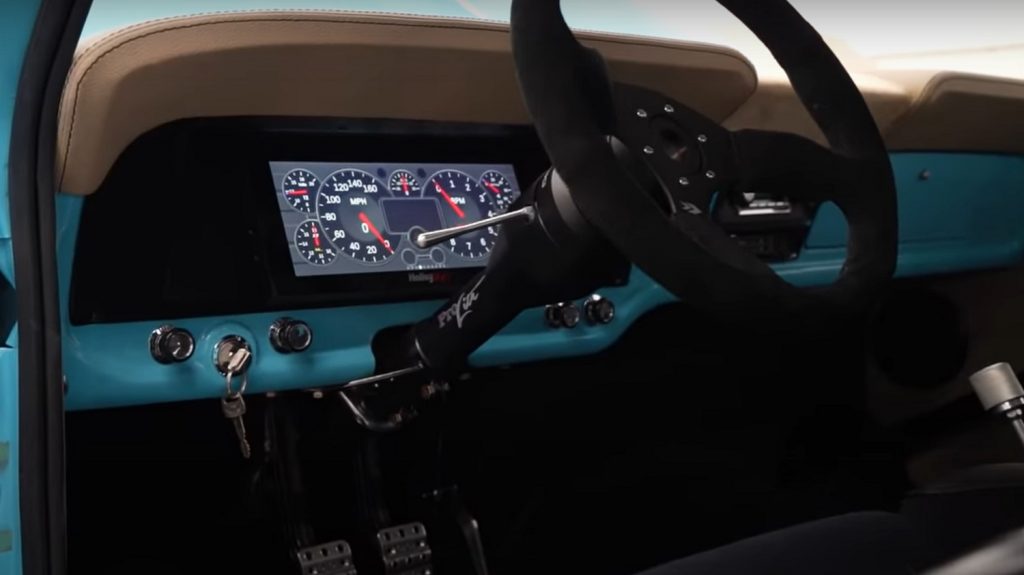 The exterior of this F-100 looks pretty awesome as well, with some custom wheels, brushed trim, a front bumper with integrated intercooler opening, and a tubbed bed that covers massive rear tires and a Ford 9 inch rear end. The result of that formula is a vintage pickup that is equally adept at destroying its rear tires and tearing up local autocross events, while also being a capable cruise. And on top of all that, it's just plain cool, too.
We'll have more cool rides like this F-100 soon, so be sure to subscribe to Ford Authority for more Ford F-100 news, Ford F-Series news and around-the-clock Ford news coverage.