In the muscle car world, the Ford Mustang Mach 1 nameplate holds a rather high spot in the hierarchy of things. Originally introduced back in 1969, the Mach 1 quickly became a very desirable model, offering up a nice mix of style and performance for buyers who wanted something extra. The model means a lot to Ford as well, which is why it's going all-out to make the 2021 Mustang Mach 1 something truly special.
Rumors of the return of the Mach 1 had been swirling for months before Ford officially confirmed its return in late May, while also giving us a few photos of a pre-production model. And while the automaker stopped short of revealing any details or specs of the new high-performance pony, it did give us enough info to make our mouths water just a touch.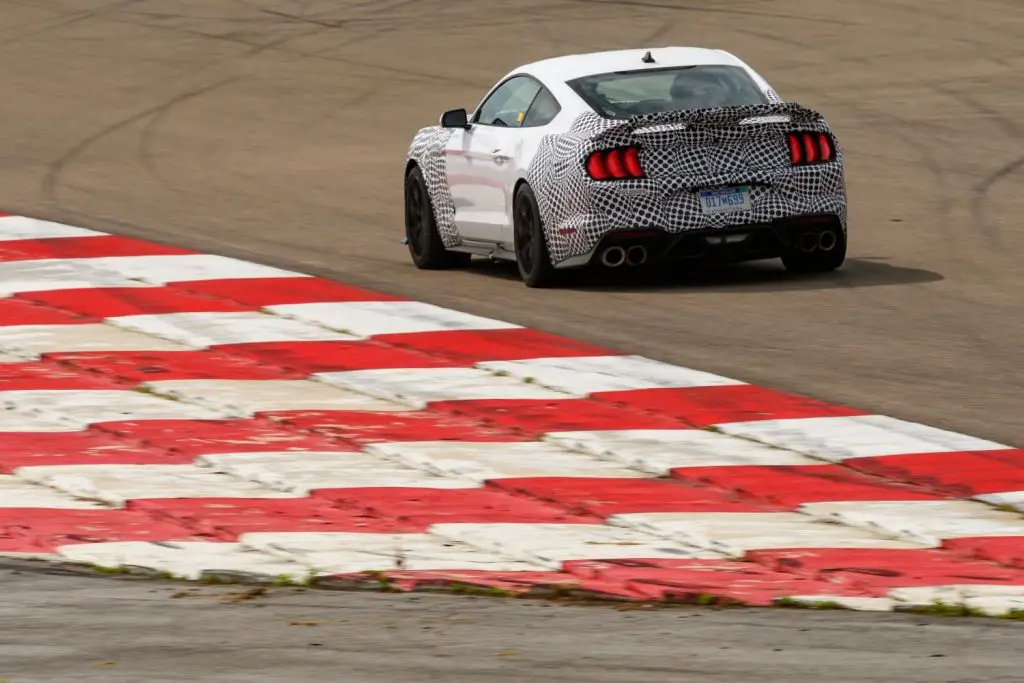 One of those details is that the 2021 Mustang Mach 1 will be powered by The Blue Oval's naturally-aspirated 5.0L Coyote V8, which some might not find all that exciting given that it's the same engine found in the regular Mustang GT. However, Ford also referred to the Mach 1 as the "epitome of naturally-aspirated 5.0L V8 performance." And, as Ford Authority exclusively reported last week, engineers are aiming to squeeze 525 horsepower and 450 pound-feet of torque from the five-oh V8 in the 2021 Mustang Mach 1, which are not insignificant gains.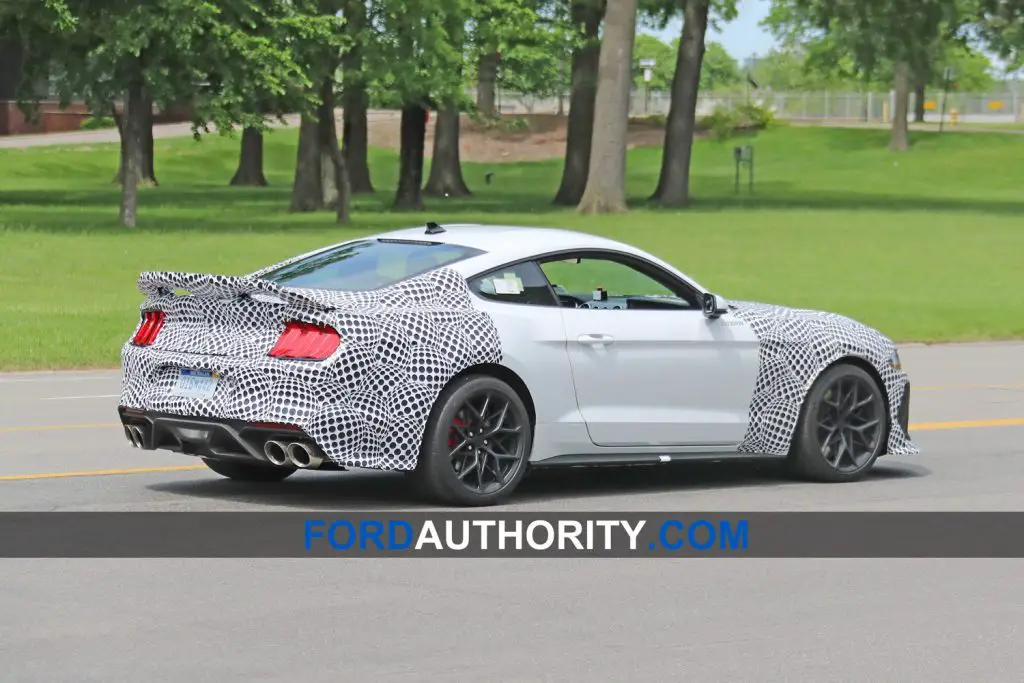 But besides the actual power and torque figures, one thing that is clearly evident from photos of Mach 1 prototypes are rather large quad exhaust tips. To that end, sources who have heard the vehicle run tell Ford Authority that the Mach 1 sounds "absolutely vicious."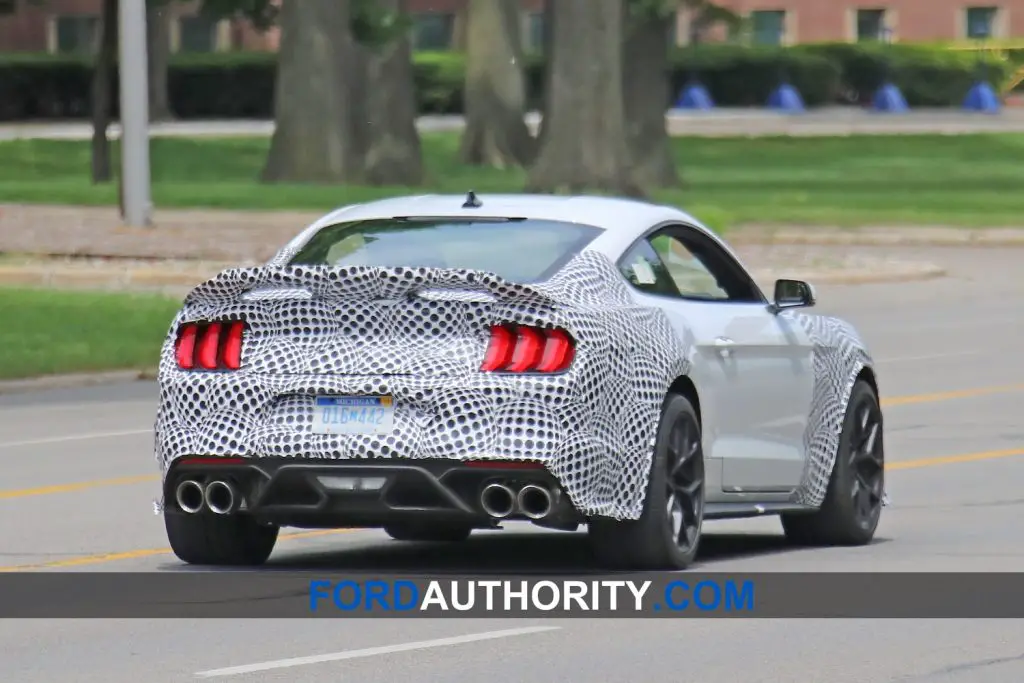 And we aren't just talking about the average 5.0L Coyote V8 with an aftermarket exhaust, which apparently can make some folks pretty angry. No, those who have heard the car describe it as having a very "unique" sound compared to Coyote-powered Mustang GTs with the regular stock exhaust or even the optional active valve exhaust.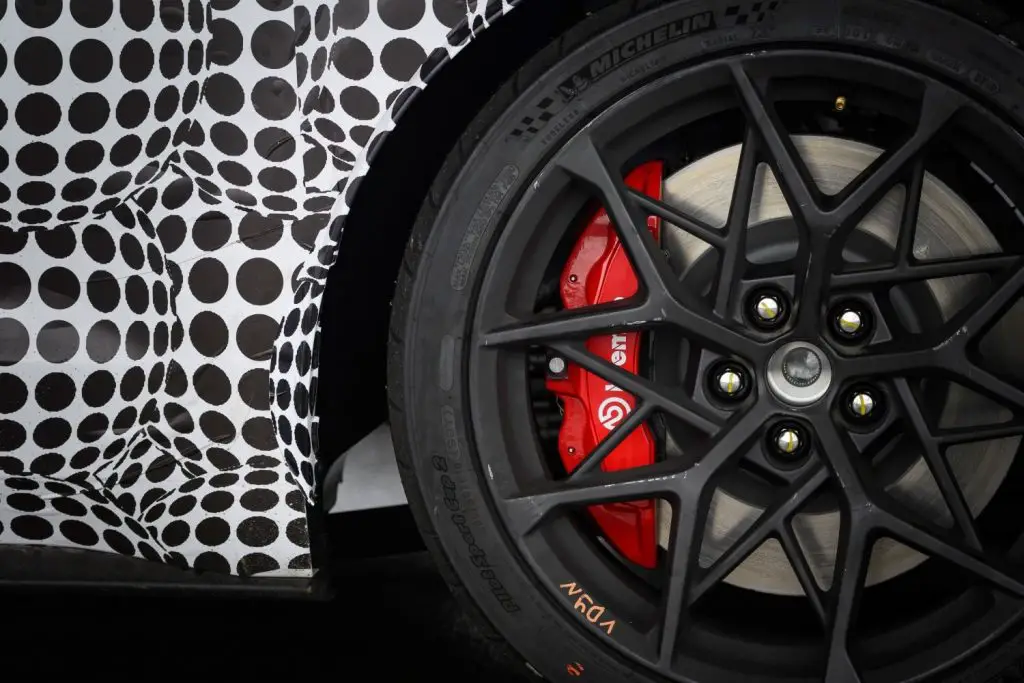 Naturally, that leads us to wonder what, exactly, Ford has done to alter the car's sound. We should find out the answer to that question in the coming weeks, so be sure to subscribe to Ford Authority for more Ford Mustang news and around-the-clock Ford news coverage.