While many auto shows and events were cancelled earlier in the year because of the COVID-19 pandemic, Woodward Dream Cruise organizers stood pat. In fact, in early May, cruise president Michael Lary reassured us that the iconic, long-running event was still scheduled to take place August 15th. Unfortunately, coronavirus cases continue to rise in many states, and that seems to have forced organizers to change course.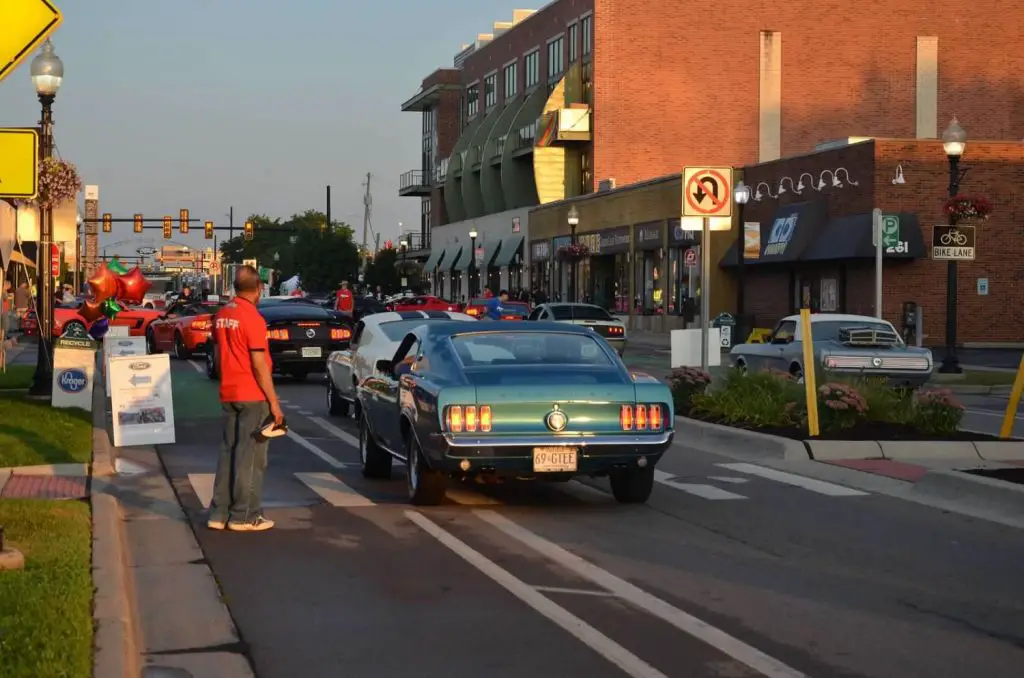 The official Woodward Dream Cruise site was updated today to inform participants that the 26th annual event has officially been cancelled. That includes all other events planned in conjunction with the massive meet, too. "Due to public health concerns caused by COVID-19, all community events planned for the 26th Annual Woodward Dream Cruise have been canceled. Stay safe. Be responsible," the site says.
The long-running cruise has been an official event each year since 1995, at which time it started out as a fundraiser. In the years since, the Woodward Dream Cruise has become a massive showing that is referred to as the "world's largest one-day celebration of classic car culture." Ford is one of the main sponsors of the cruise, which annually attracts around 1.5 million visitors and over 40,000 vehicles.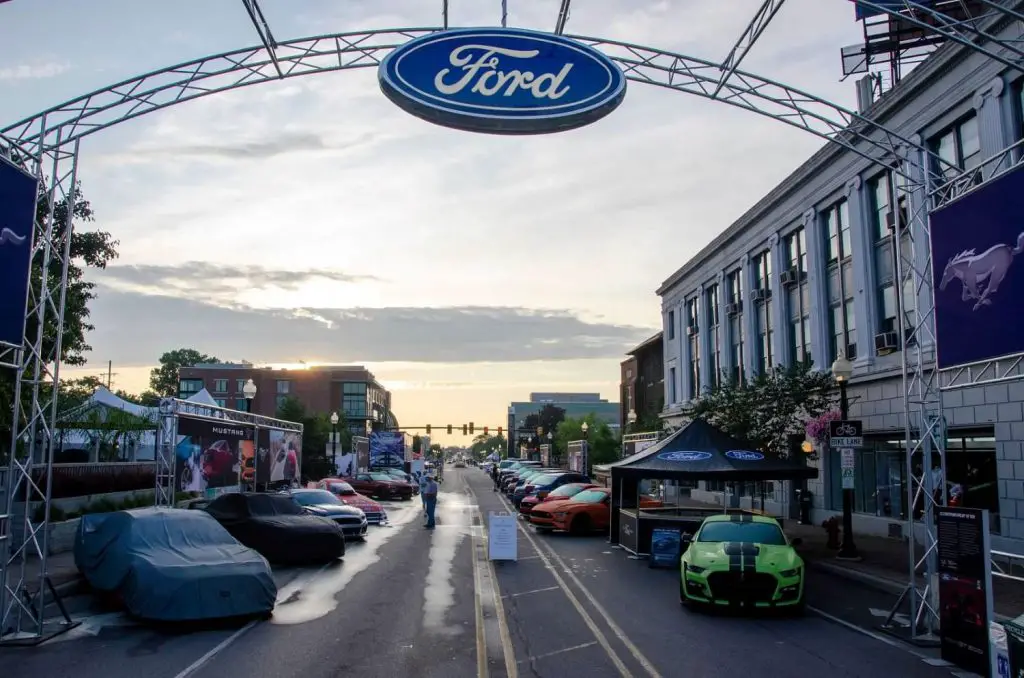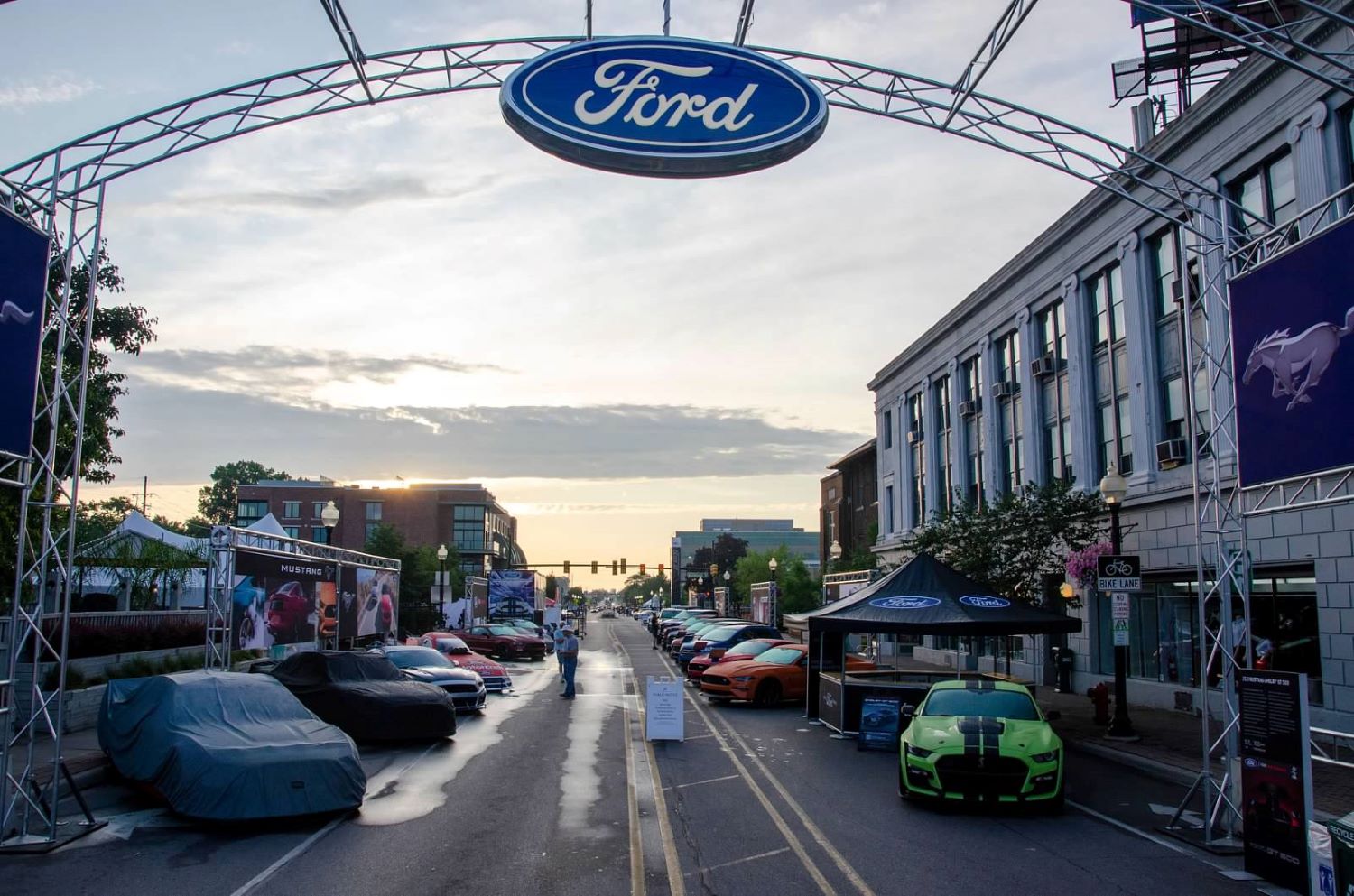 Ford had already cancelled its highly popular "Mustang Alley," which is one of the world's largest single day gatherings of Mustangs in the world. That event typically takes place at the intersections of 9 Mile road and Woodward Avenue in Ferndale, and plays a key part in the Woodward Dream Cruise.
While some states have eased restrictions in recent weeks, the state of Michigan has been more cautious in its approach after it's ranked near the top of all U.S. states in confirmed COVID-19 cases since the pandemic began. But many still held out hope that the Dream Cruise would still take place, even if other events like car shows couldn't. But in the end, organizers decided that it just wasn't worth the risk, and we certainly can't blame them.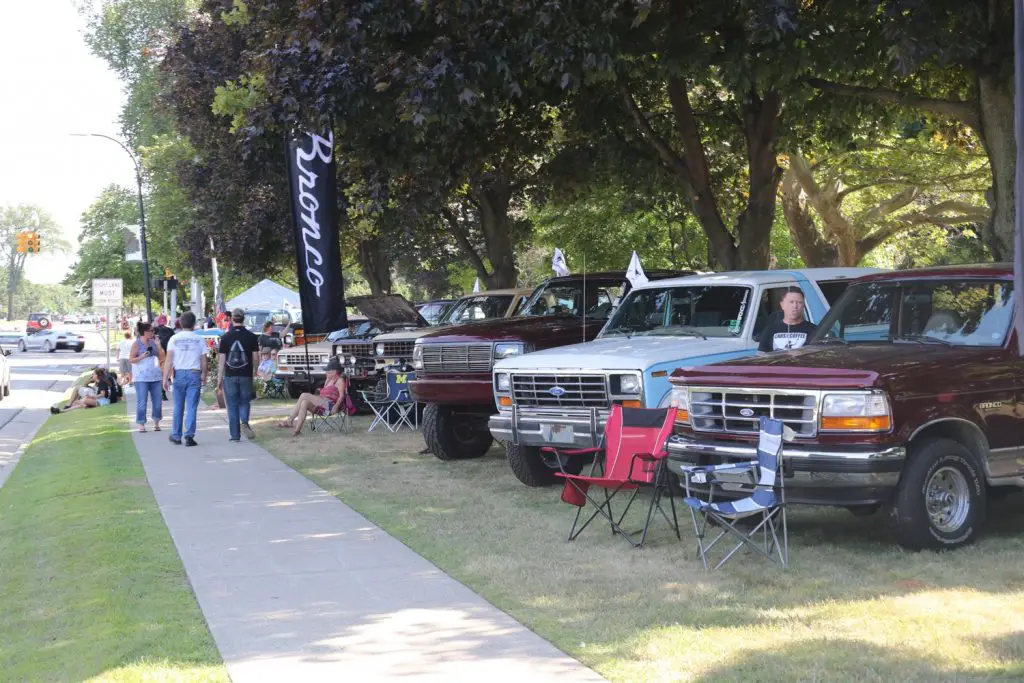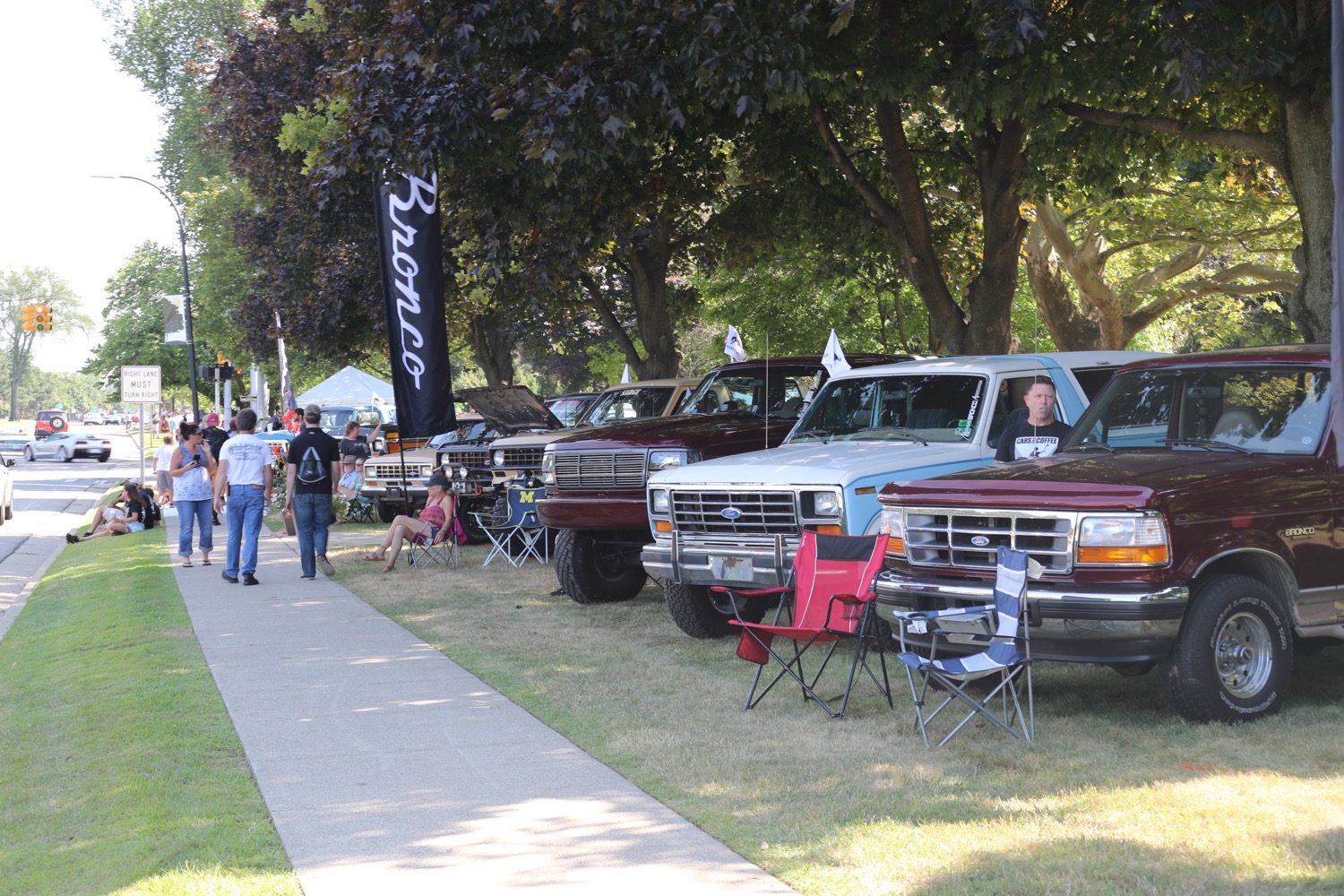 We'll have the latest on the status of all Ford-related shows and events as soon as it happens, so be sure to subscribe to Ford Authority for the latest Ford-related COVID-19 news and ongoing Ford news coverage.