There aren't many people on earth that would ever dare call the original Ford GT40 "ugly." In fact, many consider it to be one of the most beautiful automobiles ever conceived, no matter if they're talking about race cars or street cars. But there is one particular person that isn't terribly impressed by the 1966 Ford GT40 design, and ironically enough, he was also the chief designer of the Ford GT program – Camilo Pardo.
As Pardo explained in a recent interview with Hot Rod, the GT40 design just doesn't jive with what's taught in modern design schools, and it's certainly not good enough to earn a passing grade.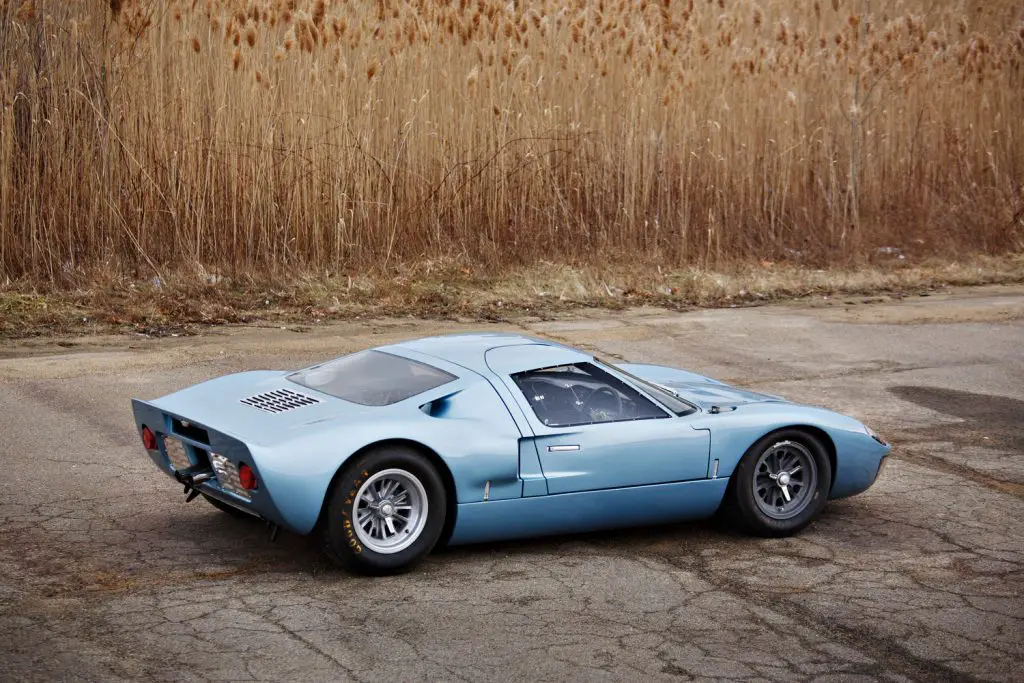 "Nothing is really in the foundation and basics of design of flow, rhythm, and harmony," he said. "It was complicated, it was a mess of stuff. If we would've done a car like that in college, you would've gotten a D because you have nothing consistent. I think you would've gotten in trouble even at a contemporary design studio."
Thus, Pardo and his team looked beyond all those scoops and vents to find the GT40's basic body lines, and those are what were used to develop the basic shape of the first-gen Ford GT. Pardo likened that process to archaeology – chipping away at the exterior to discover what lies underneath.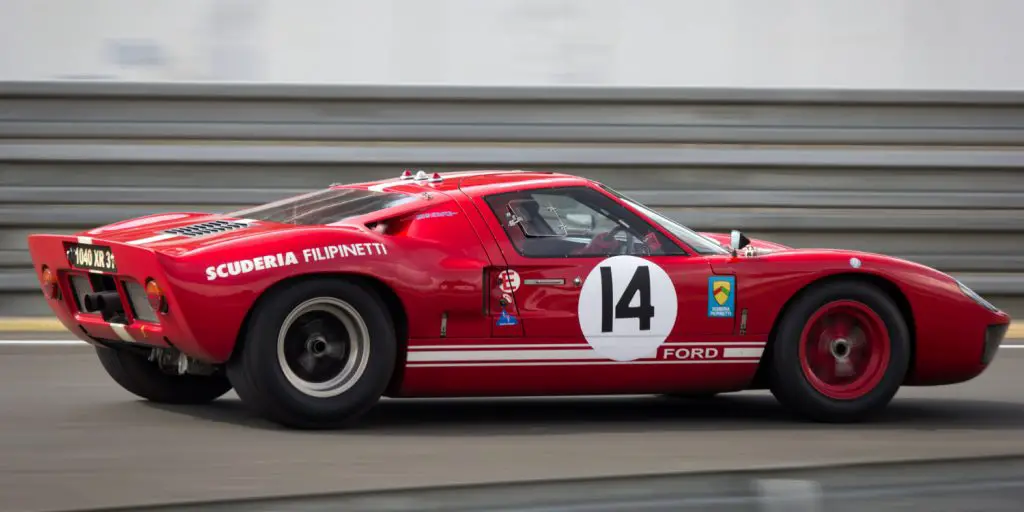 As the team developed the Ford GT Concept, they took various notes directly on pictures to help them sort it all out. That concept evolved quite a bit moving forward and drew inspiration from some interesting places.
Regardless, this fascinating little tidbit is almost completely unbelievable to anyone who's unfamiliar with contemporary design philosophy. We'd personally have a hard time telling anyone the Ford GT40 design was ugly by any means, but then again, we've never been to design school, either.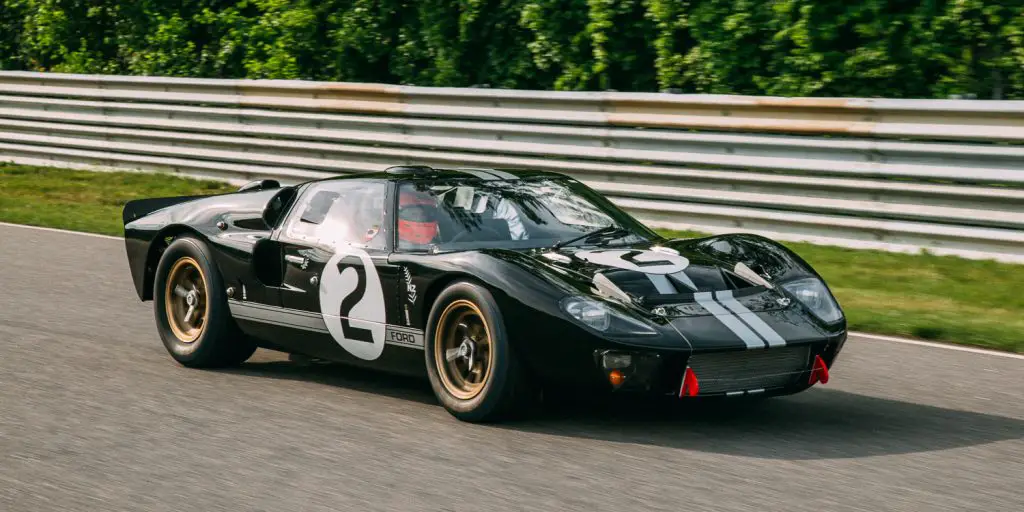 We'll have more on the Ford GT and GT40 soon, so be sure to subscribe to Ford Authority for more Ford GT news and continuous Ford news coverage.