Earlier this month, Ford Authority reported that the 2020 Ford F-600 was scheduled to go into production on August 17th, 2020 at the Ford Ohio Assembly Plant after order banks opened back on March 2th, 2020. Which, interestingly, will mean that the F-600 will still be a 2020 model year vehicle in in early 2021. At the time, Ford listed the 7.3L Godzilla V8 as the truck's only engine choice, despite the fact that it originally stated that an F-600 diesel option would also be available in the form of the 6.7L Power Stroke.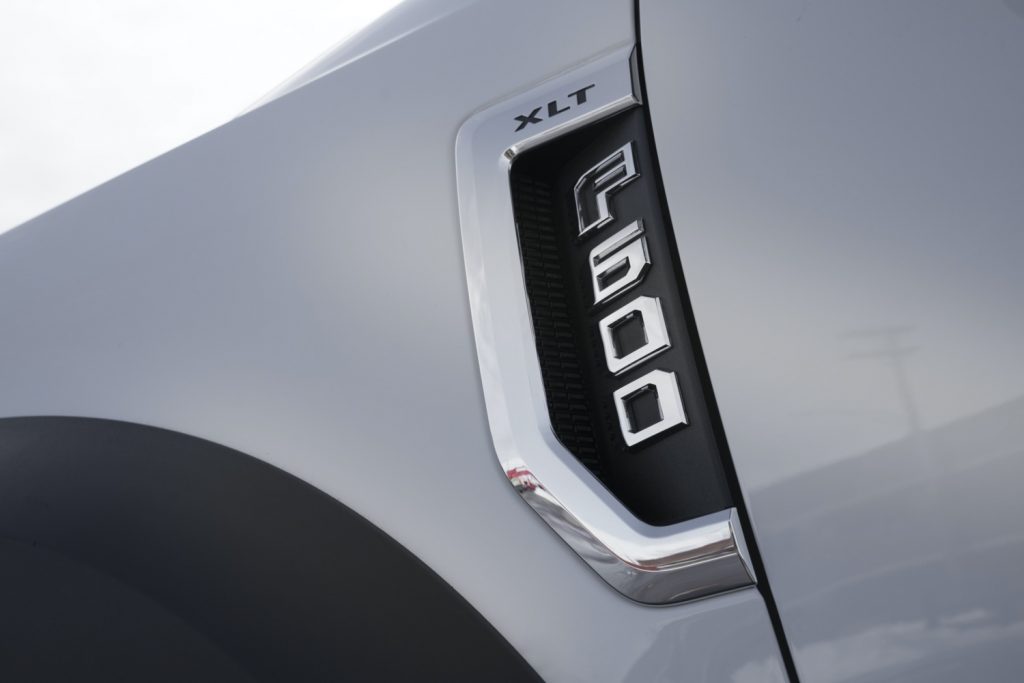 Just a few days later, we learned that the 2020 Ford F-600 would not be available with a diesel option at all, but that one was coming in 2021. Now, Ford Authority has learned the details of when, exactly, that might happen. The F-600 diesel is scheduled to go into production in early 2021. Power and torque figures for its version of the 6.7L Power Stroke are currently unknown, however.
The Godzilla V8 used in the F-600 will be the "Premium tune" version, which means it makes 350 horsepower at 3,900 rpm and 468 pound-feet of torque at 3,900 rpm. The less powerful "Economy tune" produces 50 less horsepower and 43 pound-feet less torque (300 and 425, respectively) and is geared toward commercial customers who value fuel efficiency over outright power, as Ford Authority was the first to report.
The F-600 is also equipped with a 10-speed TorqShift automatic transmission with available live drive power takeoff that provides up to a class-leading 300 pound-feet of torque.
The F-600 is a unique commercial vehicle that offers the capability of a Medium Duty F-650, but in the easy-to-manage body of a Super Duty. According to Ford, the F-600 fills the "sweet spot" between the F-550 and F-650. The body and chassis are the same size as an F-550, but the F-600 offers a higher maximum GVWR of 22,000 pounds. It also gets higher-weight-rated 19.5 inch tires and wheels.