After waiting three plus years to see the 2021 Ford Bronco, an enormous amount of people visited Ford's reservations site to secure their place in line to buy one. So many, in fact, that it caused a variety of technical difficulties at the site for several days. That incredible demand seems to now causing issues with when, exactly, we'll start to see new Broncos on the road. Originally, Ford stated that 2021 Bronco deliveries were going to begin in April of 2021, but now it looks like we'll be waiting a little longer.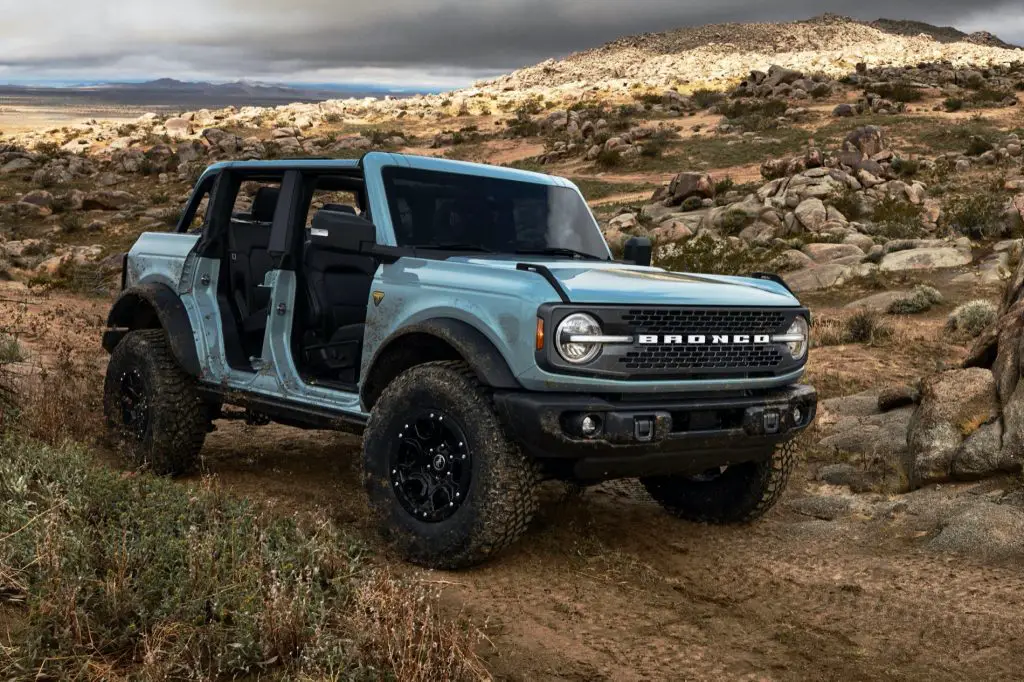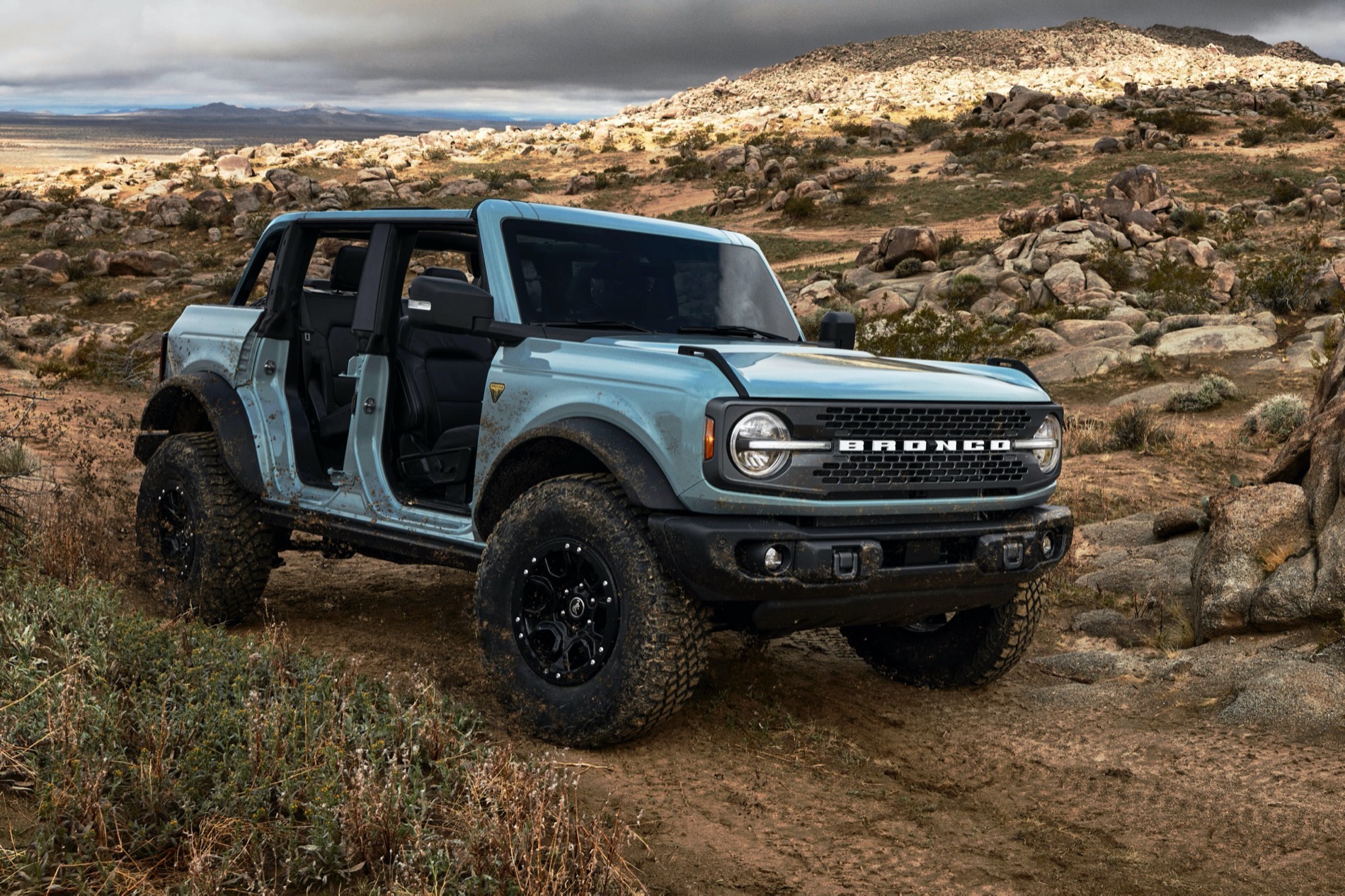 The news comes to us from Ford, who recently updated its reservations page. The site still states that Bronco order banks will open in December as originally planned, but the Bronco deliveries information has changed, and now the site states the following:
"In early 2021, your Ford dealer will be able to provide an approximate date for the delivery of your Bronco. Initial 2 and 4 door deliveries are targeted to begin in June 2021. Due to the high number of Bronco 2 and 4 door reservations, deliveries may extend into the 2022 calendar year."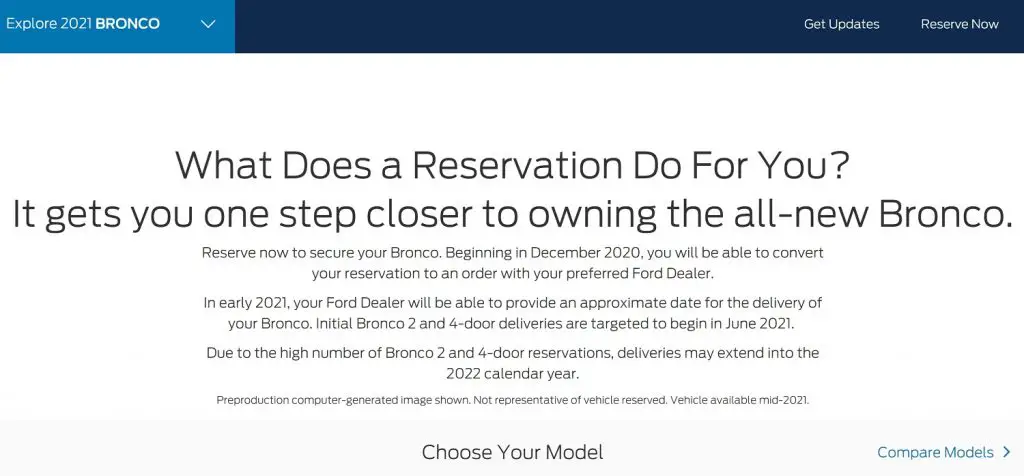 For those that secured a reservation early Monday night during the release, the delay shouldn't be too bad. But those that waited a while to place their reservation may now be changing out their wall calendar before a new Bronco arrives in their garage.
It's unclear what this means for actual dealer inventory as well. Ford has said that reservations will be fulfilled in approximately the same order received, based on final ordering and production of similarly configured Broncos. All reservations will also be filled before production of stock units begins, so it might be some time before we see them sitting on dealer lots.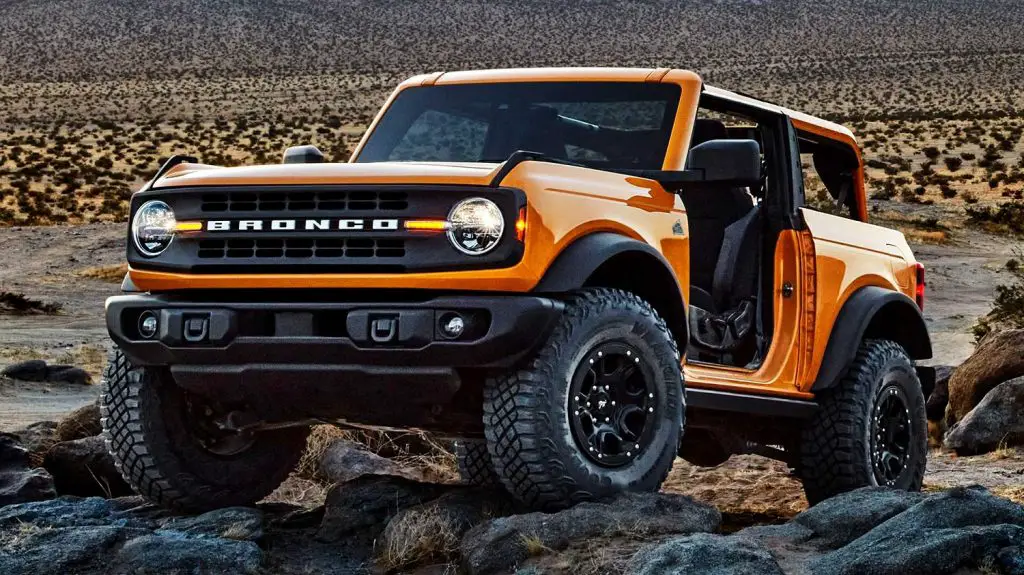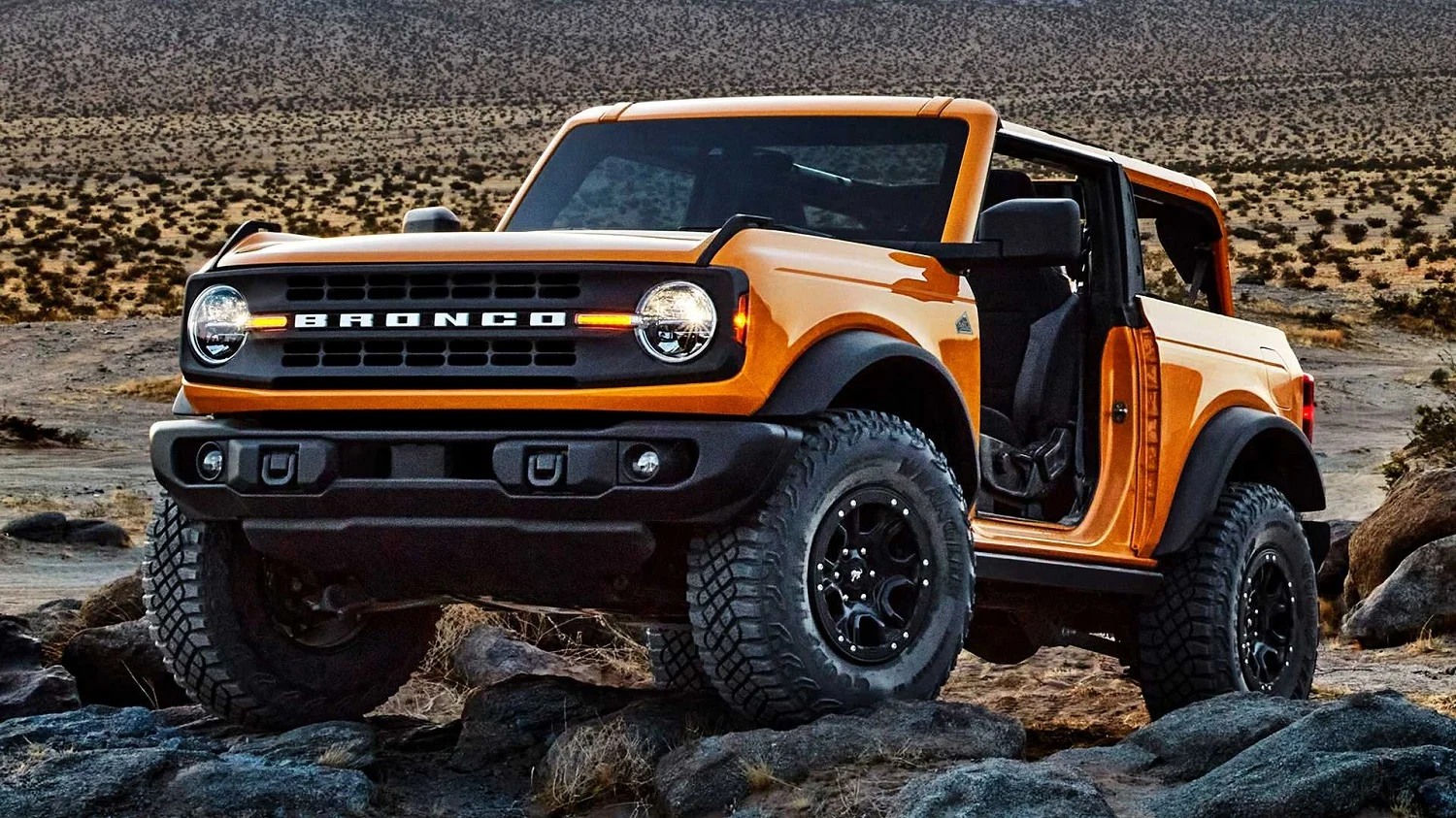 We'll have more on this developing situation as soon as it's available, so be sure to subscribe to Ford Authority for more Ford Bronco news and around-the-clock Ford news coverage.