The humble Torx screw has been around 1967, but its popularity in automotive applications has only grown in recent years. This is particularly true of the all-new 2021 Ford Bronco, which utilizes Torx screws in two different sizes in a host of areas all over the vehicle. Ford strategically placed these Bronco Torx screws in places where parts are likely to be removed or replaced with aftermarket parts, which makes both processes incredibly simple.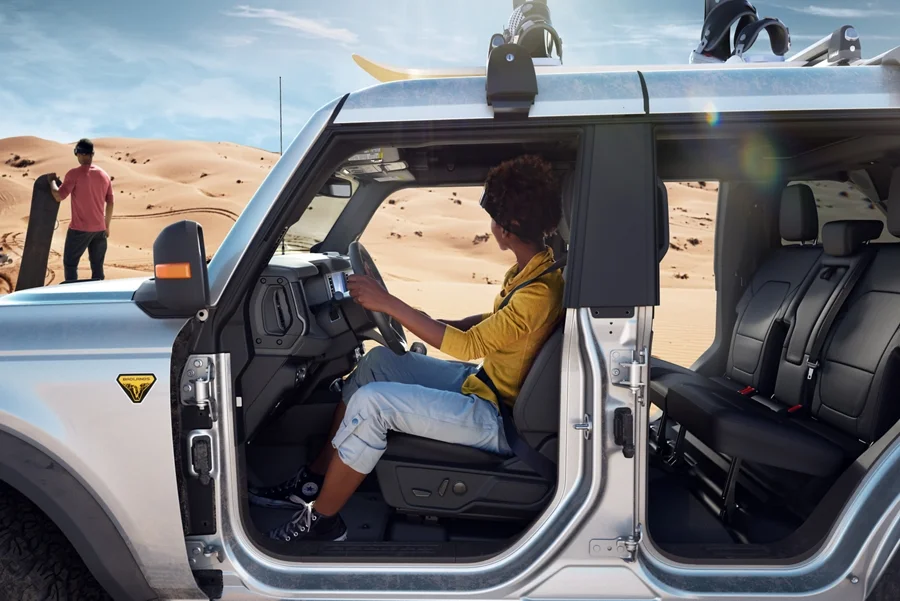 Bronco buyers won't even have to reach in their own tool box to remove these parts, either. Ford is including a tool kit with each copy of its off-road SUV that includes a socket wrench/driver, a Torx Plus 50 (TP50), a Torx Plus 30 (TP30), and M10 hex tool. These are the only tools required to remove the Bronco's doors and roof, as well as a host of other parts and pieces.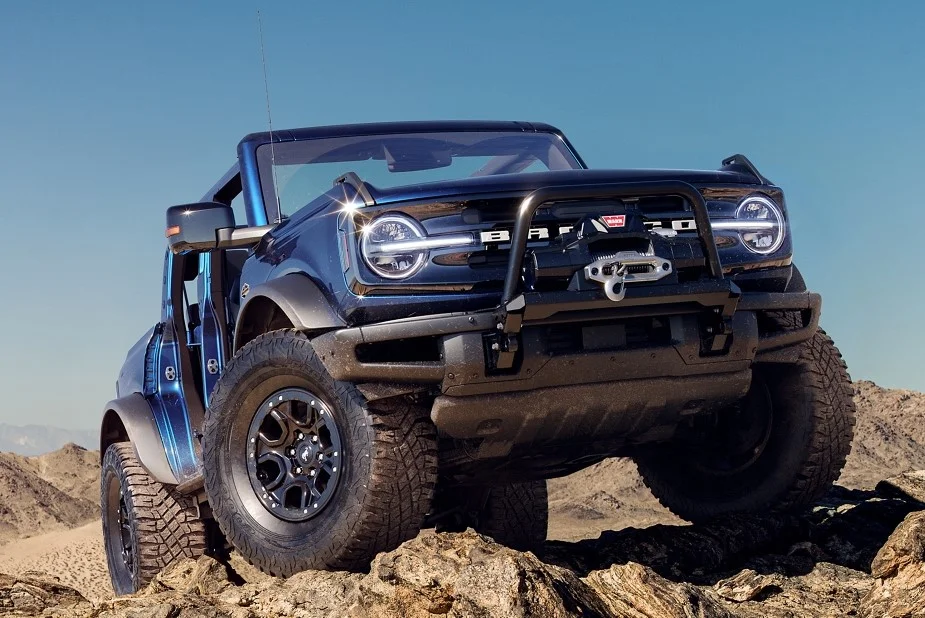 The Bronco's doors are held in place with upper and lower hinge bolts that can be removed with the M10 hex tool. The roof's top center fastener is held in place with a TP30 screw, and the rear panel is fastened down with eight TP50 screws. Additional Torx screws can be found inside the Bronco in the grab handle, instrument panel, parts of the dashboard, and center console. There are even two screws that hold the interior trim plate in place.
Even the bumpers have screws in place to add accessories such as lighting and brush bars, as well as up top on the roof rack. Want to take the tailgate off? Those hinges are held in place with Torx screws, too. The full list of Ford's 200+ accessories for the new Bronco is coming soon, and that's likely when we'll find out exactly what all of these screws can do in terms of customization, too.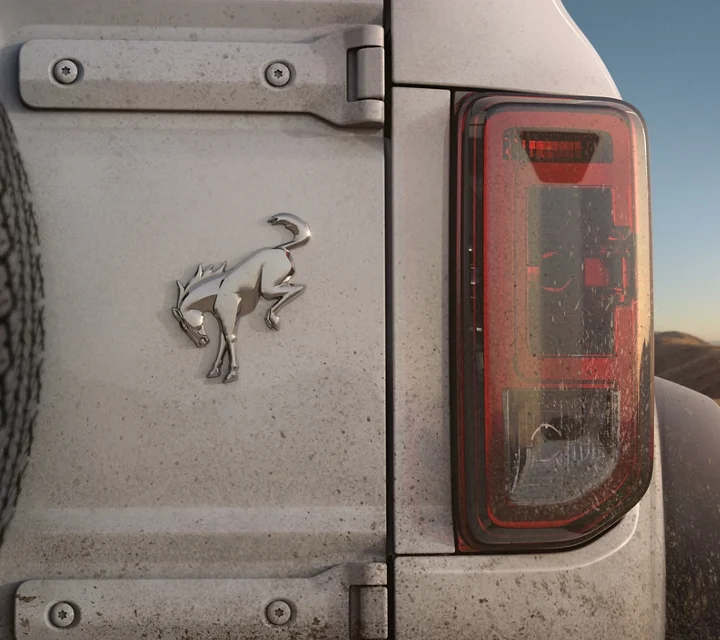 We'll have much more on the new Bronco and its many forthcoming accessories soon, so be sure to subscribe to Ford Authority for more Ford Bronco news and around-the-clock Ford news coverage.