As we move further and further into the future of transportation, increasing emissions and fuel economy requirements are forcing automakers to become even more clever in their efforts to emit less pollution and burn less fuel. One of the tricks of the trade is cylinder deactivation technology, which in effect shuts down a number of an engine's cylinders when they're not needed, so in essence, it behaves like a smaller engine. And this tech is now coming to the 2021 Ford F-150 5.0L V8 Coyote engine, as Ford Authority has learned.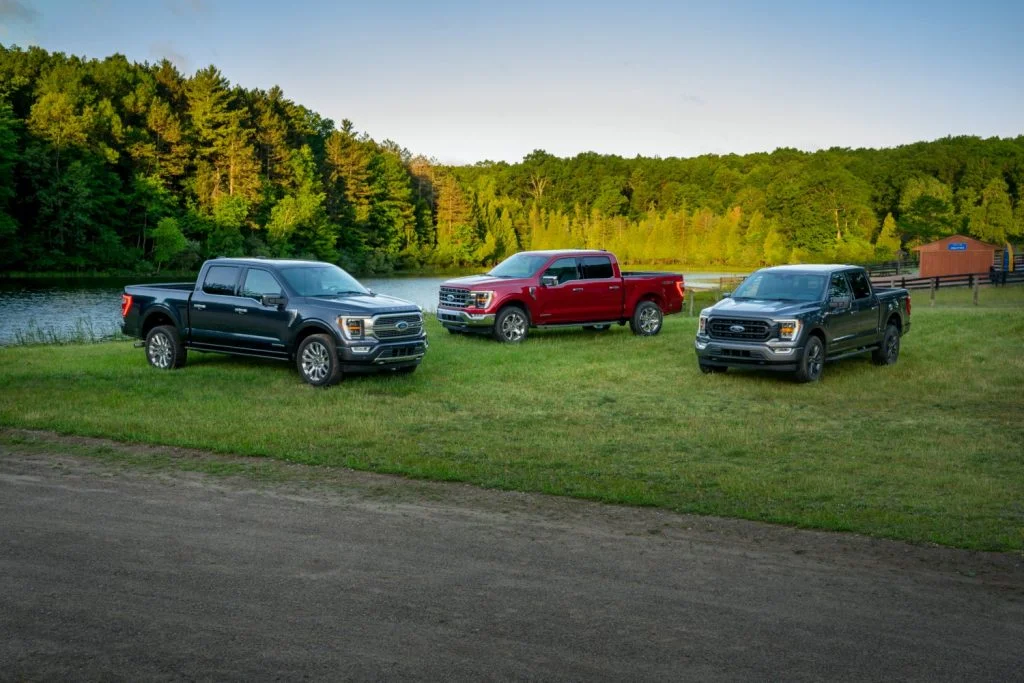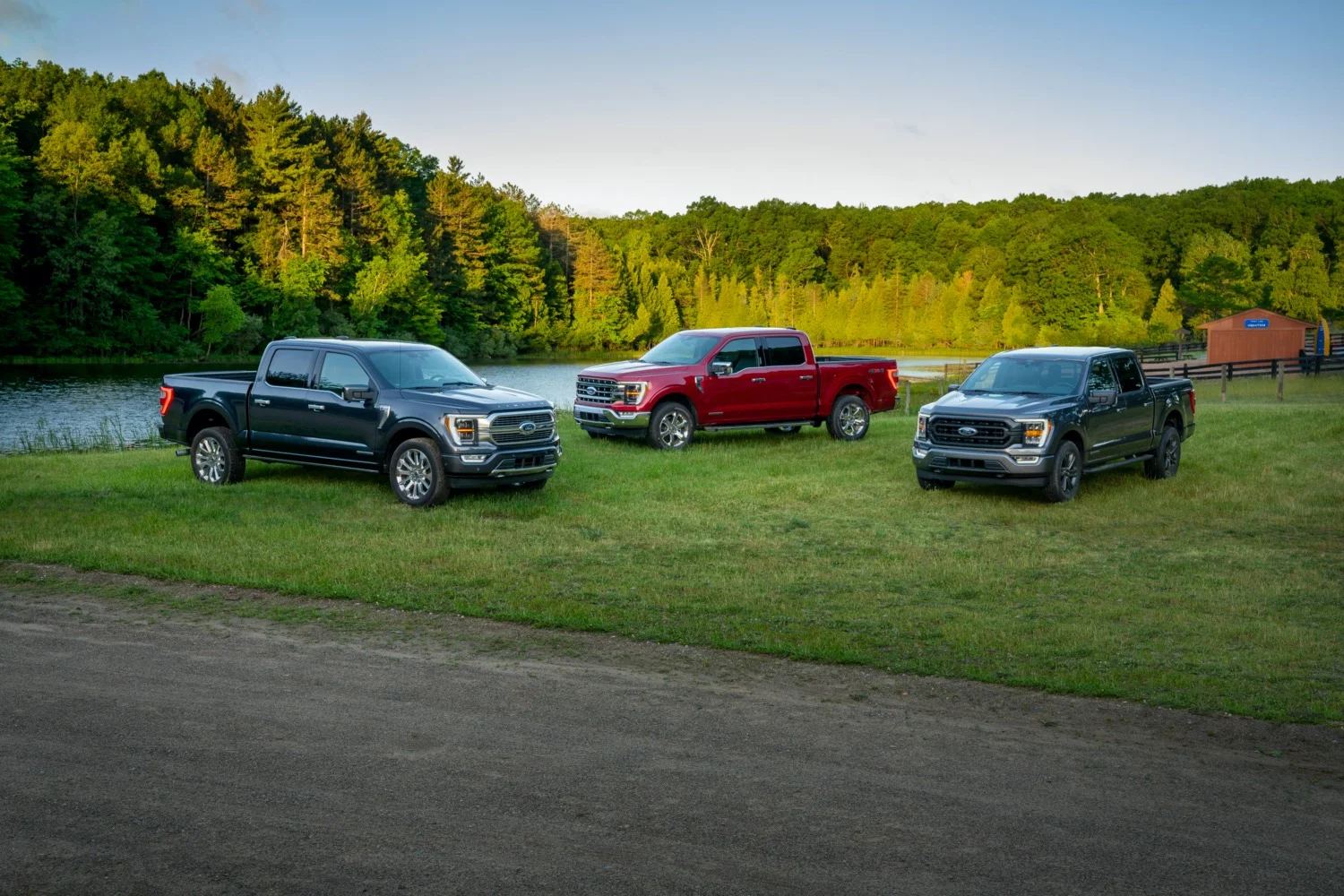 The 5.0L Coyote V8 is the one and only V8 engine available in the 2021 Ford F-150, which is somewhat of a sobering reality. But fans of eight-cylinder engines needn't fret, because Ford is obviously committed to keeping it around despite every-tightening emissions and economy standards. And according to F-150 engineering manager Dawn Piechocki, this new cylinder deactivation tech is a big part of that effort.
Piechocki told us that this new system is called is called Variable Displacement Engine, or VDE for short. The tech allows the F-150 5.0L Coyote V8 engine to go into four-cylinder mode, thereby shutting off half of its cylinders when they're not needed. Ford is targeting around one to two percent fuel efficiency gains from this system, and every bit certainly helps. Perhaps more impressively, this system is being developed in-house by Ford, because most automakers outsource it.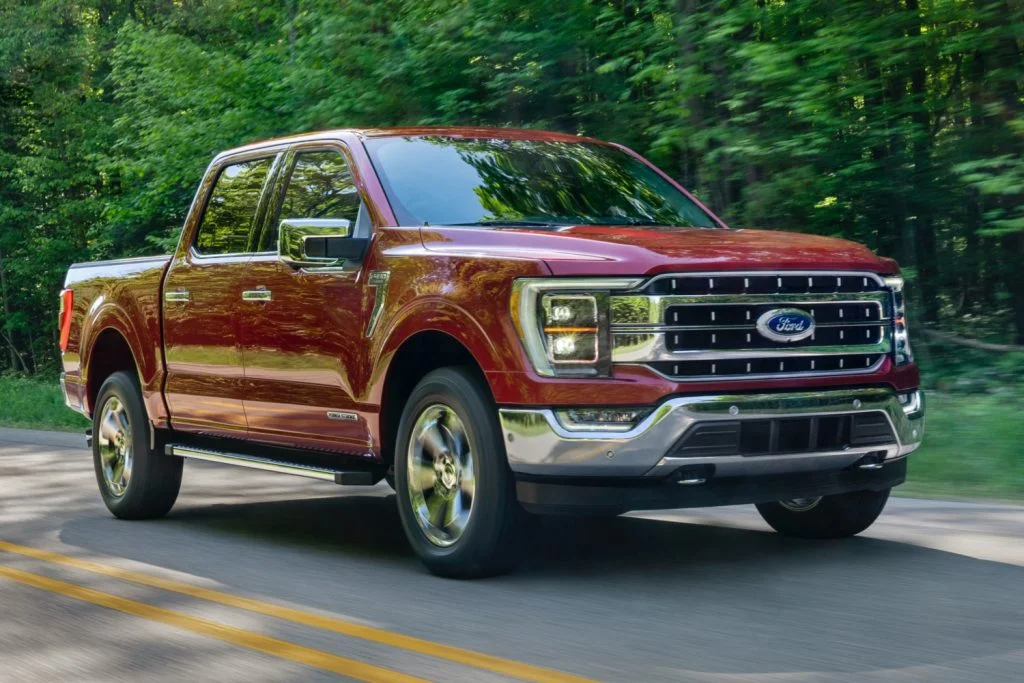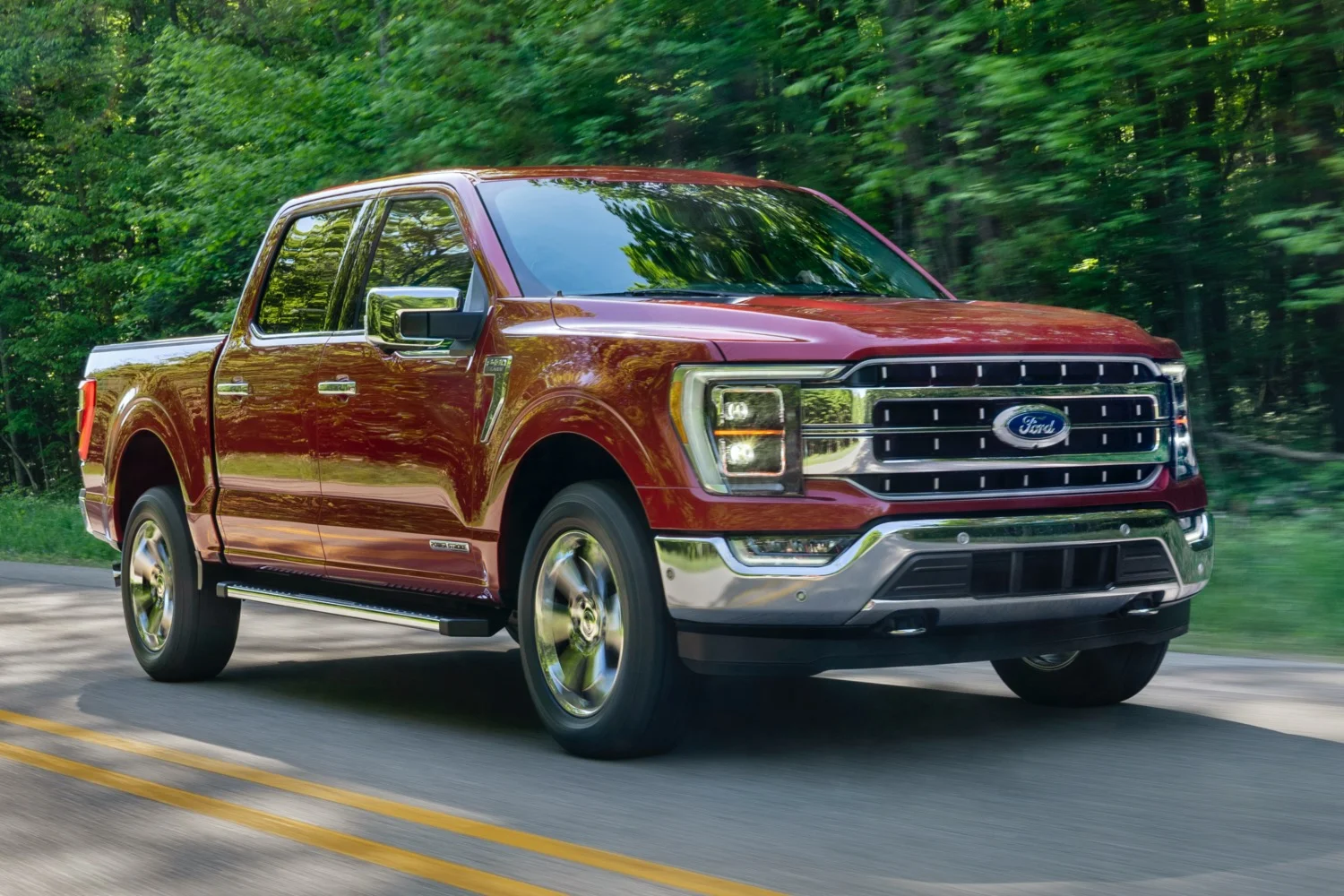 Cylinder deactivation provides owners with the best of both worlds – V8 power when it's needed, and four-cylinder fuel economy and emissions levels when it's not. Typically, when a cylinder is deactivated, the system closes its intake and exhaust valves. It also stops injecting fuel into the deactivated cylinder. The pistons continue to move up and down, since they're still connected to the crankshaft, but they aren't doing anything.
It remains to be seen exactly how Ford's new VDS technology will operate, but we imagine that it will be similar to existing systems already in use. And for V8 fans, that's obviously good news for a number of reasons.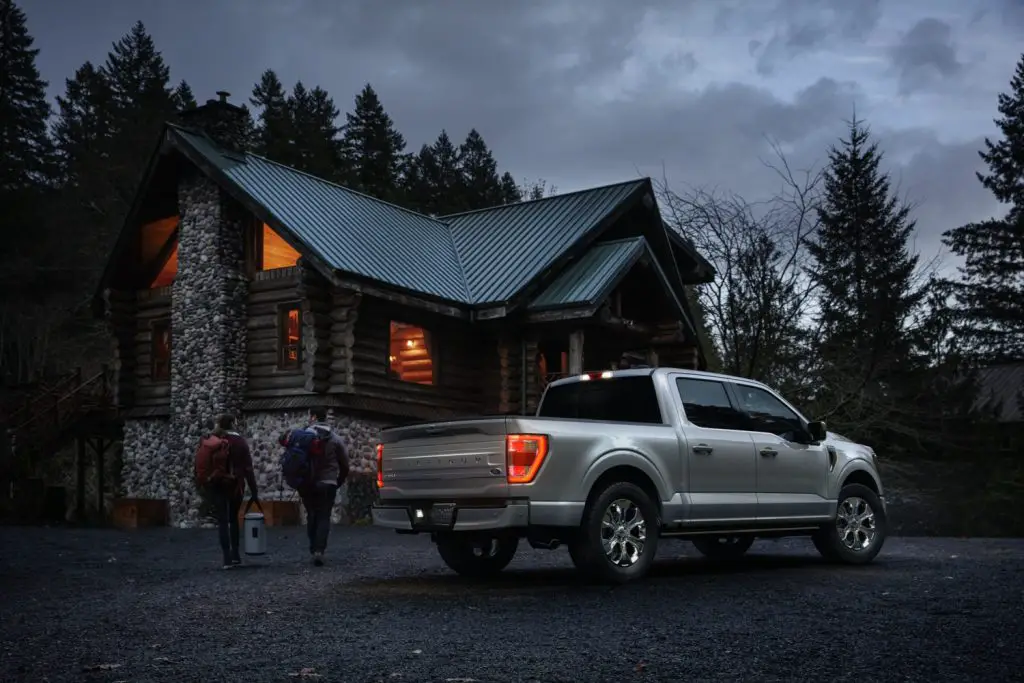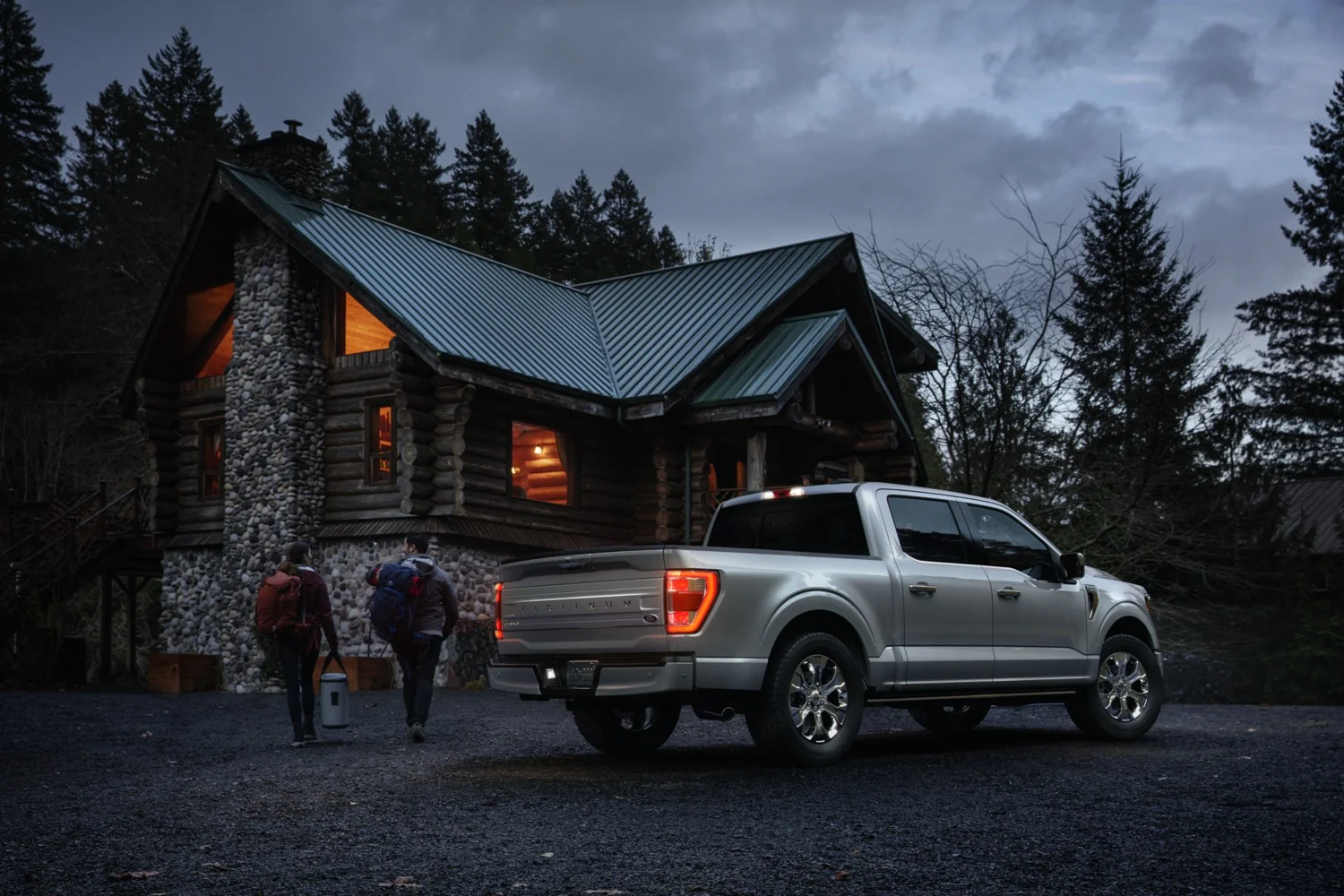 We'll have much more on the new F-150's innovative features soon, so be sure and subscribe to Ford Authority for the latest Ford F-Series news, Ford F-150 news, and continuous Ford news coverage.