Back in May, we received word that the 2021 Mustang Mach-E was on track to be delivered to U.S. customers in late 2020, and European customers in early 2021. Shortly thereafter, we learned that order banks for Ford's first-ever all-electric SUV were set to open up on June 22nd. But what we didn't know, until know, was when Mach-E production was going to begin.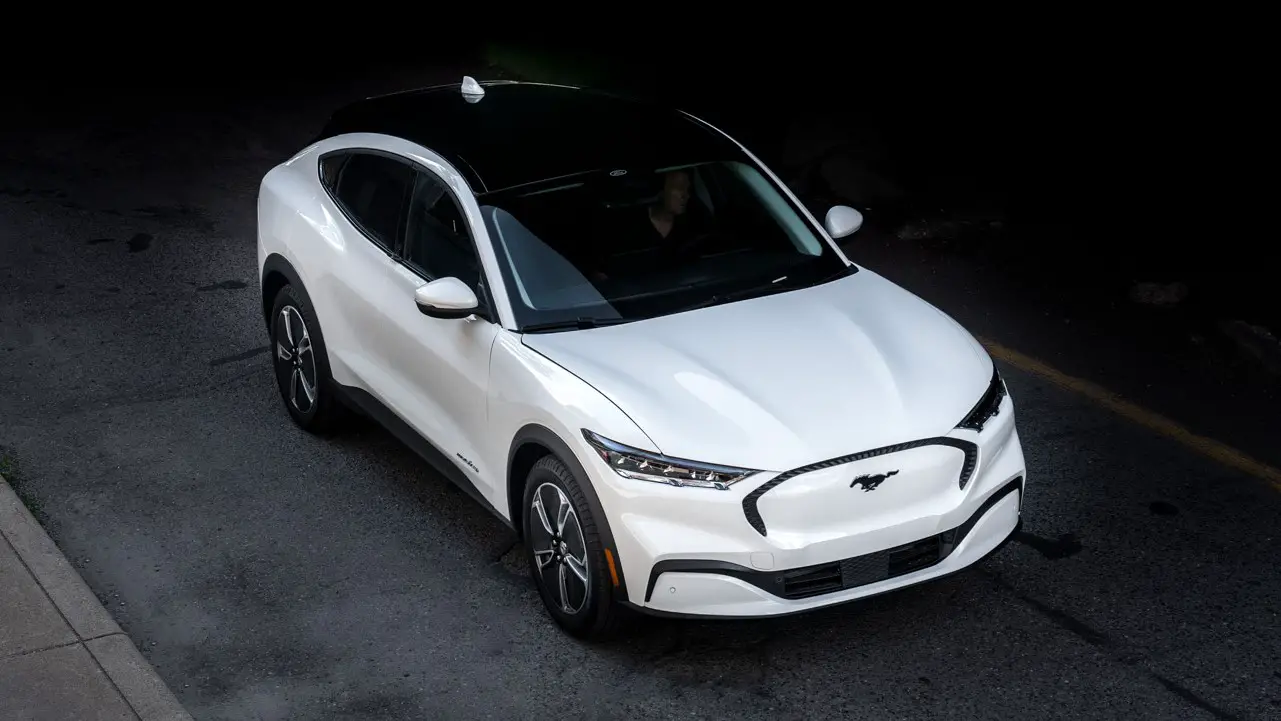 Now, Ford Authority has learned that Mach-E production is scheduled to begin at the Ford Cuautitlan Plant in Mexico on October 26th, 2020. This aligns with the timelines we've received so far, as the automaker was adamant that it never specified which month deliveries would begin. With production starting in the fall, it should have no problem getting physical inventory in the hands of customers before the year is over.
Early adopters are getting a more powerful Mach-E than originally expected, too. Ford recently announced that power figures for the lineup had improved after final engineering following a rumor which suggested that its numbers would be higher by the time the Mach-E went on sale.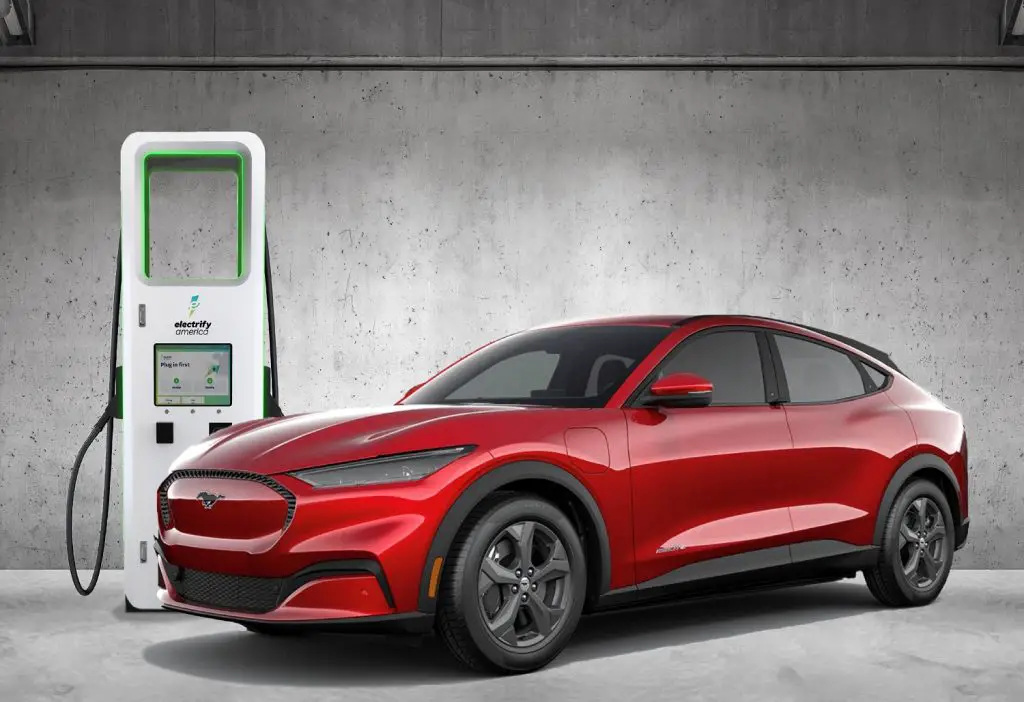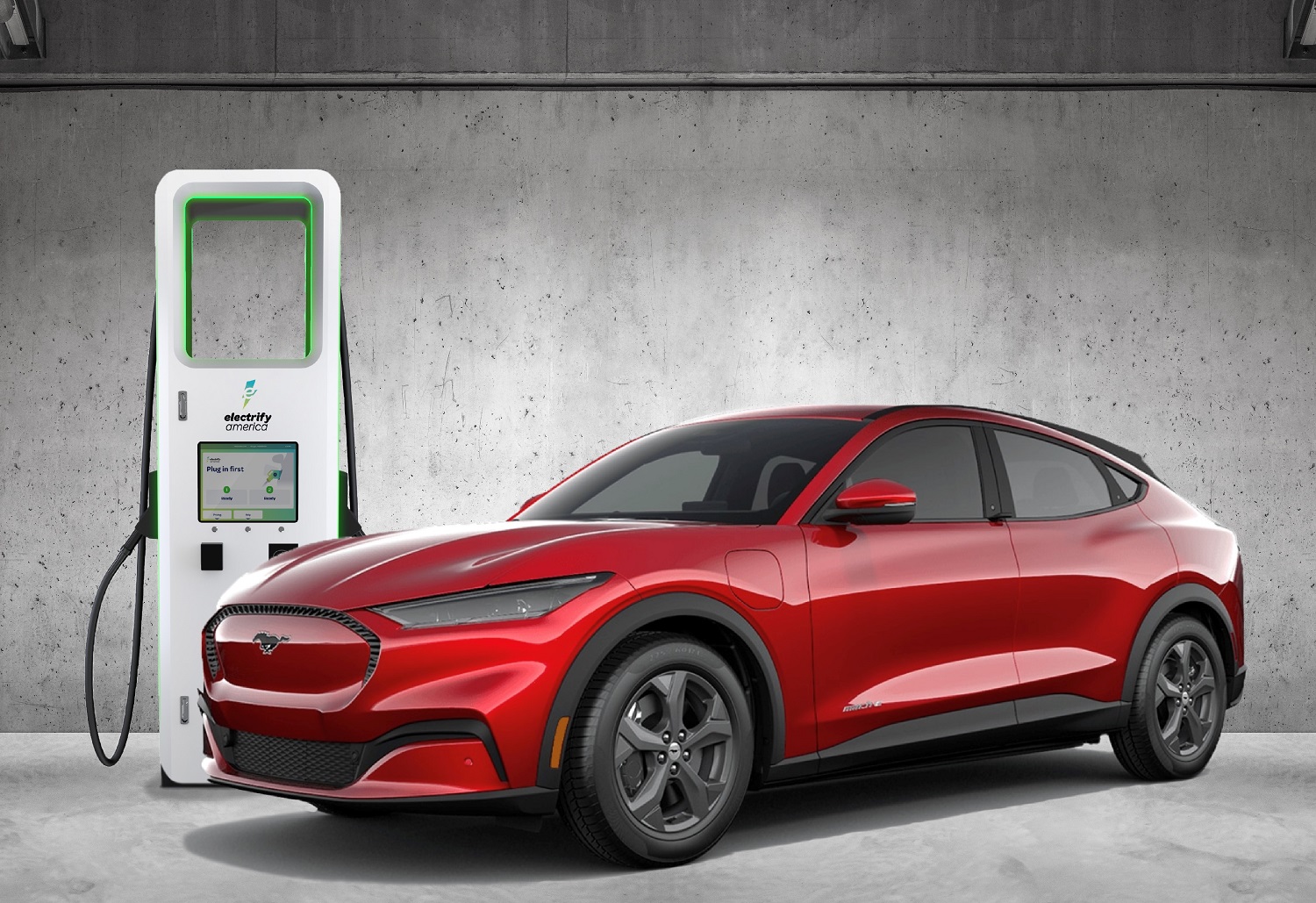 The official numbers are 346 horsepower/258 kilowatts and 428 pound-feet of torque for the extended-range all-wheel-drive Mach-E, 290 horsepower/216 kilowatts and 317 pound-feet for extended-range rear-wheel-drive models, 266 horsepower/198 kilowatts and 428 pound-feet for standard-range all-wheel-drive models, and 266 horsepower/198 kilowatts and 317 pound-feet of torque for standard-range rear-wheel-drive models.
Ford's first-ever all-electric SUV will be packing a ton of cool tech when it launches late this year, including over-the-air update capability, serious winter driving chops, quick-charging capability, and the ability to accurately predict range based on real-time data. Plus, buyers will also receive up to five free charges at Electrify America charging stations.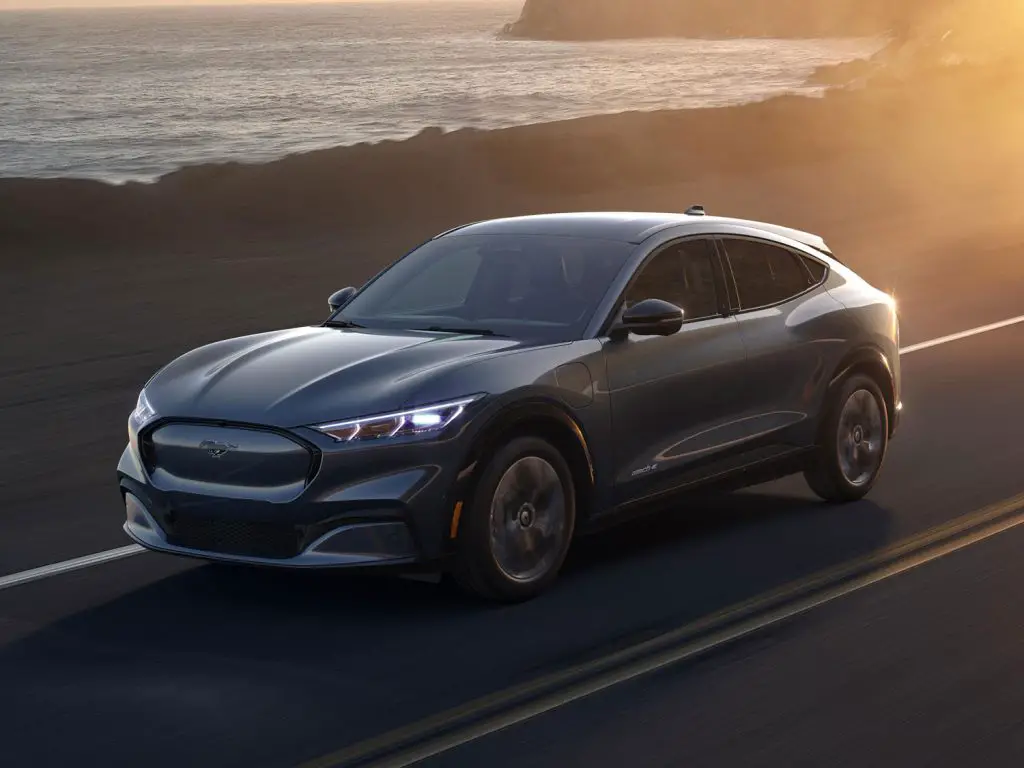 Ford is currently inviting Mach-E reservation holders to convert their reservations to orders. However, some have reported that dealers are already marking up their future inventory.
We'll have more on the new Mach-E soon, so be sure and subscribe to Ford Authority for more Mustang Mach-E news and 24/7 Ford news coverage.