European drivers have long favored the manual transmission as their preferred method of changing gears, but new data from Ford Motor Company is just the latest sign that the balance is shifting toward automatic transmissions, and in a big way.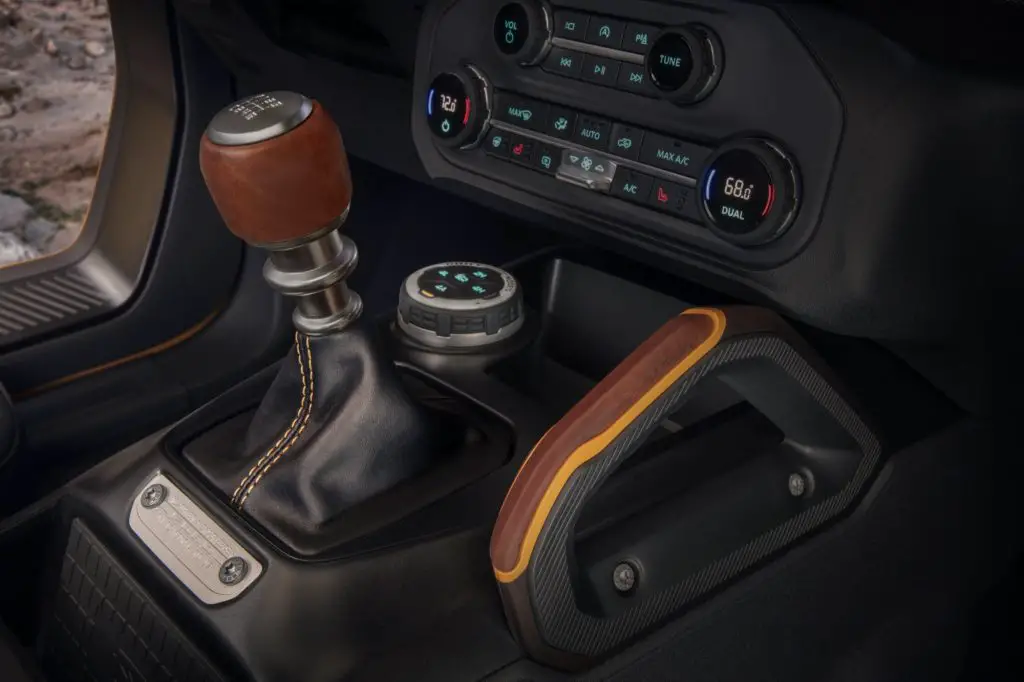 According to data provided by the Ford Motor Company, the number of cars and multi-purpose vehicles (MPVs) equipped with automatic transmissions that it sells in Europe has more than tripled over the past three years. Specifically, automatics accounted for around 10 percent of Ford Europe sales volume in 2017. That figure has climbed to over 31 percent in the first month of the 2020 calendar year.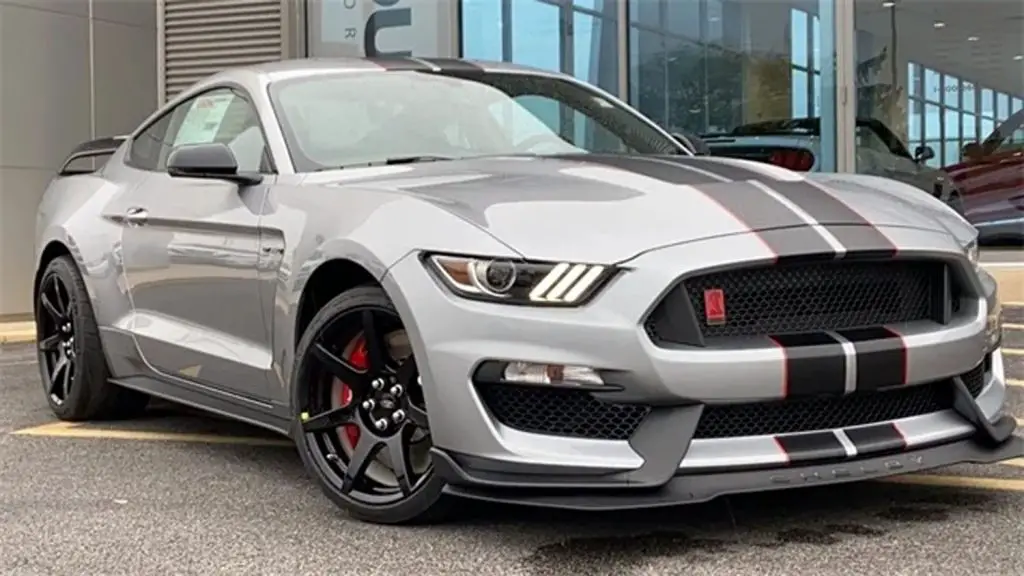 Meanwhile, Atloli Lesela, brand manager for passenger cars at Ford Motor Company South Africa, attributes some of that growth to the fact that automatic transmissions open the door for more driver assist technologies. Features such as adaptive cruise control with stop-and-go functionality and advanced parking assistants simply do not work with manual gearboxes.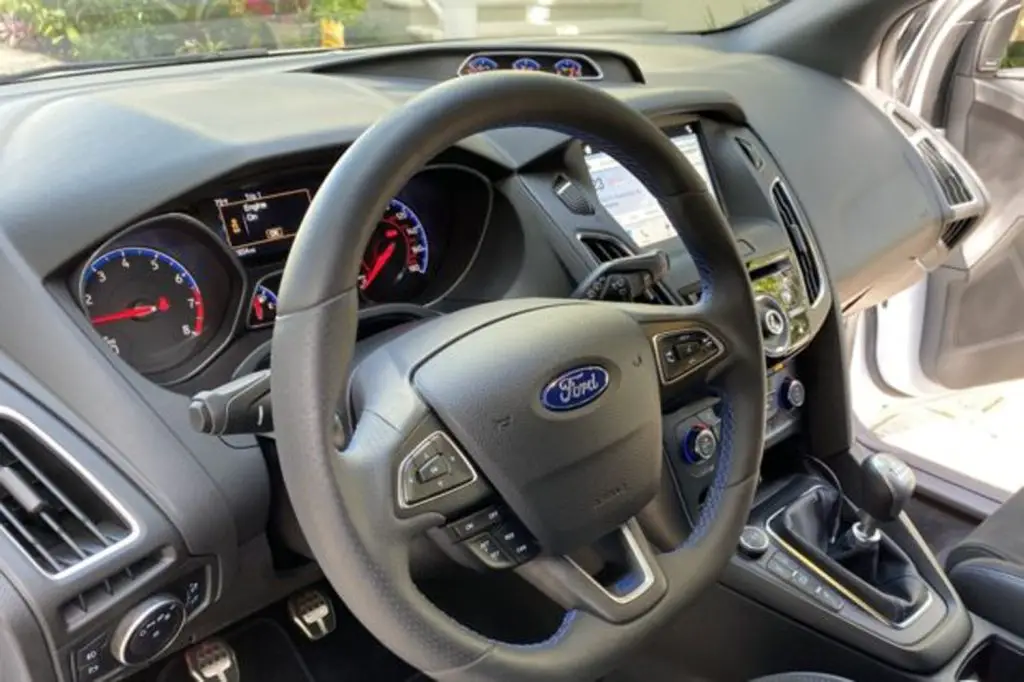 The trend is a notable one for Europe, where drivers have traditionally preferred to shift their own gears. The change that Ford has seen in its sales numbers in recent years is echoed across the entire automotive market in some countries. In the UK, automatics accounted for nearly 40 percent of vehicle sales in 2017, up from just 25 percent five years earlier.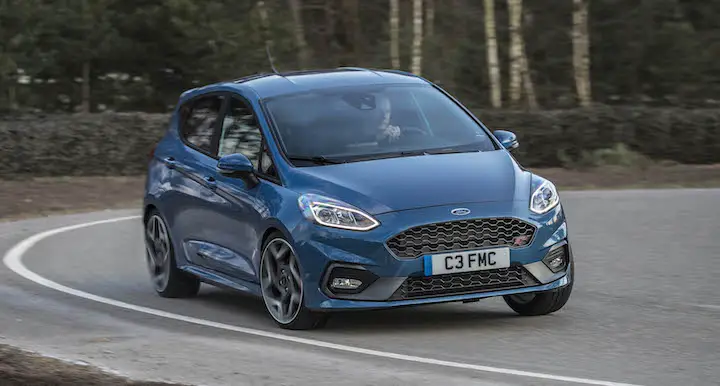 In the United States, it's becoming increasingly more difficult to find new vehicles equipped with manual transmissions. Just one in eight vehicles on sale today can be had with a manual option, down from almost 40 percent in 2011.
FoMoCo has reduced the number of vehicles it offers with a manual in the U.S., too. After discontinuing the Ford Focus and Fiesta, both of which were offered with a manual transmission in certain trims, The Blue Oval offers just two vehicles with a row-your-own option – the Ford Mustang and all-new Ford Bronco.
The Ford Mustang is available with a manual in most configurations. Additionally, the soon-to-be-discontinued Shelby GT350 is offered exclusively with a stick. However, the most powerful Mustang – the Mustang Shelby GT500 – is only available with a seven-speed dual-clutch automatic transmission. The 2021 Ford Bronco will also be offered with a manual in some, but not all, trims.
We'll continue to report on these kinds of developments, so be sure to subscribe to Ford Authority for more Ford news coverage.