Hopes that Ford might soon return to the FIA World Rally Championship (WRC) in a works capacity have been dashed due to the coronavirus pandemic, according to M-Sport's new Team Principal, Richard Millener.
Ford withdrew from the WRC at the end of the 2012 season but has continued to offer its support and technical expertise to help develop the last two iterations of the race-going Ford Fiesta RS. The Blue Oval is also supporting M-Sport as it readies its new hybrid-powered car in time for the 2022 season.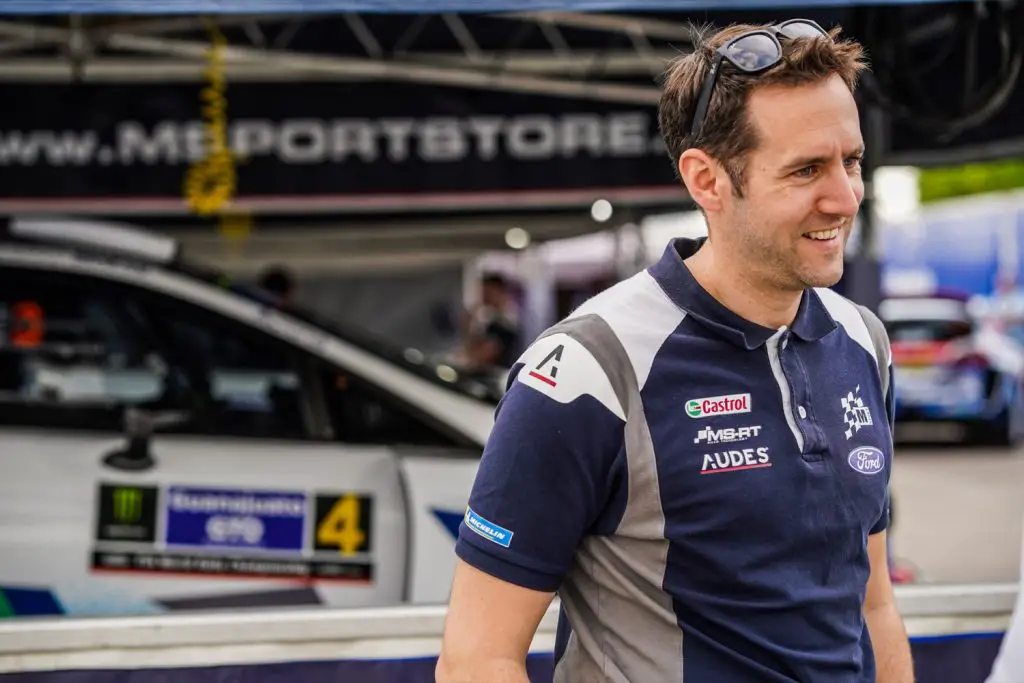 In a recent interview with Ford Authority, Millener confirmed that the project is currently progressing "very well" and that his engineers are confident of having a test mule operational at Dovenby Hall by the start of January.
The new car will be powered by the same turbocharged 1.6L EcoBoost engine as the current Fiesta RS World Rally Car. The boosted four-banger will be paired to a hybrid energy recovery system supplied by Compact Dynamics of Germany.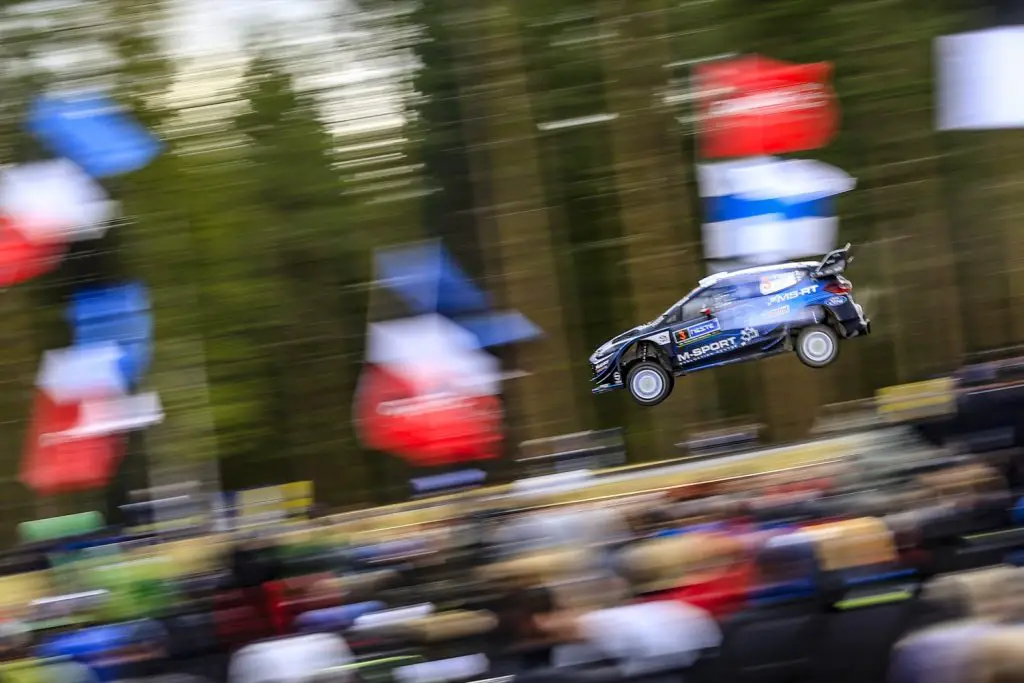 Some have wondered whether efforts to bring the World Rally Championship to the United States for the first time since the late eighties would lead to a rethink amongst top Ford leadership about the automaker's return to the series in a more prominent role. Millener insists, however, that there is unlikely to be any movement.
"Ford coming back as a bigger partner? I don't think that is going to happen," he told Ford Authority. "I think the level [of support] we are at now is the best that it's been for a long time. Where we are with the current global situation, to expect to find bigger budgets to go and do motorsport is very difficult."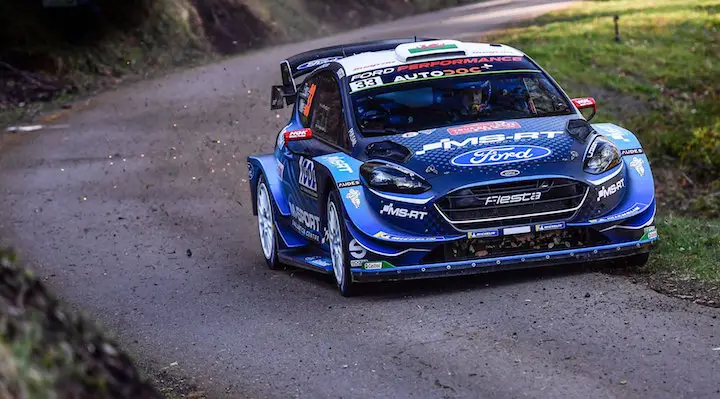 "There is going to be a twenty four month period of trying to get back to where things were pre-pandemic, so it would be unrealistic to expect anything else [from Ford]. Our goal is to keep the current level of partnership we have and use that to be able to go forward and compete in 2022."
Millener stressed the importance of the WRC heading to America and the need to see tangible change by next year at the very latest.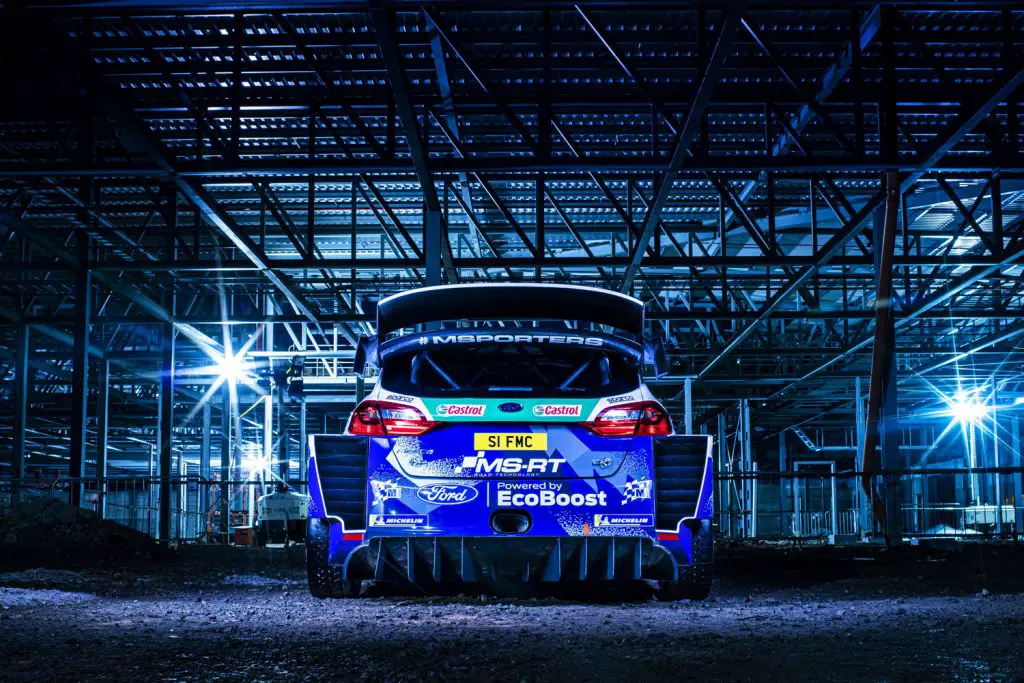 "A lot of our funding and technical support for the new car comes from Ford of America – they are our key partner and that is why it is so important we go to America," he explained. "We are pushing the FIA and Promoter to make sure that goes ahead."
"We need to see something next year, even if it is just a candidate event, a roadshow or whatever. We are pushing hard on that. The USA is important for us at this moment. There is a big push from Ford, it's important for them to have an event in North America. We have established events in South America which is great but North America's the home of Ford. That's where we need to be."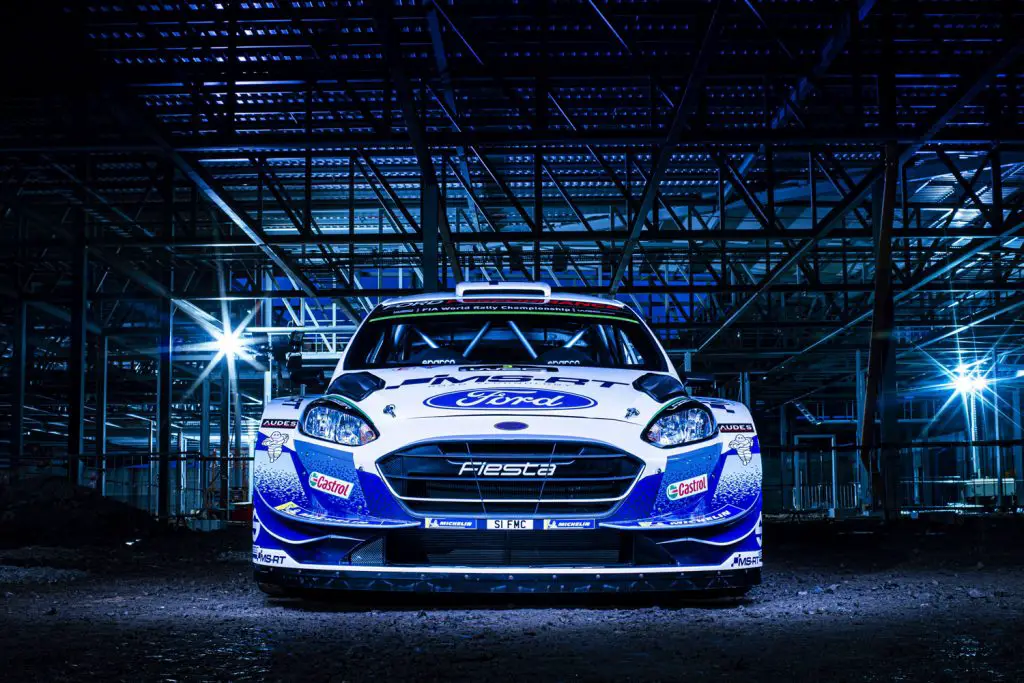 "We have made that very clear to the WRC Promoter and they have started to look at options for that but, unfortunately, coronavirus stopped the progress we were making. However, we are still talking in the background with people over in the States to try and get that moving again because we need to see that [a round in the US] as an achievable target in the next two years, maximum."
We'll have more as it happens, to be sure to subscribe to Ford Authority for more Ford motorsports news plus around-the-clock Ford news coverage.
By Jason Craig for Ford Authority