Over the last year-plus, Ford hasn't exactly made it a secret that the Bronco brand wasn't just going to consist of one model, but several of them. It confirmed that fact on Monday, when the automaker announced the Ford Bronco family would include the two-door and four-door Bronco, along with the Bronco Sport. But as we've long suspected, the Bronco family has room to grow in the coming years, too.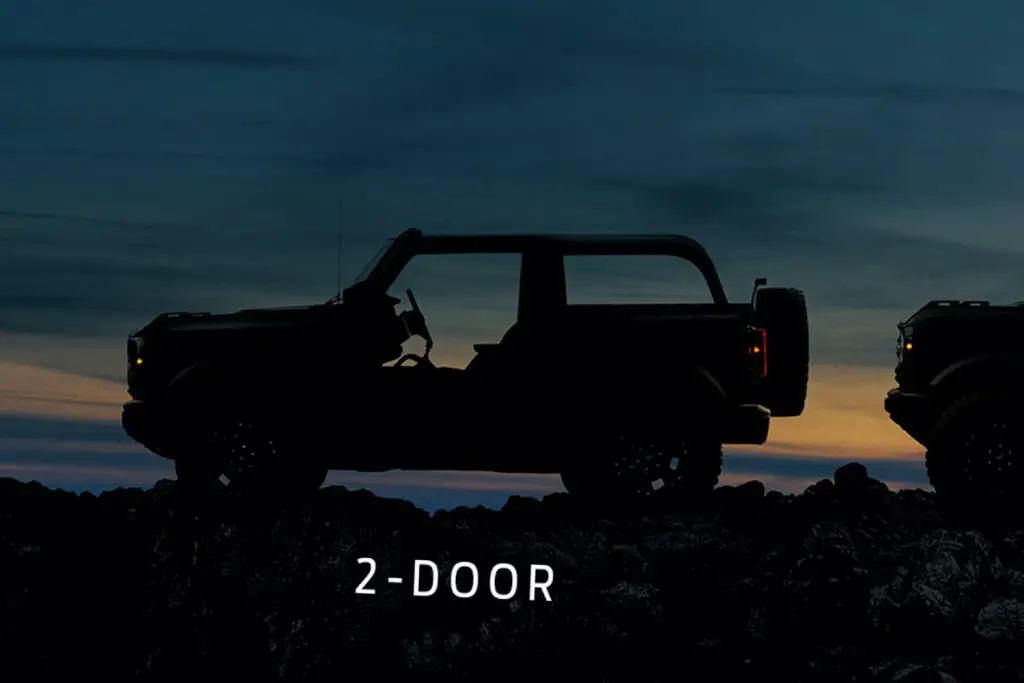 Mark Grueber, Ford's U.S. consumer marketing manager, essentially confirmed these suspicions on a call with the media this week. "We'll start with the three models that we have," Grueber said. "We will continue to look to where there's customers we could satisfy with Bronco and how to continue to expand the brand in the future."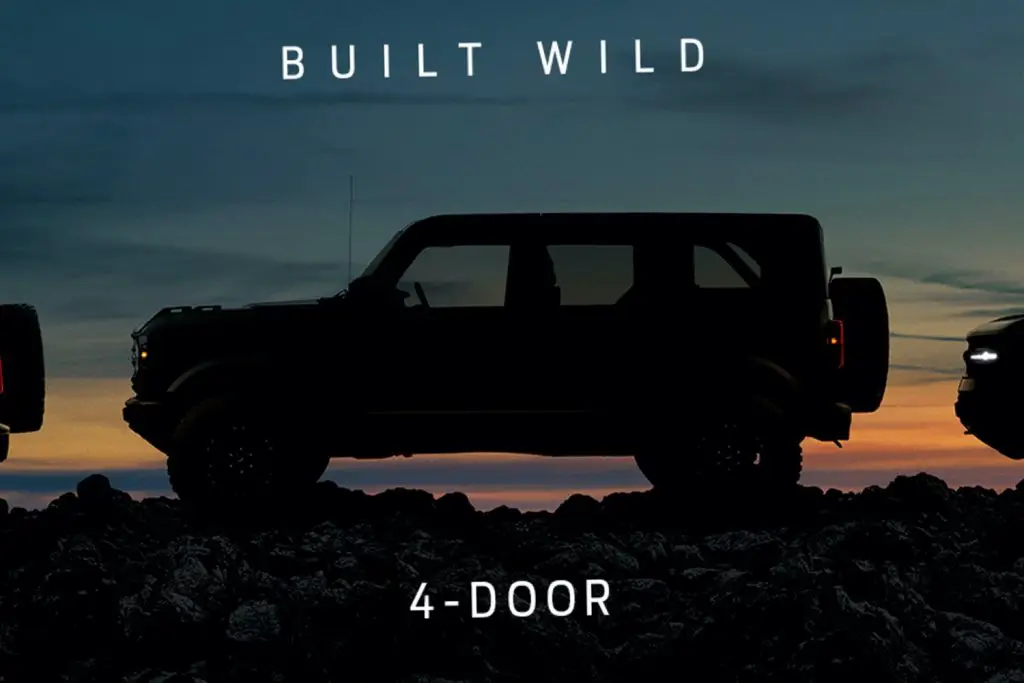 Regardless, Ford director of Icon vehicles Dave Pericak was quick to also point out that not just any vehicle can wear the Bronco name. "Everything we do, it will have to live up to that same DNA and that same goal that the Bronco has, otherwise it doesn't belong in the family. We're not just badge-engineering. It's not the name that makes the vehicle, it's the vehicle that makes the name."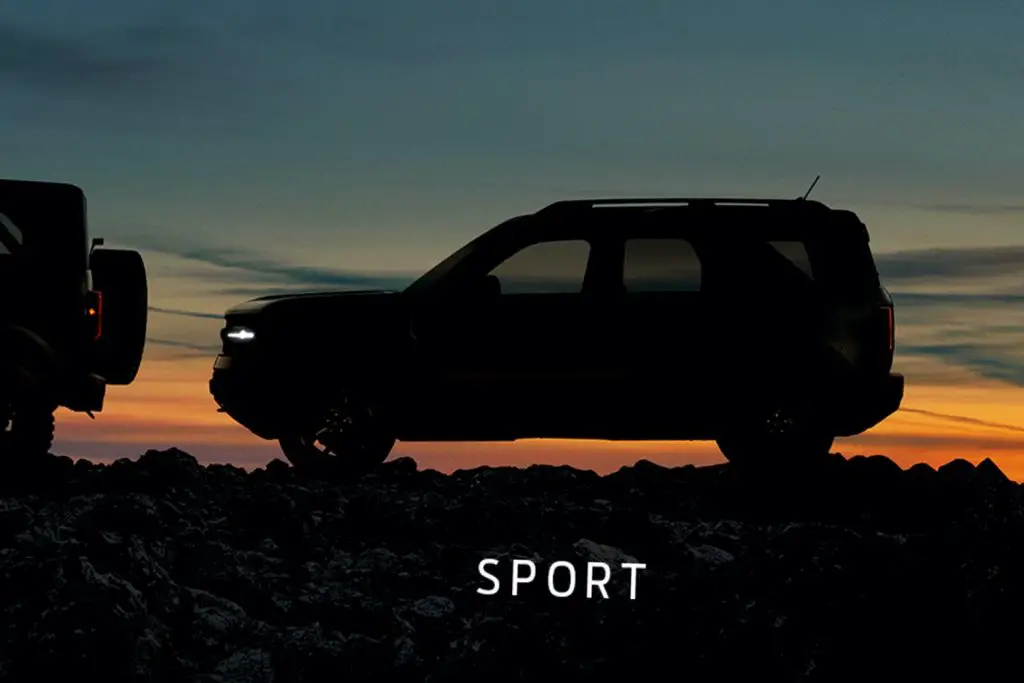 We've known for some time that Ford plans on adding a Bronco pickup to the lineup in 2024, as well as a compact unibody pickup that could be called the Ford Maverick potentially as early as next year. As far as additional Bronco family members go, it's anyone's guess. But personally, we'd love to see a full-size variant based on the Ford F-150, just like the second through fifth-gen Broncos of old.
It could be years before we see additional Bronco variants, but we won't have to wait long to see the regular Bronco and Bronco Sport, as both as scheduled to be revealed Monday, July 13th at 8:00 p.m. EDT. In the meantime, we've gotten a pretty good look at the Bronco's front end, rear quarter section, and virtually the entire Bronco and Bronco Sport in a very cool hype video thanks to Ford.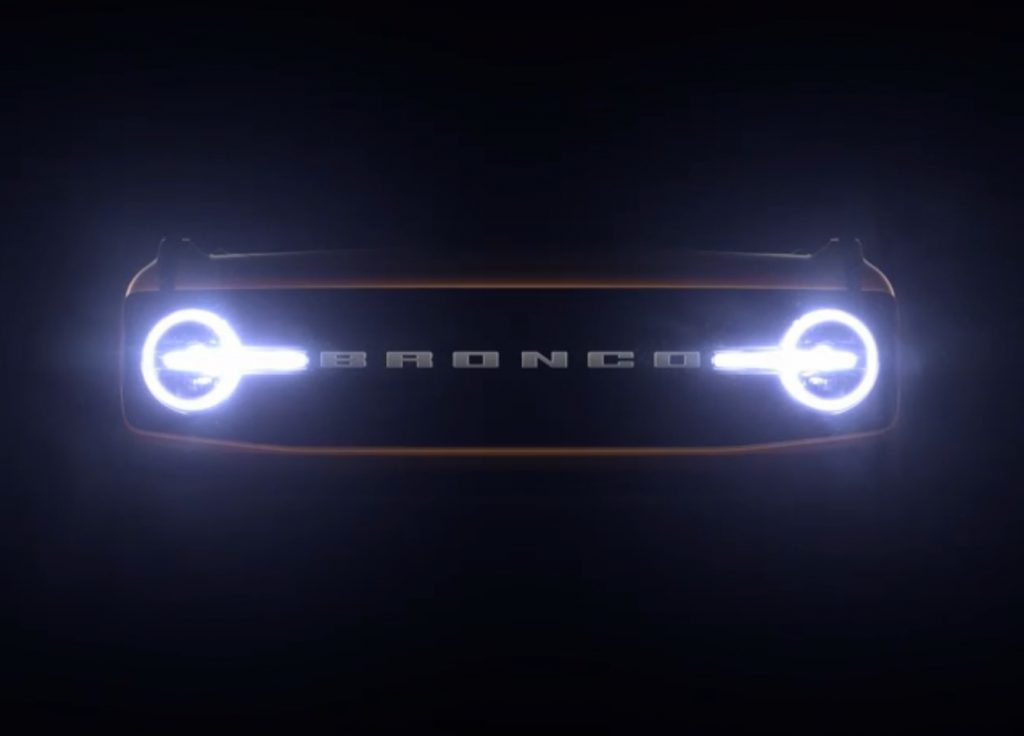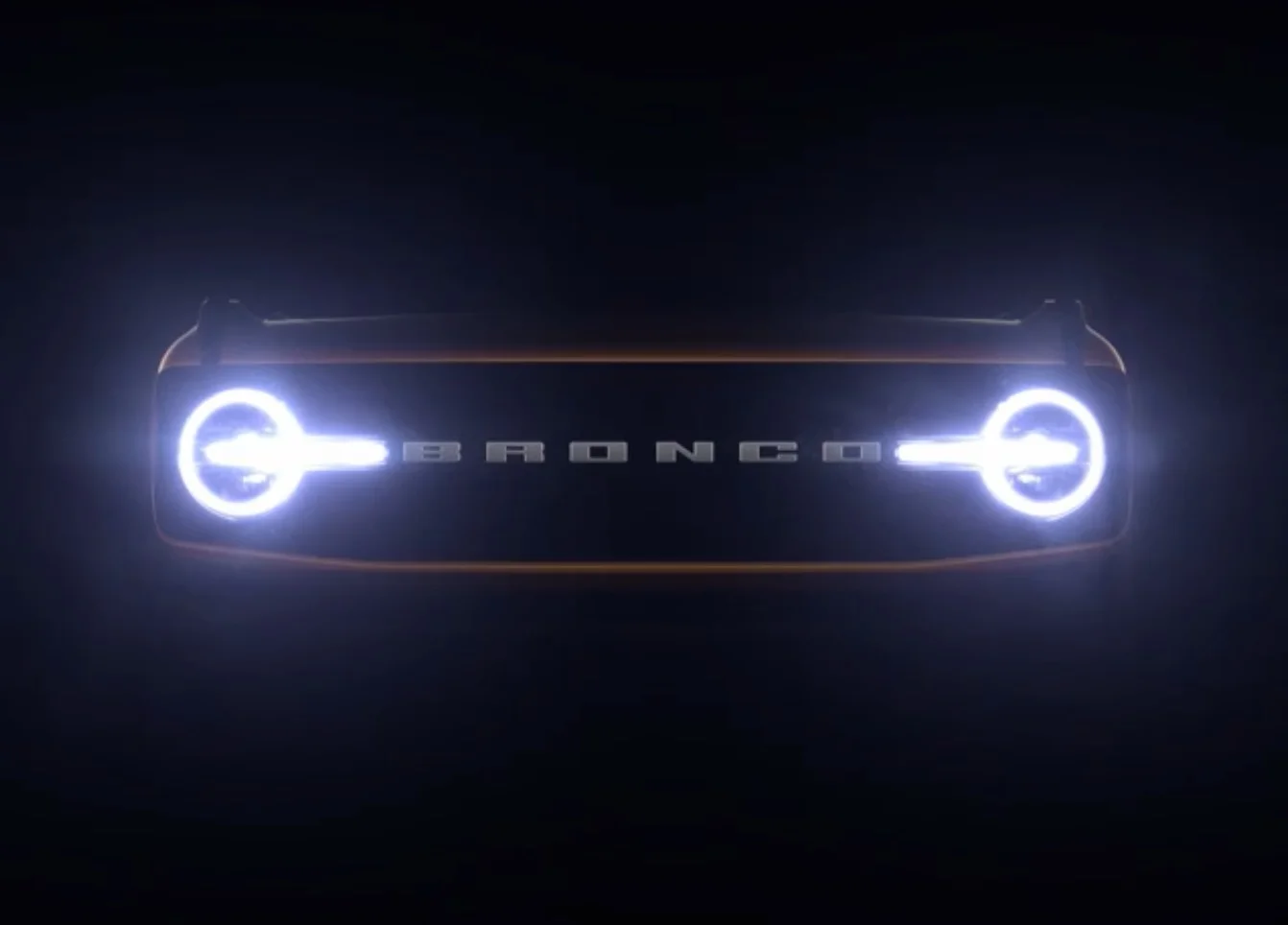 We'll have much more on the new Bronco in the coming days, so be sure to subscribe to Ford Authority for more Ford Bronco news, Bronco Sport news, and non-stop Ford news coverage.