Ford hasn't said how many reservations it has received for the 2021 Bronco yet, but we know that it's a lot. So many, in fact, that the automaker had to push initial deliveries back from April to June, and it admitted that some may not happen until 2022. Another fluid situation relates to Bronco reservation holders themselves. Multiple changes have occurred to Ford's reservations FAQ page in recent days, and they impact reservation holders in one big way.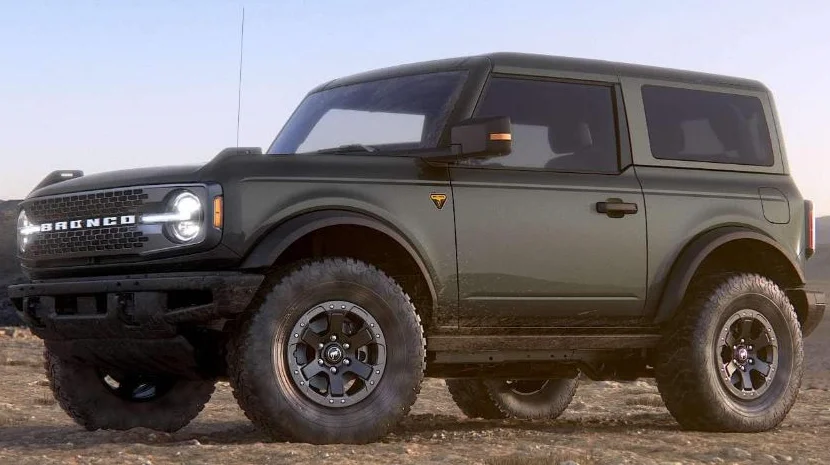 Originally, the FAQ page noted that "customers can reach out to Ford Customer Support for assistance should they need to change dealers." This was relieving for many who were unable to locate their preferred dealer at the time they placed a reservation, as well as buyers concerned that some dealers might add markups to the cost of their Bronco when they ultimately converted their reservation into an order.
The power of choice is an effective way to prevent this kind of thing from happening, but unfortunately, all of this changed earlier this week. Ford updated its Bronco FAQ with this rather concerning statement that read "To change dealers after their reservation has already been made, customers will have to cancel their existing reservation and create another with the correct dealer."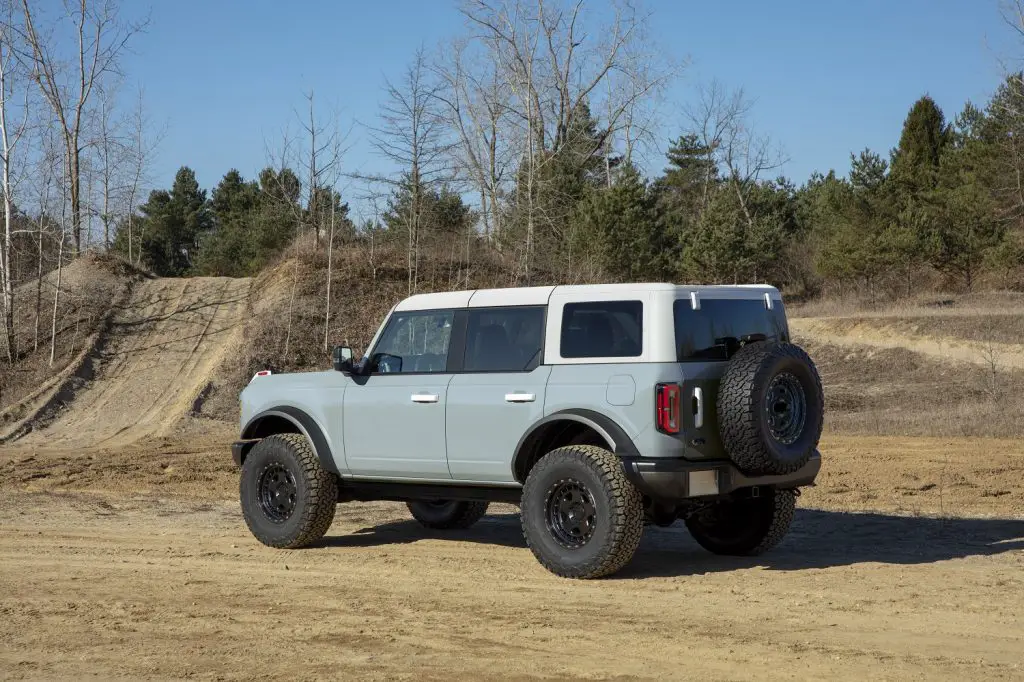 Problem is, nobody wants to give up their place in line and risk pushing back their Bronco delivery all the way to 2022. So it would appear that Ford was forcing buyers to stick with their initial dealer choice, which takes the power from reservation holders and places it clearly in the hands of dealers. But even this statement was contradicted a bit in another portion of the FAQ page.
"You will be required to select a dealer at the time of reservation. Your information including name, address, e-mail address and vehicle configuration will be shared with the dealer you select. Your credit card information will not be shared. You will be asked to reconfirm this dealer at time of order or select a different dealer," the page read.

That would seemingly leave the door open for Bronco reservation holders to change dealers when they converted their reservation into an order. And sure enough, Ford confirmed this fact just a couple of days later when it once again changed the FAQ page, removing the statement about cancelling reservations and replacing it with this: "Can I make changes to my reservation? You will be able to make changes and complete your Bronco configuration at the time you place your order."
All of this has been tremendously confusing for Bronco reservation holders, not to mention a little disconcerting. But in reality, not all reservation holders will actually order a Bronco when the time comes. Ford Customer Service was likely bombarded with questions and requests, which probably prompted Ford to quickly change the way it handles them.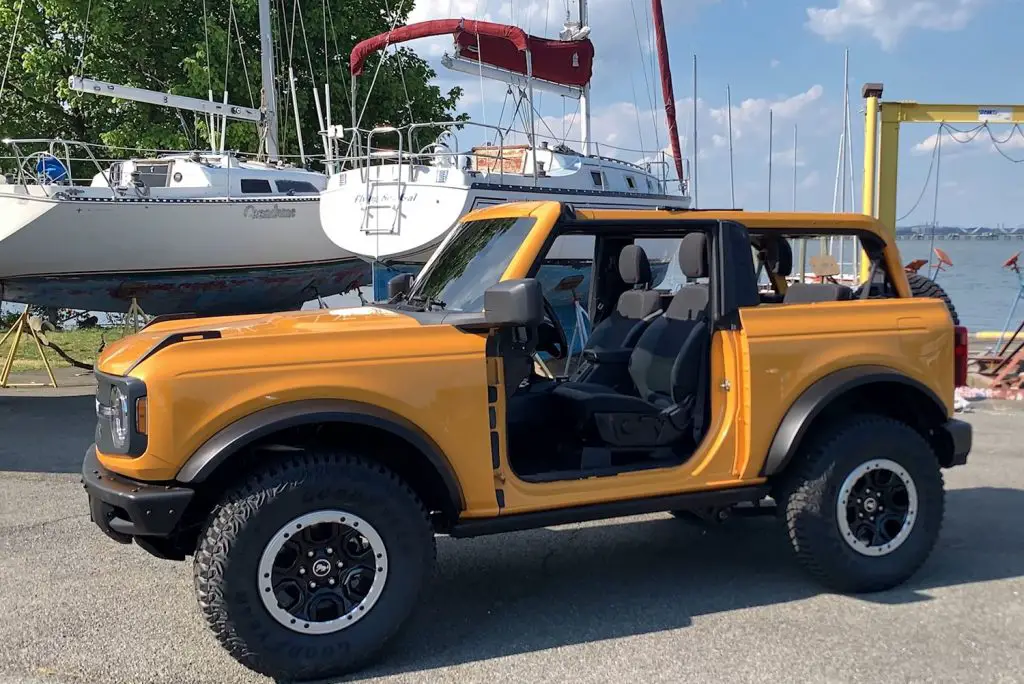 This way, only those that actually plan on buying a Bronco will be able to make changes to their reservation. That includes not only dealer requests, but also the specific trim level they want to purchase. And for those of us who hold reservations and plan on purchasing a new 2021 Ford Bronco, retaining the ability to make these changes, no matter when we might be able to make them, is what's really important here.
We'll have much more on the new Bronco soon, so be sure to subscribe to Ford Authority for more Ford Bronco news and around-the-clock Ford news coverage.