Until recently, no one really knew the significance of the name McKinley Thompson Jr. But when Ford started digging through its Bronco archives and sifting through some early design sketches, it realized that this was the man responsible for the very first sketches of the original Bronco. Not only that, but Thompson was also the very first Black auto designer at Ford. And that discovery has inspired an entirely new generation, including Bronco Sport designer Chris Young.
Like many of us, Young grew up playing with toy cars and admiring the many nice rides in his neighborhood. And that eventually spawned the idea that perhaps he could turn his passion into a career, as Young explained to the Detroit Free Press.
"I remember, as a child, the mailman came by and I told him I wanted to be a car designer," Young said. "At the time, I wasn't a big math person. I would rather design and draw. And the mailman said, 'Are you sure you want to get into that? It might be really hard for you.' He was implying not a lot of Black people do that. I said I was going to do it anyway."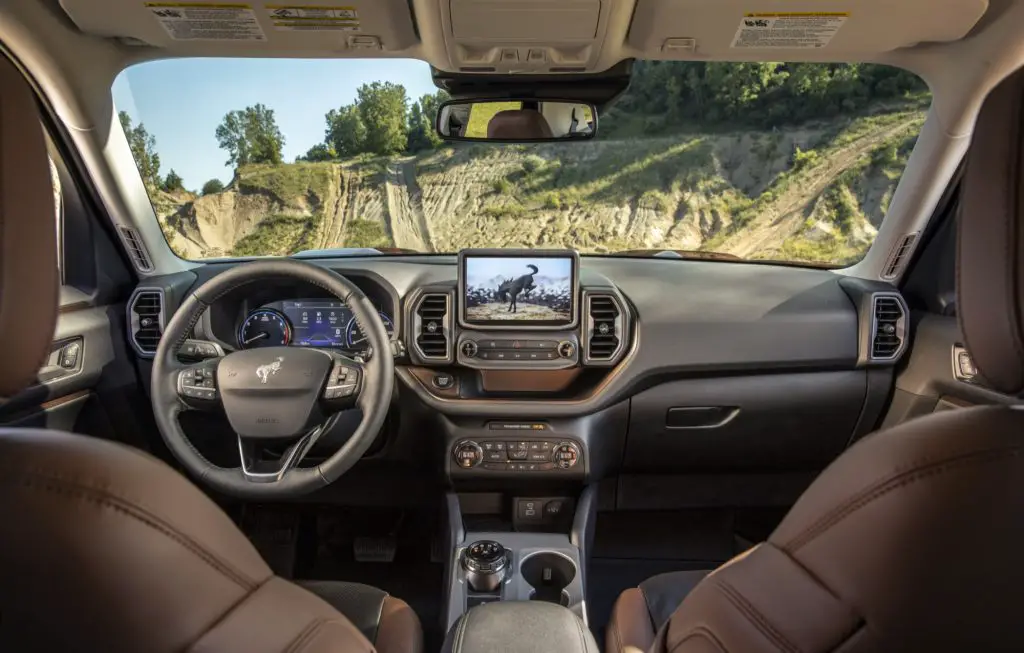 Young has since achieved his childhood dream, working on interior design for the Ford Mustang, Lincoln Continental, Lincoln MKZ, and Lincoln Navigator. Most recently, he's been tasked as a Bronco Sport designer for the last three years, focusing on the user experience side of things. He's also a classic car collector who realizes the significance of those that came before him, folks like McKinley Thompson Jr.
"The automobile gave us so much, kind of like the space program," Young said. "I'm extremely lucky to be doing what I'm doing. You're making someone happy, giving somebody a little bit of joy, like music."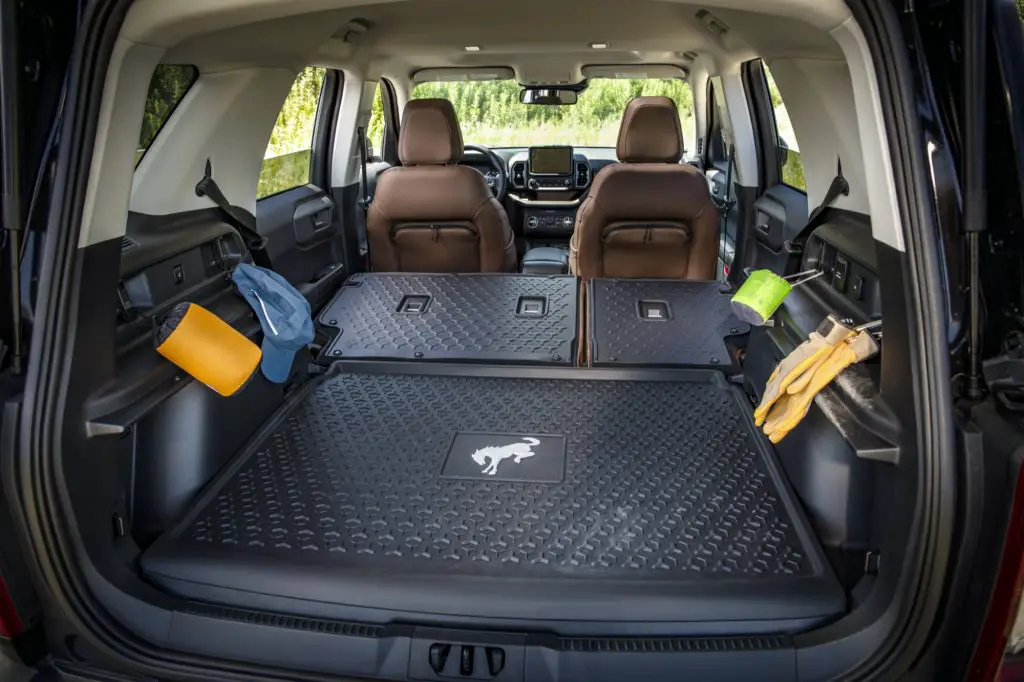 We'll have more cool stories like these soon, so be sure to subscribe to Ford Authority for more Bronco Sport news and non-stop Ford news coverage.