The iconic Ford F-Series line of pickups was officially born in the 1948 model year, when the automaker bestowed its trucks with model names including the Ford F1, F2, and F3. That was short lived, however, and the automaker switched to the F-100, F-250, and F-350 when the second-gen F-Series debuted in 1953. But while these trucks were very modern for their time, their drivetrains are rather archaic by today's standards.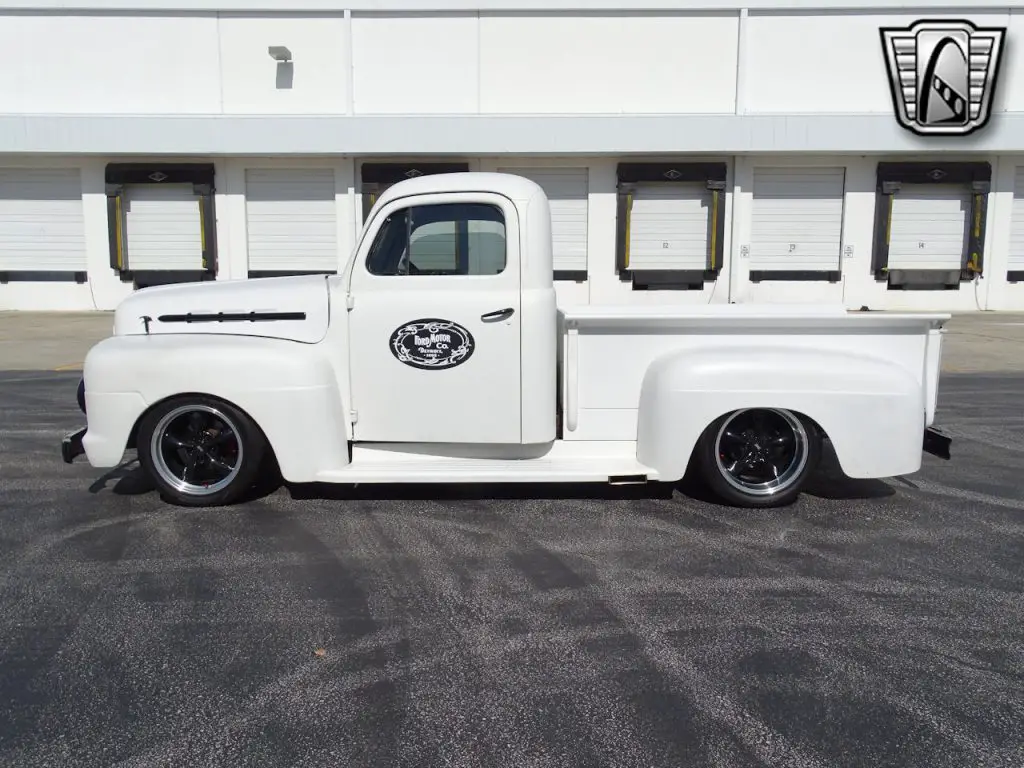 And that's exactly why so many people install modern engines and transmissions in old pickups these days. It's simply hard to beat the classic styling of a truck like this 1952 Ford F1 that we spotted for sale over at Gateway Classic Cars. But even the most powerful of its original engines just isn't enough by today's standards, when even base economy cars are packing a couple hundred horsepower.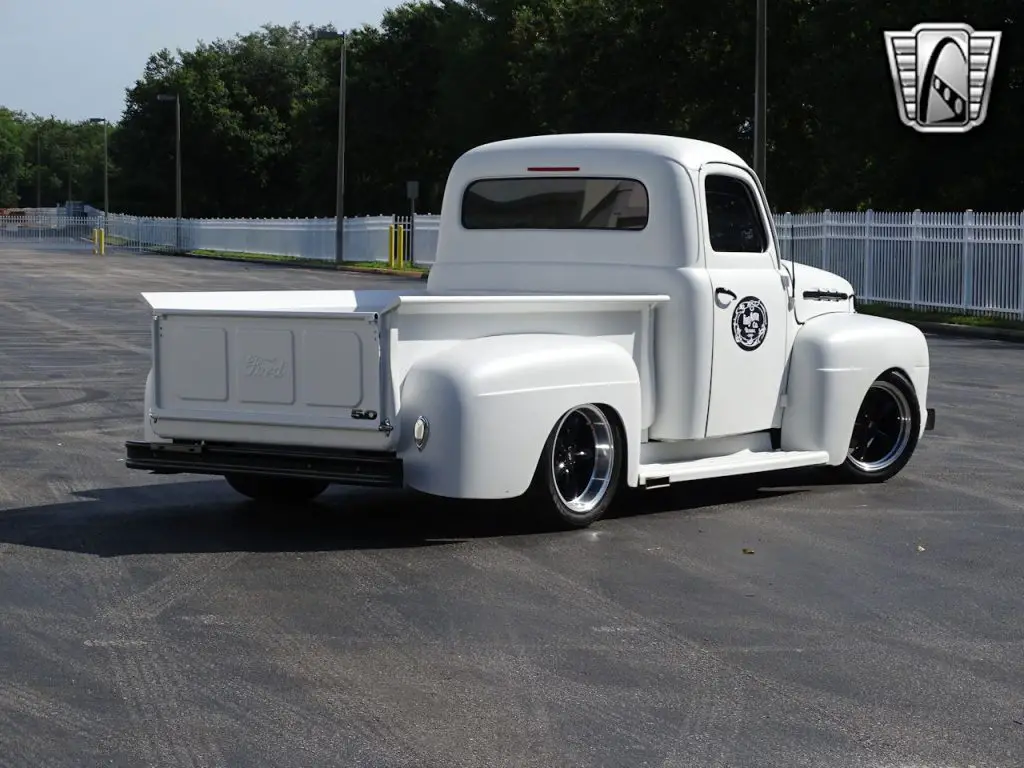 Stuff something like, say, a 5.0L Coyote V8 under the hood, however, and now the owner can easily keep up with traffic. And that's exactly what's been done to this old Ford truck. It's now packing a stock Gen 2 Coyote under that large hood, which provides it with 435 horsepower and 400 pound-feet of torque. It's backed up by a 6R80 6 speed automatic transmission and 3.08 gears for easy cruising, too.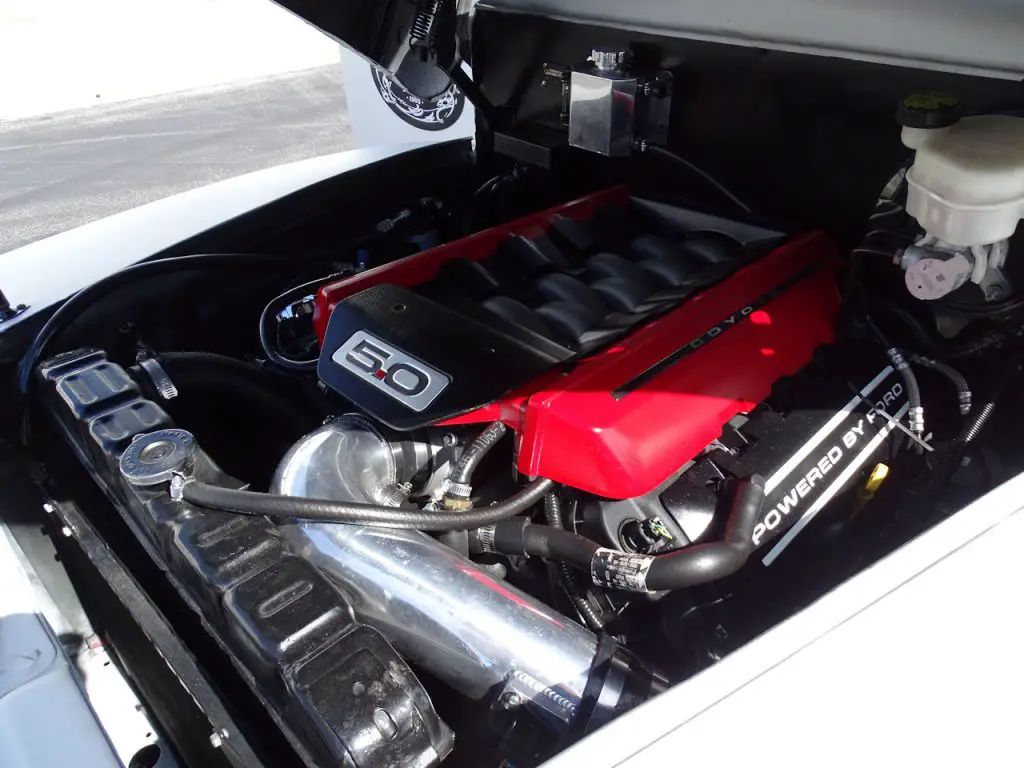 Aside from the newer drivetrain, this F1 has also received a host of upgrades underneath, including a Mustang II front end, electric power steering, and four-wheel disc brakes. Inside, the new owner will stay cool and comfy with air conditioning and tilt steering. And they'll undoubtedly look good cruising around in this classic pickup, thanks to its matte white pearl finish, LED lighting, and black SVE wheels with matching black trim.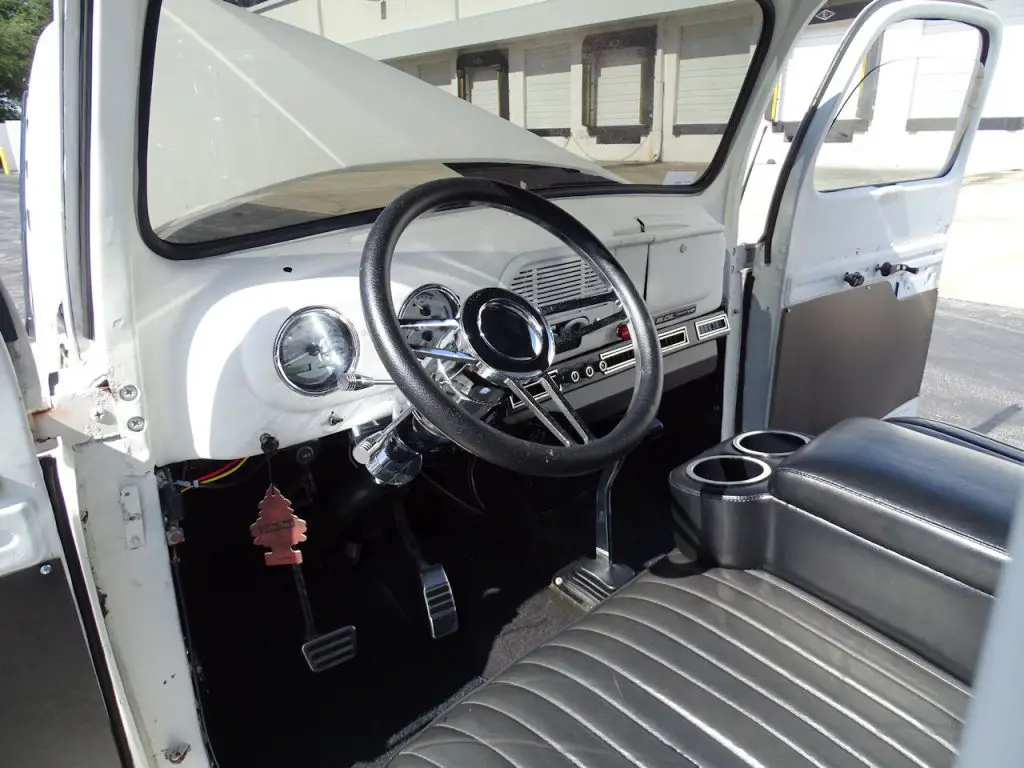 When it comes to combining the best of all worlds, few trucks do it better than this classy '52 F1. It still retains all the charm that makes these pickups some of the coolest ever to grace this earth, but also offers a comfy and modern driving experience. And that's a combination that's truly hard to beat.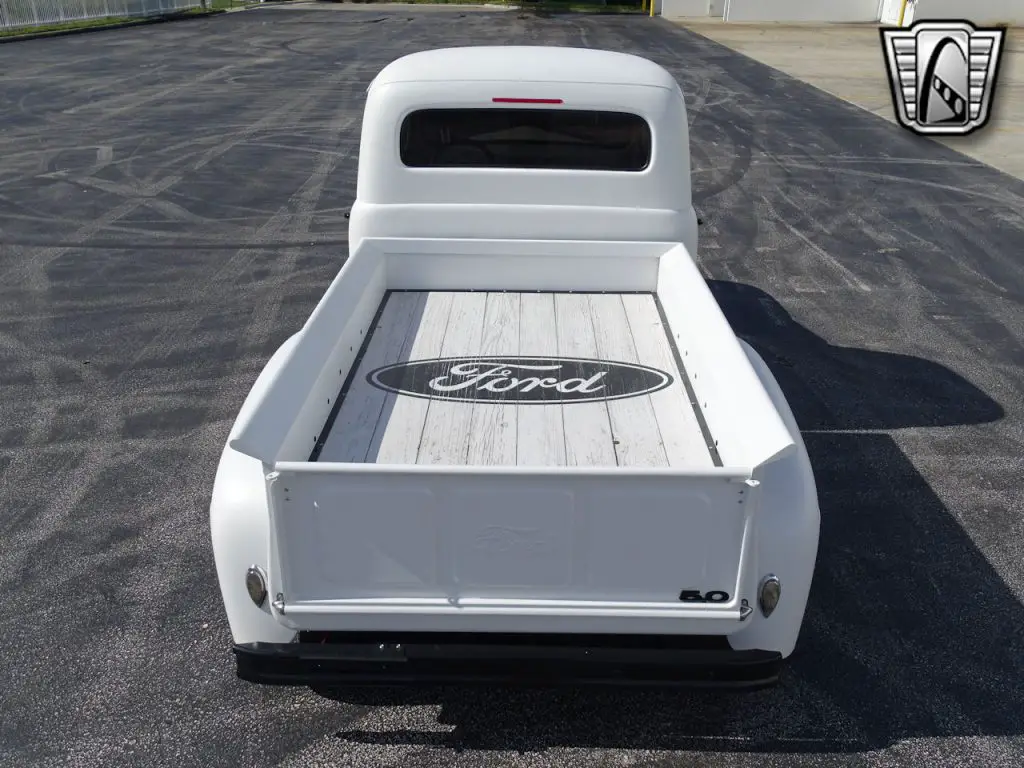 We'll have more cool classics like this soon, so be sure and subscribe to Ford Authority for the latest Ford F-Series news and non-stop Ford news coverage.