Dodge is doubling down on high-performance vehicles this week, unveiling a host of exciting new products for fans of old school muscle. First came the Durango SRT Hellcat, the most powerful SUV in history. Now, Dodge is also pulling the covers off a spiritual successor to the Demon which it calls the Challenger SRT Super Stock. Like the Demon, it's specifically designed to get down the quarter-mile as fast as possible, which is troublesome for fans of the Ford Mustang.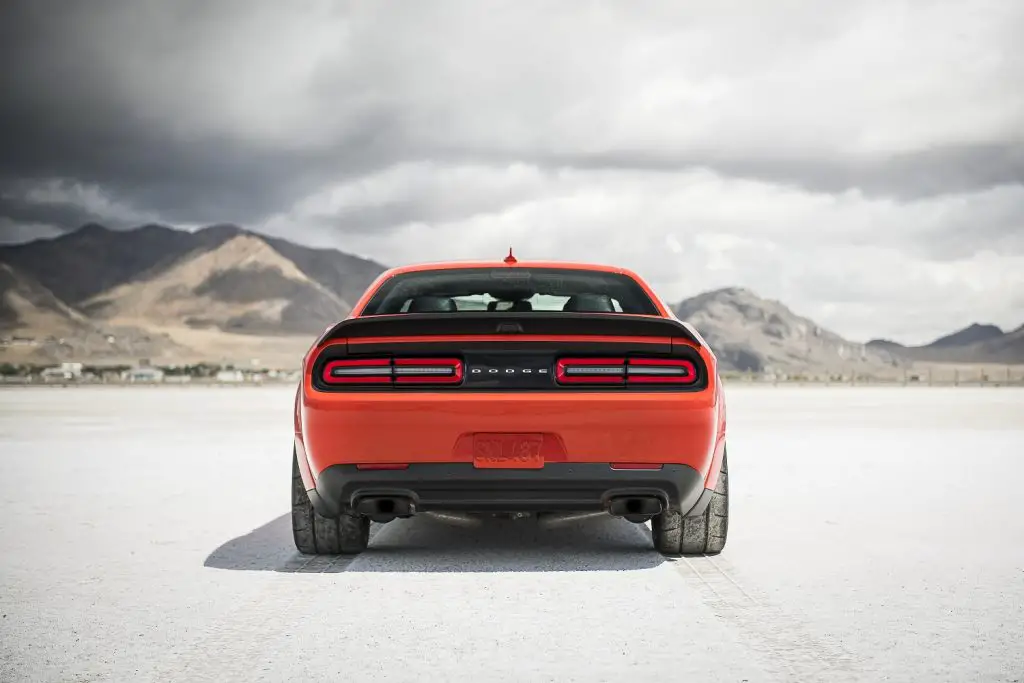 Especially since Dodge is calling the Challenger SRT Super Stock "the world's quickest and most powerful muscle car." To achieve that status, this car utilizes the same supercharged 6.2L Hemi V8 present in the Challenger SRT Hellcat Redeye, which pumps out 807 horsepower and 707 pound-feet of torque.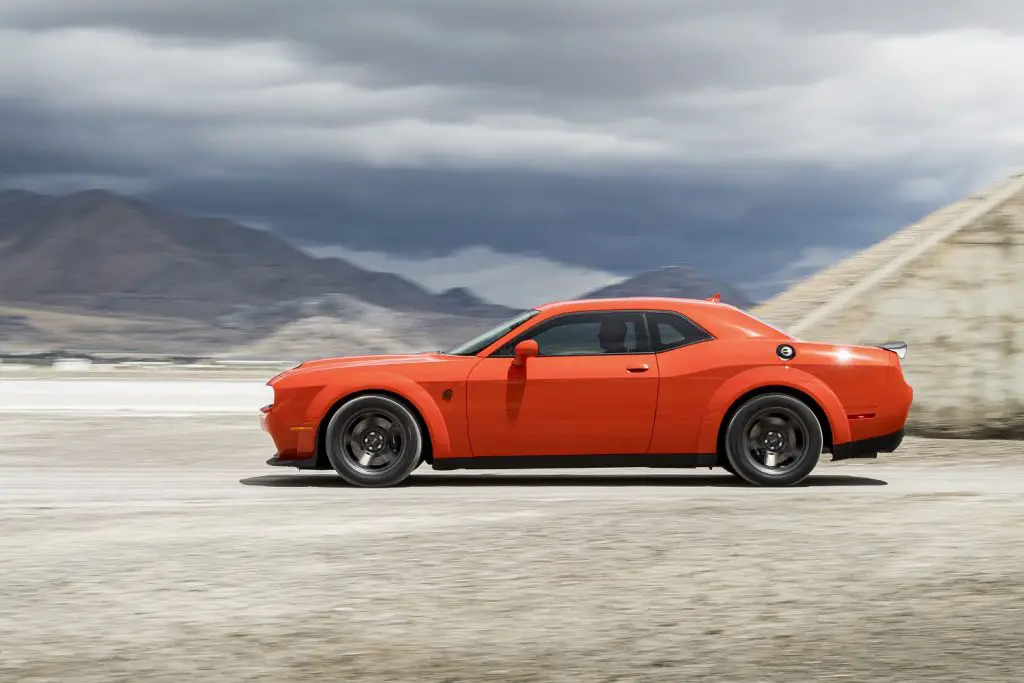 That fortified engine is backed up by a TorqueFlite 8HP90 eight-speed automatic transmission, and both feature a revised calibration for an extra 10 horsepower and higher rpm shifts than the Redeye. The power flows back to a performance-tuned asymmetrical limited-slip differential with a 3.09 final drive ratio.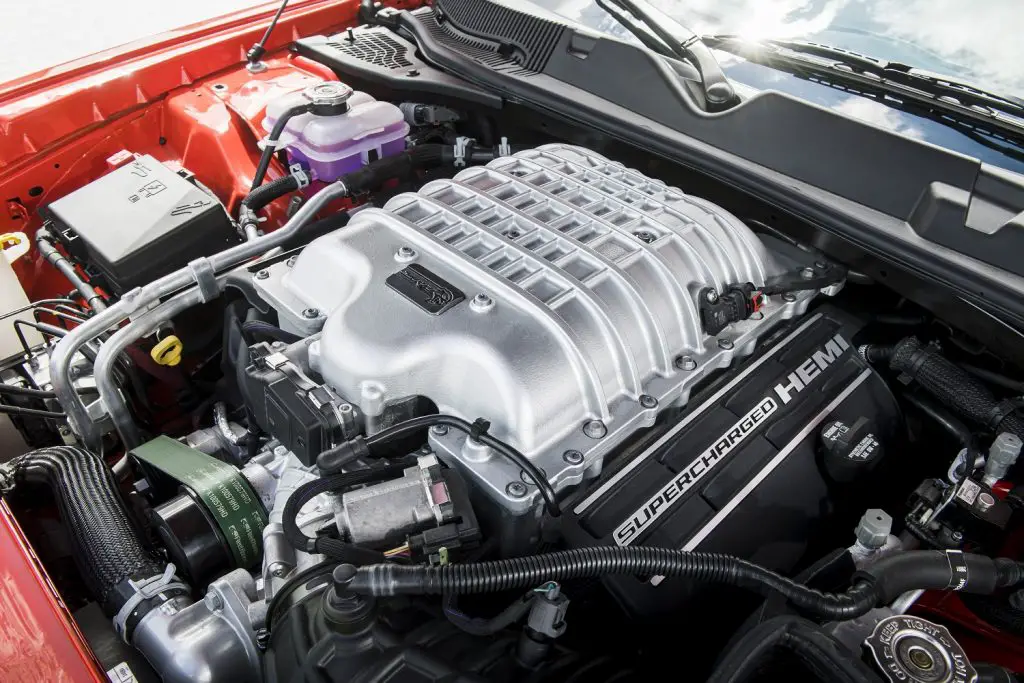 The SRT Super Stock is based on a standard Widebody Challenger and features a new suspension, standard Brembo brakes, and lightweight 18 inch by 11 inch wheels wrapped with sticky 315/40R18 Nitto NT05R drag radials. The beefier sidewall of those tires makes a big difference in launching the SRT Super Stock, resulting in a 0-60 time of 3.25 seconds and a quarter-mile result of 10.5 seconds at 131 miles-per-hour.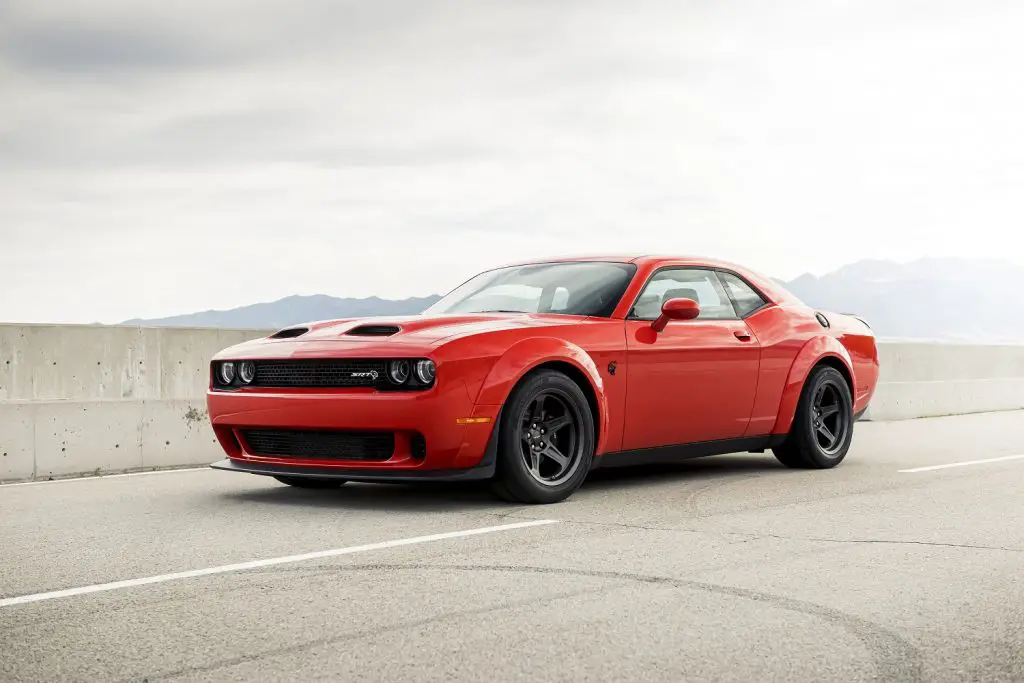 Those are impressive numbers indeed, and even more impressive when we consider the fact that the SRT Super Stock is not a limited production model. Dodge will build as many as customers are willing to buy, which is pretty interesting. After all, 10 second turnkey vehicles don't grow on trees, and the Super Stock even looks pretty much just like a regular old Redeye.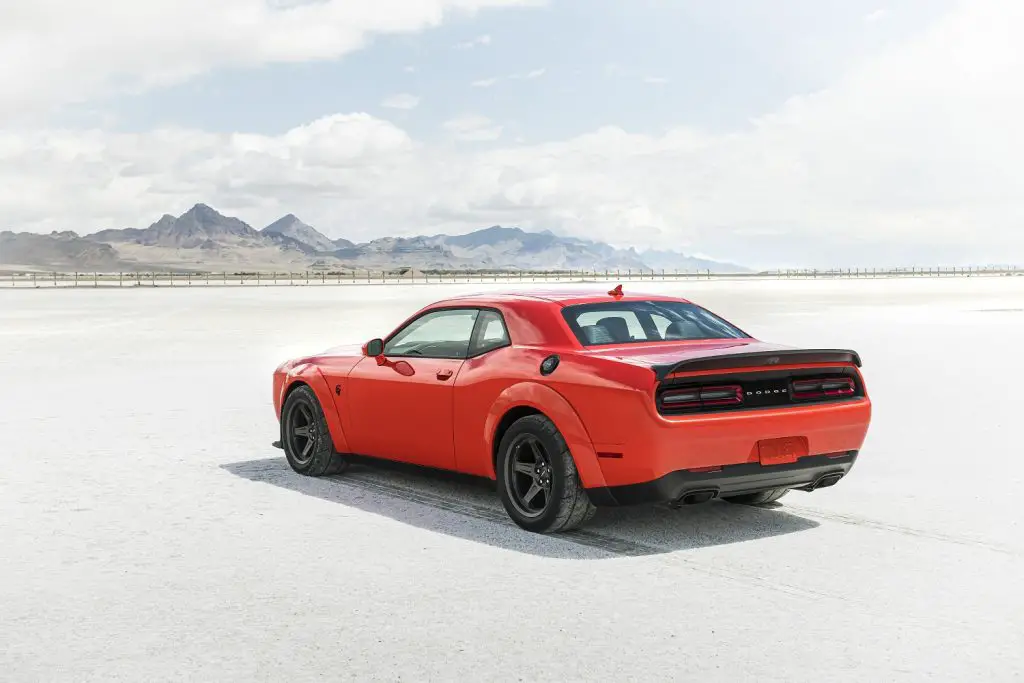 Mustang fans have to be more than a little jealous of this purpose-built drag racer. After all, Ford doesn't really offer anything of comparison, though the right driver behind the wheel of a Shelby GT500 could certainly stand a chance against one. Otherwise, Ford fans would have to resort to a not-street-legal Mustang Cobra Jet to take a Super Stock down.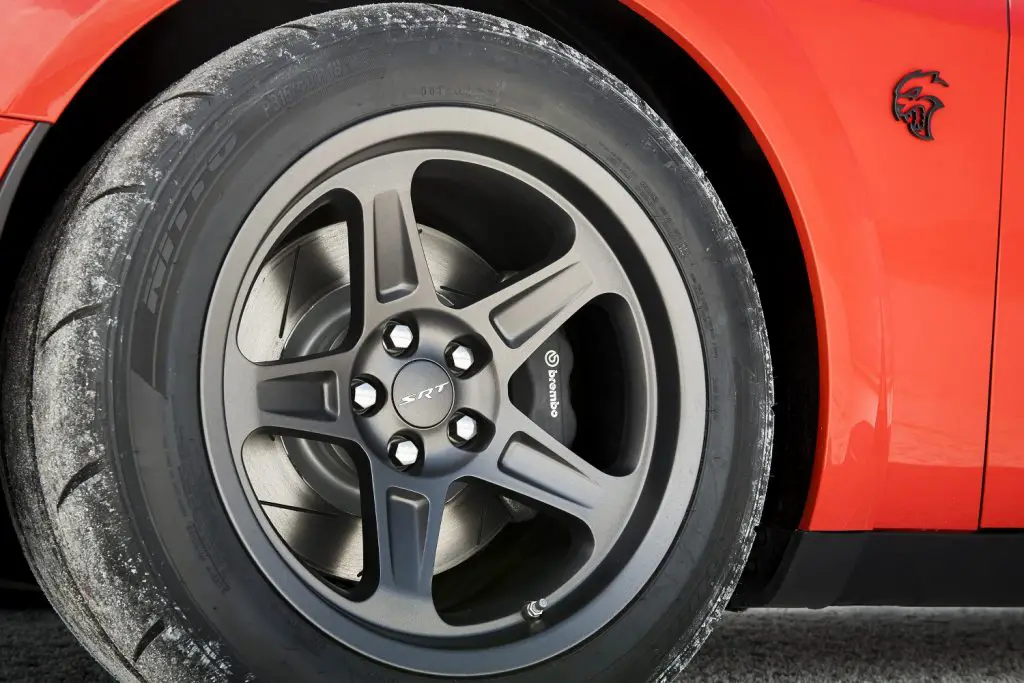 Of course, Ford builds those dedicated racers in tiny quantities, and they're expensive. In reality, The Blue Oval could certainly build a drag racing Mustang like the Super Stock and sell them in showrooms pretty easily. A simple supercharger on the existing 5.0L Coyote V8 is more than capable of boosting horsepower into the 700+ range on pump gas. But alas, we just don't see it happening. So for now, those of us who want our own Super Stock equivalent will just have to built it ourselves.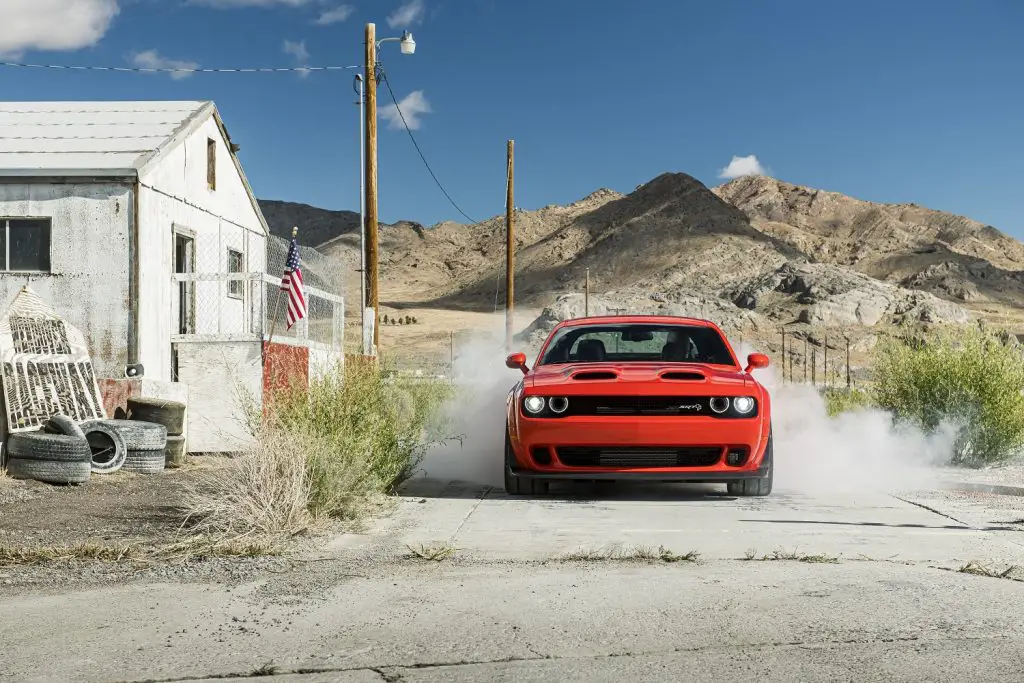 We'll have the latest on what Ford's rivals are up to moving forward, so be sure and subscribe to Ford Authority for the latest  Ford news coverage.