Back in December of last year, Fiat Chrysler Automobiles (FCA) and Peugeot S.A. (PSA) came to an agreement to complete a 50:50 merger. And now, the two automakers have taken a major step toward completing that marriage, agreeing to become "Stellantis" when the merger is completed in early 2021.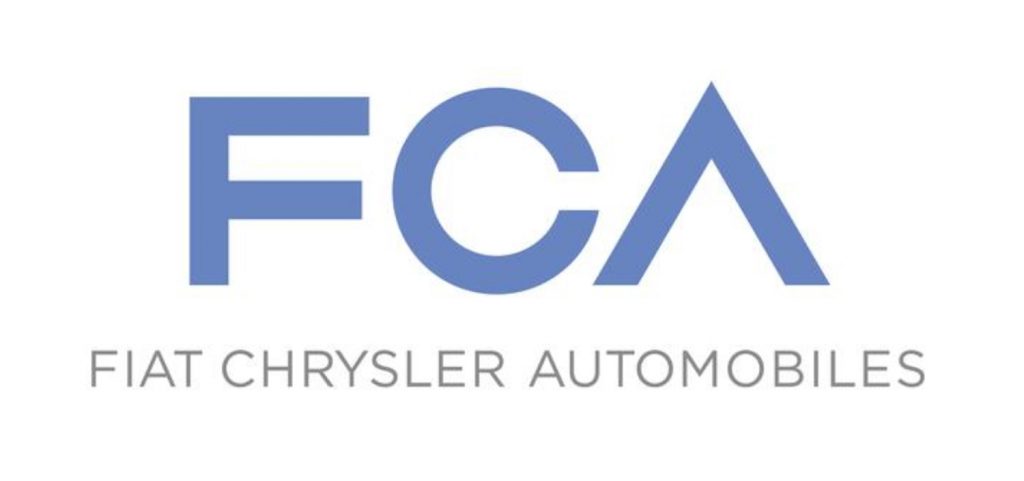 The name Stellantis has roots in the Latin verb "stello," which means to "to brighten with stars." According to the two automakers, the name "draws inspiration from this new and ambitious alignment of storied automotive brands and strong company cultures that in coming together are creating one of the new leaders in the next era of mobility while at the same time preserving all the exceptional value and the values of its constituent parts."
A new logo will accompany the new name, but the names and the logos of the individual brands will remain unchanged. That means Chrysler, Dodge, Ram, and Jeep won't be changing, which makes perfect sense given the success the latter two have enjoyed in recent months and years. The Stellantis name will be used exclusively at the Group level, as a corporate brand. So in essence, this announcement doesn't really mean much.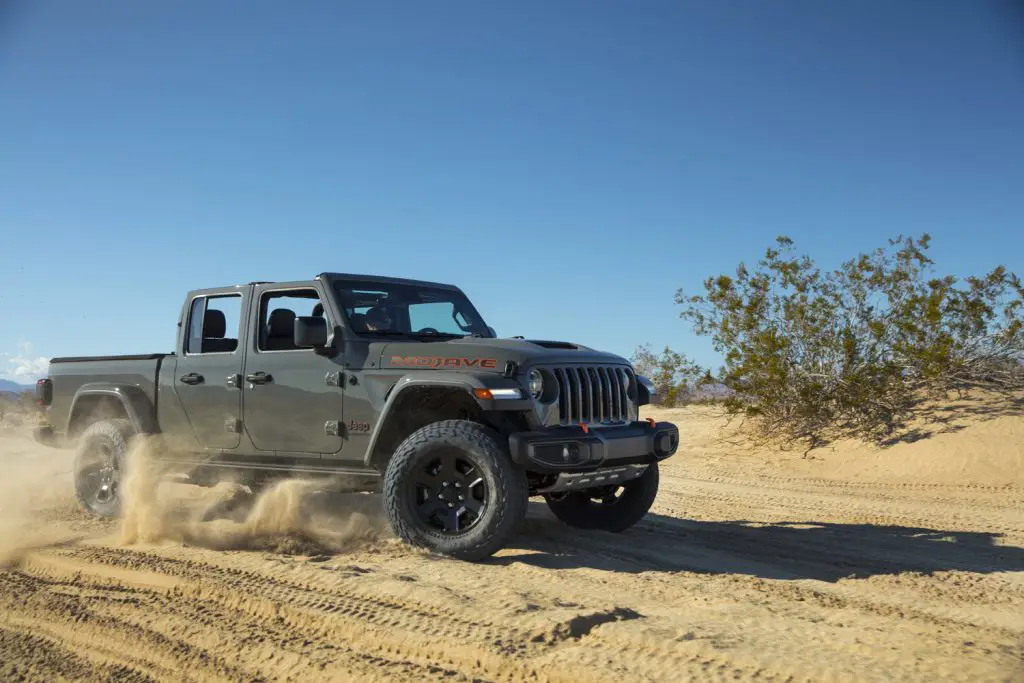 The merger itself, on the other hand, most certainly does. The union of these two automotive giants will create the world's fourth largest automaker by volume and third largest by revenue. Much like Ford and Volkswagen's partnership, the main driving factor behind this merger is to mitigate the high costs of developing electric and autonomous vehicles, share resources, achieve global economies of scale, and further perpetuate global expansion.
This merger also has global-scale implications for Ford. Fiat Chrysler is one of The Blue Oval's biggest cross-town rivals and competitors in the U.S., and via Fiat, is also a competitor to Ford in South American and Europe. PSA, with its Peugeot, Citroen, and DS Auto brands, is a Ford competitor in Europe and South America. However, it's worth noting that neither PCA or FCA have a strong presence in China, at least for now.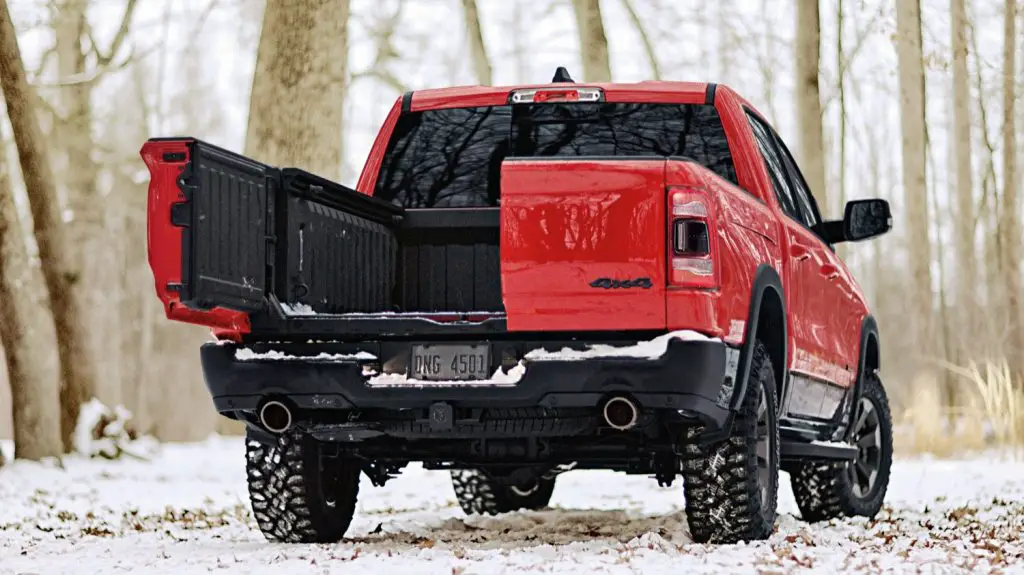 We'll have more on this monumental merger as it develops, so be sure and subscribe to Ford Authority for the latest Ford business news and 24/7 Ford news coverage.