The commercial vehicle and fleet management segments of the automotive industry have been growing exponentially in recent years, and Ford remains at or near the top of both. So to capitalize on this opportunity, Ford and ALD Automotive, two leading global providers of mobility solutions, have signed a shareholder agreement to create an integrated leasing and fleet management solution for European customers.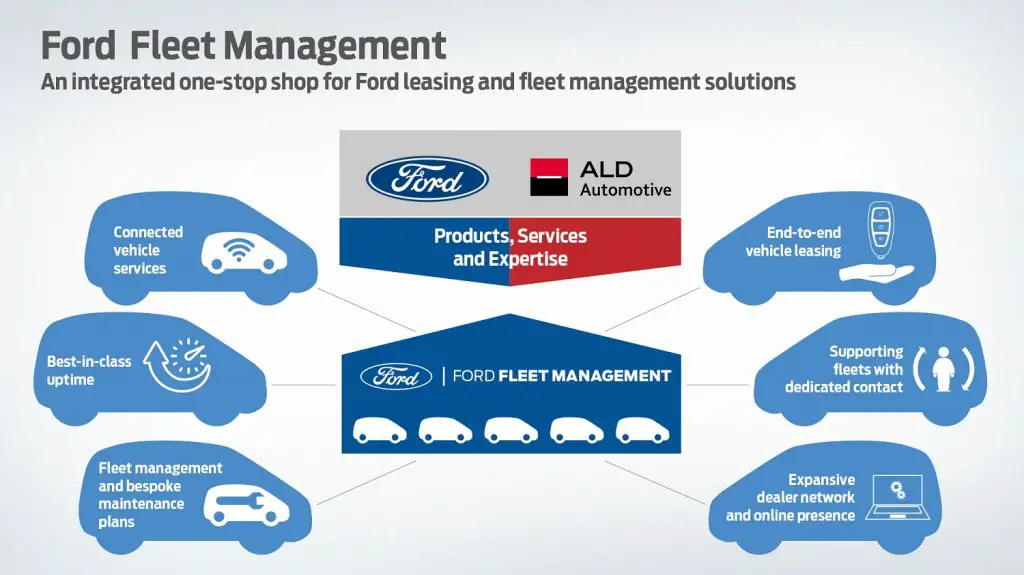 The new company, called Ford Fleet Management, will see both parties collaborate to develop the capabilities to provide a competitive integrated leasing and fleet management offer. Both commercial vehicles and passenger vehicles will be offered through Ford's dealer network as well as through direct contact and via digital platforms.
The company will provide a comprehensive package of products and services, from leasing and maintenance to digital fleet management systems and mobility solutions. This new initiative deepens a long-standing relationship in which ALD Automotive has been providing Ford Lease Services for more than 15 years in Europe.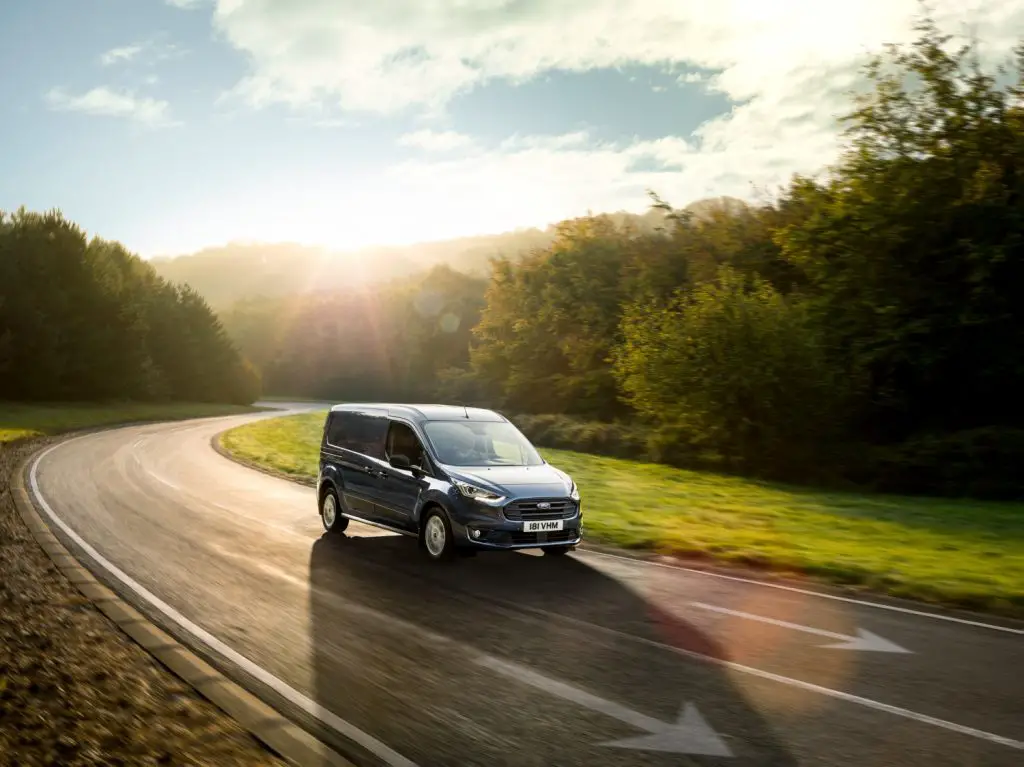 This relationship is a natural fit, as Ford brings product expertise and connected vehicle capability to this partnership, while ALD Automotive brings global scale and know-how in full-service leasing and management of fleets. The company aims to leverage both parties' understanding of customers, product, and mobility services, as well as an extensive dealer network, to deliver the best-in-class vehicle uptime.
"This new business marks a significant step in strengthening our position as Europe's leading commercial vehicle brand by providing new opportunities for us to serve our customers through fleet management," said Stuart Rowley, president, Ford of Europe. "With ALD Automotive's scale and experience in the full-service leasing market, Ford Fleet Management offers a one-stop shop for our customers, helping them more efficiently run their businesses by saving both time and money."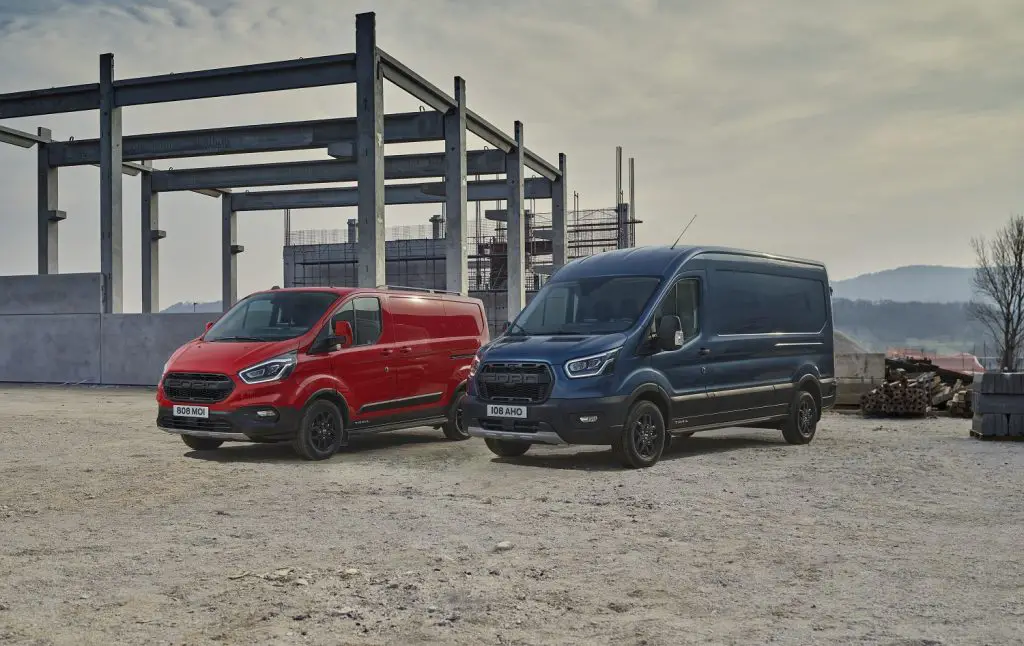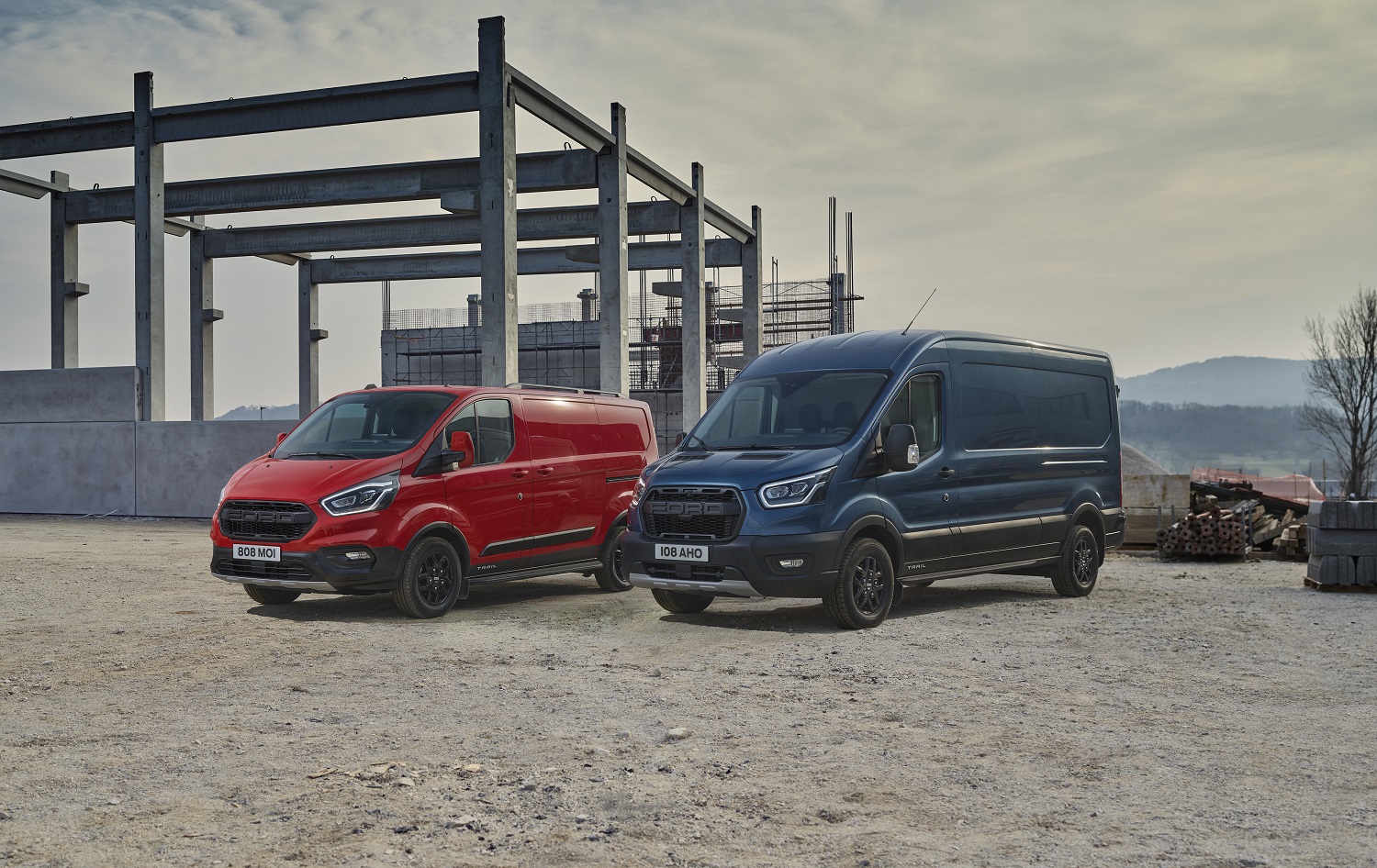 The new company will begin operating in the U.K. by this fall, pending approval by all relevant authorities. Ford and ALD then plan to expand to other select markets in the future.
We'll have more on this and other forthcoming partnerships soon, so be sure and subscribe to Ford Authority for the latest Ford business news and continuous Ford news coverage.