In recent weeks, we've seen some big changes in the way the general public perceives race and race relations in the U.S. Ford has also made it quite clear that it intends to open lines of communication within its ranks in an effort to make the company a more inclusive one for everyone. Part of that effort appears to already be underway, as a new Ford audit aims to determine where the company stands on workplace attitudes regarding diversity.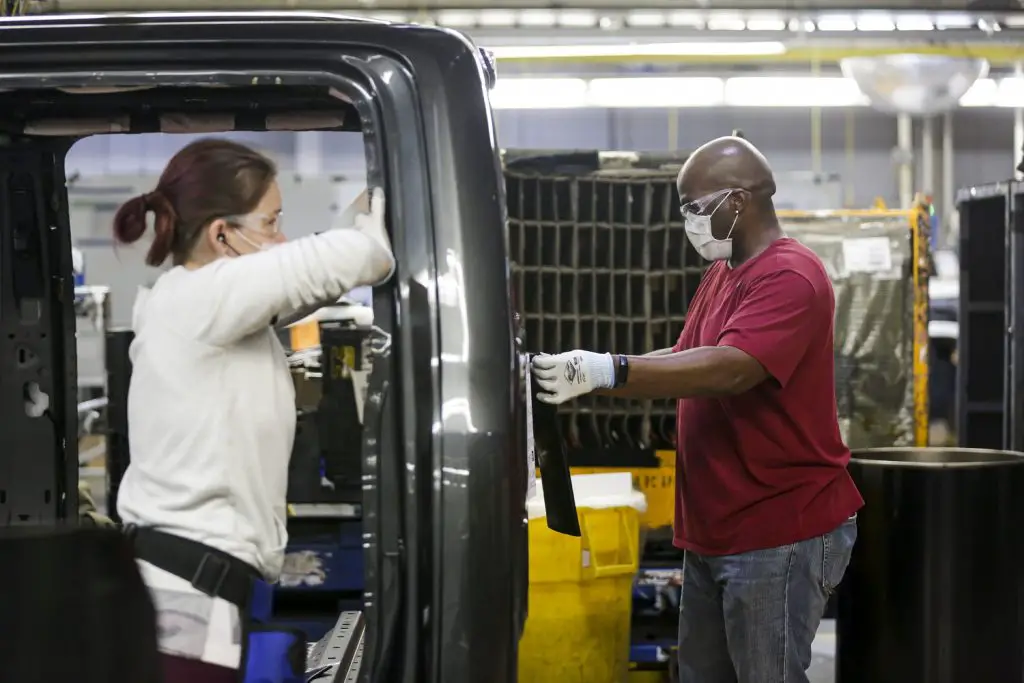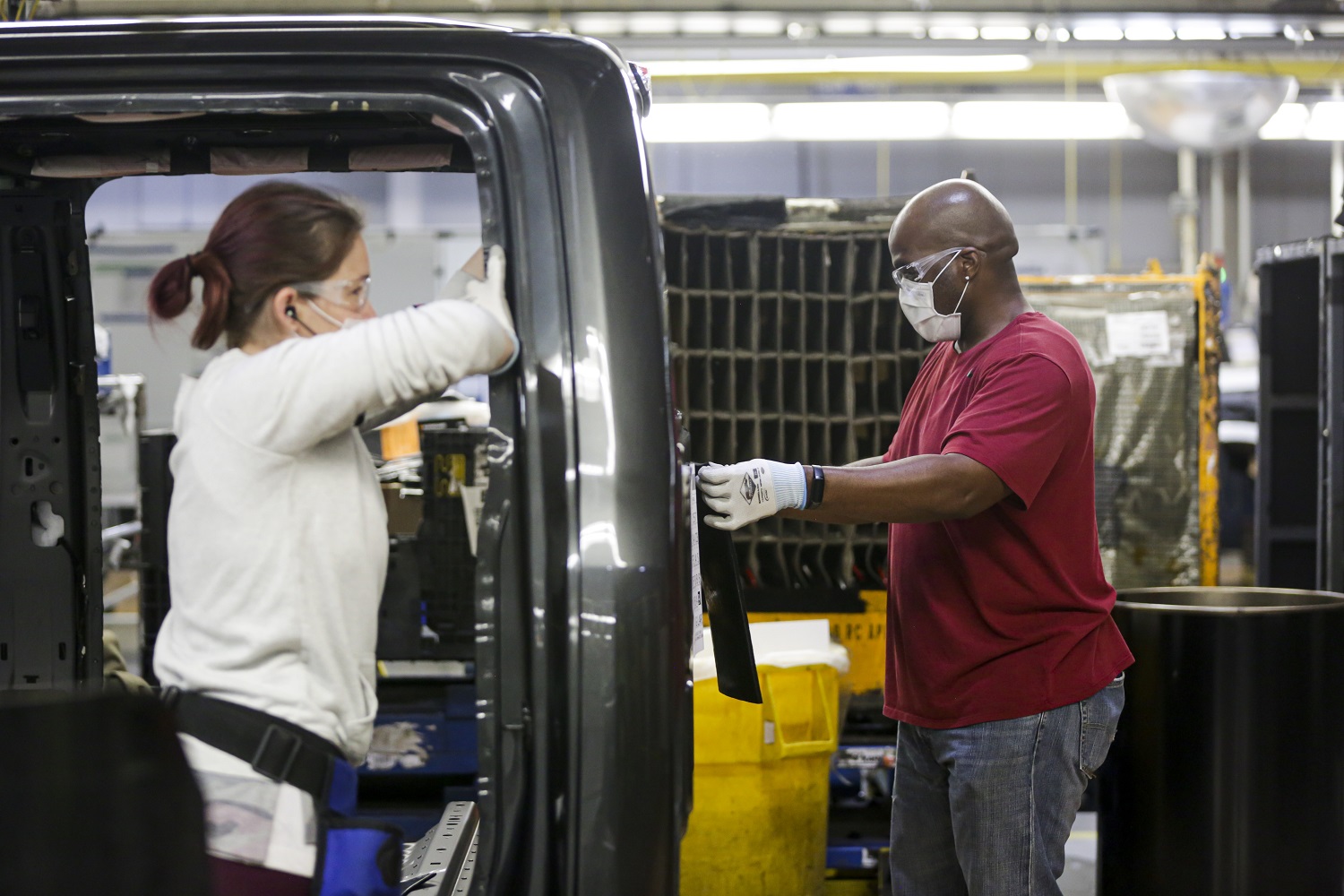 The Ford audit is rather massive in scale, consisting of around 188,000 employees ranging from plant workers all the way up to the executive ranks, according to the Detroit Free Press. The idea behind the audit is to not only figure out what the current situation is, but also to use that information to address institutional bias and issues that may hinder employee performance.
"I believe the audit is very necessary because I think if you would ask different people at different levels they have a different perspective of where we stand," said Linda Cash, vice president, Quality and New Model Launch Program. Cash, Ford's top black female executive, is playing a key role in the audit, which is being led by CEO Jim Hackett.
The Ford audit is being conducted via a mixture of online and in-person interactions, and polls employees on how they feel the company is performing in the areas of diversity and equity, as well as seeking out suggestions for how it can improve. Ford expects to have the results of this audit in the coming months, at which time it will share them with its employees.
Those responses will also help determine what Ford needs to do to improve, which will lead to actionable change initiatives.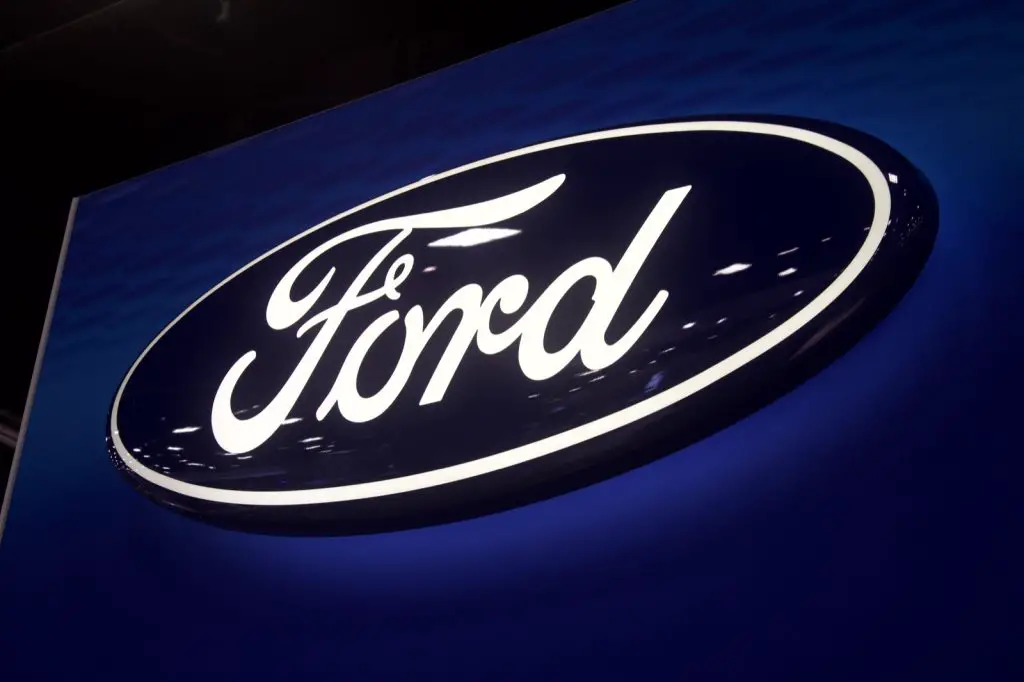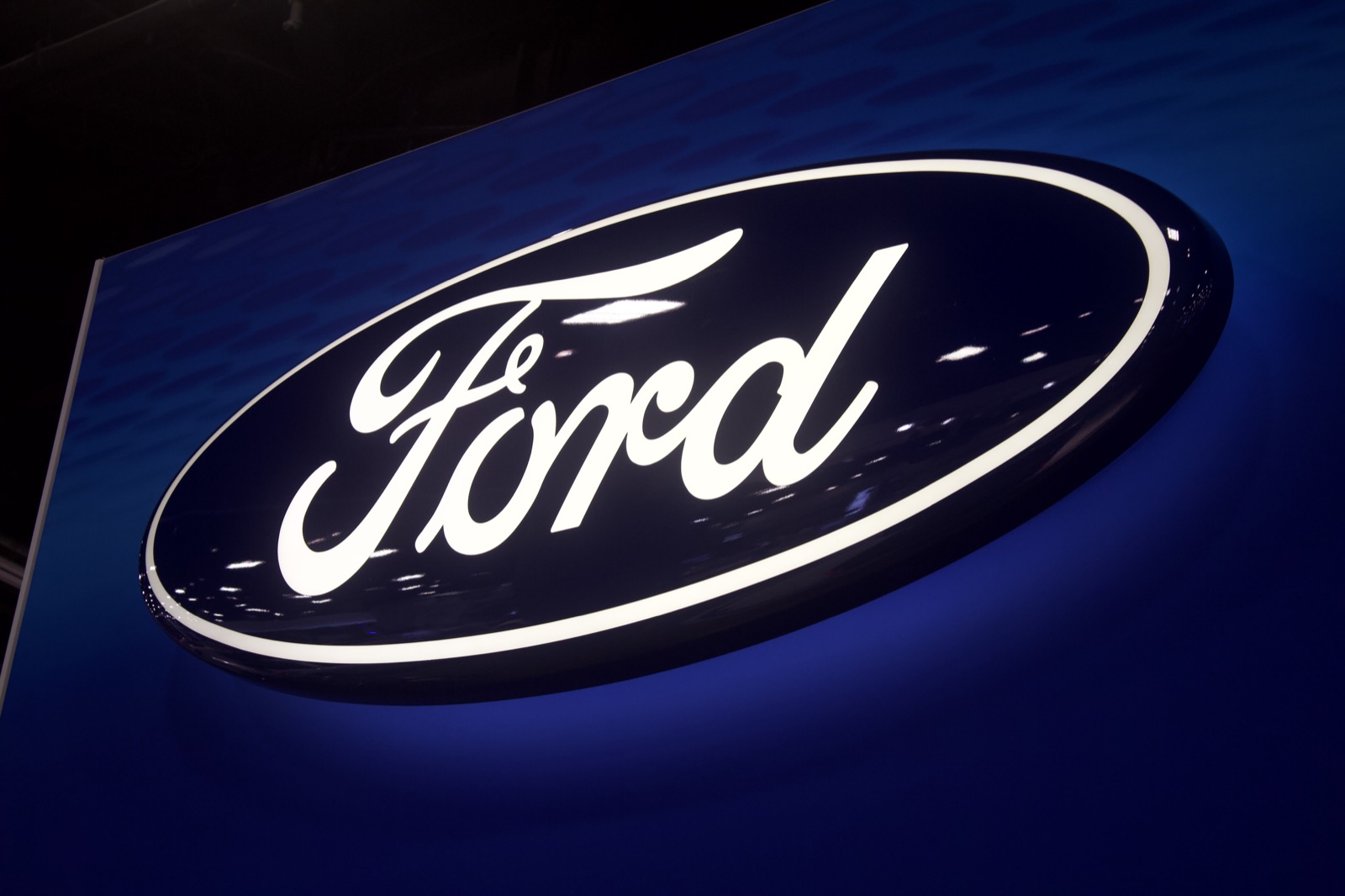 "It's the conversation, it's the data, it's looking at things to say, 'Here's all the things you do, but are they targeted and are they actually going to move us?'" Cash said. "As you know, certainly from listening to all the announcements from the various companies, you can get busy doing things – busy busy busy – doing things and saying things. But when you put all that together, have you done the right thing for your employees and your company to move yourselves forward?"
We'll have more on Ford's efforts to improve the diversity and inclusion of its work environments soon, so be sure to subscribe to Ford Authority for ongoing Ford news coverage.