Ford has done a significant amount to help combat the spread of the coronavirus, from making masks, face shields, and gowns to designing and producing respirators from scratch. The automaker has also turned Ford Explorer Police Interceptor Utility vehicles into giant COVID-19 killing ovens, and even introduced a new air filter that keeps allergens and potentially the virus out of cars. But these efforts aren't just taking place in the U.S. In fact, Ford Brazil has also been doing its own part to help out South American citizens.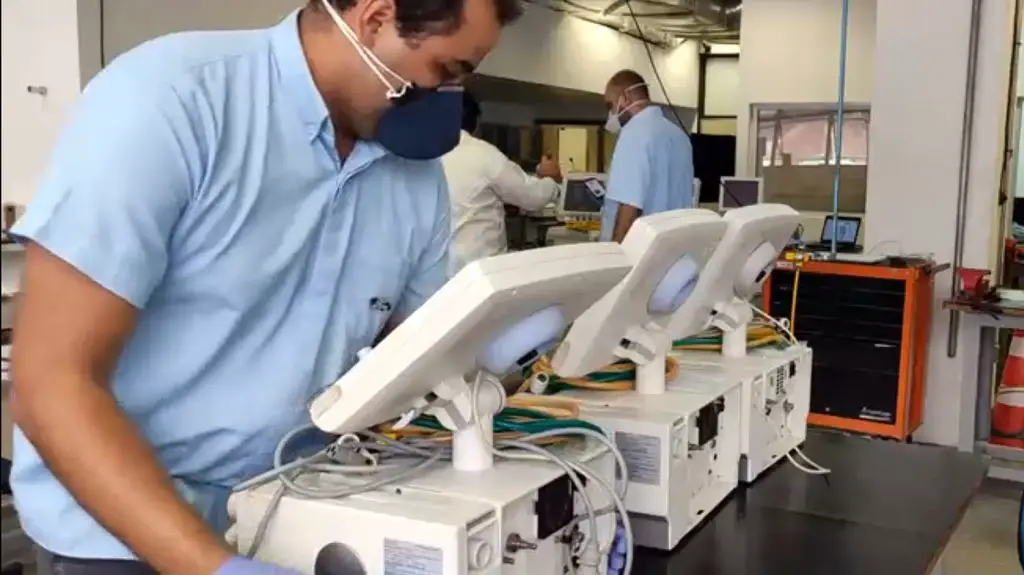 Respirators have been in high demand since the spread of COVID-19, as they're needed to protect health care personnel and other front-line workers from contracting the virus themselves. So when Ford Brazil discovered that a large number of respirators were in a state of disrepair, it sprung into action to help.
"Mechanical respirators are essential equipment for the treatment of critically ill patients. With the increase in demand, it was found that there were a large number of them needing maintenance and we mobilized to help," said Ford Product Development director Alex Machado.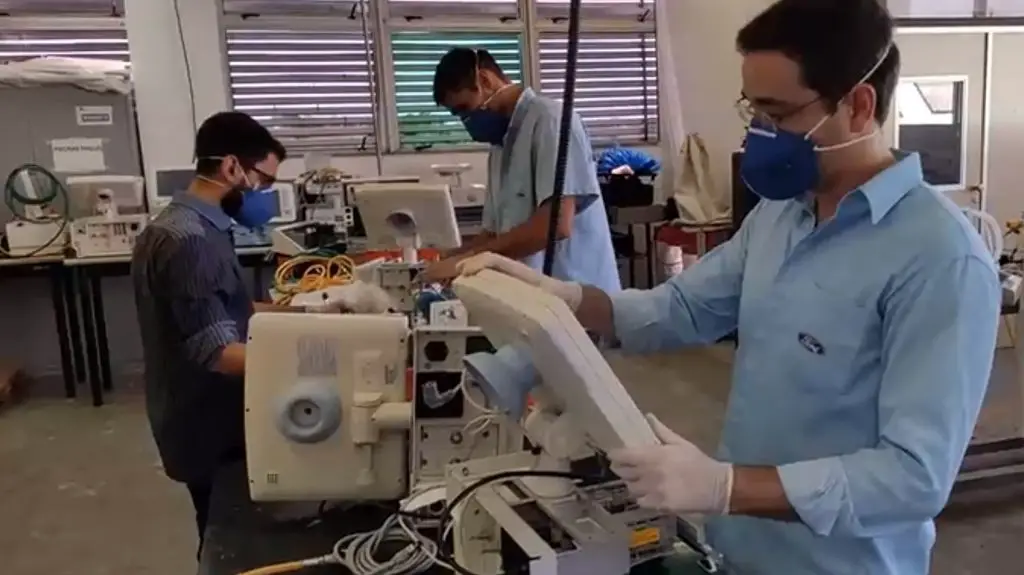 Ford Brazil has teamed up with SENAI Cimatec and GPE to fix around 130 of the 438 respirators that need maintenance or repair in the state of Bahia, and 65 of the 86 collected in Ceará. As of early June, the companies have helped repair over 1,000 respirators across Brazil.
As was the case with Ford's Project Apollo, the automaker had never done anything like this before. "In the beginning, the challenge was great, because nobody had experience in this area. But soon we began gaining understanding and consulting the manuals and technicians in the area," said Ford Modeling and Simulation engineer Alberto Ruiz. "Our team at Ford is multidisciplinary, it has people with totally different skills, but together they create a phenomenal workforce."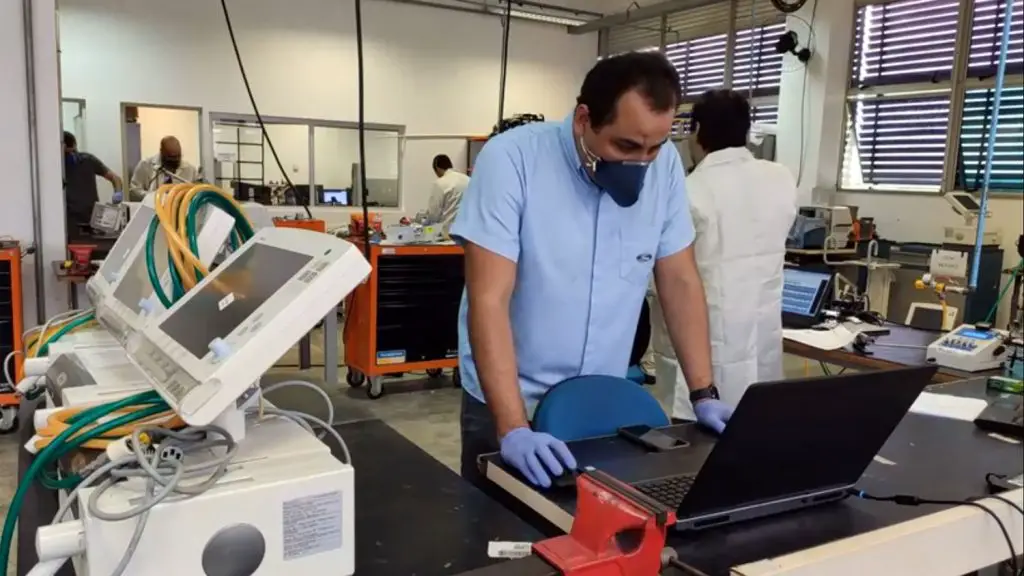 "Some of the common defects we found were dry plastic and rubber hoses, in addition to damaged sensors, especially those used for mass airflow. Some equipment is modern, but has been in use for more than 10 years," Ruiz explained.
Another common problem are the respirator batteries, which are essential to keep the unit functioning in the event of a power failure, as the ventilatory support cannot be interrupted at any time. In addition to fixing the equipment, the Ford Brazil team also helped to improve work management by using software that allows it to monitor the state of every piece of equipment and any potential bottlenecks in the operation.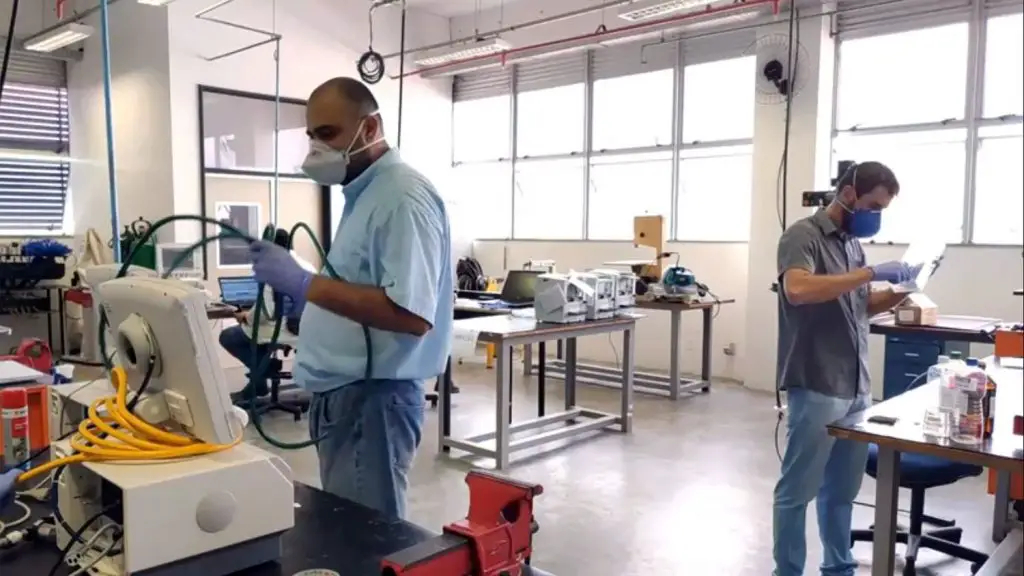 We'll continue to monitor Ford's fight against the coronavirus and report back when we have more so be sure to subscribe to Ford Authority for the latest Ford-related COVID-19 news and 24/7 Ford news coverage.