Ford has not exactly made it a secret that the 2021 Bronco will be designed and built to tackle the toughest roads and surfaces this planet has to offer. Aside from being equipped with serious off-road gear like a front dig function, beefy tires, and a low-gear equipped manual transmission, it also looks like Ford is putting its proverbial money where its mouth is when it comes to training future Bronco buyers, too.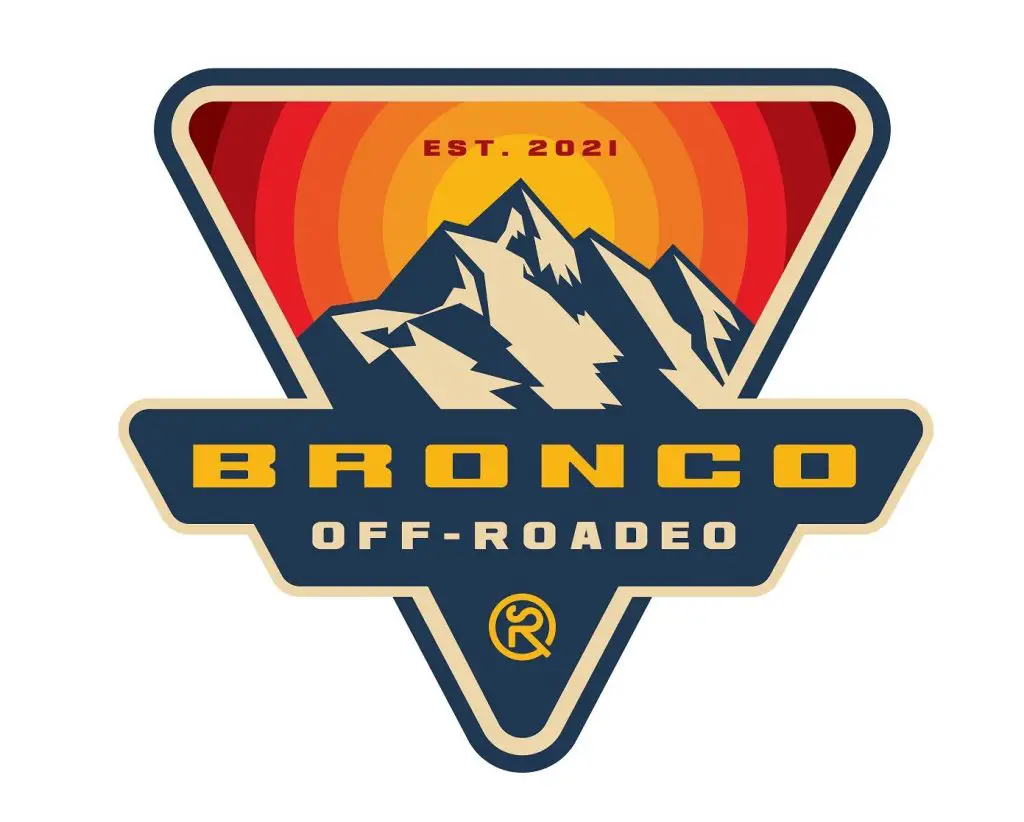 That's because all Bronco Sport Badlands and Bronco buyers will get free admission to Ford's "Bronco Off-Rodeo" experience with their purchase. The automaker touched briefly on this exciting news when it unveiled the Bronco brand and family on Monday, but now it has provided some more details about this off-road driving school on its Bronco Nation site, which should have fans rather excited.
The program will take place at one of four Ford off-road experience centers, all of which feature a number of obstacle courses that are specifically designed to teach off-roading fundamentals and techniques. For those who want to take their Broncos out on a real adventure, each center will also be located near real trails, which they can explore with the help of experienced guides.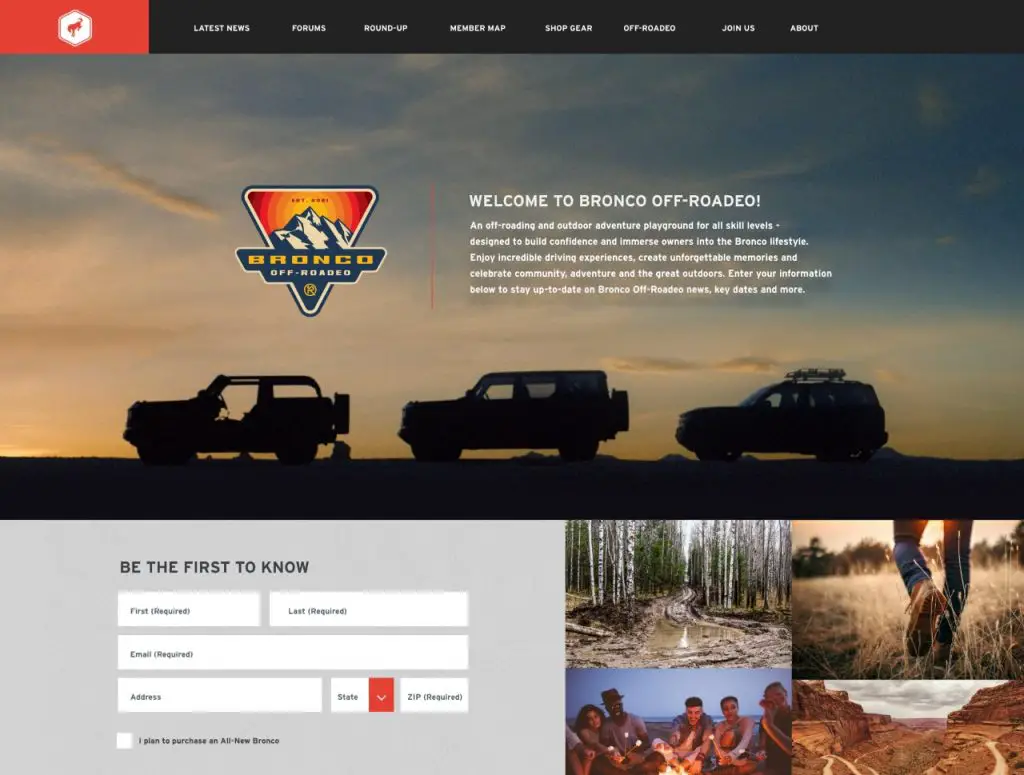 The Bronco Off-Rodeo is a two-day experience that's broken down into sections. On the first day, drivers will learn the basic fundamentals of driving off-road, including techniques and important stuff like how to tread lightly and leave no trace behind. Day two sees the action ramp up considerably, as students can select either another day of off-roading or an outdoor experience with options ranging from hiking to kayaking.
Even better, Bronco buyers won't have to risk scratching up their new rides at the Off-Roadeo, as Ford will provide loaner vehicles for attendees to drive. Those who want to attend must still pay for their own transportation and lodging, but the experience itself is free for anyone who purchases any trim level of the Ford Bronco or the off-road focused Bronco Sport Badlands.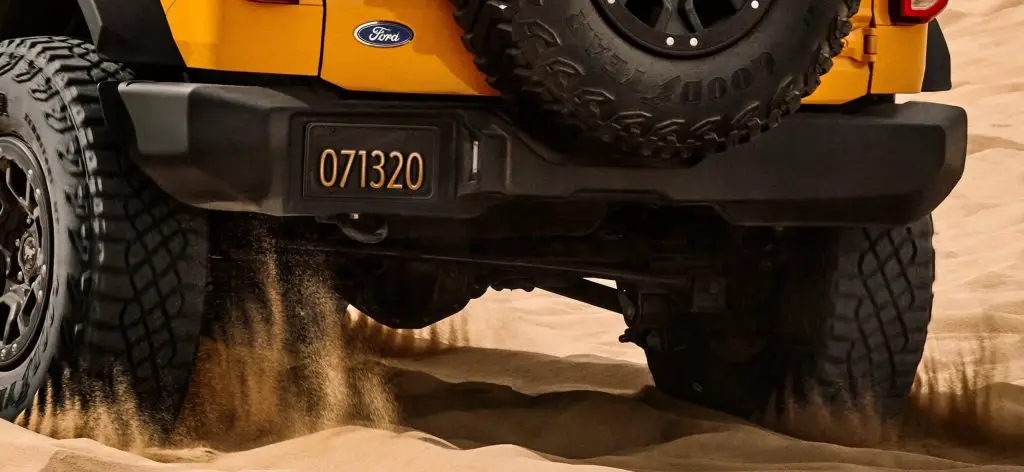 Ford hasn't finalized the locations of the four Bronco Off-Roadeos just yet, but plans on spreading them out across the U.S. to make it easy to reach one, no matter where owners might live. The experience is expected to launch in Spring of 2021, right around the same time Bronco deliveries will start. And as far as family members and other non-owners go, Ford will also allow them to attend for a fee.
We'll have much more on the new Bronco in the coming days, so be sure to subscribe to Ford Authority for more Ford Bronco news, Bronco Sport news, and 24/7 Ford news coverage.