Just yesterday, Ford gave us our best look at the all-new 2021 Ford Bronco with a rather revealing series of front end teaser pictures. And now, it has followed up those bombshells with even more news, this time lining out the details of the Bronco reveal, which is set to happen on July 13th at 8 p.m. EST. But instead of unveiling the Bronco in one singular video or stream like it did with the 2021 Ford F-150, The Blue Oval will be spreading it around across multiple platforms. In addition, fans can reserve their Bronco model for $100 each, starting Monday, July 13th at 8:00 p.m. ET at Ford.com.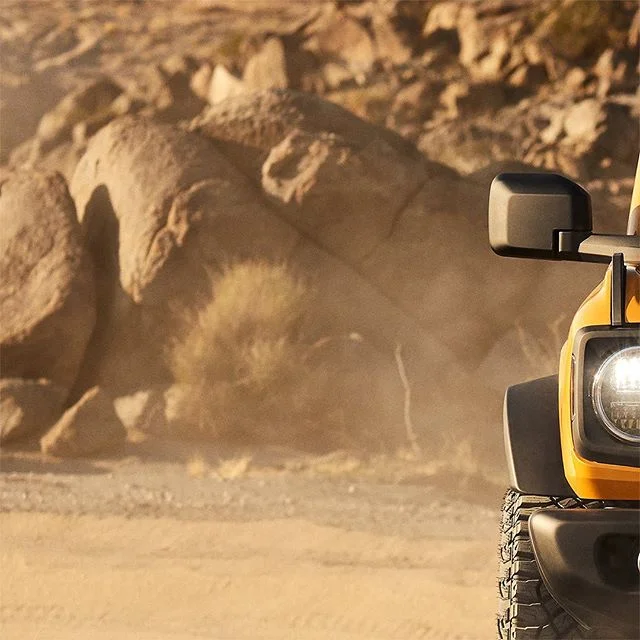 On the television side of things, the Bronco reveal will take place across four broadcast, cable, digital and streaming properties on Disney's Media Networks. A total of three custom 3 minute films will air on ABC, ESPN, and National Geographic in each network's first commercial break in the 8:00 p.m. EST hour. All three films will be available on demand on Hulu the following day.
The Bronco reveal marks the first time Disney CreativeWorks, Disney's creative agency, is deploying custom branded content across multiple networks during prime time. In addition, Ford will share additional content featuring the Bronco lineup's capabilities and new features on its own social channels.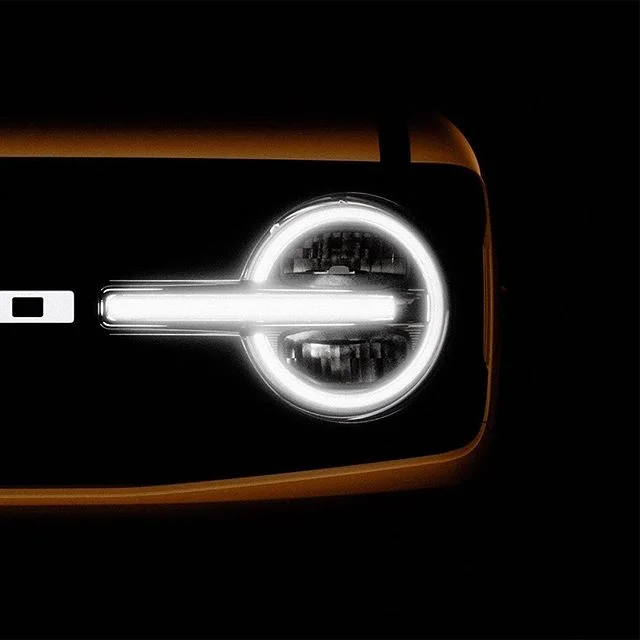 Here's how each network's custom film will reveal the all-new Bronco family:
ABC: The Bronco will be featured in a 3 minute film starring country music singer Kip Moore during CMA Best of Fest, the Country Music Association's three-hour concert experience, airing Monday, July 13th (8:00 – 11:00 p.m. ET)
ESPN: A film featuring a different Bronco model and professional climber Brooke Raboutou will air during SportsCenter
National Geographic: Academy Award-winning director and acclaimed cinematographer, photographer, and professional climber Jimmy Chin will spotlight another Bronco during National Parks: Yosemite. Additionally, Chin will judge a hashtag challenge contest and appear in an Instagram Story featuring the Bronco on NatGeo's Instagram account
Hulu: On Tuesday, July 14, all three custom films will be available on demand on Hulu. The films will be available to viewers through interactive ad formats, and within a curated collection of outdoor and survival-themed content aligned with the Bronco lifestyle
Ford Channels: In addition to the films created for ABC, ESPN, and National Geographic, Ford also will share additional special content with fans on its YouTube, Facebook, Instagram and Twitter channels starting at 8:00 p.m. ET on July 13th including additional details on each new Bronco model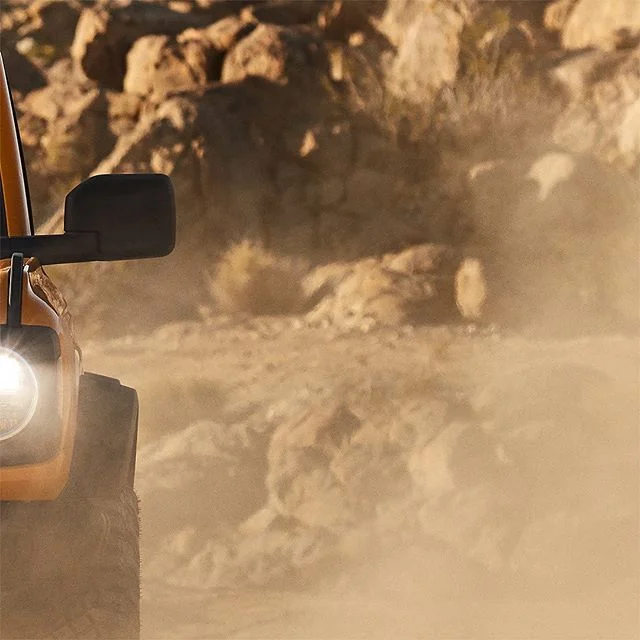 Ford initially planned to reveal its all-new Bronco 4×4 SUV lineup in June at the revamped, outdoor-inspired North American International Auto Show in Detroit. After the coronavirus pandemic prompted auto show organizers to cancel the show for 2020, the Ford team reconceived the reveal strategy, aiming to pull in an even broader audience for its hotly anticipated Bronco debut.
The Bronco reveal was then scheduled for April, but that event was also cancelled because of the COVID-19 pandemic. Ford rescheduled the unveiling for July 9th, but that date stirred up some controversy as it coincided with O.J. Simpson's birthday.

Now, we'll finally get to see the 2021 Bronco is a wide variety of innovative ways, and the new SUV's debut certainly seems like it'll be must-see TV.
We'll be providing constant updates on the new Bronco leading up to its reveal, so be sure to subscribe to Ford Authority for more Ford Bronco news, and non-stop Ford news coverage.