To celebrate this year's International Women in Engineering Day (#INWED), Ford wanted to highlight inspirational stories behind some of the exceptional female engineers working in its facilities around the world, many of whom are directly involved with the Ford Ranger. So it conducted interviews with a few of them, providing these women with an outlet to tell their stories.
The theme for this year's International Women in Engineering Day is "Shape the World," which is  something that these women share in common with one of Ford's early female engineers, Damyanti Gupta. Back in 1967, Gupta was a trailblazer after she graduated with a master's degree in engineering and got hired at Ford Motor Company headquarters in Dearborn. Challenging gender stereotypes, Gupta's example remains an inspiration to others long after her retirement in 2002, including these current Ford female engineers.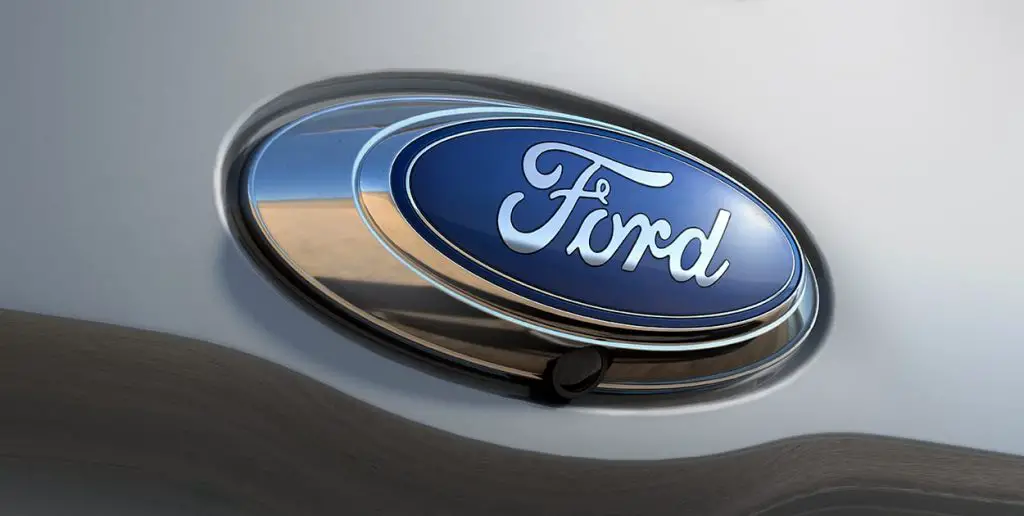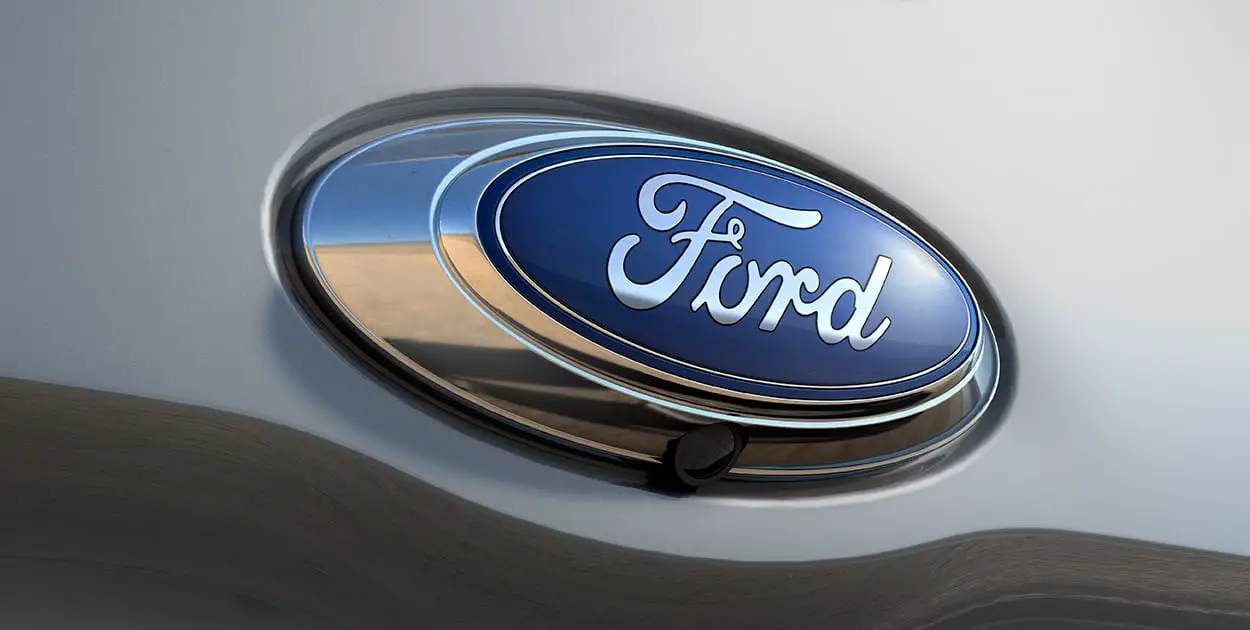 Swand Qat
Much like Gupta, Swand Qat, a 15-year veteran in automotive engineering, is one of the first female engineers to join Ford in the Middle East. Working with Ford's Dubai-based product development team, Qat is an Electrical and Electronic Systems Engineer. Originally from Jordan, Qat says her passion for engineering and the automotive world developed at an early age, and she has never even considered that being a woman would be an obstacle to achieving her ambitions.
"The road has not been easy, but with persistence, perseverance, and the presence of companies like Ford that give equal opportunities to everyone, I've managed to achieve that goal. Of course, my ambition will not end here," Qat said. "I would love to send a message to future generations of female engineers, especially in this region. There are amazing opportunities for women in engineering, and I'm very proud to be an engineer in a world-class company like Ford."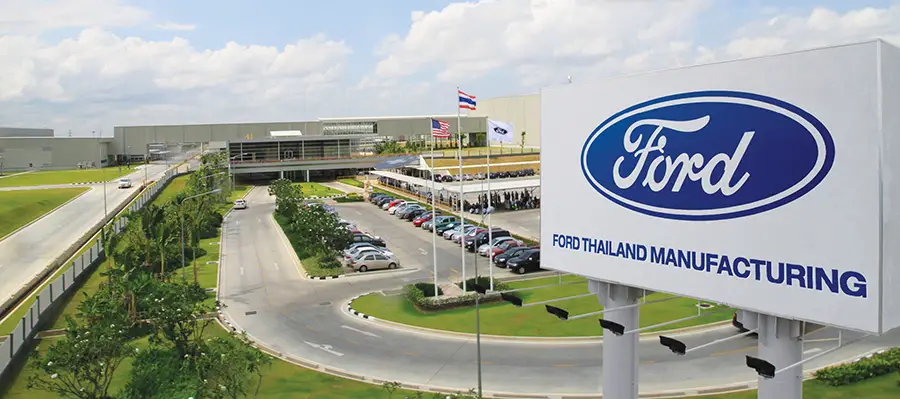 Jutimas Suwanwech
As a Product Development engineer from Ford Thailand Manufacturing, Jutimas Suwanwech is responsible for soft trim components found in the interior of the Ranger and Everest. She coordinates with global engineering and product teams to ensure interior components match Ford's quality standards and budget targets. Suwanwech says she loves her job and she gets a great deal of satisfaction from developing products that bring joy to people around the world. "When I see our cars on the road, knowing I had a part to play in creating it, I'm really, really proud," she said.
Prueksaporn U-ngern
A point of pride can also be taken when Prueksaporn U-ngern, more commonly known as Aung, puts the customer's concerns first. She is part of the Plant Vehicle Team in Ford Thailand Manufacturing, dedicated to solving customer concerns and improving the quality of the Ranger. "I feel so proud every time I can solve chronic problems and make a difference for our customers in the field and on the production line," U-ngern said.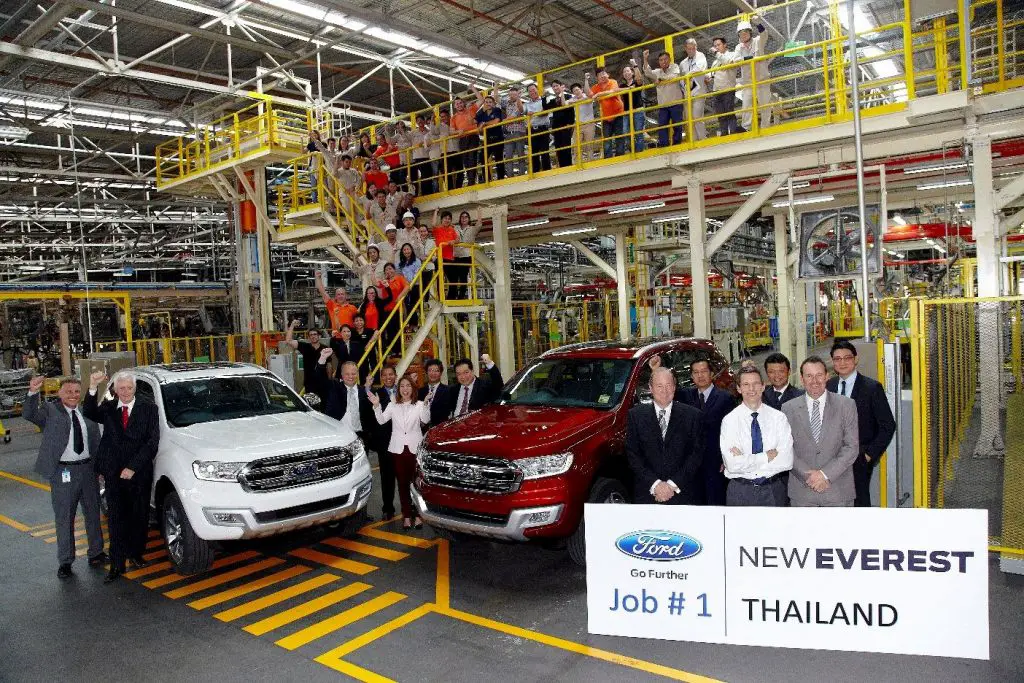 Wanwisa Subsin
Wanwisa Subsin is based at the Ford Thailand Manufacturing Plant in Rayong and heads the Powertrain Plant Vehicle Team on Ranger and Everest. She leads the team that oversees powertrain quality, and she's charged with making crucial decisions on powertrain integration and management on a daily basis. It's a role that requires strong character and conviction, something that Subsin excels in. "I still can feel my voice is heard by others. I have the confidence when I speak out or stay strong on what is right," she said.
Dorah Mmekwa
Paint Shop Quality Systems Engineer Dorah Mmekwa, based at Ford's Silverton Assembly Plant in Pretoria, South Africa, says that gender has not been a barrier for her. Mmekwa says that while her chosen career and industry may be male-dominated, rising to the top of a team to lead had nothing to do with gender. "It's all about having the capabilities and skills to do the job," she said. "I'm excited by the challenges the job presents, and it's that challenge that drives me to excel in my role."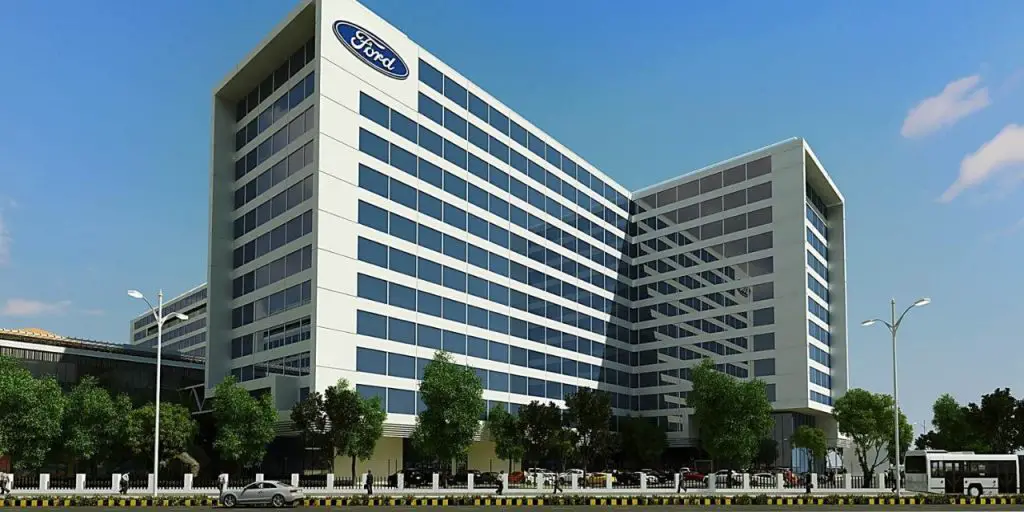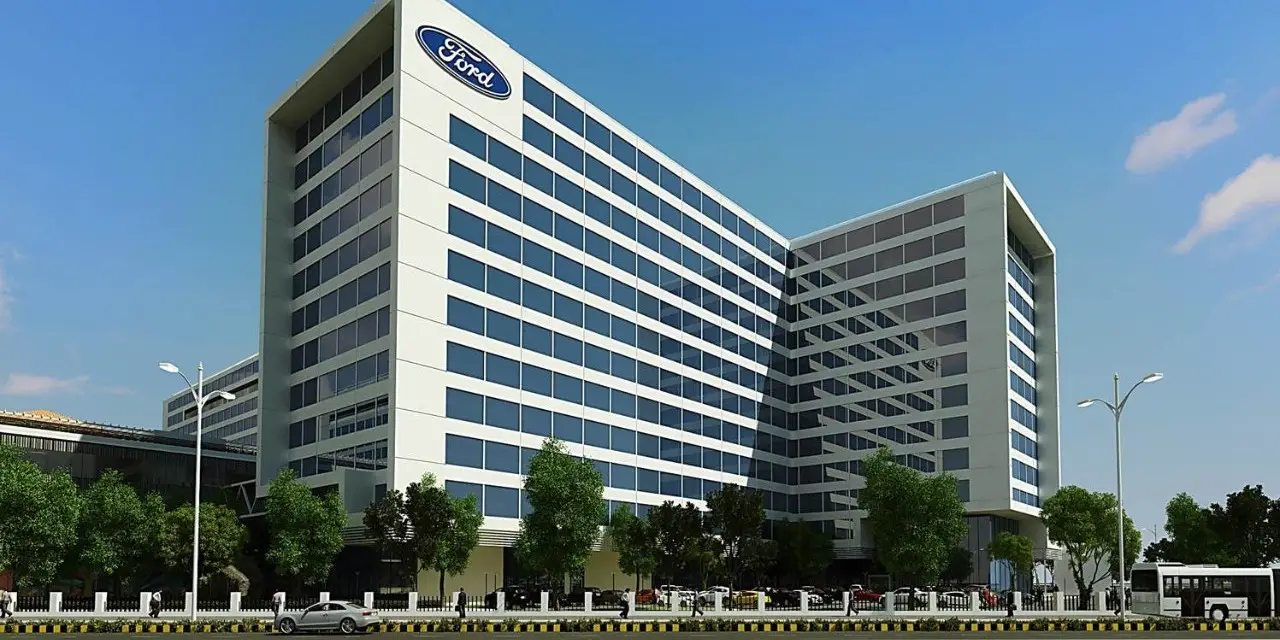 Umarani V.
Agreeing with Mmekwa is Umarani V., a buyer for Fuel Systems working with Ford India. "Ford gives a lot of importance to engineering and technology," she said. "Rather than focusing on gender, having the right people in the right place and recognizing their talents will help us prevail."
Sindhuja Viswanathan
Sindhuja Viswanathan, Senior Engineer in the Supplier Technical Assistance team of Ford India, also encourages women in male-dominated industries to stand out in their workplace by utilizing their strong qualities to succeed in their roles. "Women should display their resilience to brand themselves," she said. "The profoundness in your passion will bring out innovative solutions, and that is an essential element in the success we frame."


Kara Tong
Kara Tong, Engineering Strategy Manager for Ford Australia, says constant innovation is what drives her passion for engineering. "If we're innovating every day in everything we do, then the world is just going to grow in every way, from what you see to how people communicate. I think that's why it's not just a buzz word, it's a way of living," she explained.
Dr. Ana Sosa
Dr. Ana Sosa, Launch Team Manager for the Ranger at the Pacheco Assembly Plant in Buenos Aires, Argentina, started her 16 year career at Ford in engineering then moved into manufacturing. "For engineers, Ford is a great place to work," she said. "Ford gives us the opportunity to continue learning everyday about our careers. Diversity and inclusion are important pillars of our culture transformation plan and part of the culture global team. We are working actively to make this happen."
We'll have more great stories like this soon, so be sure and subscribe to Ford Authority for more 24/7 Ford news coverage.