To say that 2020 has been a challenging year for automakers might be the ultimate understatement. With the COVID-19 pandemic shutting down production for two months and inflicting serious damage on the global economy, companies like Ford have been forced to put out multiple fires at once. Despite this, however, Ford CFO Tim Stone is sticking to the same strategies he conjured up last year when he originally accepted the position.
That includes making Ford more agile and focusing on the customer, as well as improving free cash flow and the company's overall financial performance. "I am used to an and-environment, not an or-environment," Stone explained to The Wall Street Journal. "You have to do it all at once, it is not one or the other."
In other words, Stone's approach is to keep pushing forward with the same philosophies no matter what chaos is going on in the outside world. And for Ford and all other automakers right now, that includes plummeting sales and large losses. Ford reported a Q2 2020 earnings loss of $5 billion, adjusted for some one-time items, compared to a loss of $632 million in Q2 of 2019. Overall, global auto sales are expected to decline 20.9 percent this year.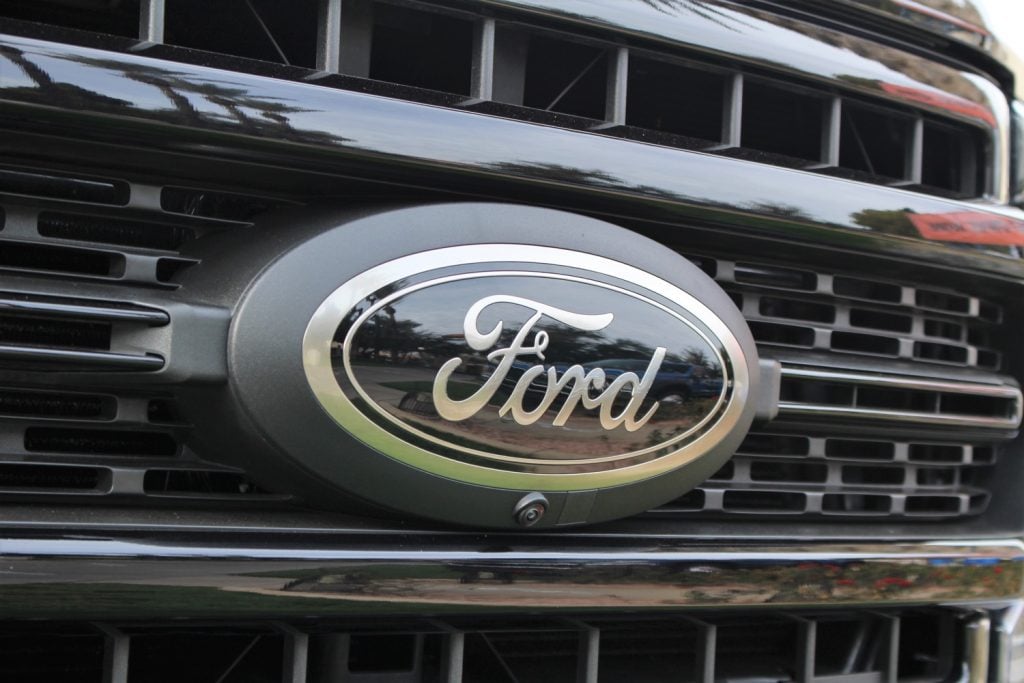 The economic downturn has forced Tim Stone to focus on improving Ford's cash and liquidity positions, which it has achieved by eliminating its dividend, tapping around $15 billion in credit lines, and issuing $8 billion in unsecured debt.
Additionally, Ford launched an early payment program for its suppliers to help them financially as they attempted to restart the production of much-needed parts. The automaker delayed non-urgent programs as well, including its autonomous vehicles service that was originally scheduled to launch in 2021.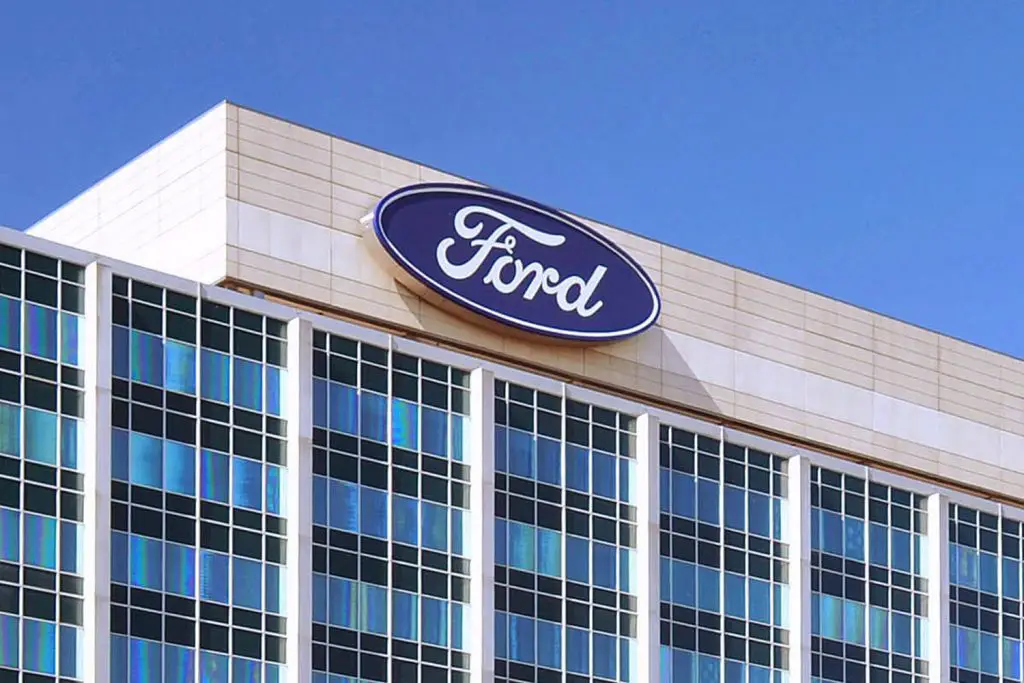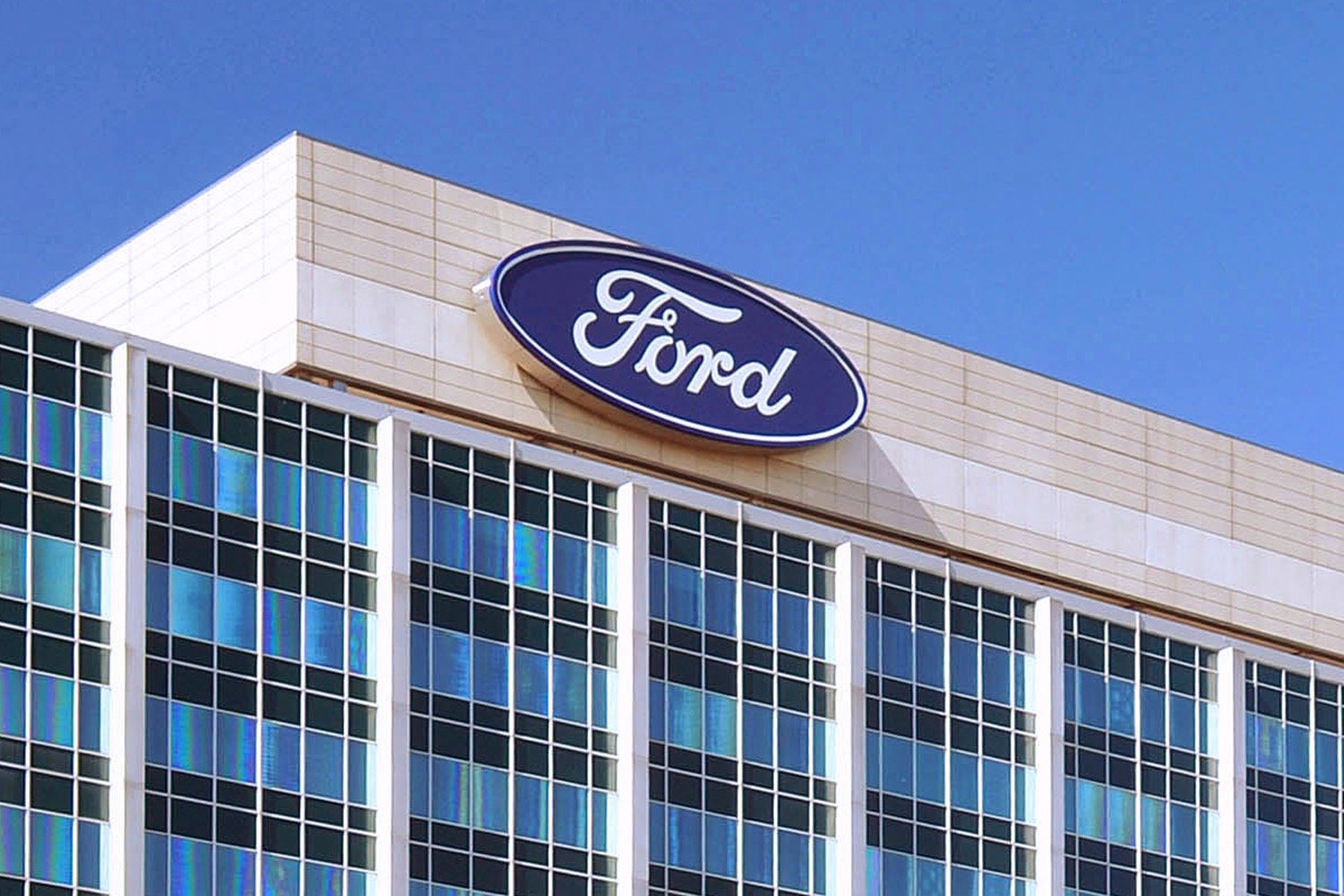 These moves have helped in the short term, but Stone's experience at Amazon has him planning big things for Ford in the future. That includes helping to streamline the automaker's production process. "Imagine if you could order something online and have it delivered the next day," Stone said. Ford hasn't quite reached that point yet, but customers have been able to reserve the 2021 Ford Bronco and 2021 Mustang Mach-E online for future dealer pickup.
So while Tim Stone remains focused on keeping Ford financially afloat during this unprecedented crisis, the man many refer to as "the customer guy" is simultaneously working to improve the experience it offers buyers, too.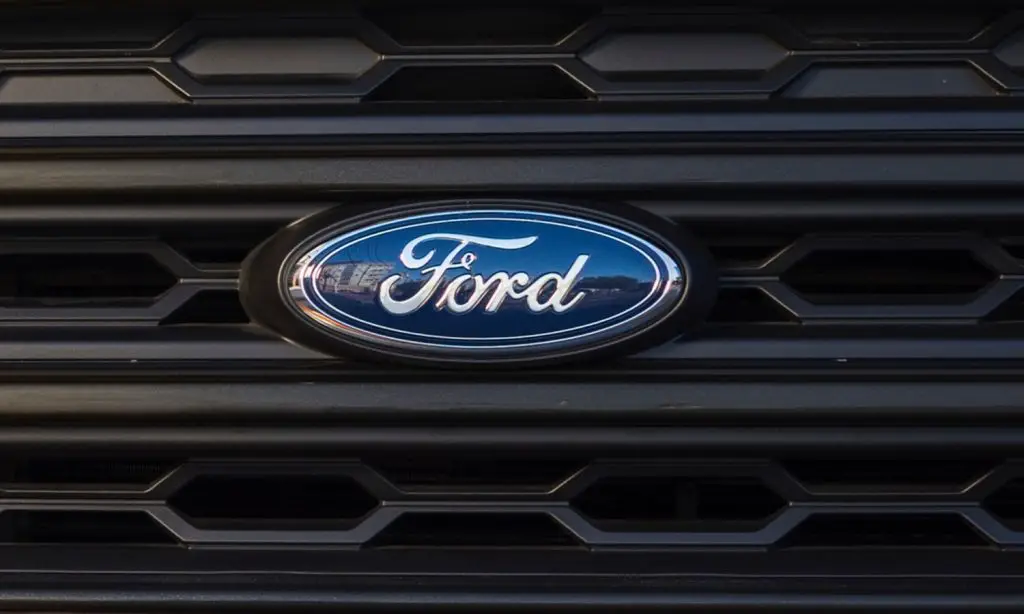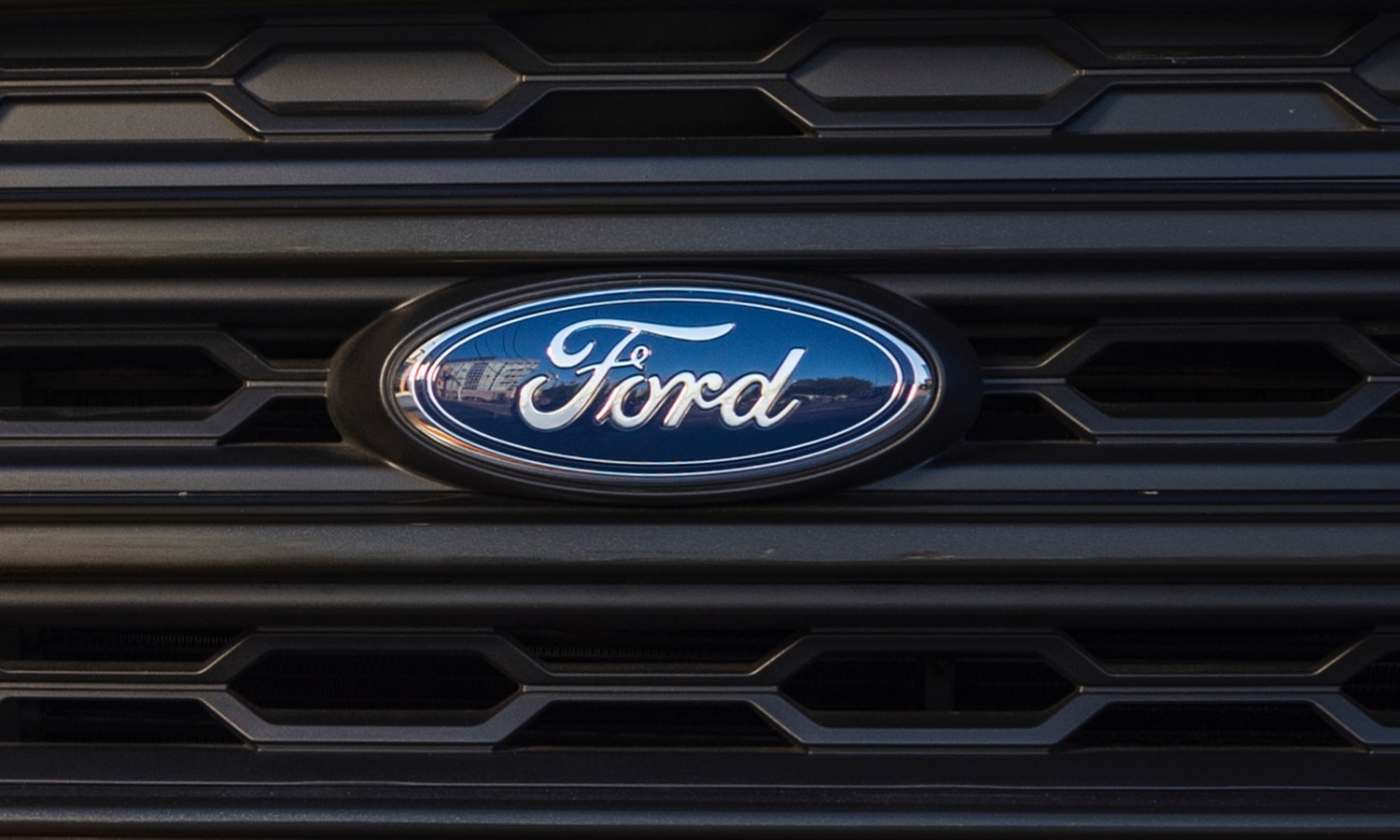 We'll have more on Ford's continuing transformation soon, so be sure and subscribe to Ford Authority for the latest Ford business news and 24/7 Ford news coverage.