We're learning (and seeing) more and more about the 2021 Ford Bronco with each passing day as we count down the hours until the off-road SUV's reveal at 8:00 p.m. EDT on July 13th on a trio of networks and multiple social media outlets. Just this morning, we got our best look at the new Ford Bronco and Bronco Sport to date, and now we're learning that the Bronco suspension is going to be something extra special, too.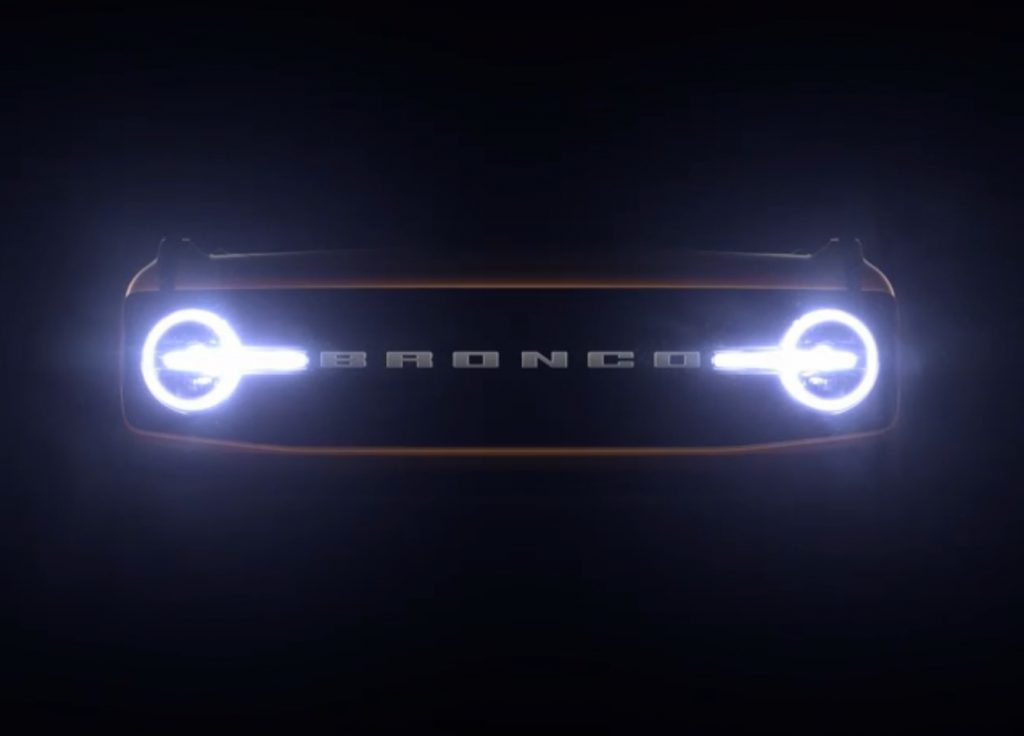 Ford Global Director of Icons Dave Pericak revealed in an interview this morning that the new Bronco suspension will in fact come equipped with G.O.A.T. modes, an idea that stems from a patent Ford filed back in 2015. As Ford Authority reported back in April, this technology was rumored to be coming to the new Bronco, and now it appears that is actually is.
Ford originally used the term G.O.A.T. to refer to the first-generation Bronco's ability to "go over any terrain." Now, it's a name for an incredibly complex suspension system, which according to the original patent, links the suspension system to a monitoring setup tracking traffic, weather, terrain, and even what kind of music is playing to to determine the car's optimal ride height and suspension settings.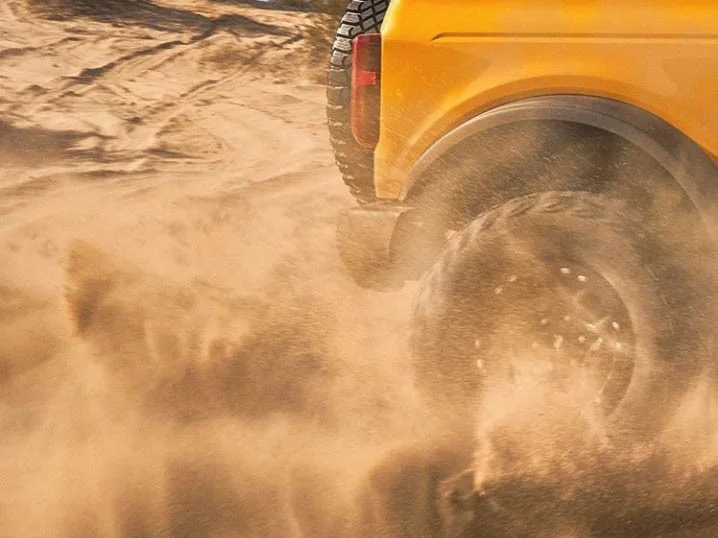 The system apparently works automatically on the fly and via several driver-selectable modes. There are several interesting G.O.A.T. modes mentioned in the patent, including an off-road specific mode where the vehicle would be able to lower the nose when it's climbing a steep grade so the driver can see what's in front of them.
Other modes include Entertainment Mode, Music Mode, and Daredevil Mode. In Music Mode, the vehicle selects a ride height to match the music coming out of the speakers. Daredevil Mode would allow the driver to choose a vehicle suspension height that could be mapped to a target and would allow the vehicle to be driven on two or three wheels without turning over.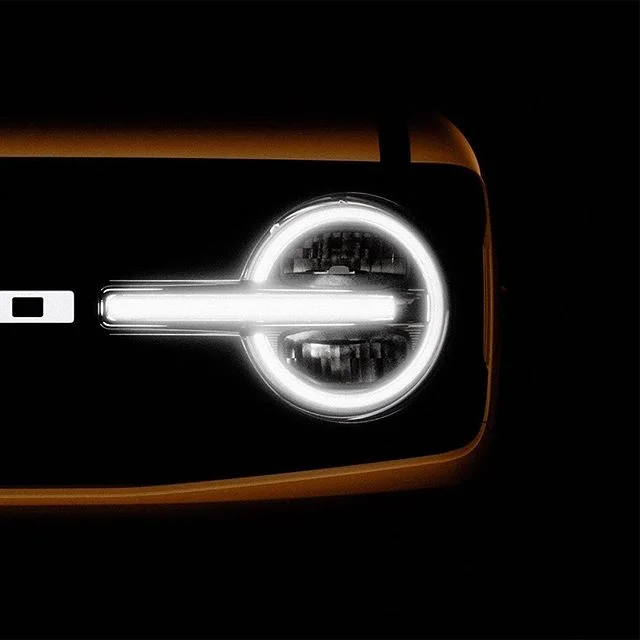 We don't yet know if all of those modes will make it to the actual production Bronco, but at the very least, we can expect the SUV's suspension to optimize ride height and suspension characteristics depending on the type of terrain the vehicle is traversing. And that should give the new Bronco yet another feather in its cap when doing battle with the Jeep Wrangler.
Highlight: @Ford Global Director of Icons Dave Pericak on the new Ford Bronco and how the car company is redesigning its vehicles: pic.twitter.com/xkSp4U3RCm

— Yahoo Finance (@YahooFinance) July 6, 2020

We'll have much more on the new Bronco very soon, so be sure to subscribe to Ford Authority for more Ford Bronco news and non-stop Ford news coverage.