Ford is marketing its all-new 2021 Bronco as a go-anywhere ticket to the great outdoors. And that likely means that quite a few folks will find value in taking them along on long road trips, exploring the most remote points the world has to offer. But those that own an RV were likely wondering whether or not they'd be able to flat tow their 2021 Bronco behind it, and now we've received confirmation from Ford that they indeed will.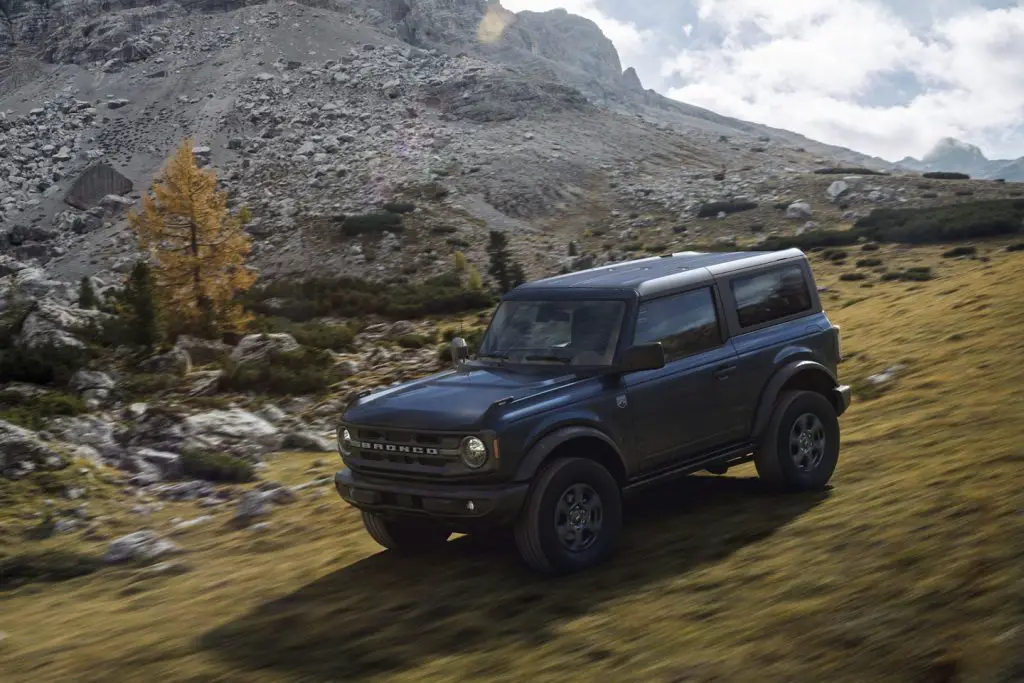 The news comes to us from Ford North America Product Communications manager Mike Levine, who provided the information in response to a query on Twitter. "Yes. Bronco has been engineered to be flat-towed," he said, quite matter-of-factly. This is undoubtedly great news for anyone who's ever dreamed of taking a trip out to places like Moab, where they can camp out and enjoy some of the most epic off-road trails on earth.
For those who may not be familiar with flat towing, also referred to as "four-down towing" or "dinghy towing," it involves attaching a tow bar to a suitable car, SUV, or pickup and letting the vehicle roll along behind the RV or other vehicle on all four tires. It's a popular and relatively easy way to bring along something that's a bit easier to drive around than a giant RV, not to mention a vehicle capable of serious off-road fun like the new Bronco.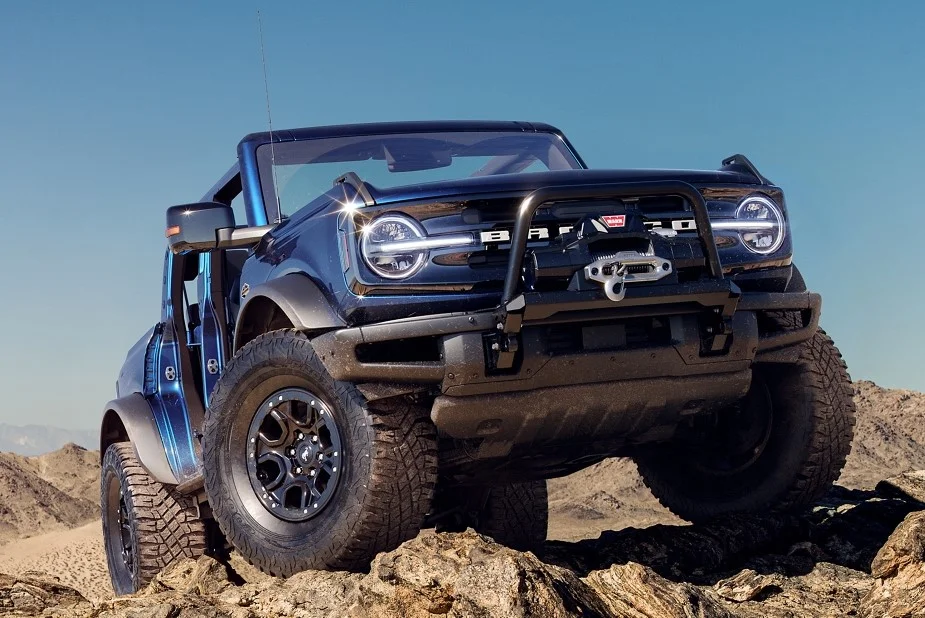 The possibilities here are endless, and don't just extend to hitting off-road parks and trails. RV owners love to hit the coast as well, and we can't think of a better vehicle to enjoy the beaches in than the 2021 Ford Bronco. Just pack a cooler, take the doors and top off, hit the sand, and catch some rays. And maybe even a fish or two.
Perhaps more importantly, the Jeep Wrangler can also be flat-towed, and that's proven to be a pretty big sales feature for the SUV. So it would have been a big miss if Ford hadn't made the Bronco flat-tow capable, too.
Yes. Bronco has been engineered to be flat-towed. 👍🏻

— Mike Levine (@mrlevine) July 19, 2020
We'll have much more on the Bronco soon, so be sure to subscribe to Ford Authority for more Ford Bronco news and around-the-clock Ford news coverage.