Ford is on fire with electric performance vehicles lately, pushing out incredible one-offs like the Mustang Cobra Jet 1400 and Mustang Mach-E 1400, both of which produce 1,400 horsepower using multiple electric motors. But now, World Rally Championship team Stohl Advanced Research and Development (STARD) is teaming up with the automaker to build and sell the Ford Fiesta ERX2, the world's first all-electric customer rally car.
The ERX2 is based on the Ford Fiesta MK8 ST bodyshell and has been developed around the FIA World Rallycross Championship's Projekt E category ERX2 regulations. It incorporates STARD's REVelution powertrain system, which uses three electric motors that produce a combined 450 kW (603 horsepower) and 1,002 Nm (739 pound-feet) of torque with a top speed of 240 kilometers-per-hour (149 miles-per-hour), using a four-wheel drive system and two-speed transmissions fitted to both axles.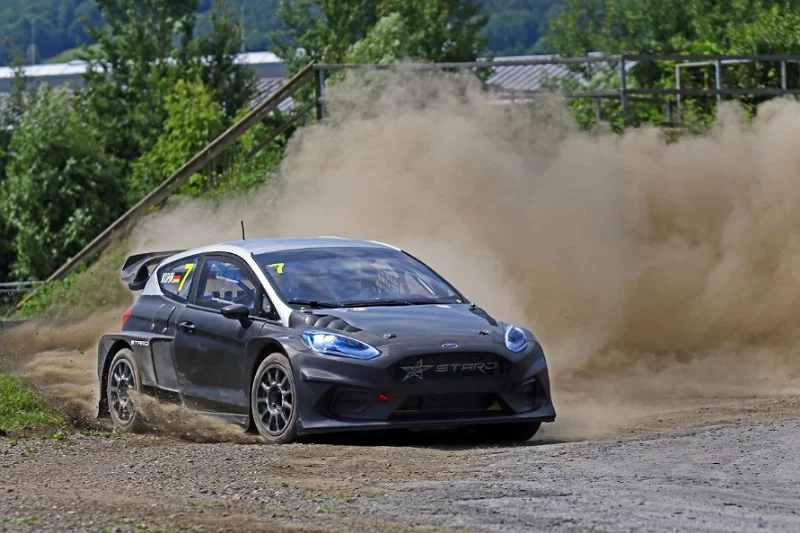 Not only is the ERX2 the very first electric custom car program, but it's also designed to offer unprecedented affordability for a high performance EV race car, with a race-ready price of 374,000 Euros ($431,091), far less than that of current ICE rallycross supercars eligible for the FIA World Rallycross Championship, but with similar performance and significantly lower running costs.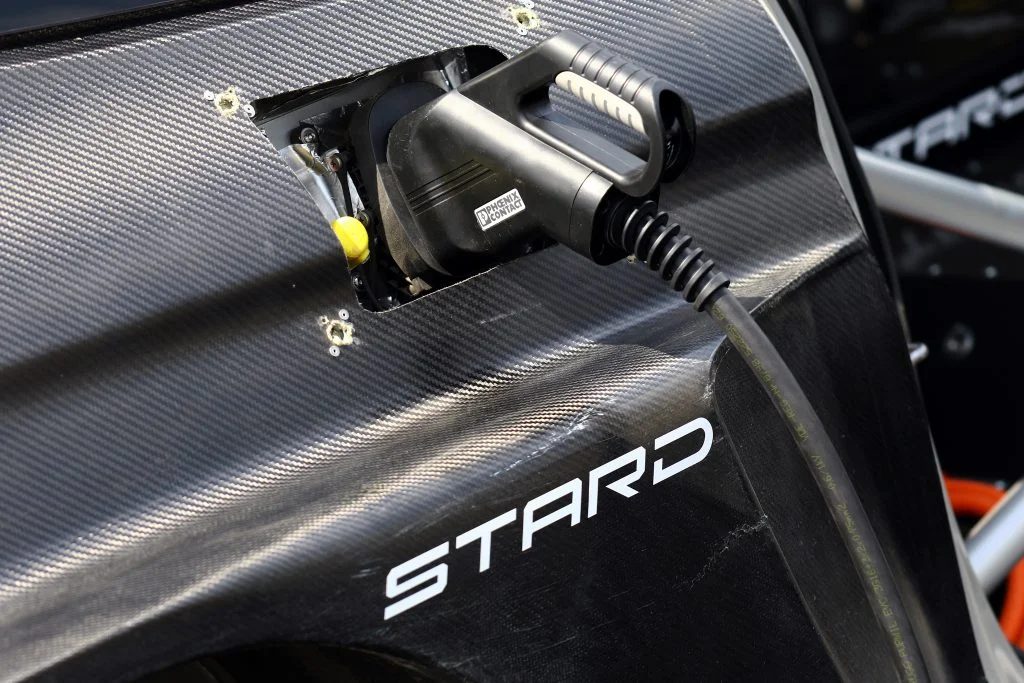 STARD owner Manfred Stohl debuted a test version of the electric Fiesta rally car in Hungary last week, making it the very first electric car ever raced in rallycross. And it was undoubtedly a successful outing, as Stohl took home the win.
Meanwhile, the first Fiesta ERX2 examples have already been delivered to a handful of customers, including Holten Motorsport in Norway.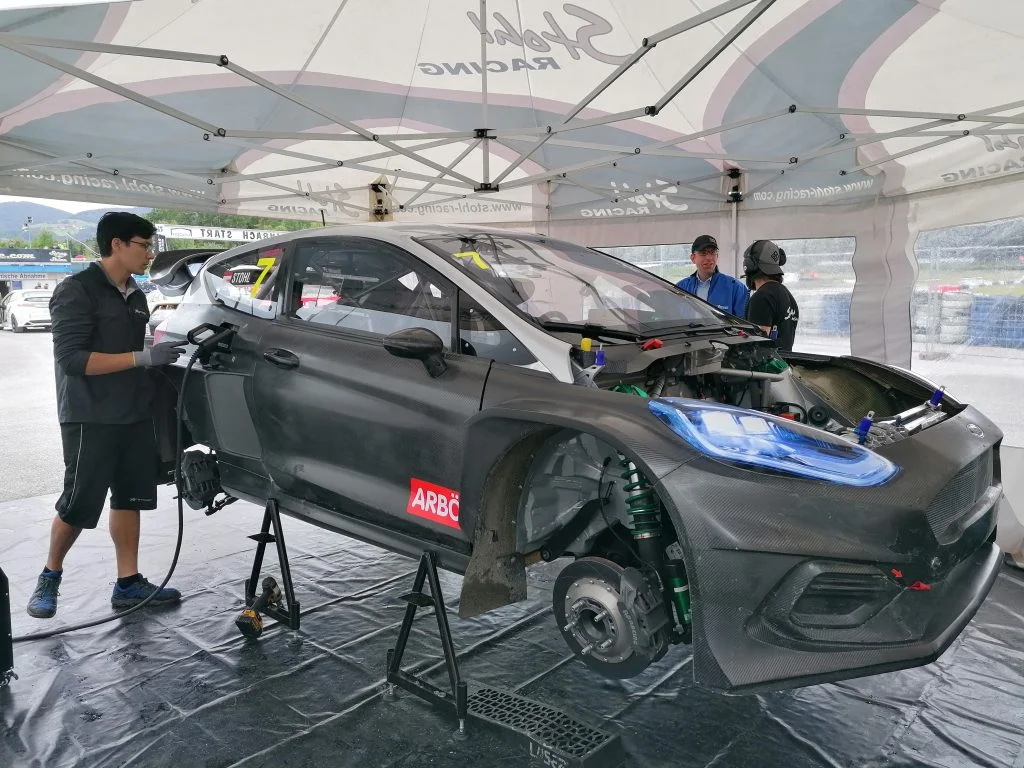 "I believe this is the start of a new era for customer and private motorsport," said Michael Sakowicz, STARD CEO and founder. "The primary target of the STARD Ford Fiesta ERX2 is of course to be raced in Projekt E, the leading electric support category to the FIA World Rallycross Championship, but also in other environments. The car has undergone all FIA safety checks, particularly for the HV systems which makes this the first motorsport EV powertrain equipped race car package to complete FIA checks since Formula E. Therefore the possibilities to race with the car are pretty much unlimited. This includes national rallycross, hill climbs, city races, and more."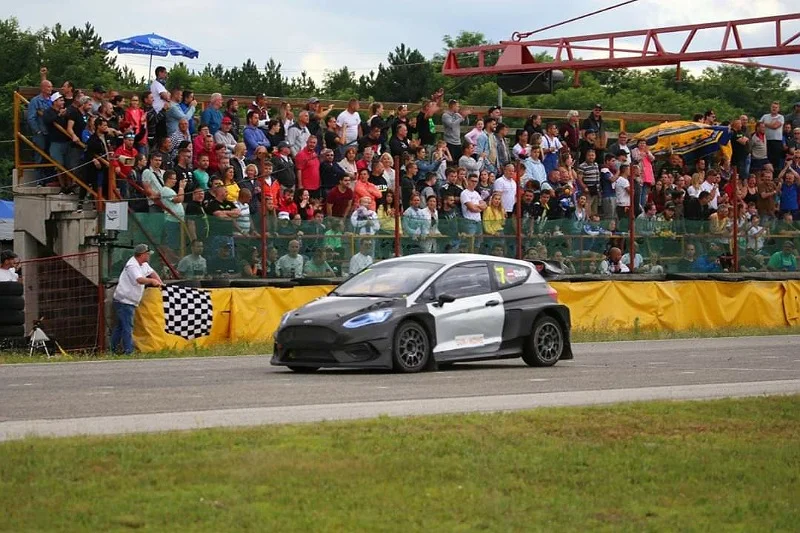 We'll be keeping a close eye on this revolutionary new electric rally car, so be sure to subscribe to Ford Authority for more Ford Fiesta news and around-the-clock Ford news coverage.